You may want to check the location history of someone for plenty of reasons. For instance, you may want to know the whereabouts of your partner if you suspect that they might be cheating on you. Employers can be seen fretting about where their employees are during the working hours. If you are a parent, you may be concerned about where your child is and whether they are safe or not.
In all the scenarios described above, having a way to track the location can really be helpful. You can track the location history iPhone in plenty of ways. A few of the most effective ways are described below.
If you want to secretly check where someone's iPhone has been, you can skip some parts to get the method directly.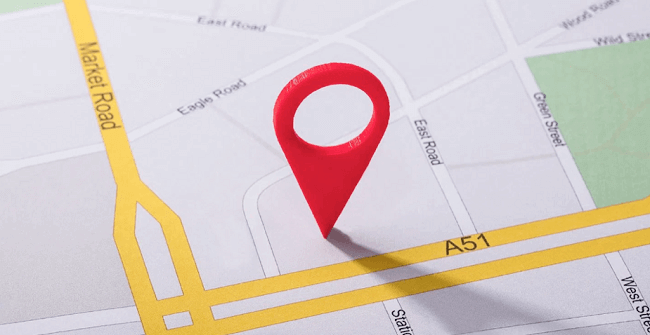 1. How to See Someone's Location History on Google Maps
You can easily find someone's location history on Google Maps. Google Maps is an application that is available on both iPhone as well as Android devices. Basically, the location history of someone can be viewed and managed easily with the help of Google Maps.
This information is generally private and can be seen only by the owner. However, if you have the target's Google account login details, you can know how to track iPhone location history by following the steps given below.
Step 1: If you do not have access to the target device, you can open the app on your iPhone, and click on the top-right icon displaying your Google account icon.
Step 2: Select "Add another account" from the drop-down menu and enter the target's Google account login details.
Step 3: From the same menu, select "Your timeline".
NOTE:
From here you can know which places were visited by the target and the details of the time and date as well. Although this method works accurately, without the target's Google account details, you would not be able to find out their location history. If you wish to check their location history on their phone, you can do so only if you can physically access their phone and know the unlock code of their phone.
2. How to View the Location History on The Target's iPhone
If you have access to the target's iPhone and know their unlock password, you can easily view their location history on their phone. To know how to check phone location history on the target's iPhone, follow the steps given below.
Step 1: From the main menu, go to "Settings".
Step 2: From the "Privacy" option, select "Location Services".
Step 3: Scroll down and tap on "System Services".
Step 4: Select "Frequent Locations" and see the "History" section.
NOTE:
You can then select any location to know the date and time of visit. Even if you have physical access to the target's iPhone along with their phone unlock password, this method would fail to work if the target has turned off "Location Services" or "Frequent Locations".
3. How to Find Another Location History Using KidsGuard Pro
If you wish to overcome the limitations posed by the methods described above, you can go for an advanced professional iPhone location history tracking app like KidsGuard Pro.
This is an excellent iPhone monitoring app that can help you in keeping tabs on your children, spouse, as well as your employees by monitoring their location closely. It comes packed with multiple features that make location tracking a hassle-free ordeal.
Features
KidsGuard Pro for iOS is a computer-based software and its features can be accessed through a computer easily.
New Function
With the location tracking feature, you can know about all the places visited by the target easily. What this software does is, it syncs the location history data from the photos stored in the target device and records it on the online dashboard for your viewing. Click the free Demo to try the new function now!
Apart from location tracking, KidsGuard Pro for iOS offers the following features as well.
Social media app monitoring: You can track target's applications like WhatsApp, WeChat, LINE, Instagram, etc.
Access incoming and outgoing calls and messages.
Check the media files stored in the target device.
View text files stored in the inbuilt apps like Calendar and Notes.
Listen and download voice messages.
Check the history and bookmarks on Safari.
Advantages
Has over 20+ iPhone monitoring features.
No need to jailbreak the target device.
100% safe and reliable.
Easy and quick installation and setup.
Can be used to check even the deleted files.
Steps to use KidsGuard Pro for iOS
Step 1: Use a valid email address to set up a KidsGuard Pro account and select a suitable subscription plan.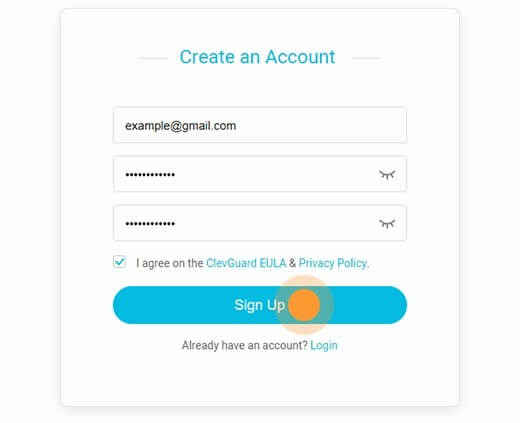 Step 2: Click the setup guide button that shows up on "My Products and Orders Management" page. Following the guide to finish several steps, including download KidsGuard Pro and install it on the computer.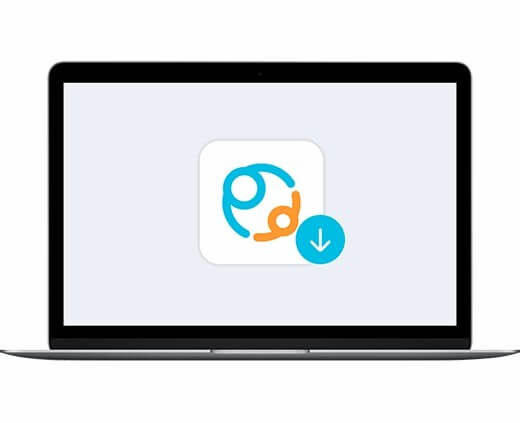 Step 3: After installation, you need to scan the iPhone data with or without Wi-Fi. If you're scanning the phone for the first time, you need to synchronize data with the USB line. At the next time, you can use Wi-Fi or USB cable to sync with the target's phone data.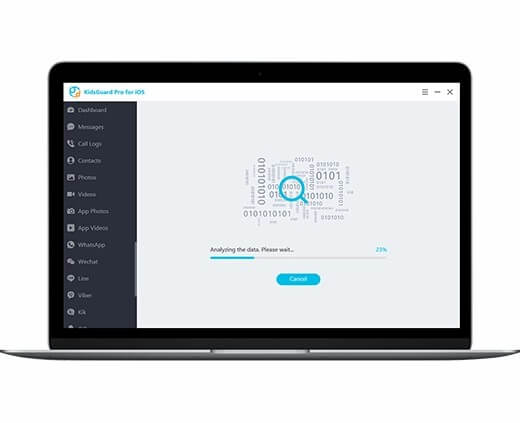 Step 4: In the online dashboard, select the "Location History" option and start monitoring.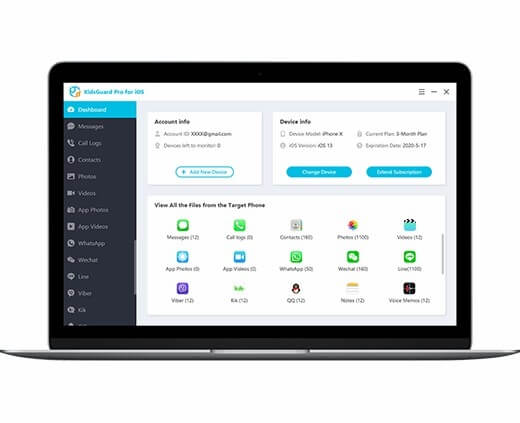 KidsGuard Pro makes location history tracking easy and quick. With the advanced location tracking features, KidsGuard Pro is one of the most reliable apps used by concerned parents, spouses, and employers.
4. How to Check Others Location History via Family Orbit
Family Orbit is an excellent application that uses the same technology as Find My iPhone. With the help of this tool, you can easily know the location history along with details like the date and time of the visit to a particular location. For this method to work, you will need the Apple ID and password of the target. Once you know this, you can then follow the steps given below to check others location history via Family Orbit.
Step 1: Go to https://www.familyorbit.com/iphone-monitoring.php from your browser and create an account.
Step 2: Provide the Apple ID, password and 2FA code when prompted.
Step 3: From the online dashboard, select "Location" and access the location history easily.
NOTE:
The only drawback of this method is that you need to know the Apple ID and password of the target device. If not, this method would not provide you with the desired results.
5. Conclusion
As mentioned above, you may need to know someone else's location history for plenty of reasons. No matter what the scenario or your reason may be, if you ever find yourself wondering how to find location history on iPhone, the above methods can help you in knowing someone's location history. Although some of these methods pose some kind of limitations, you can overcome them easily by using the highly recommended KidsGuard Pro for iOS.