There are plenty of places where you can find Pokémon, but do you know where are the best locations to play Pokémon Go? Well, this guide will show you how to find the perfect hotspot to go hunting so you can fill up your Poked faster. Also, provided the best way to spoof Pokémon Go so you have no problem finding them yourself!
Best Places to Spoof Pokémon Go
Top 10 Pokémon Go Locations in 2023 [with specific coordinates]
When it comes to the games like Pokémon Go that are based on location, knowing the specific location is the most important. The good news is that here you can find the advice and the list of the best 10 places to catch Pokémon.
1. Tokyo, Japan – 35.6895, 139.6917
Tokyo, Japan is one of the most popular places to catch Pokémon. Plenty of Pokéstops is available everywhere, especially in Meiji Jingu. And if you wanna find some rare Pokémon, go near Tokyo Midtown and Tokyo Tower! Also, there are many Gyms for battling.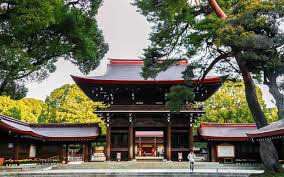 2. New York City, USA – 40.7128, 74.0060
New York has a thriving population of players who can be easily lured into a trap. It is also home to many landmarks, where some rare Pokémon can be found! Walk around the streets of Manhattan catching the cool Pokémon you can find. The former has plenty of Pokestops that will help level up your Pokémon, while the latter is filled with people from around the world eager to play Pokémon GO.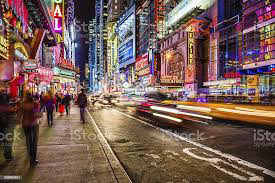 3. Paris, France – 48.8566, 2.3522
One thing that makes this place so amazing is its abundance of rare Pokémon. You can find these creatures just about everywhere: on the street, at restaurants, at landmarks - you name it! Another important aspect of Paris that attracts people from all over is its impressive selection of Pokéstops and Gyms.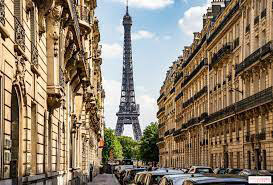 4. London, England – 51.5074, 0.1278
The British Museum offers a wide variety of Pokémon for catching. There are also many Pokéstops throughout the city that allow you to collect items quickly and more often than in other locations. And some rare finds may pop up around the London Royal Parks. Noted that the best time of catching Pokémon is at night because all types of Pokémon spawn here!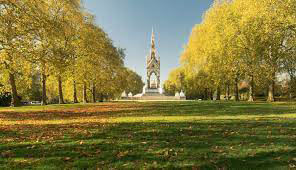 5. Sao Paulo, Brazil – 23.5505, 46.6333
It is my favourite location to play Pokémon. Not only is it a huge city, but the high population density makes it easier to locate more Pokémon. It has some of the most beautiful architecture so you can enjoy some of Brazil's rich history while catching those new Pokémon! But if you are looking for a more traditional Pokémon experience, this isn't the best spot because there aren't many places where people hang out near each other.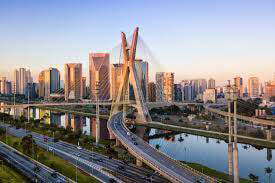 6. Mexico City, Mexico – 19.4326, -99.1332
The city has a large, active population of people playing the game, which makes it an ideal spot for finding rare Pokémon. In addition, Mexico City's altitude also creates some unique conditions that make it easier to catch rare Pokémon by increasing the accuracy of throws.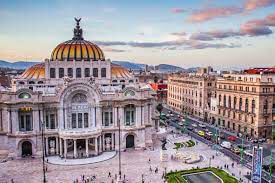 7. Seoul, South Korea – 37.5665, 126.9780
There are a lot of Pokestops and Gyms for you to visit, as well as a lot of rare Pokémon roaming around the city. Plus, you don't have to worry about the weather being too extreme since it's very mild year-round in this location. You can find tons of restaurants nearby with authentic Korean food that can satisfy your stomach while searching for new Pokémon!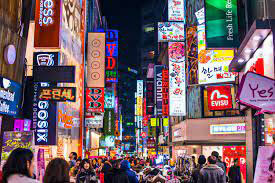 8. Bangalore, India – 12.9716, 77.5946
It is a good place for people who are used to using Pokémon GO spoofer. Bangalore has a lot of landmarks, most notably, Cubbon Park. Many people are playing Pokémon GO here, which allows you to spoof pokemon at any time without being noticed by other players. You will have an opportunity to catch rare Pokémon in this city, such as Dratini, Chansey, Porygon2, and more.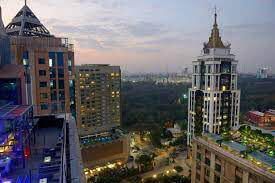 9) Madrid, Spain – 40.4168, -3.7038
Not as many people like New York here playing Pokémon, but it doesn't mean you can't catch some Pokémon while you are here! This city is full of Pokémon and it is home to at least 60 different species. If you're looking for rare Pokémon, it is also a great place.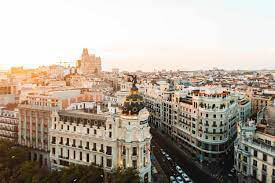 10) Los Angeles, California, USA – 34.0522, -118.2437
Los Angeles, California is home to some of the most interesting and unique Pokémon. In addition, this city has beautiful weather all year round, so you can enjoy playing outdoors no matter what time of the year it is. Los Angeles also has one of the most diverse populations in North America which means that there are many Pokéstops with new varieties of Pokémon. With these reasons combined Los Angeles should be at the top of your list when considering where is the best place for Pokémon Go!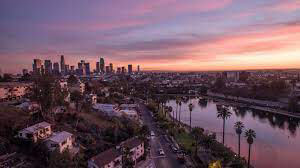 How to Spoof the Best Location Above for Pokémon Go?
As we all know, you may be unable to visit every place around the world physically. But it doesn't mean that the fun has to end. Luckily, Pokémon go spoofing is a lot easier than it used to be. Since the game became popular, there has been a large number of tools developed to help players get ahead in the game by faking their location.
For example, ClevGo is one of the best spoofing apps that enables you to spoof your location on an iOS or Android device and find Pokémon in where would be inaccessible. This hack allows you to control how far away and how fast your phone acts like it is from where you are located. This means that if you are trying to find that rare Pokémon, but don't want to walk around all night looking for it, then spoofing is a great way for you to take shortcuts and find Pokémon at any location!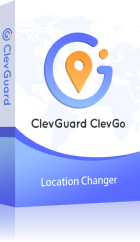 Key features of ClevGo
Spoof your location to anywhere you want
Customize your route and speed
Simulate GPS movement freely with a joystick
Support multiple devices
Import/export GPX and save your favourite route
Works on most location-based on the app including social platform
For using ClevGo in Pokémon, All you need is to follow the simple 3 steps below.
Step 1.Download and install ClevGo on your computer, then click "Get Started".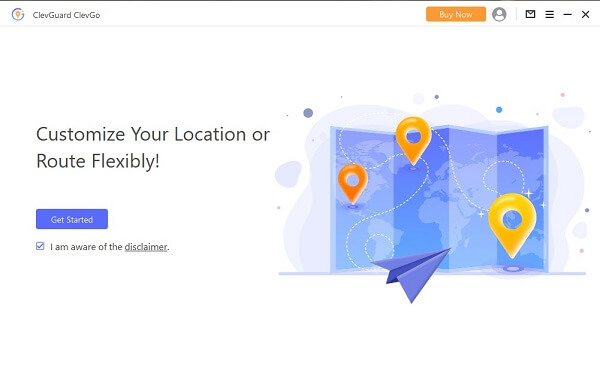 Step 2. Connect your device to your PC with USB, simply unlock your phone and trust the connection, then, connect successfully within 2 seconds.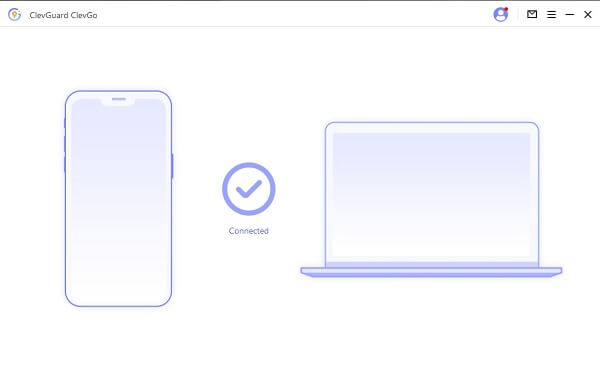 Step 3. After connecting, your current map will load. Now you can choose what modes you prefer and start to select a destination to fake your location.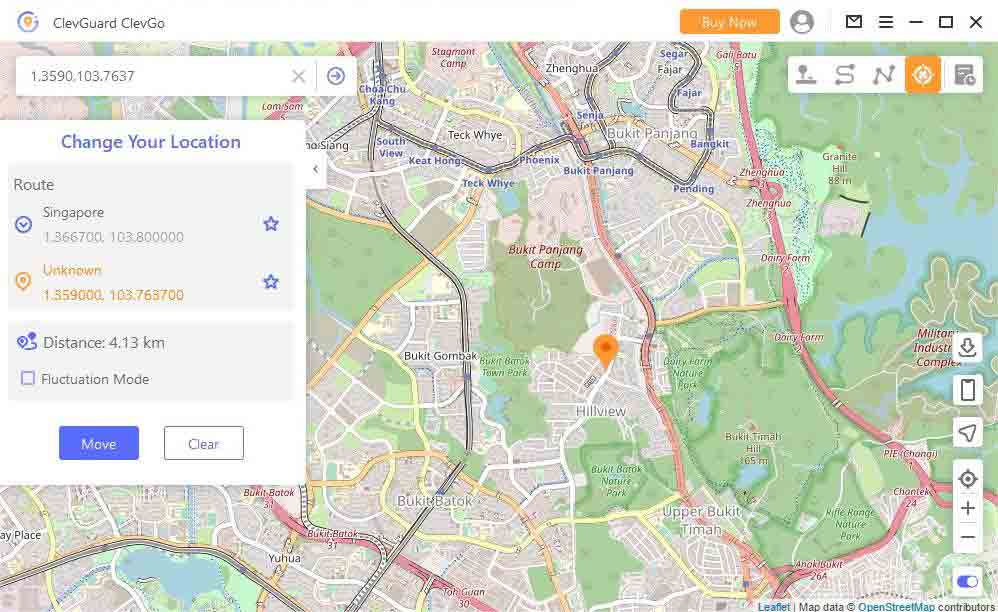 NOTE:
To simply change your location, you can choose "Teleport Mode". To simulate the movement, you can choose "Two-Spot Mode" or "Multi-Spot Mode".
Now, you have faked your location, just go to Pokémon Go and enjoy your game!
Bonus Tips: Cool down the Chart in Pokémon Go
How long does it take for a Pokémon to Cool Down? Here we provide the cooldown chart.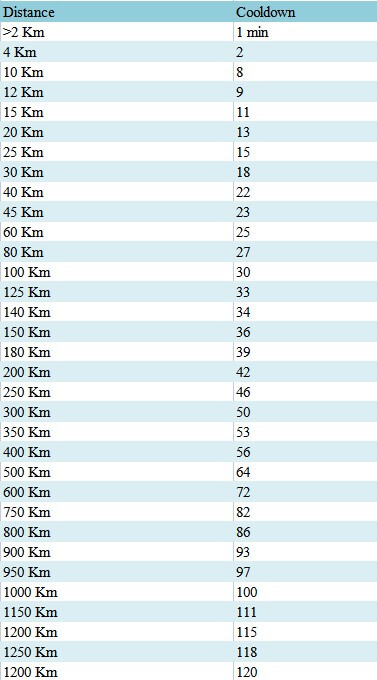 Conclusion
There you have all of these, the specific coordinates, the best Pokémon go spoofer and the completed cooldown chart. Simply download ClevGo and catch more Pokémon. Hope you enjoy!