Morgan Freeman is a renowned actor known for his captivating voice, which has made him a prominent figure in the entertainment industry. His deep and distinctive voice has become iconic, captivating audiences in movies like "The Shawshank Redemption" and "Bruce Almighty."
Many people aspire to have a voice like Morgan Freeman, and thanks to advancements in technology, it is now possible to achieve that with the help of Morgan Freeman AI voice changers. In this article, we will explore the best methods to change your voice to sound like Morgan Freeman using AI voice-changing tools.
Try It Free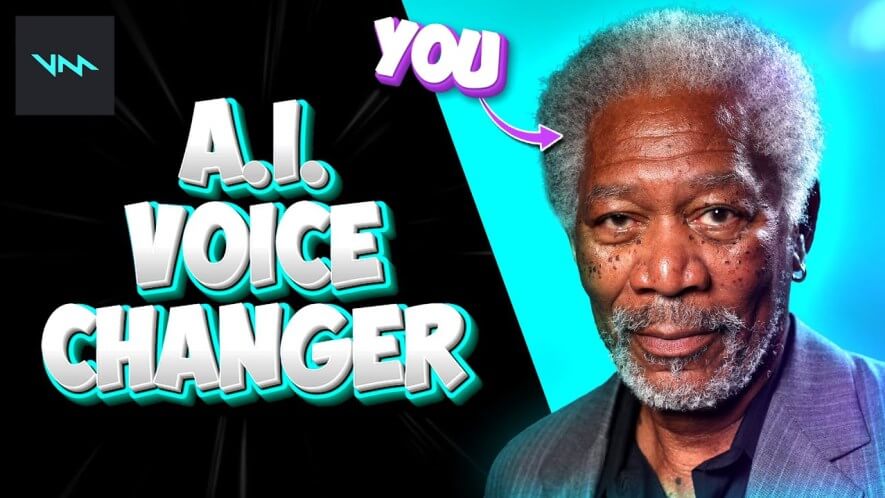 Part 1: Who is Morgan Freeman?
Morgan Freeman is a versatile performer known for his acting, directing, and narration skills. Born on June 1, 1937, Freeman made his Broadway debut at the age of 30. Over six decades later, he continues to captivate audiences with his talent, receiving five Golden Globe nominations throughout his career.
Despite being 85 years old, Freeman's fans still eagerly await his future projects, showcasing his lasting impact in the entertainment industry.
Part 2: What Makes Morgan Freeman's Voice So Unique?
On "Late Night With Conan," Morgan Freeman revealed that his captivating and deep-toned voice was not natural. Through vocal training during his Acting 101 course at Los Angeles City College, he mastered the art of voice development.
Freeman even referred to himself as a "Voice Thief" for his ability to emulate other captivating performers. This dedication and skill are what make his voice so unique and recognizable.
Part 3: How to Change Your Voice to Morgan Freeman?
If you want to change your voice to sound like Morgan Freeman, CleVoice voice changer is the ultimate AI voice changer you should consider. CleVoice offers advanced technology that allows you to transform your voice in real-time, making it sound like someo popular celebrities effortlessly, like Morgan Freeman, Donald Trump, Joe Biden and more.
Besides, CleVoice is a all-in-one Morgan Freem AI voice changer, which can change your voice sound like Morgan Freeman voice in various platform, such as chatting, gaming or streaming. In this case, you can make more joys and fun in your entertainment life.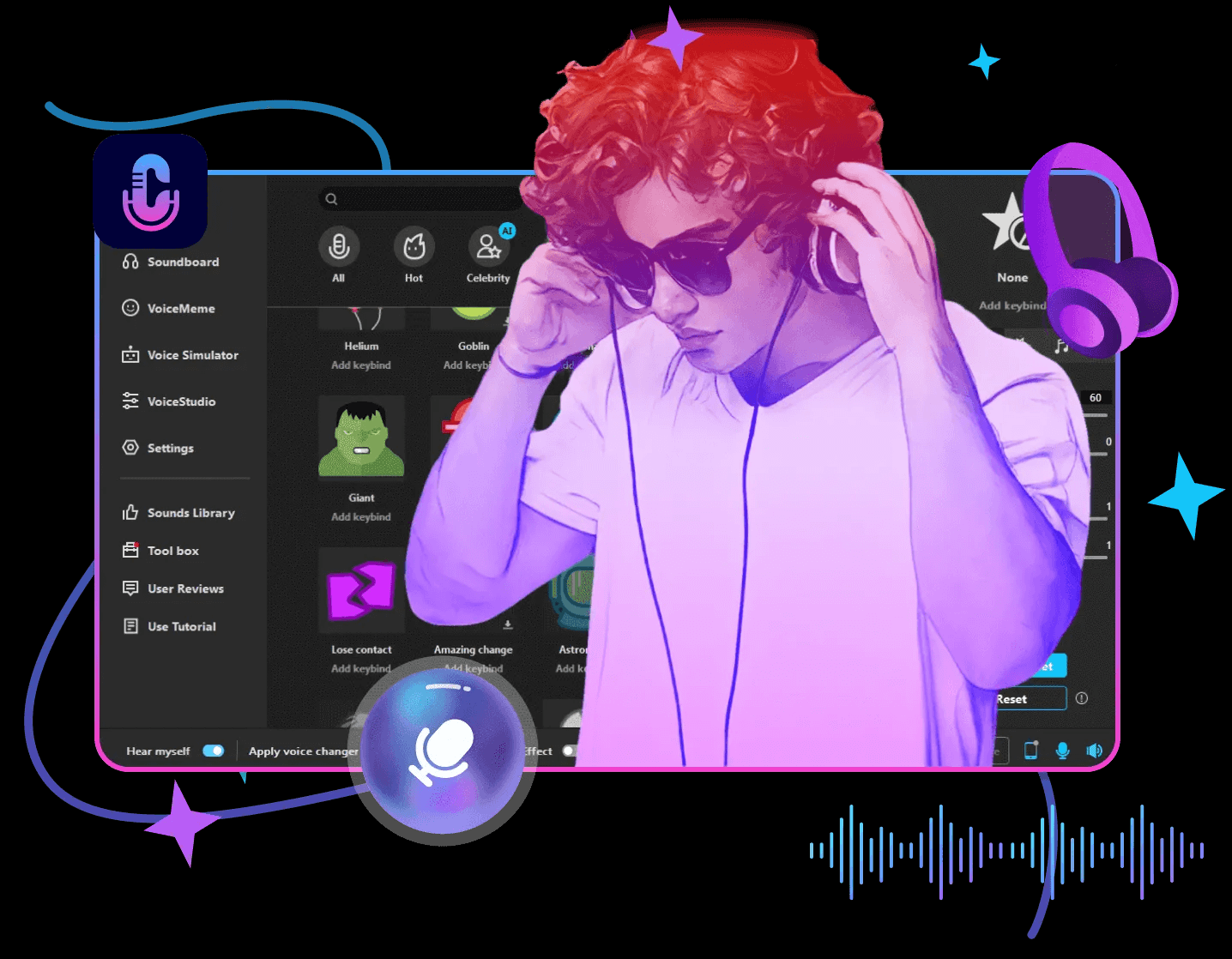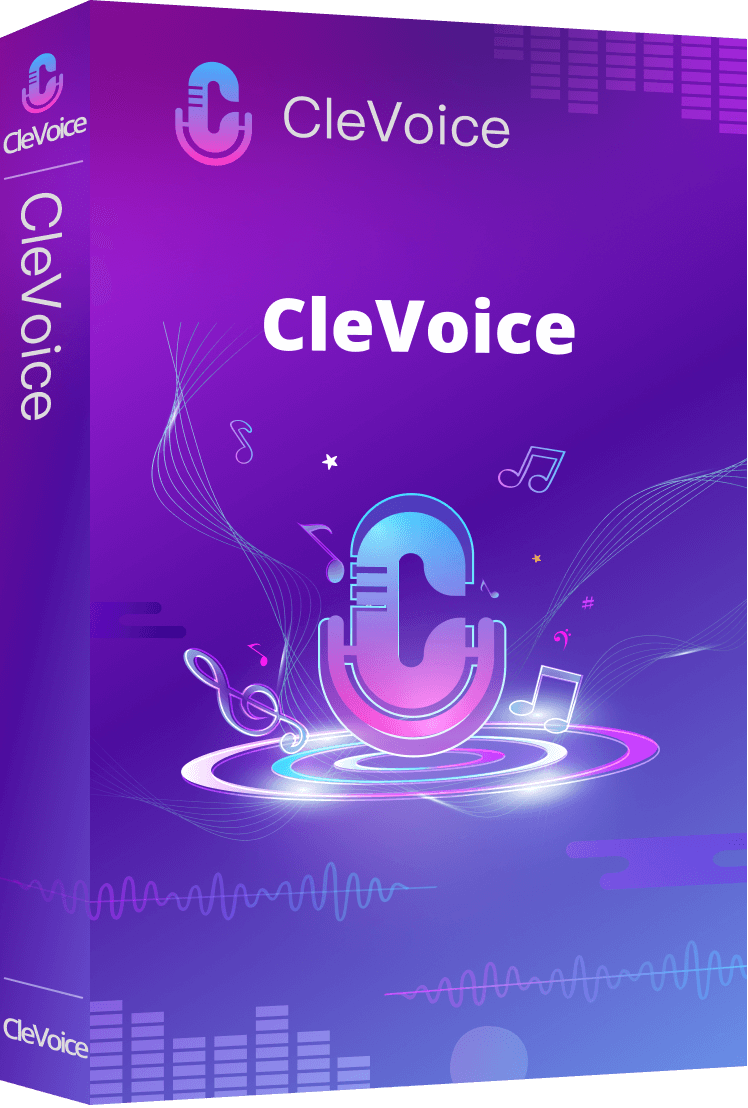 Real-Time: CleVoice can change your voice like Morgan Freeman voice in real-time without any limitation.
Abundant Voice Effects and Memes: CleVoice offers various interesting voice soundboard and voice memes, including Morgan Freeman voice soundboard and memes.
Free Voice Filters: CleVoice provides many free voice effects for all users to use it without paying a cent.
Easy to Use: You are able to change your voice to any celebrity voice filter instantly without any hassle and bussle.
Other Voice Filters: Aside from offering Morgan Freeman AI voice, CleVoice also provides popupar gaming voice filters like Space Marine voice filters and cartoon voice filters like Shinchan voice, Spongebob voice, etc.
Try It Free
How to Use CleVoice to Make Your Voice Sound Like Morgan Freeman?
Step 1: Click the Try It Free button below, install and launch CleVoice voice changer on your computer.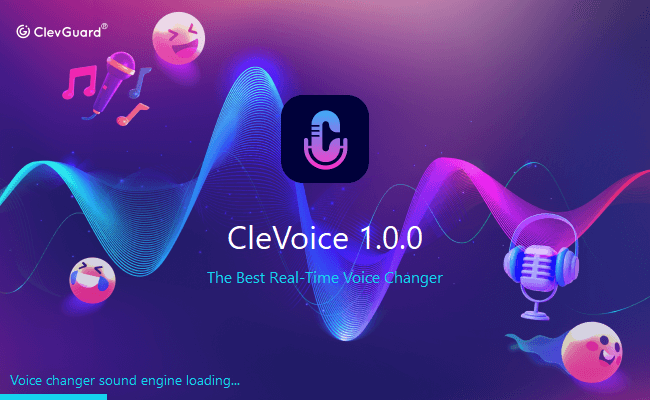 Try It Free
Step 2: Set the Output and Input Devices
Please select the Headphones as the output device and select your real microphone as the input device.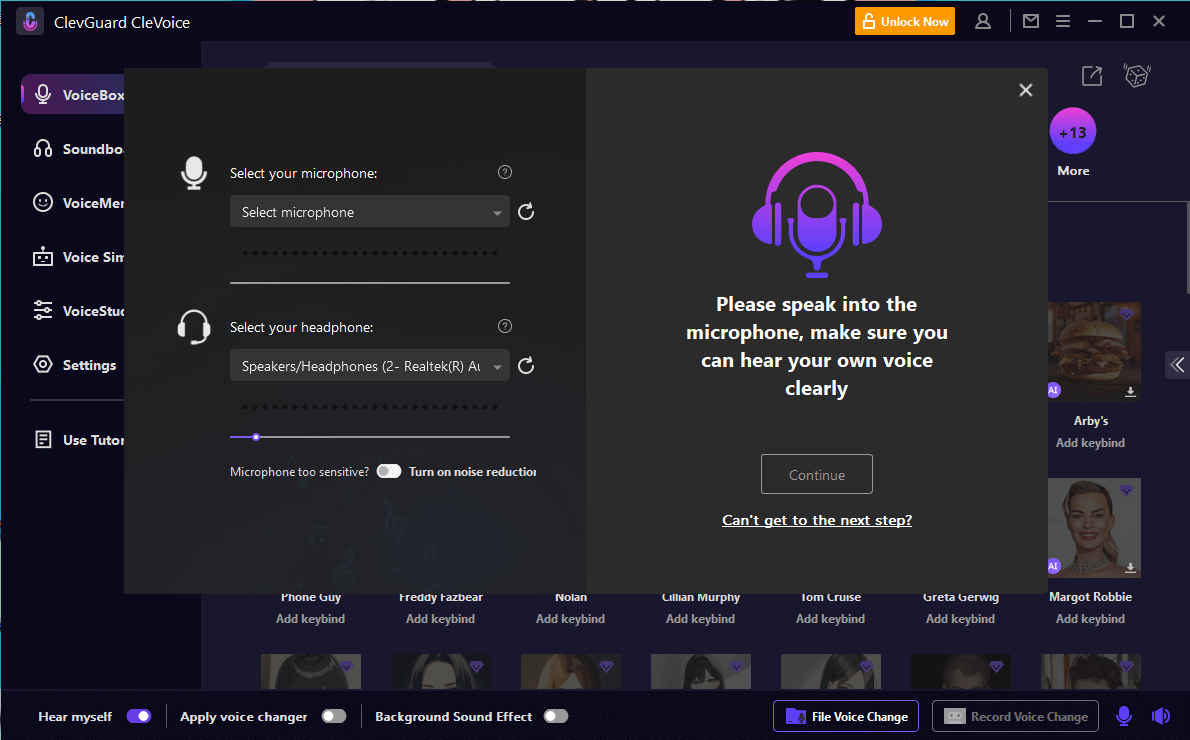 Step 3: Select Morgan Freeman AI Voice Filter
Go to VoiceBox, click Celebrity > Morgan Freeman option. Then speak to your Microphone, you can listen to your won Morgan Freeman ai voice in real-time.
Part 4: How did Morgan Freeman Deepen His Voice?
Morgan Freeman's deep voice is not only a result of vocal training but also a natural inclination towards a deeper vocal range. However, it is important to note that not everyone can achieve the exact same voice as Freeman. Each person's vocal cords and anatomy are unique, and while voice training can help deepen one's voice, it may not replicate Freeman's voice exactly.
Nevertheless, with the help of AI voice changers like CleVoice, you can get close to achieving a Morgan Freeman-like voice.
Part 5: Is There A Morgan Freeman Voice Generator?
Yes, there is a voice generator that can replicate Morgan Freeman's iconic voice - Murf.ai. Murf.ai is a leading platform that utilizes artificial intelligence to generate realistic AI-powered voices for voiceovers. With a wide range of natural-sounding AI voices available in 20 languages, Murf.ai is perfect for creating professional-quality voiceovers for videos and presentations.
To create a Morgan Freeman-like voice using Murf.ai, follow these steps: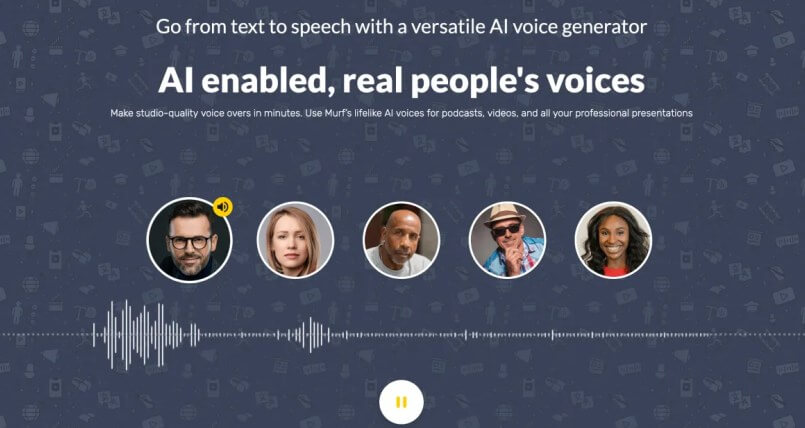 Enter Your Script: Start by entering your script for the voiceover into the Murf.ai platform.
Select Voice and Customization Options: Murf.ai offers a variety of AI voices to choose from. Select the Morgan Freeman voice option and customize it further based on your preferences.
Generate Your Voiceover: Click on the "Explore AI Voices" tab, and Murf.ai will generate the voiceover using its AI technology. You can preview and fine-tune the voiceover until it meets your expectations.
Save and Use: Once you are satisfied with the voiceover, save it in high-quality formats such as OGG, WAV, or MP3.
You can now use the Morgan Freeman-like voiceover in your videos, presentations, or any other audiovisual projects.
Conclusion
Changing your voice to sound like Morgan Freeman is now possible with the help of AI voice changers like CleVoice voice changer for free and voice generators like Murf.ai. These advanced tools allow you to transform your voice in real-time or generate realistic AI-powered voiceovers, replicating Morgan Freeman's iconic voice.
It's highly recommended to use CleVoice voice changer to change your voice sound like Morgan Freeman, since this voice changer app can not only change your voice like Morgan Freeman ai voice in real-time, but also can make your voice sound like Morgan Freem in chatting, gaming, or streaming instantly.
CleVoice is a smart voice changer for Morgan Freeman, just click the Try It Free button below, and get your own Morgan Freeman ai voice right now.
Try It Free