Easy to Parental in the Digital Age with KidsGuard
Keep Your Child Safe Online

Ensure your child's digital activity is balanced without risk like sexual predators, cyberbullying and so on. KidsGuard let parents keep on eye on child's devices by blocking inappropriate content.

Supervise the Way You Want

KidsGuard can block apps, give reports, and more to help parents get child online activity anytime.

Keep Track of Real-Time Location

Parents can use KidsGuard to set Geofence and track kids' real-time location to know whether they are safe when they want to explore the world.
All the Tools you Need to Keep Kids Away from Online Danger
Web Block
Block inappropriate games, websites to create a safe online environment. Allow your kids to visit child-friendly websites and automatically prevent them from viewing potentially harmful ones.
App Block
Track the details of your kids' app usage. Block inappropriate social or game apps to prevent unnecessary distribution or restrict the use of compulsive apps.
Capture/Lock Screen
Capture kids' devices screen to know what they are doing, you can lock screen when using time off, Let kids focus more on learning, exercise, etc.
Realtime GPS
Track kids in real time and view their location history, and receive instant alerts when kids enter or leave the geofence.
Call Filter
To protect kids away from being harassed by scams or other messy phone calls, keep your kids safe from strangers' phone calls.
Activity Report
Receive detailed daily, weekly, and monthly reports of your child's online activity on the dashboard.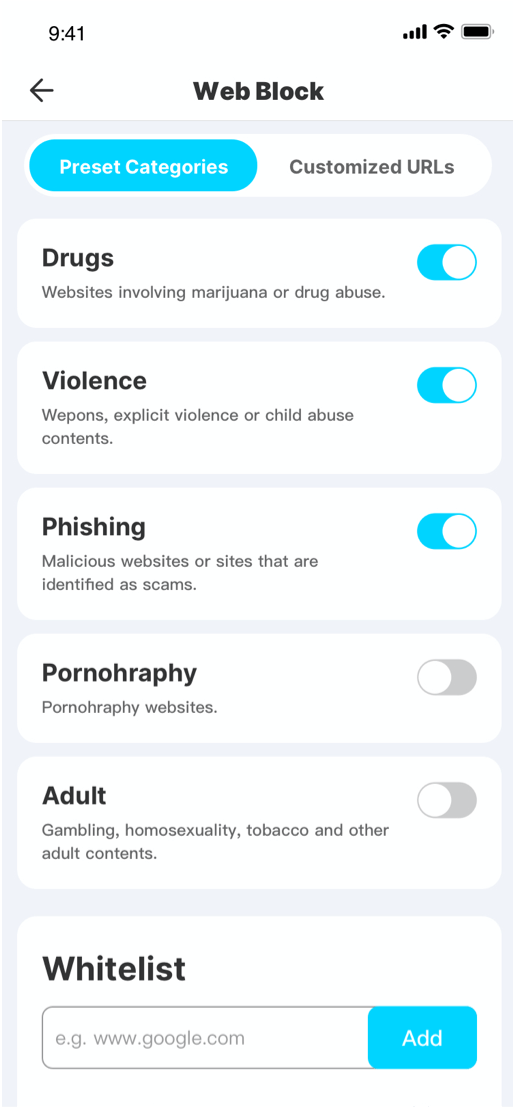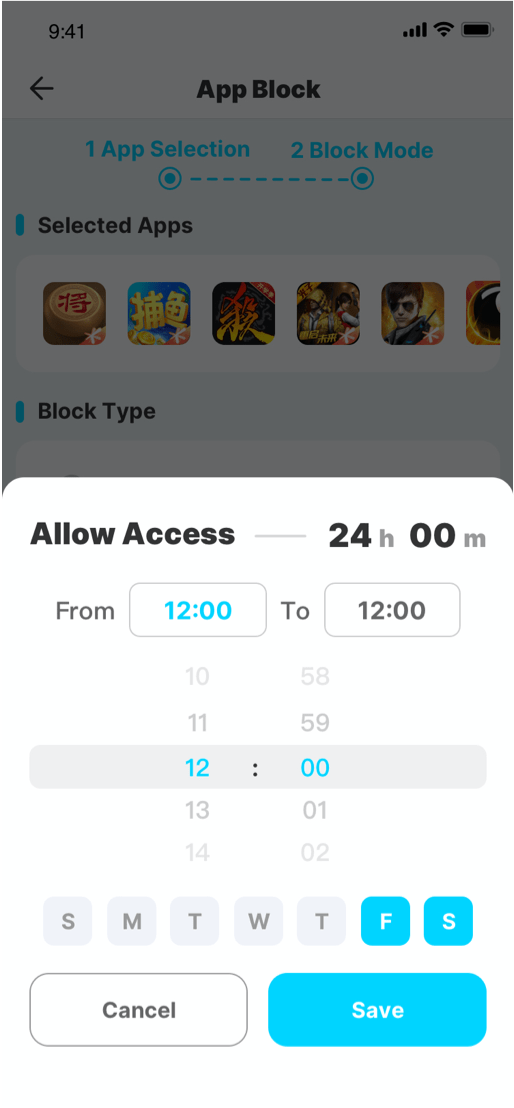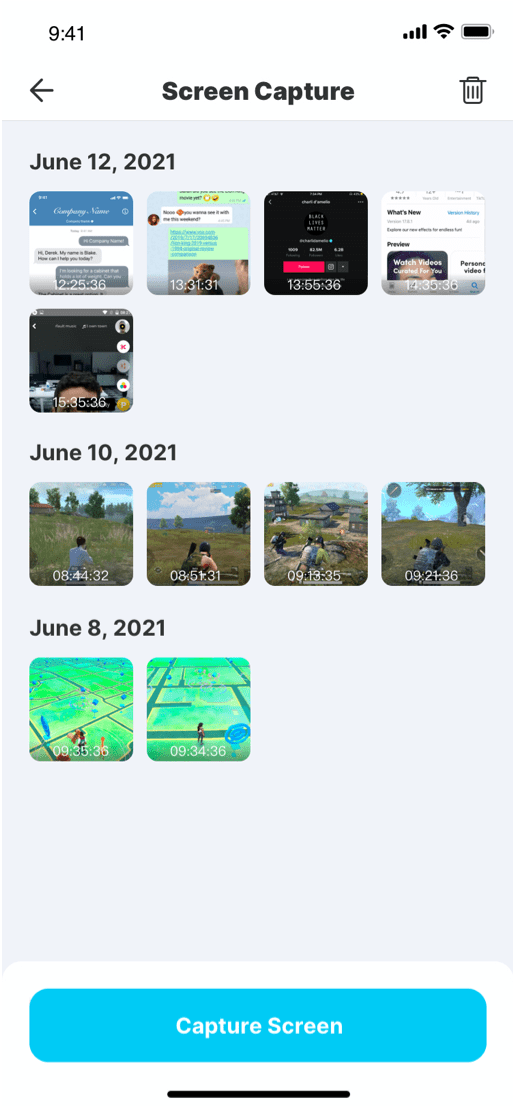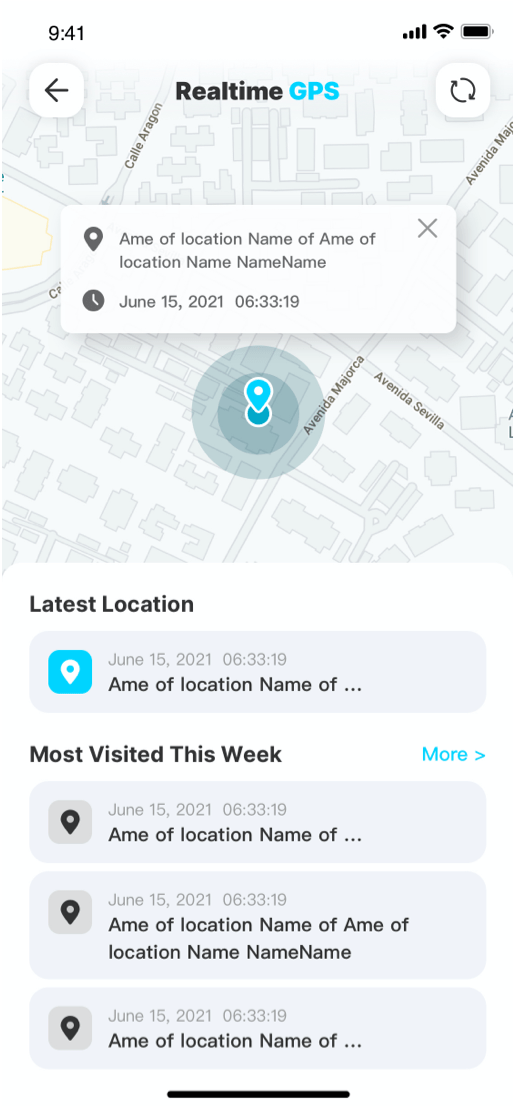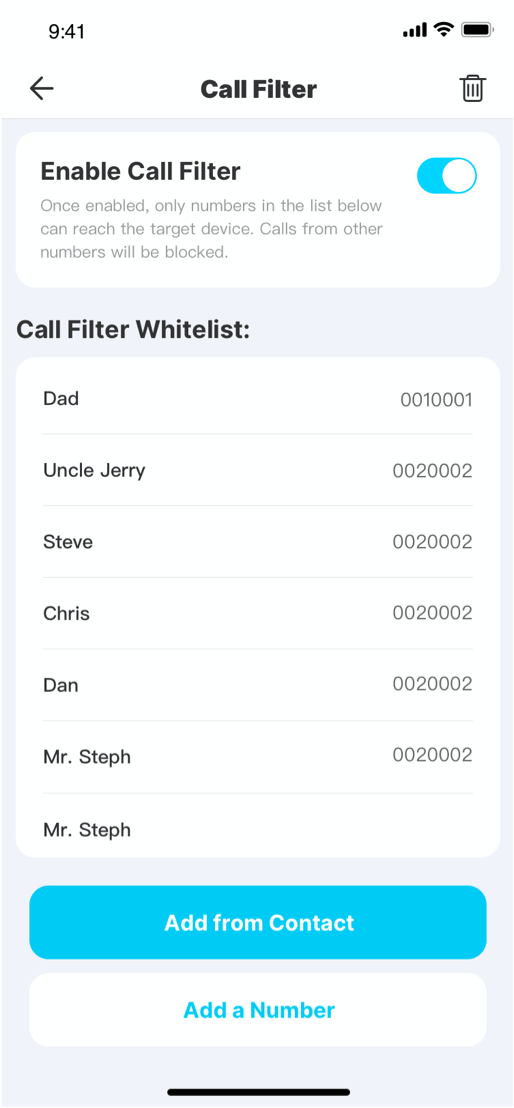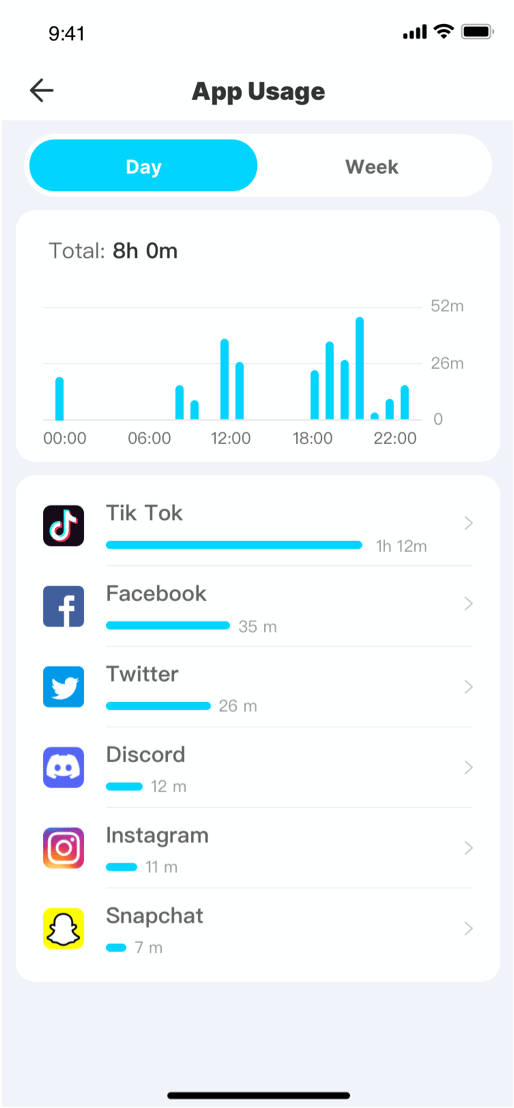 60 thousand
explicit website usage detected everyday
1million
children are protected
180thousand
cyberbullying situations detected
Easy to Start with 3 Simple Steps
1. Install KidsGuard App

Install the KidsGuard application on the devices of parents and children.

2. Register KidsGuard Account

Register a KidsGuard account and complete the necessary information filling and settings.

3. Connect Devices

Connect and manage all devices from the KidsGuard dashboard.
Check Full Guide
More Features about KidsGuard
KidsGuard is the best tool for parents to keep your kids safe in all-round way
Web Filter

Block websites by category on Chrome or Safari and more.

App Blocker

Block certain distracting applications or application categories.

Browser History

View Android or incognito browsing history.

Real-time Location

Keep track of the kids' location to ensure safety, Check kids' location history by timeline.

New Version Notice

Our new version will update the function of kids' habit formation, stay tuned.

Geofences

Create specific areas and get instant alerts.

Activity Report

Monitor phone activity and app installation.

Free Update

Yes, you can upgrade the software and get latest features with no extra cost when updates are available.
What Parents or Media Say
"KidsGuard helps me so much to build my son's habit to exercise without his phone. Now he can control himself on devices for games or youtube videos. I like it."

"It may be the best tool that I have used for kids. Only one tool can help me set screen time and, block apps and websites, etc on my kids' devices without agree. Wow, it's so poweful for parents to help kids raise good habits. "

"My sister recommend KidsGuard to me last month, I have installed it on my two son's phone to keep an eye on their devices to keep them away from online danger and track real-time location when they are away from me. "
Here is What Most Users Choose
$4.16 /Mon
You will be billed at $49.99
Block harmful websites

Real-time GPS

Auto Renew. Cancel Anytime
Buy now
You May Still Be Wondering...
What Does KidsGuard Do?

KidsGuard is a parental control app that allows you, as a parent, to monitor and control your kids' activities with their smartphones. With KidsGuard, you can protect your kids from harmful online contents, stay in track of their movements and help your kids to form a good habit by limiting screentime flexibly.

How Does KidsGuard Work?

After installing KidsGuard on your own Android or iOS device, you need to install KidsGuard Jr on your kid's device and bind the two. So long as the two apps are properly installed and functioning on each device, KidsGuard can provide real-time services for you and your kids.

What is KidsGuard Jr?

KidsGuard Jr is a companion app of KidsGuard. In order to let KidsGuard work properly, KidsGuard Jr must be installed on your kid's device and given necessary permissions.

Are kids able to uninstall KidsGuard on their own?

It would be meaningless if kids can freely uninstall KidsGuard Jr and disable all functions of KidsGuard, Wouldn't it? So, KidsGuard Jr protects itself from being uninstalled once the kid's device gets bound to your own. Under most circumstances, KidsGuard Jr cannot be uninstalled before unbinding.
More FAQs