Cancel Guide for KidsGuard Subscription
Follow these steps below to cancel your ClevGuard subscription:
Step 1: Login in your account on the ClevGuard Member Center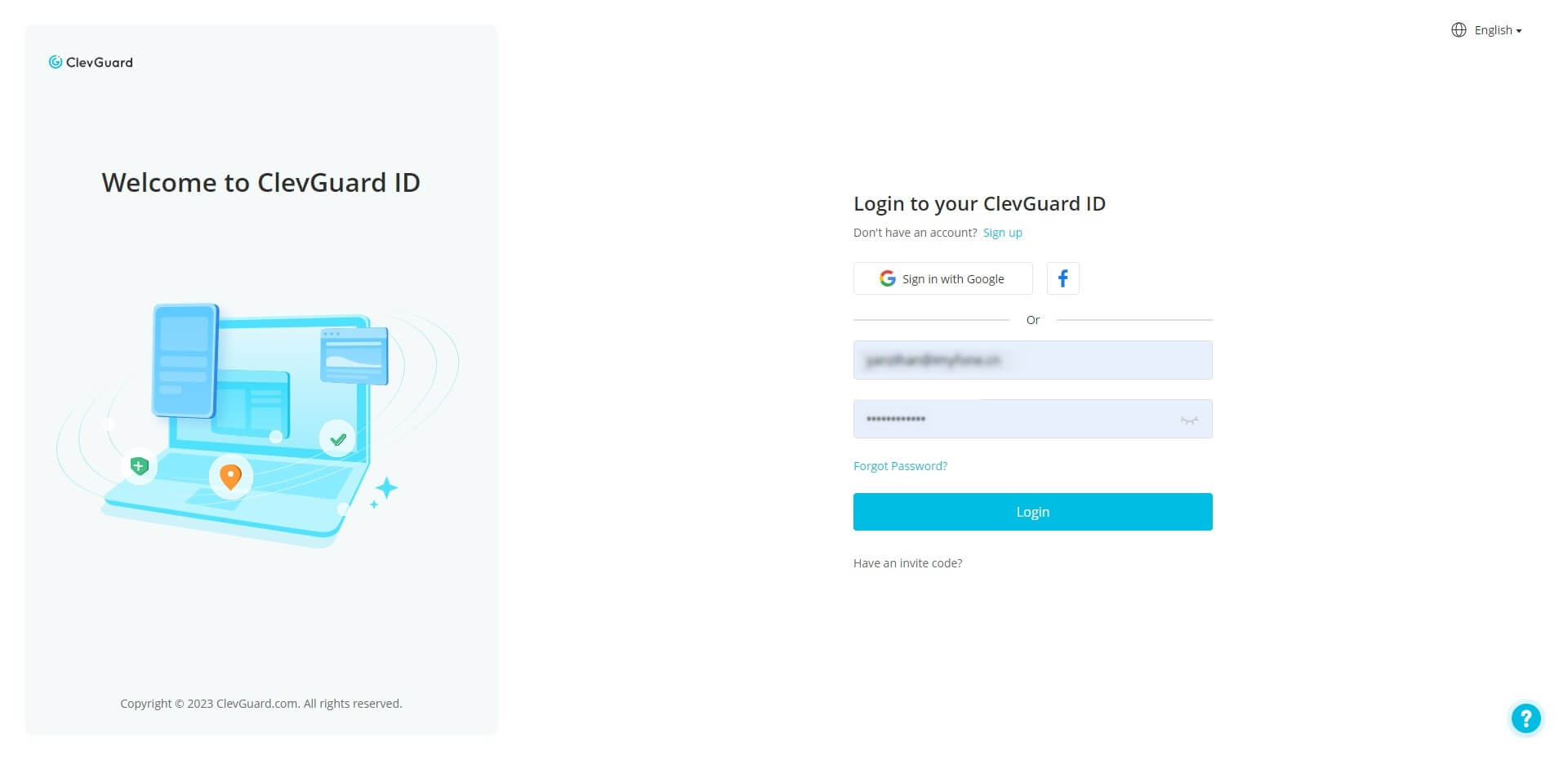 Step 2: Enter ''My Product'' page and choose the product you want to cancel subscription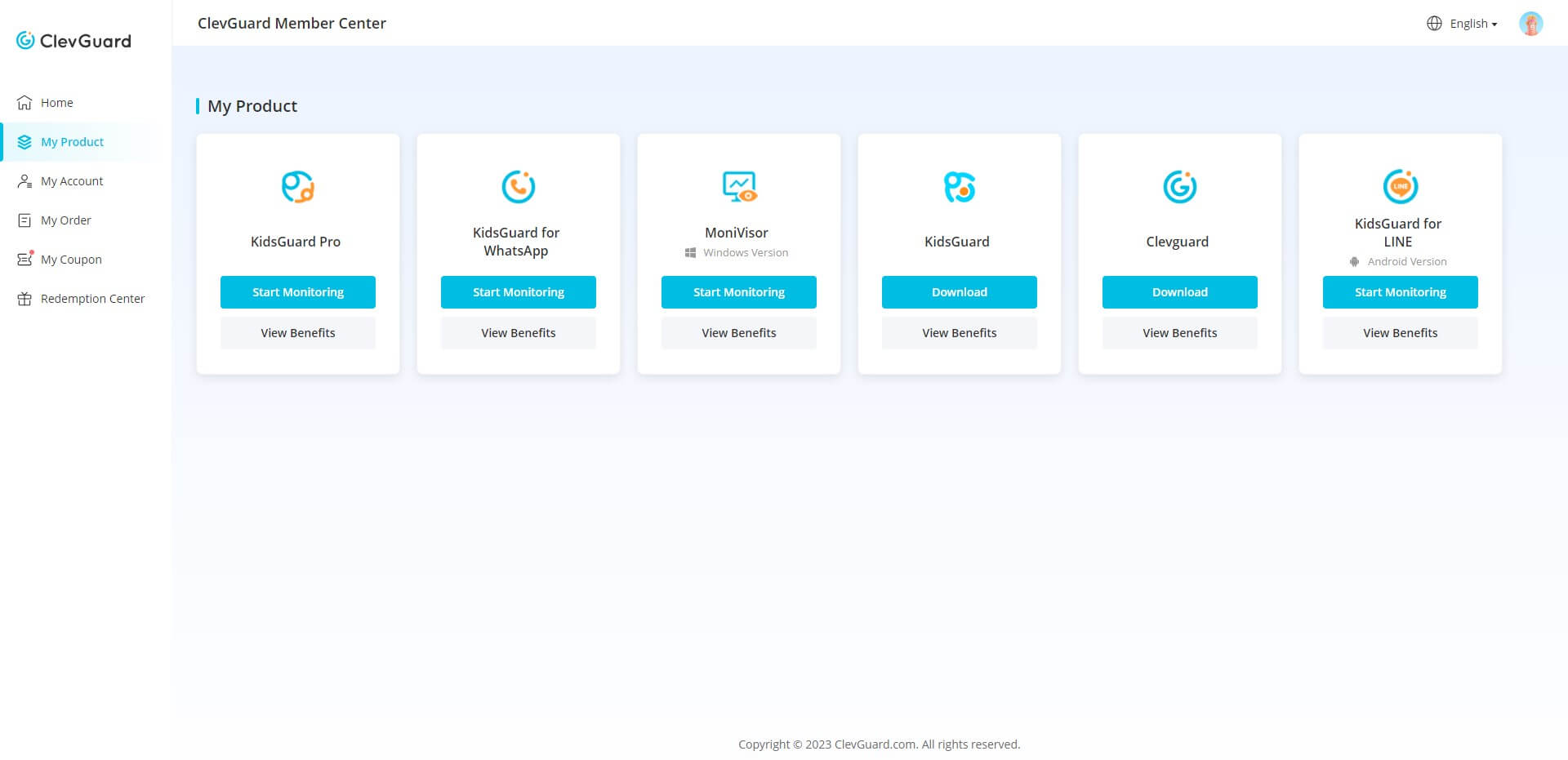 Step 3: Select the benefit you'd like to cancel and click ''Cancel Subscription''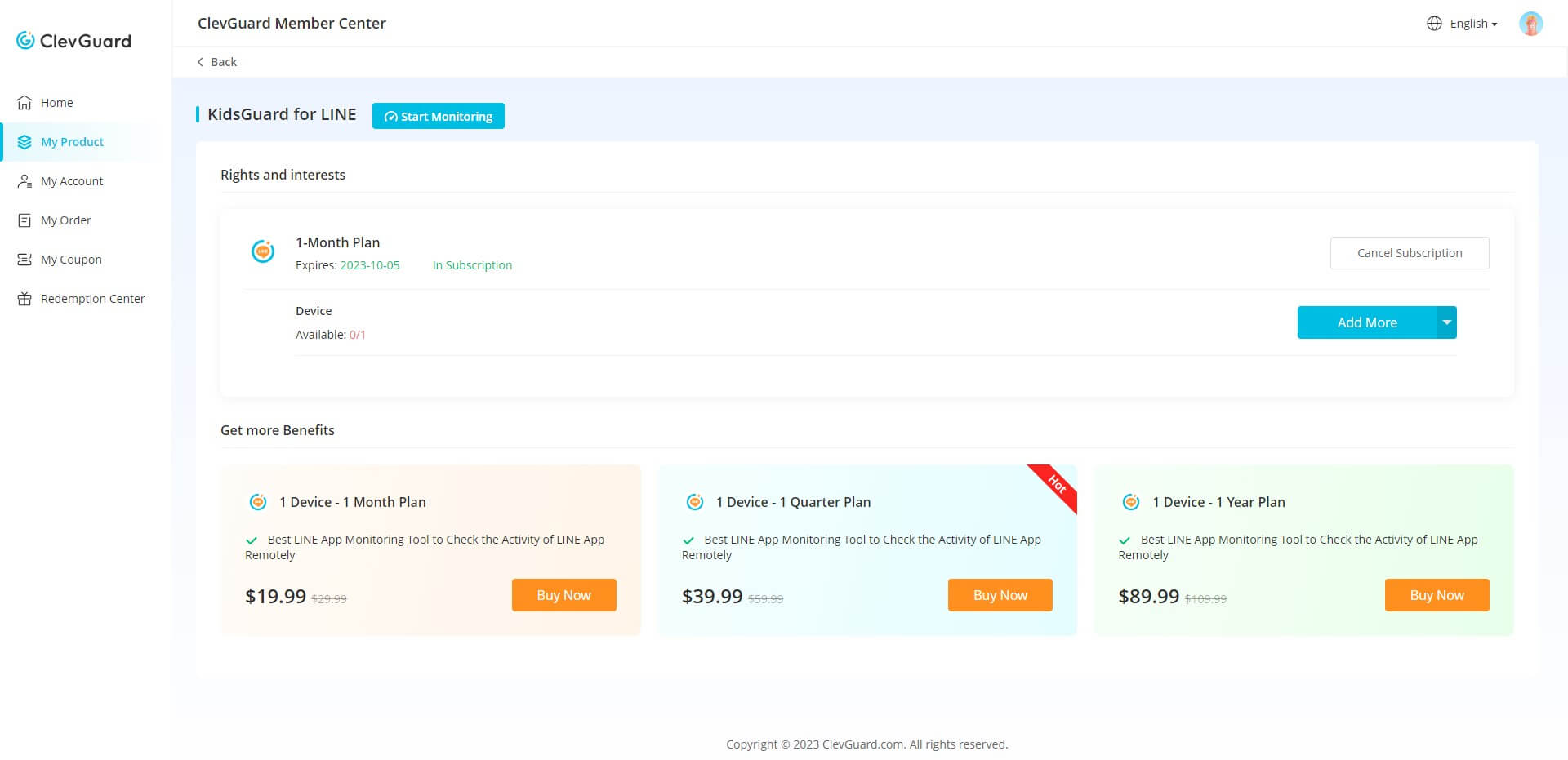 Step 4: Send verification code to the Notification Email and enter the code finally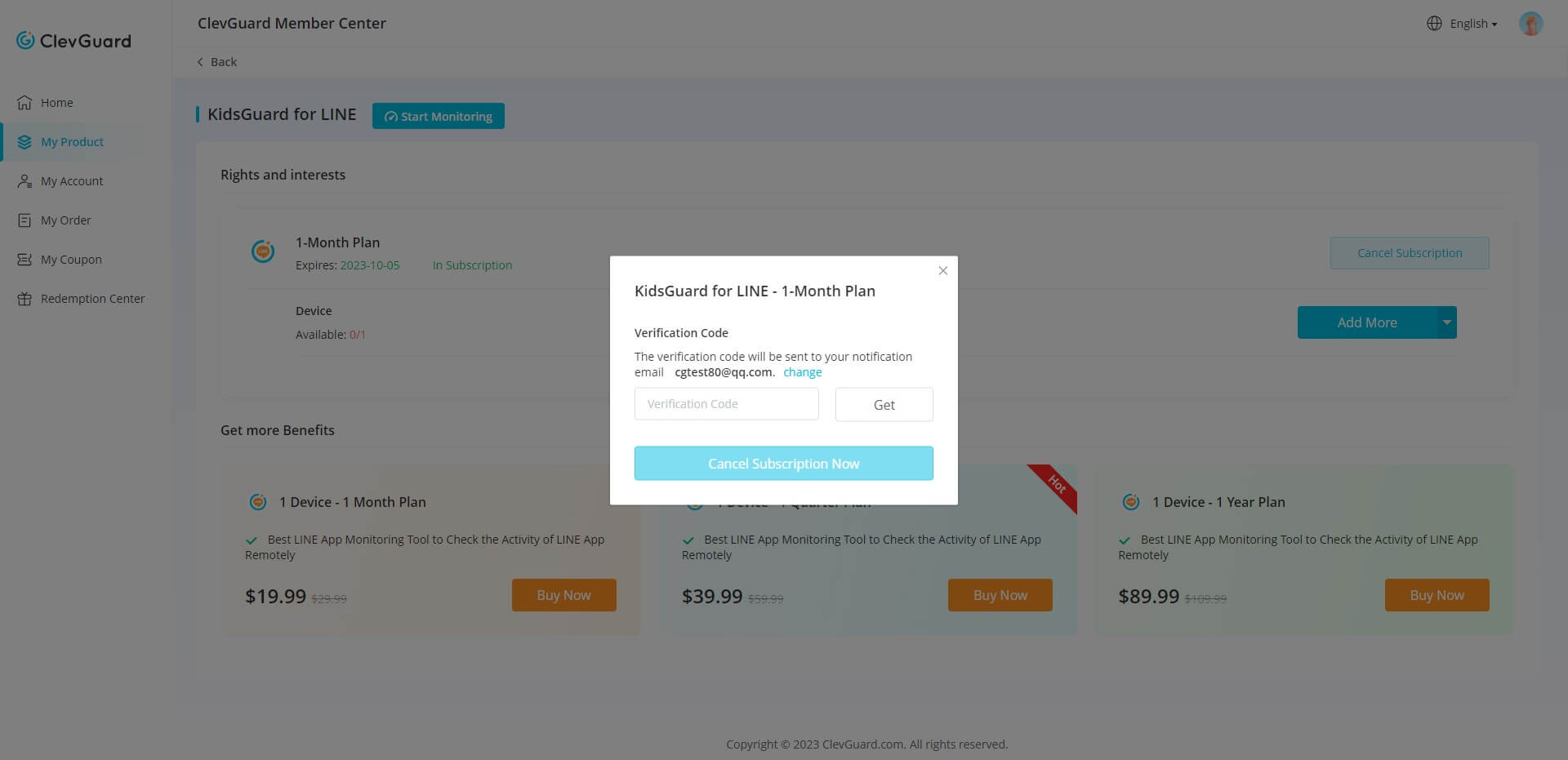 Tips: All ClevGuard products are available in 1-month, 1-quarter and 1-year subscription plans. After purchasing any product, you can use it anytime during the subscription period.
If you don't want or need a subscription, you can cancel it anytime.
You can also contact our ClevGuard Support Center for help and we will cancel it for you.
Can I cancel KidsGuard subscription anytime?
Yes, you can cancel if you don't need it anymore.
Auto-subscription will be enabled if you purchase a subscription plan for 1 Month, 1 Quarter, and 1 Year licence. You can check here to cancel KidsGuard subscription with your own.
Thanks for your kind feedback!
You have already submitted!
OK