Question:
Recently, my partner's behavior has become strange, and has been spending more time on his phone. Is he cheating on me?
There are many secret cheating apps that cheaters use to conceal their secret affairs from their partners. In this article, we are going to make you aware of some of the most commonly used apps by cheaters and how you can catch them.
By the end of this article, not only will you be well equipped to sniff out even secret messaging apps for cheaters, but you will also know how you can gather hard evidence of their infidelity.
What Apps Do Cheaters Use?
How to Catch Cheating Apps on iPhone/Android Phone?
The cheating apps are most commonly used by cheaters. It's time that we tell you how to find cheating apps on an Android/iPhone and catch them red-handed by gathering evidence of their infidelity.
KidsGuard Pro is the perfect app for you if you want to catch a cheating partner. It supports for both- Android phone monitoring and - iPhone monitoring, which allows you to keep an eye on all the activity that takes place on your partner's device. It gives you access to all the best cheating apps on their phone.
Features of KidsGuard Pro.
Check their DMs, who they are talking to, and what they are talking about.

It lets you keep an eye on the messages and call logs. This way, you can always know who they text or call. It also allows you to record calls. This way, if they try to deny anything, you will have evidence to support your argument.

Take screenshots of your partner's device with KidsGuard Pro.

The best part is that you can do all of this remotely. The app is completely undetectable, which means that your partner will have no idea that you know all about their affairs.

Keep an eye on their browsing history as well with KidsGuard Pro.

This will allow you to see what your partner is browsing. Another great feature of KidsGuard Pro is that it allows you access to your partner's contacts list. This way, you can see who is in there and if there are any names or numbers that you should be worried about.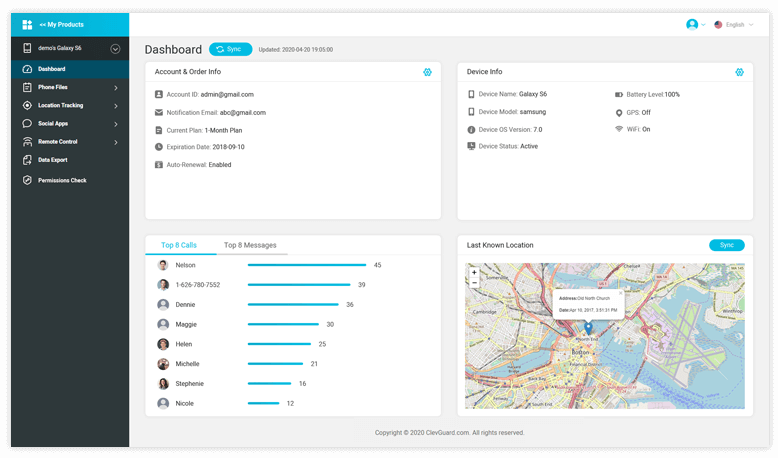 Why Choose KidsGuard Pro?
It takes less than 5 minutes to set up KidsGuard Pro ready.
It does not require any sort of technical knowledge, you will not need to jailbreak or root your partner's iPhone. It also allows you to view data that your partner deletes. This is a great benefits for catching a cheater as they tend to delete their messages and call records.
KidsGuard Pro keeps you one step ahead of the cheater at all times and makes sure that you have evidence to confront them. It is also very affordable, so you don't have to worry about money at all.
What Apps Do Cheaters Use?
There is no shortage of cheating apps for iPhone or Android phones that allow people to conceal their immoral relationships and cheat on their partners. They use these apps to keep their partners in the dark and carry on cheating without the fear of ever being caught.
Here we are going to discuss some of the best iPhone/Android apps for cheaters that are most common and widely used by them:
1.

Snapchat

This is probably the best cheating app and for a good reason. This app is based on the idea of messages that are viewable for a short amount of time before they disappear forever.

Features: As you can already imagine, this is exactly what cheaters want. They don't want any proof of their infidelity. Your partner can receive messages and images that they can see and reply to without leaving a trace. You will have no idea what is going on, and even if you catch onto them, there is no proof.

But don't worry, we'll show you a trick of how to hack somone's Snapchat, in this way, you can catch a cheating partner easily and without notice.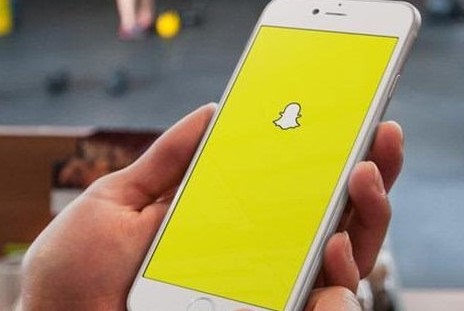 2.

WhatsApp

This is another iPhone app for cheating that is very popular among cheaters. It is also one of the most widely used messaging apps in the world. It allows them to basically call or text anyone from anywhere in the world. It is wise to keep an eye on the activity that your partner is involved in on this app.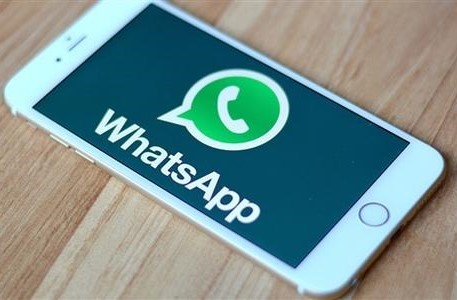 3.

Viber

Viber is popular among cheaters. Mainly because it has the feature of "Secret Chats" and "Hidden Chats", you will not be able to access these conversations. And your partner, if he is cheating, can carry out what they are doing without having to worry about you finding it out.

For cheaters, Viber doesn't look like what it exactly is. Here are detailed introductions of why Viber is a secret iPhone app for cheating: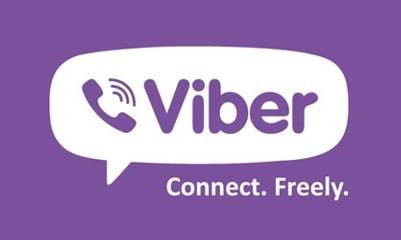 Secret Chats: Secret conversations can be made in Viber. Those secret messages will be automatically deleted in 1-5 minutes, which allows cheaters to send some sexual messages to someone they hook up with or have affairs with.
Hidden Chats: The existence of hidden chats is really a tricky thing for cheaters. Once they hide chats, nobody except themselves can find the conversation, since it requires the right pin to unlock the hidden chats.
Related Read: How to Track a Cheater's Viber Messages
4.

Telegram

This is also one of the best cheating apps. It looks like innocent third-party social apps but it does have features that make it a wonderful choice for cheaters.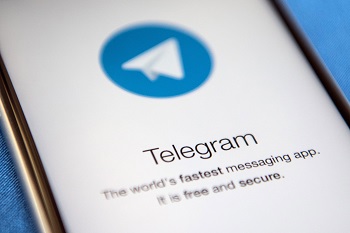 Self-Destructing: Cheaters can set the timer to choose the desired time limit for both sides of the chat to read the message. But as soon as the time runs out, the message will disappear from both devices. In this way, cheaters can not be caught doing something inappropriate.
Hidden Chats: This feature is just like what Viber's secret feature is. Every time you want to access the hidden conversation, you will need to enter a pin.
You may also interested in: How to Monitor Someone's Telegram
5.

Tinder

Tinder users can browse photos uploaded by those who are geographically close to them. Anyone can create a profile, upload some photos, write a self-introduction and start selecting the people they like.

When the two people both show interest in each other, Tinder will match them and they can start a conversation.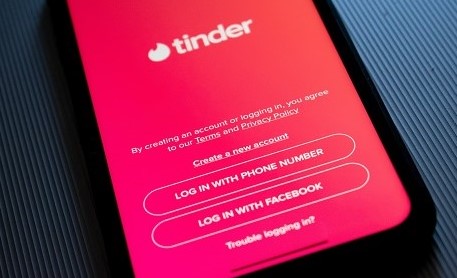 If you see this app on your partner's device, it's time for you to start worrying. This is the most popular hookup app in the world. It is used by people from all around the world to arrange one-night stands and have affairs. If you see it on your partner's iPhone, start investigating what they are up to.
6.

Bumble

Bumble is another dating app, but it's "specialized" for women to some extent. So it's favored by female cheaters, and if you find this app on your partner's phone, you must keep your eye on it. Here are some important features for Bumble, which give you a clearer mind of what this dating app is.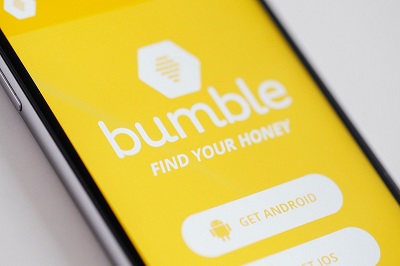 Lady-first Conversations: Only women can start conversations, except in the case of same-sex couples.
Expired Match: Recipients have to respond in 24 hours, otherwise the match will expire.
7.

Grindr

Grindr is a hookup app for gay, bisexual, trans, and queer people. Just like most dating apps, people can browse profiles to choose the one they like, start chatting and even go out for a date.

The app will help find people nearby, and cheaters may send their own location to other users on Grindr.

NOTE:

Grindr is popular among those who are married but who have not yet come out. If you catch this app on your spouse's phone, you may need to talk it over right away.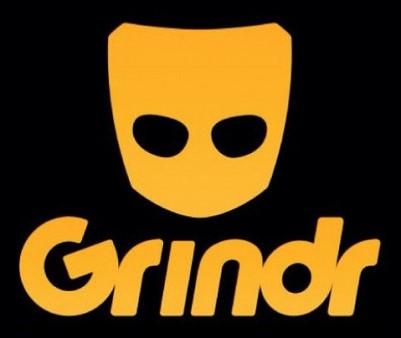 8/9.

Messages and Phone

These may be basic cheating apps on the iPhone, but if your partner is cheating, you are sure to find some type of suspicious activity on these apps. So, beware of these and check on what is going on carefully in their text and phone call history.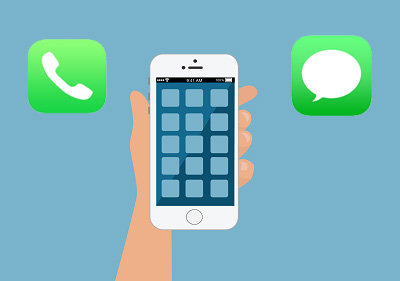 Related Read: How to See Who Someone is Texting without Their Phone
Conclusion
After learning what apps do cheaters use, it's essential to choose a reliable monitoring assistant to help you catch those cheating apps.
There are many apps on the market that claim to do these things, but KidsGuard Pro is the only complete app that can help you catch a cheating partner. It is the best, most easy to use, and most affordable app on the market. Download it today.