Question:
Recently, my partner's behavior has become strange, and has been spending more time on his phone. Is he cheating on me?
For centuries, infidelity has been a reality in relationships, but the digital age has made it easier than ever to cheat on your partner. It's no surprise that with the prevalence of dating apps, social media, and other digital platforms, some cheaters are turning to technology to help them keep their affairs hidden. But which apps are used by cheaters? In this article, we'll look at some of the most popular apps and platforms that people use to cheat on their partners, as well as the implications of this trend for modern relationships. At the same time, we will tell you some signals that he is cheating on you.

What Apps Do Cheaters Use?
What Apps Do Cheaters Use?
There is no shortage of cheating apps for iPhone or Android phones that allow people to conceal their immoral relationships and cheat on their partners. They use these apps to keep their partners in the dark and carry on cheating without the fear of ever being caught.
Here we are going to discuss some of the best iPhone/Android apps for cheaters that are most common and widely used by them:
1.

Snapchat

A few years ago, long before Instagram took over the social media scene, Snapchat had already captivated the hearts of cheaters (and not just them) worldwide. This app is based on the idea of messages that are viewable for a short amount of time before they disappear forever, it quickly became one of the most popular apps for infidelity.

Features: As you can already imagine, this is exactly what cheaters want. They don't want any proof of their infidelity. Your partner can receive messages and images that they can see and reply to without leaving a trace. You will have no idea what is going on, and even if you catch onto them, there is no proof.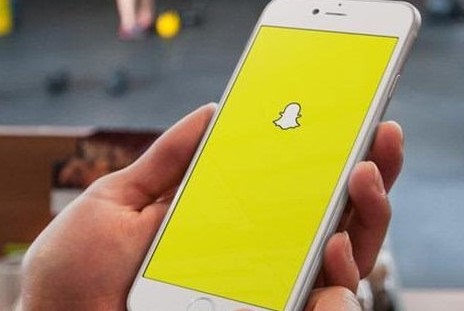 Related Read: how to hack somone's Snapchat
2.

Viber

Viber is popular among cheaters. Mainly because it has the feature of "Secret Chats" and "Hidden Chats", you will not be able to access these conversations. And your partner, if he is cheating, can carry out what they are doing without having to worry about you finding it out.

For cheaters, Viber doesn't look like what it exactly is. Here are detailed introductions of why Viber is a secret iPhone app for cheating: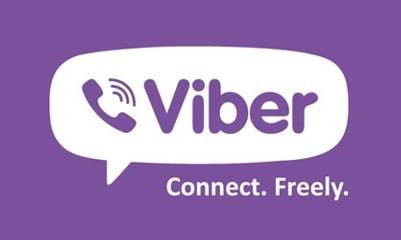 Secret Chats: Secret conversations can be made in Viber. Those secret messages will be automatically deleted in 1-5 minutes, which allows cheaters to send some sexual messages to someone they hook up with or have affairs with.
Hidden Chats: The existence of hidden chats is really a tricky thing for cheaters. Once they hide chats, nobody except themselves can find the conversation, since it requires the right pin to unlock the hidden chats.
Tip:
"If worried about a third party in your relationship, check your partner's phone for answers. Suspicious of Snapchat and Viber use? The easiest way is to consider spyware such as Kidsguard Pro for certainty and peace of mind."
3.

WhatsApp

This messaging app is a favorite among smartphone users due to its simplicity and popularity. Its biggest advantage is its use of end-to-end encryption, which ensures that any information you share remains completely secure and inaccessible to anyone else, unless they have access to your phone.

As an affair app, this can be particularly useful for those who are cheating and want to keep their communications private. However, it's important to keep in mind that there is always a possibility of your partner getting suspicious and checking your phone.

To further protect your privacy, it's recommended to set a password for the account. However, it's worth noting that this won't protect you from spyware or other malicious software that may be installed on your device.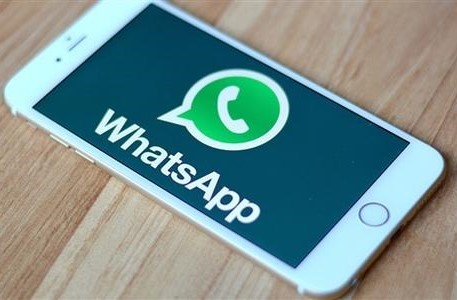 4.

Telegram

This is also one of the best cheating apps. It looks like innocent third-party social apps but it does have features that make it a wonderful choice for cheaters.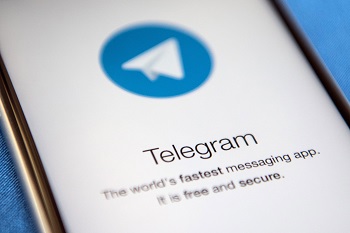 Self-Destructing: Cheaters can set the timer to choose the desired time limit for both sides of the chat to read the message. But as soon as the time runs out, the message will disappear from both devices. In this way, cheaters can not be caught doing something inappropriate.
Hidden Chats: This feature is just like what Viber's secret feature is. Every time you want to access the hidden conversation, you will need to enter a pin.
You may also interested in: How to Monitor Someone's Telegram
5.

Tinder

Tinder users can browse photos uploaded by those who are geographically close to them. Anyone can create a profile, upload some photos, write a self-introduction and start selecting the people they like.

When the two people both show interest in each other, Tinder will match them and they can start a conversation.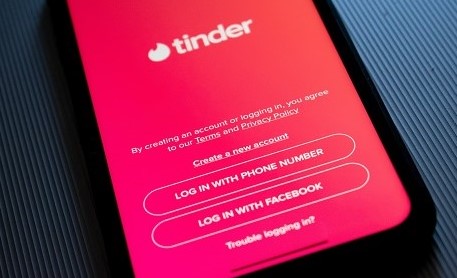 If you see this app on your partner's device, it's time for you to start worrying. This is the most popular hookup app in the world. It is used by people from all around the world to arrange one-night stands and have affairs. If you see it on your partner's iPhone, start investigating what they are up to.
6.

Bumble

Bumble is another dating app, but it's "specialized" for women to some extent. So it's favored by female cheaters, and if you find this app on your partner's phone, you must keep your eye on it. Here are some important features for Bumble, which give you a clearer mind of what this dating app is.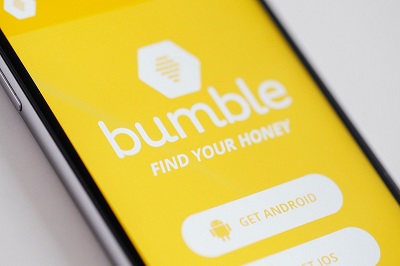 Lady-first Conversations: Only women can start conversations, except in the case of same-sex couples.
Expired Match: Recipients have to respond in 24 hours, otherwise the match will expire.
7.

Grindr

Grindr is a hookup app for gay, bisexual, trans, and queer people. Just like most dating apps, people can browse profiles to choose the one they like, start chatting and even go out for a date.

The app will help find people nearby, and cheaters may send their own location to other users on Grindr.

NOTE:

Grindr is popular among those who are married but who have not yet come out. If you catch this app on your spouse's phone, you may need to talk it over right away.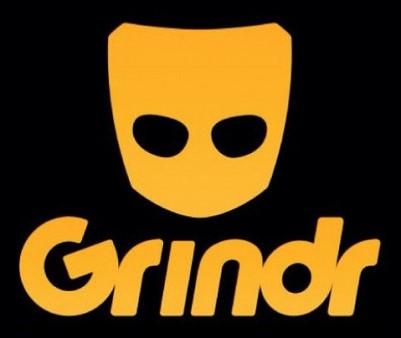 8/9.

Messages and Phone

These may be basic cheating apps on the iPhone, but if your partner is cheating, you are sure to find some type of suspicious activity on these apps. So, beware of these and check on what is going on carefully in their text and phone call history.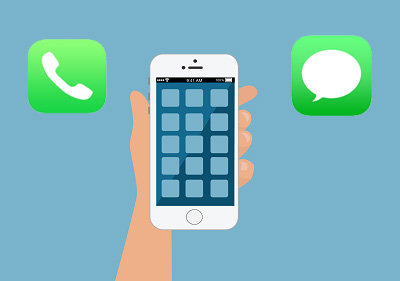 How to Catch Your Partner Cheating
It's time that we tell you how to find cheating apps on a cheater's Android/iPhone and catch them red-handed by gathering evidence of their infidelity.
While smartphones have made life more convenient, they've also made it easier to leave a digital trail. Every call, text message, and online transaction can be traced back to its source.
Kidsguard Pro is the perfect app for you if you want to catch a cheating partner. It supports both- Android phone monitoring and - iPhone monitoring, which allows you to keep an eye on all the activity that takes place on your partner's device. It gives you access to all the best cheating apps on your phone.
Features of KidsGuard Pro:
Track all sent and received messages & social apps (WhatsApp, Facebook, Snapchat, Instagram, LINE, etc).

It lets you keep an eye on the messages and social apps . This way, you can always know who they text or call. It also allows you to record calls. This way, if they try to deny anything, you will have evidence to support your argument.

Track call logs of your partner's device.

Allow you to see all the incoming and outgoing calls on your partner's phone.(including that have been deleted)

Track real-time location

Let you know your partner's real-time location at all times and even view the location history.This will allow you to see your partner's. This way, you will be able to see if he is really working late.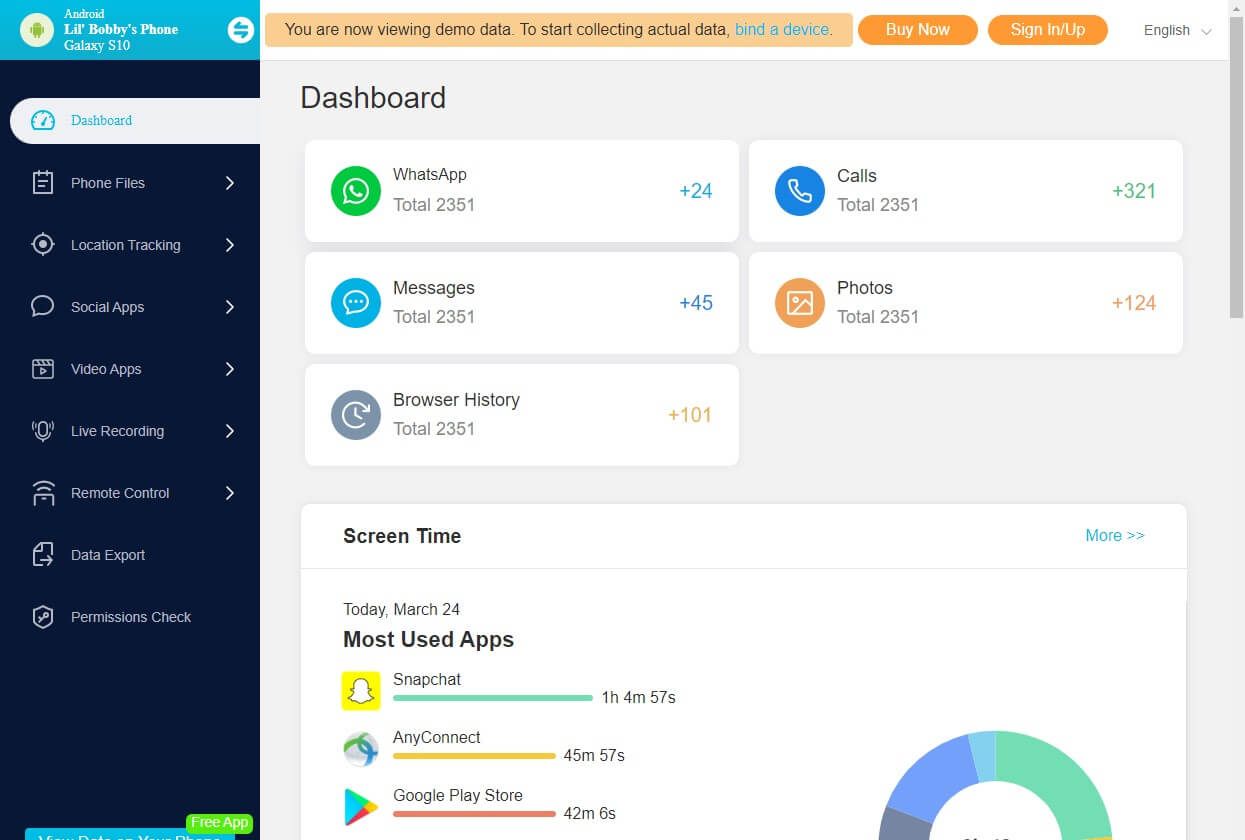 Why Choose KidsGuard Pro?
Monitor a phone remotely with 100% stealth mode.
It takes less than 5 minutes to set up KidsGuard Pro ready.
It does not require any sort of technical knowledge. Your partner's iPhone will not need to jailbreak or root. It also allows you to view data that your partner have deleted.
Access photos, videos, contacts, voice memos, notes and more files on cheater's phone.
KidsGuard Pro keeps you one step ahead of the cheater at all times and makes sure that you have evidence to confront them. It is also very affordable, so you don't have to worry about money at all.
FAQs About Cheating & Apps
What applications do cheaters use?
Tinder, Bumble, and Snapchat are just a few of the many apps used by cheaters. Private messaging apps such as Messenger, Viber, Kik, Telegram, and WhatsApp are also popular.
What are the signs my partner is cheating on me?
Changes in behavior: Start to act differently than usual, such as becoming more distant or secretive, or showing less interest in spending time with you.
Changes in routine: Start to have more unexplained absences, or they may suddenly start working longer hours or going out more frequently without you.
Changes in appearance: Start to pay more attention to their appearance, such as dressing differently, wearing new cologne or perfume, or working out more.
Unusual phone or computer activity: Start to guard their phone or computer more closely, or they may become defensive when you ask about their communication with others.
What should I do if my partner is cheating on me?
Confront your partner: If you have evidence of the infidelity, you may want to confront your partner and have an honest conversation about what's been going on. Try to stay calm and avoid getting into a heated argument.
Seek support: Infidelity can be a traumatic experience, and it's important to have support from friends or family. Consider confiding in a trusted friend or therapist who can help you navigate this difficult time.
Take time for yourself: It's important to take care of your own emotional and physical well-being. Make time for self-care activities that you enjoy, such as exercise, meditation, or spending time with loved ones.
Conclusion
After learning what apps do cheaters use, it's essential to choose a reliable monitoring assistant to help you catch those cheating apps.
There are many apps on the market that claim to do these things, but Kidsguard Pro is the only complete app that can help you catch a cheating partner. It is the best, most easy to use, and most affordable app on the market. Download it today.