Find Out Everything You Want to Know
This tool enables you to view 10+ data types and combine all the data into an easy-to-understand report in seconds.
Call Infromation

Personal Details

Location History

Social Media

Public Records

Family & Associates

Property Data

Shopping Sites

Online Database
Get The Most Information with ClevFinder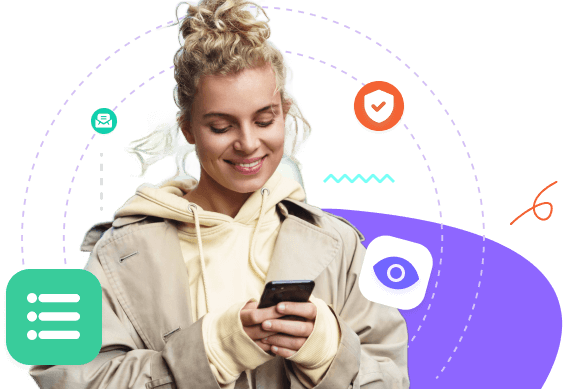 Name Search
Get information about someone's name, phone number, address, relatives, and more.
Phone Lookup
Get the full name, address, and more information about the phone owner.
Email Lookup
Search for someone's name and associated social networking profiles.
Address Search
Find out the current property owners and residents of an address.
Easy to use
Our platform is easy to use. All you need to do is type in the details online and enter the search page. Even newbies can handle it easily.
Exact location
ClevFinder enables you to find out the exact address. Only one quick search can provide you with contact information about a property.
Secure and anonymous
ClevFinder phone lookups are secure and anonymous. All the data you enter on our platform is encrypted and sent to our servers securely.
Details reports
Look up results from thousands of public records and databases. It can combine all the data into an easy-to-understand and details report in seconds.
How Does It Work?
1
Enter Information
Go to the ClevFinder homepage and enter name/email/address/phone number to make an anonymous request.
2
Start Searching
Click on the "SEARCH" button to begin the process. ClevFinder will search the databases to get the content you need.
3
Review Results
You can now explore the personal information and their details profile, including social media accounts, criminal records, etc.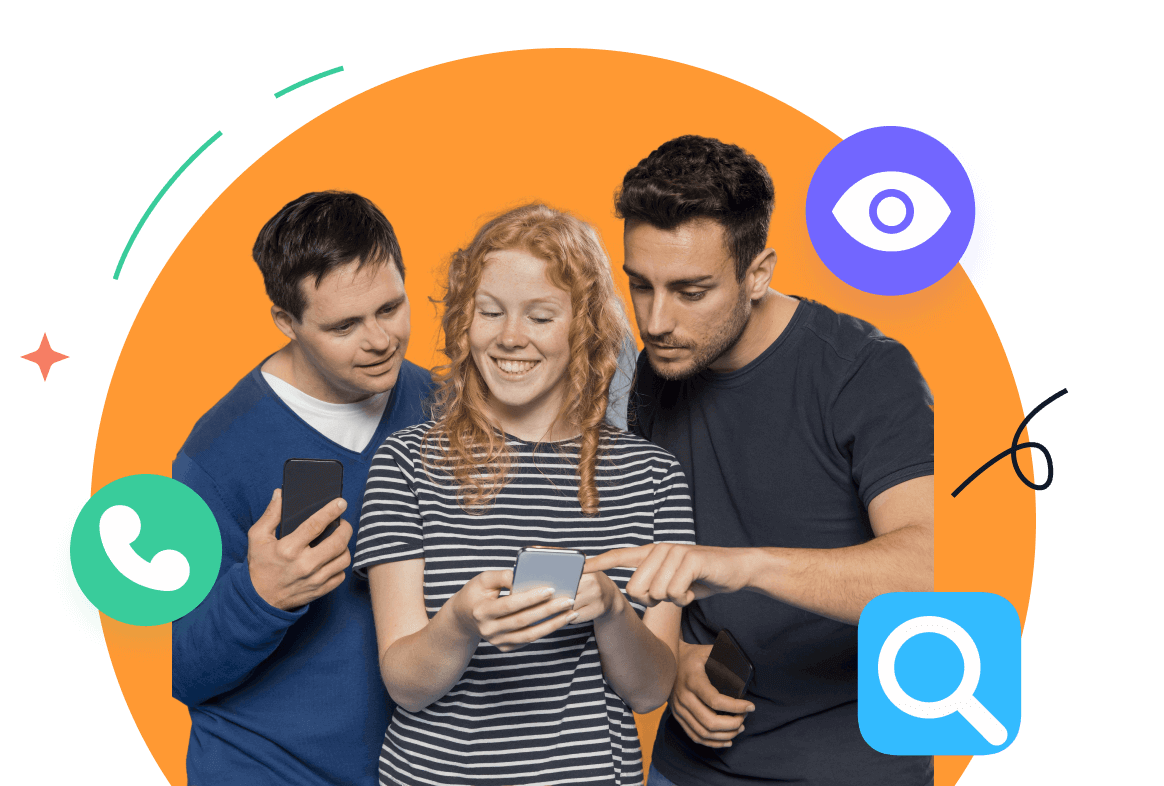 Try ClevFinder Right Now!
Leading Reverse Phone Lookup Tool
fdasdfs
EXAMPLE SEACHES
John Smith
mail@example.com
123 Main St,Pasadena,CA
John Smith,Pasadena,CA