As a tech-savvy parent, I am always on the lookout for platforms and products that can help me keep my kids safe in their online activities. One such platform that recently caught my attention is Family Orbit. In this blog post, I'll share my unbiased Family Orbit reviews to provide you with the necessary insights you need to decide if this platform is right for your family.
Part 1: What Is Family Orbit?
Family Orbit is a comprehensive parental control app that aims to provide peace of mind to parents by allowing them to monitor and control their children's online activities. It provides a plethora of features that help parents keep an eye on their kids' digital lives, ensuring their safety and well-being.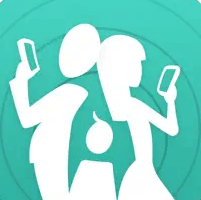 Family Orbit is available for both Android and iOS devices. It offers features like:
The location tracking capability allows parents to know where their children are at all times.
Web filtering feature allows parents to block or limit access to certain websites, helping to protect children from inappropriate content online.
Monitor texts, call history, photos&videos, WhatsApp on targeted device.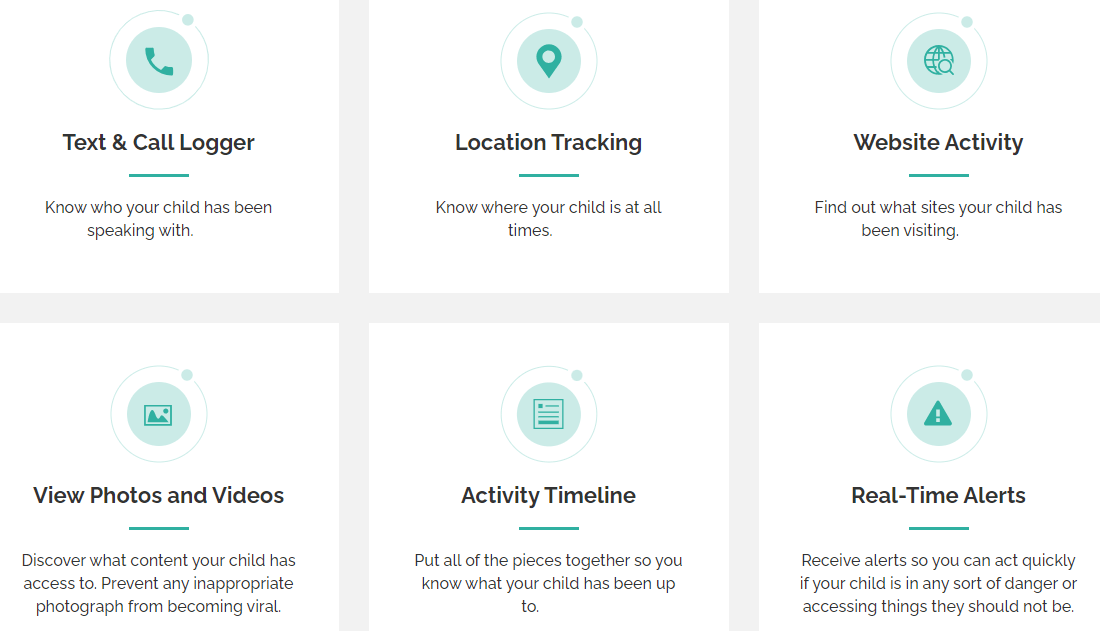 Part 2: How Does Family Orbit App Work?
The Family Orbit app works by being installed on the child's device. Once installed, it runs in the background, monitoring their activities and sending reports to the parents' Family Orbit account.
The app records all activities on the device, including calls, text messages, photos, videos, and location data. It also records the websites visited and the apps used. All this data is then sent to the parents' account, where they can view it anytime.
Parents can also set up alerts for specific activities. For example, if a child visits a blocked website or uses a blocked app, the parent will receive an alert. This makes it easy for parents to stay on top of their child's online activities and intervene when necessary.
Part 3: How Do You Use Family Orbit?
Using Family Orbit is straightforward. Once you've signed up for an account and installed the app on your child's device, you can start monitoring their activities.
First, get its plan ranging from $19.95 per month for the Premium plan to $89.95 for the annual plan.
Set up the app on your child's device. This involves downloading the app, signing in with your Family Orbit account, and granting the necessary permissions.
Once this is done, go to the web-based dashboard to start monitoring the device's activities and sending reports to your account.
Part 4: Is Family Orbit Hidden?
Family Orbit is not a hidden or stealthy app. It's designed to be transparent, with the child being aware that the app is installed on their device. This is in line with the company's belief in open communication between parents and children about online safety.
Part 5: Is Family Orbit Legit?
Yes, Family Orbit is a legitimate platform. It's developed by AppObit LLC, a reputable software company that specializes in security and privacy tools. The platform is used by thousands of parents worldwide and has received positive reviews for its effectiveness and ease of use.
Part 6: Pros and Cons of Family Orbit
Pros

Easy to use with a user-friendly interface.
7-day free trial is available.
Cons

The app is not hidden.
Limited social apps monitoring.
Limited monitoring features such as browser history and remote control.
The latest Android and iOS versions are not supported.
Its iOS functions is much less than Android's.
The dashboard can only be checked on the web.
Part 7: The Best Alternative to Family Orbit -- KidsGuard Pro
There is a better parental control app that has more comprehensive monitoring features and is more working than Family Orbit. It's the KidsGuard Pro cell phone tracker. The app runs in stealth mode to monitor your kids' or spouse's phone without them knowing as the app icon will disappear once installed.
KidsGuard Pro supports Android&iOS monitoring and iCloud monitoring. It supports the latest system versions and is 100% safe, which doesn't store users' information on the server and protects their privacy based on its policy.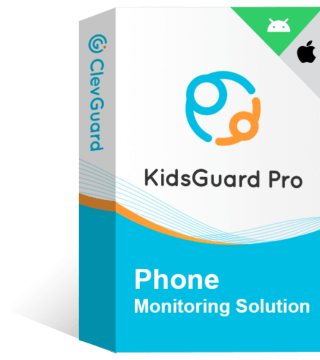 KidsGuard Pro: Top Parental Control App
20+ phone files monitoring: Monitor messages, contacts, notes, photos, videos, call logs, calendar, app activities, keylogger, reminders, etc.
15+ popular social apps monitoring: Support WhatsApp, Snapchat, Facebook, Instagram, YouTube, TikTok, Discord, Tinder, Telegram and more apps.
4 location tracking mode: It can track real-time location and check location history, has Geofence and Wi-Fi logger features.
Multiple additional features: It can record phone surrounding, record phone calls, record phone screen, remotely capture screenshots, take photos and track keywords.
100% undetectable and safe: The targeted device doesn't require jialbreaking or rooting.
KidsGuard Pro professional team is constantly updating its system and adding new features such as supporting games platforms monitoring and web block to meet users' needs.
How to Use the Parental Control to Monitor Your Loved One's Cell Phone:
Step 1. Sign up/in your account and choose a KisGuard Pro plan through the button below.
Step 2. Download KidsGuard Pro Assistant on the targeted devices.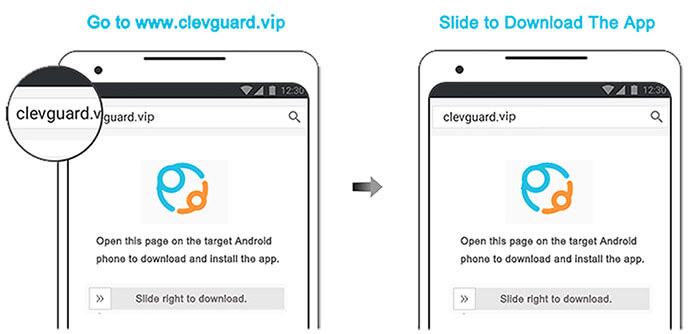 Step 3. Go to the web dashboard or download KidsGuard Pro App on your own cell phone to check the monitoring dashboard.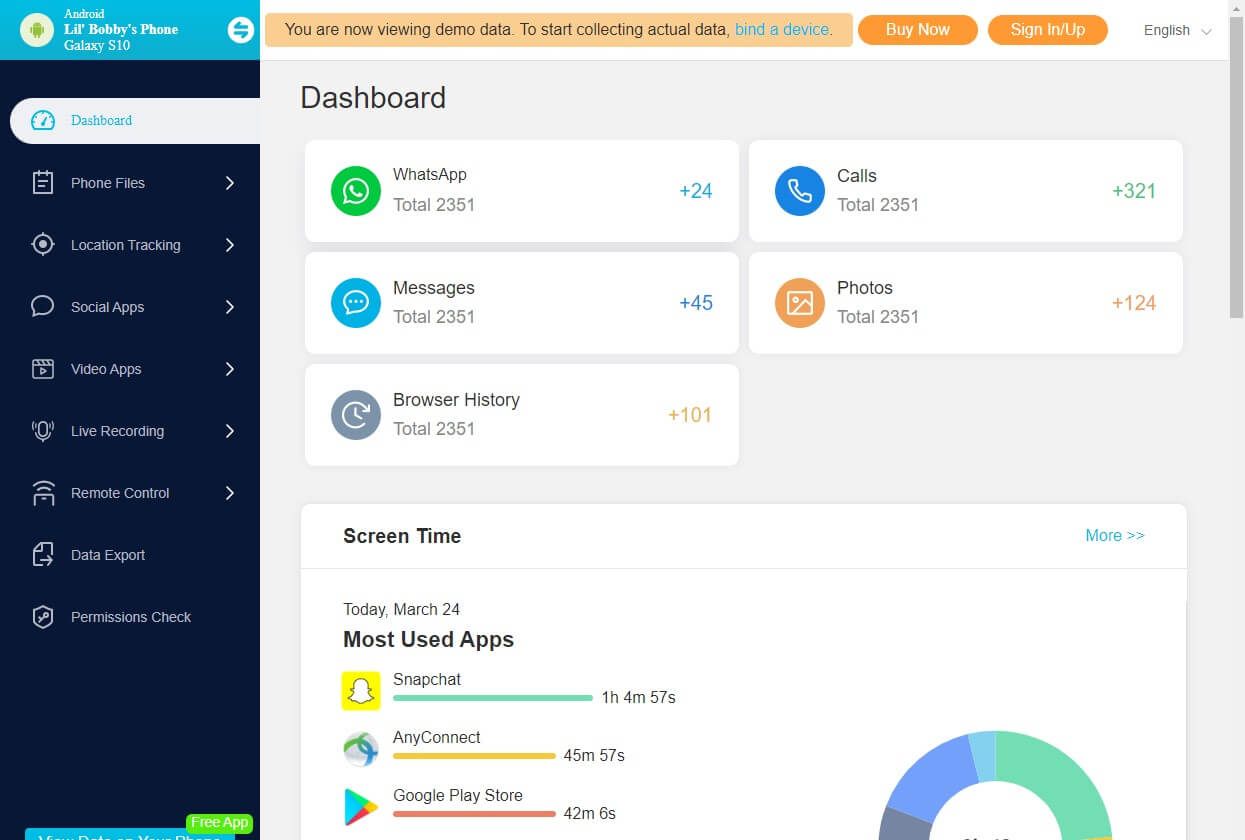 Conclusion
Overall, Family Orbit offers some features that provide peace of mind to parents even though it's not perfect. If you're looking for a more comprehensive parental control app, I would recommend giving KidsGuard Pro a try. The platform's wide range of features, combined with its user-friendly interface and reasonable pricing plans, make it a worthwhile option for any person.