Question:
Is Discord Really Safe?
Discord is a voice chat service for gamers who find it difficult to communicate with each other during the game. It has helped them find like-minded people, share gameplay footage and even provide a platform for communication. But some risks come with using this app as well.
In this article, we will discuss if Discord is really safe, is Discord spyware, and how to check whether Discord is a spyware.
Part 1. Is Discord Spying on Its Users?
Although Discord is a great means of communication, people are scared and much more concerned about its privacy policy. Some of them have accused Discord is spyware as it collects users' information data.
Discord does not seem to be very protective of its users' privacy. Some people claim that Discord surveillance is worse than Facebook surveillance because, unlike Facebook, Discord collects all of your messages.
Concerning all the accusing regarding Discord, we can't say for sure if it's a spyware or not. An Anti-spyware software (such as ClevGuard) will clear the air regarding Discords' spying when you run it on your phone.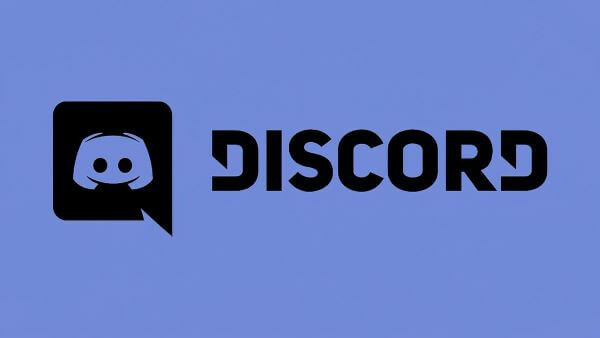 Related Read: Is TikTok a Spyware?
Part 2. Use ClevGuard to Check whether Discord is a Spyware
ClevGuard is an Anti-spyware. It has a very clean interface and it only needs to take a few minutes to scan and remove spyware from your phone. You can use ClevGuard to check is Discord a spyware.
ClevGuard Has 3 Main Functions:
Detects and protects your device from spyware, and other intruders.
Quarantine any threats detected for safety.
Teach you how to avoid future spyware.
How to Set up ClevGuard Anti-spyware on Android phone?
Here is how you can set up ClevGuard Anti-spyware on your Android phone.
Step 1. Install ClevGuard
The first step is to download and install ClevGuard on your phone by click button below.
Step 2. Scan your phone
After installation, start scanning by opening ClevGuard Anti-Spyware. Once you click the Scan button, it will detect spyware on your device.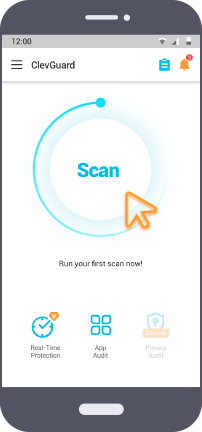 Step 3. Check the scan result
Once the scanning is complete, ClevGuard will show you whether Discord is spyware or not. If Discord is spyware, ClevGuard will detect it in seconds. If Discord does not appear in the spyware list, you can have no worries. Discord is not spyware.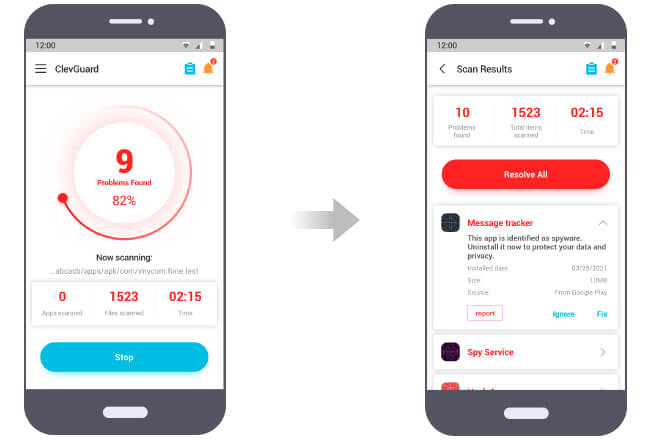 Part 3. The Negative Side of Discord - Data Mining
After test of ClevGuard, we can be sure that Discord is not a spyware, however, we still need to face its negative side.
The great service that Discord offer is especially popular among MMO and RPG games like World of Warcraft or Final Fantasy XIV. It has all the features you need from a voice chat service, audio, text chat, animated emojis, and more.
However, since the company was acquired by Microsoft last year, many people have started questioning its ethics as well as its ability to protect their privacy in light of recent data.
In light of the latest privacy and censorship breaches, people are starting to realize that they don't have any privacy anymore. It is not just Google and Facebook but also Discord. These platforms are stringently watching what you say and do, reading your messages to generate profits.
One of the most adverse sides is that you can't disable the tracking system of Discord which almost collects and operate all your data. Also, Discord is not end-to-end encrypted.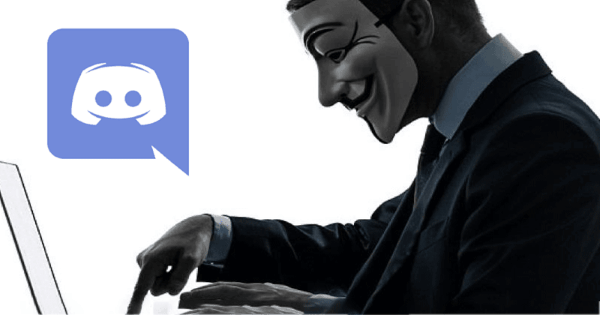 Extra Tips: How to Identify Spyware in an Android phone?
We can identify the presence of any spyware in our phones by using some of the simple methods.
Sign 1: You can check if recently your phone has started misbehaving without any obvious reason, it is the indicator of a spying tool. If it's working slower than usual then it's a sign of a tracking app.
Sign 2: If your phone starts random robots and shutdown, then it means that it is infected with malware or other malicious files. It is because that Spyware and tracking apps make random reboots and shutdowns on Android devices.
Sign 3: Check your software updates, if it is still shutting down regardless of the latest software then surely your phone has a tracking app. If you hear unusual sounds and beeps during calls, it can be a trigger of any spying software. Someone could be tapping into your calls recording.
Sign 4: An unusual battery drain is another sign of spying software in your android phone. If there is no visible reason for battery drainage, then surely there is a third-party app that is draining your phone battery.
You can use several methods to prevent tracking apps and spyware from your Android phone. Some are mentioned below:
Detect spyware and clean Junk Files on Android directly.
Use Files by Google to remove any spyware and junk files.
Detect and remove spyware on Android by using ClevGuard.
ClevGuard is the safest way to detect and prevent spyware from any smartphone. You can easily clean all junk files and spyware from your phone within seconds by using ClevGuard.
Related Read: Top 6 Anti-Spyware for Android Phones [100% work]
Part 5. FAQs about the Usage of Discord
Q1. Is Discord really private?
Discord allows its users to have one-to-one conversations through a direct message feature, which can't be seen in a public chat server which means it is private. Also, there are many issues with the Discord as it collects and processes users' all data.
Q2. Can someone spy on you through Discord?
Discord collects all your information like IP address, contact information, all images, voice chats and all text messages. Moreover, Discord can be integrated with other social media platforms such as Facebook which are spyware. Also, Discord's conversations are not end-to-end encrypted.
So, hackers can find some loopholes or ways around to access your Discord's account, which means your all information can be spied and tracked through Discord.
Q3. How can you tell if someone is invisible in Discord?
No, you can't tell or find someone if someone is using the invisible status of Discord. With invisible status, one can't be seen even while using Discord and can chat with friends.
Q4. What is not allowed on Discord?
Various activities violate the Discord's community guidelines, some of them are given below:
Users are not allowed to share viruses or malware.
Users are not allowed to promote illegal activity.
Users are not allowed to encourage hacking and pirated content.
Users can't threaten to harm someone.
One must not share disturbing content such as images of animal cruelty.
Part 6. Final words
Discord is a voice chat service helping gamers to communicate with each other during the game. But there is a lot of suspicion about Discord in terms of user's privacy. It seems Discord's are vulnerable to hackers.
Discord's collect and operate users' all data like contact information, voice chat, and images. Having no end-to-end encryption and integration with other spyware platforms makes this suspicion valid.
To check whether Discord is a spyware or not, install Clevguard Anti-spyware software and get rid of every kind of spywares.