Roblox is exploding in popularity, it caters to a multi-generational audience, with recent reports indicating an active monthly user base of 164 million. If your kid is one of them and enjoys Roblox, it's important for you to have a full understanding of the Roblox game, such as its top games, advantages, and safety concerns for kids.
Here, our team has combed Roblox for the top 10 Roblox games that blend friendly competition, fascinating challenges, and creative enjoyment. Furthermore, you will discover the best ways to protect your young ones.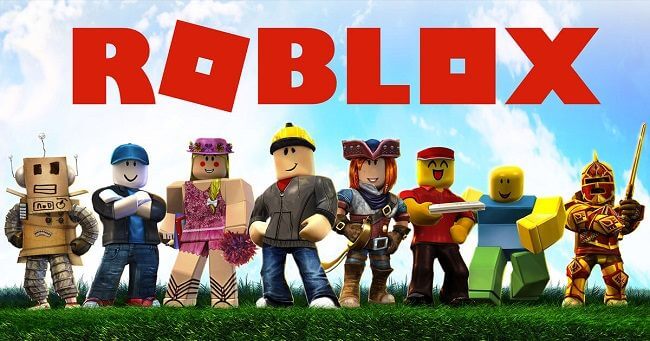 Table of Contents
What is Roblox Games?
Roblox games is an online platform and gaming storefront courtesy of the Roblox Corporation. The brains behind the platform are David Baszucki and Erik Cassel, who have the platform available on Windows, Mac, Xbox, Android, and iOS. Currently, the platform hosts over 20 million user-created games across multiple genres. Kids all over the world can play these imaginative games in a playful way.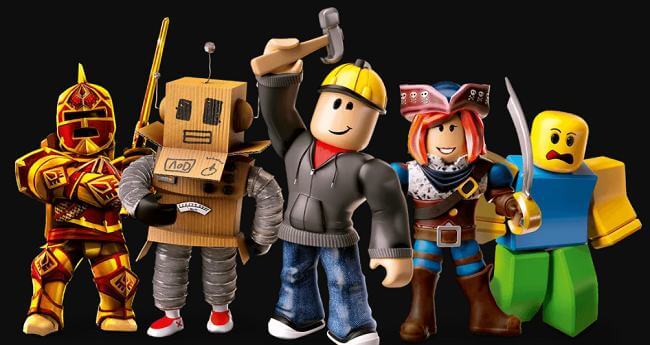 Top 10 Roblox Games for Kids
There are a number of popular games, but the quality varies a lot from site to site, and not every game is appropriate for children. We've compiled a list of the top 10 Roblox games for kids. Let's have a look at what we've got.
1. Adopt Me!
First, on the list of top kids Roblox games is Adopt Me! The simulation game involves players acquiring a pet and caring for it in the virtual world. In addition, there are 74 different pets to choose from, including evil unicorns and golden rats. 
The game's enthusiasts praise it for its unrelenting commitment to offering a near real-life experience to pet adoption. Moreover, the game offers you a trial run to pet ownership without the extra responsibility. Finally, Adopt Me! continues to command a vast audience, with current statistics indicating over 10 billion visits and 1.6 million simultaneous users.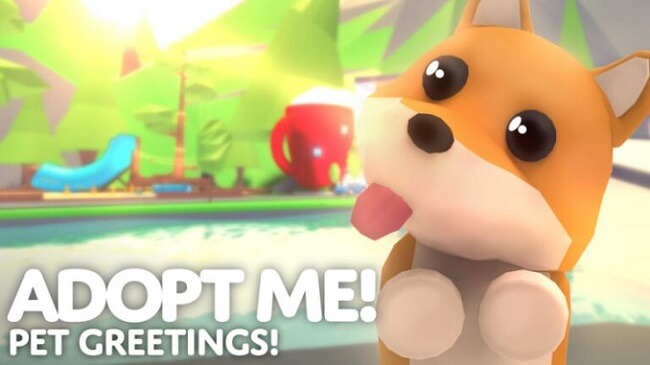 2. Mirror Muse
Mirror Muse also features on the top 10 list of Roblox games for kids. The game requires you to reflect laser beams to select nodes using mirrors. Furthermore, the game starts with a tutorial with levels unlocking as you progress. However, you will need to purchase additional levels once you get to level four. 
Regardless, the game enjoys positive reviews owing to its dedication to developing users' strategic thinking and puzzle-solving skills. Additionally, the over 50 puzzles are excellent tools for developing your critical thinking and spatial reasoning.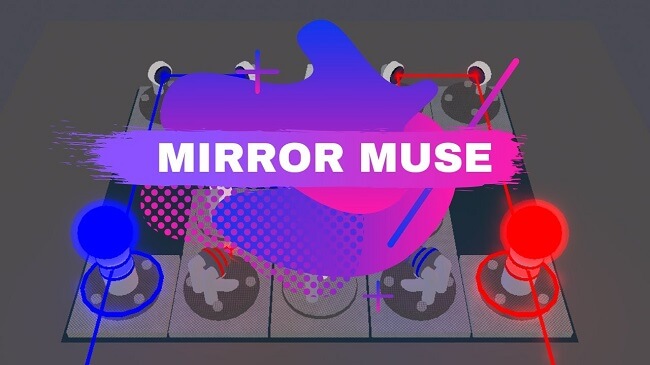 3. Royale High
With over 6.25 billion visits since its debut in November 2017, Royale High also ranks among the top kids Roblox games. It takes users across a virtual world full of magical creatures in different realms. Additionally, gameplay involves users dressing up and assuming different roles depending on their realm. Moreover, players use diamonds to purchase skill upgrades and other in-game vanity items.
Furthermore, the game receives praise for its role-playing and customization aspects, which promote the user's creative, social and analytical skills.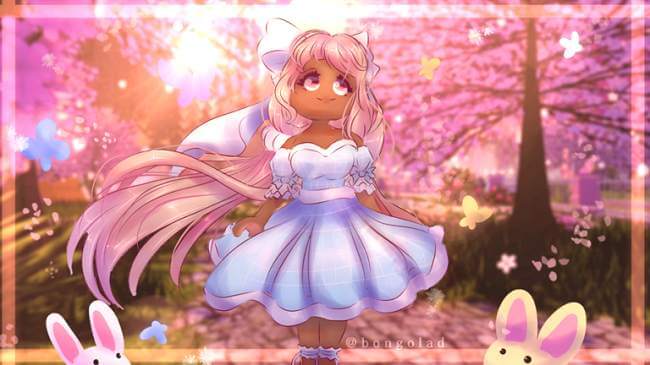 4. Roblox Studio
Roblox Studio is the platform's developer interface. Here, users can access the different building and development tools necessary to create a video game. Also, the numerous guides on using the studio toolbox items offer users an invaluable information source. Furthermore, you can share your game with fellow users and possibly earn revenue from it.
Those in favor of the game highlight its importance to developing coding and design thinking skills in users. Also, users can acquire essential game engineering skills such as process testing and quality assurance. Currently, there are about 7 million developers with earnings of $200 million in last year.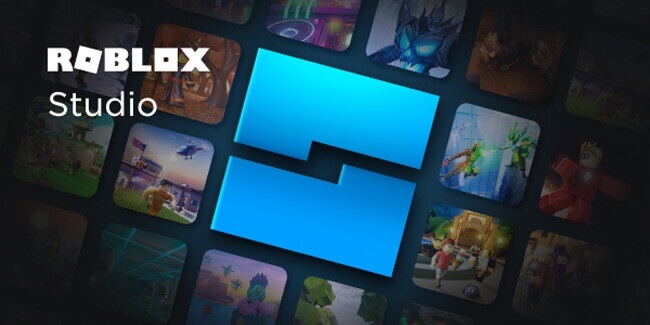 5. Theme Park Tycoon 2
Players of this game credit it for acquiring engineering concepts skills, including building design, site planning, and business management. In addition, Theme Park Tycoon 2 exposes users to the world of business ownership. 
Gameplay involves you building a theme park and bringing it to profitability. Moreover, the game offers users live statistics concerning their business. For example, the game notifies you when your visitor's happiness levels are low, prompting you to make improvements. A single gaming session can accommodate up to six simultaneous users, making it possible for players on the same server to visit each other.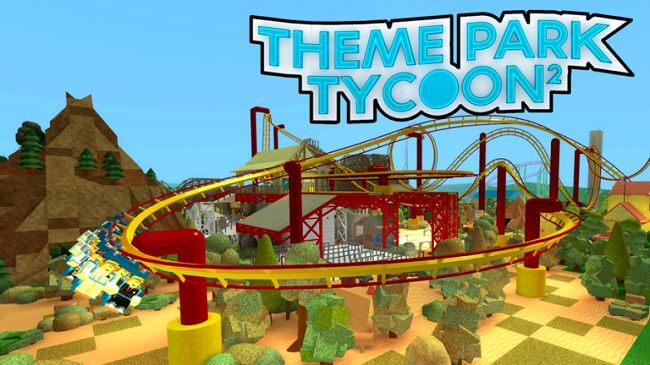 6. Expedition Antarctica
Expedition Antarctica is a strategy game that involves players making their way to the South Pole. The game starts with you as a beginner at the base camp, where you collect the resources you need for your exploration journey. Then, you will travel through advancing camp levels and earning rewards for each achievement.
Game reviewers specifically highlight the game's contribution to the development of essential life skills among players. For example, the limited lives and reducing value models the game utilizes are critical to acquiring resource planning and management skills. In addition, overall sentiment among the users describes the game as fun and interactive.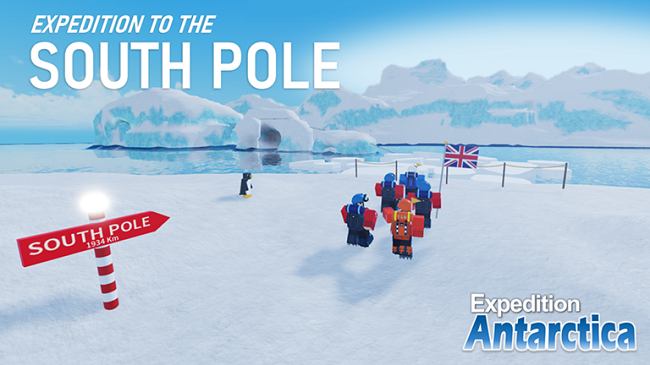 7. Work at a Pizza Place
Do you like pizza? Then, how does running your pizza restaurant sound? Work at a Pizza place is a top kids Roblox game owing to its input to users developing their entrepreneurial skills. In addition, users also get to learn the basics of daily business operations.
Playing the game involves you fulfilling orders, managing your employees, and tracking supplies. Over time, your empire grows, adding more complexity to the game. The extra pressure to maintain your business results in you acquiring decision-making and resource management skills.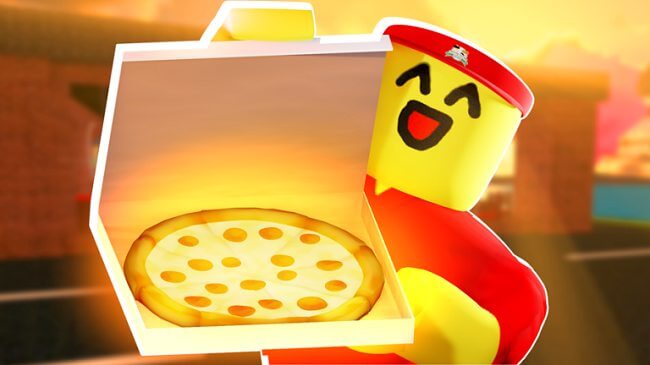 8. Booga Booga
Booga Booga players face numerous survival challenges across the game's island worlds. Some challenges include gathering resources to develop your tribe and fighting off resident island attackers and rival tribes.
Do not let the game's simplicity fool you. Successful gameplay requires you to employ various strategies depending on the challenge. Additionally, this multiplayer strategy game gains positive reviews for promoting collaboration and teamwork among players. Furthermore, it also ranks high on Roblox's list of well-developed games.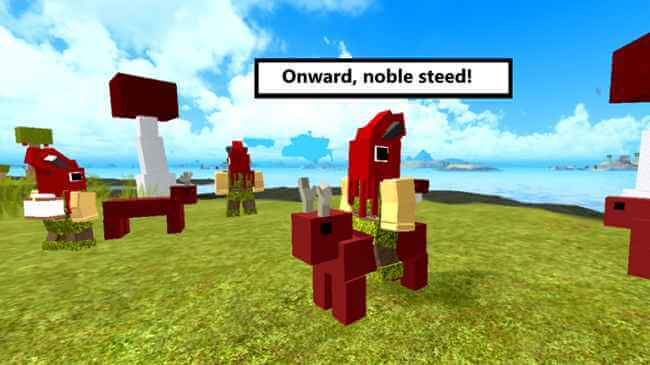 9. Welcome to Bloxburg
The game receives mentions on many Roblox reviewer's best games lists. Specific praise goes to the game's near-perfect simulation of reality and the creative liberties it affords to players. You begin life as a settler in the peaceful virtual city of Bloxburg. 
Firstly, you need to build a house and find work to advance your future. Additionally, you will face different scenarios that test your decision-making skills. Furthermore, you hone your character's skills by completing continuous tasks. User reports credit the game as a valuable tool in developing several essential life skills in players. For example, in finding work, the game exposes you to the workings of the employment world.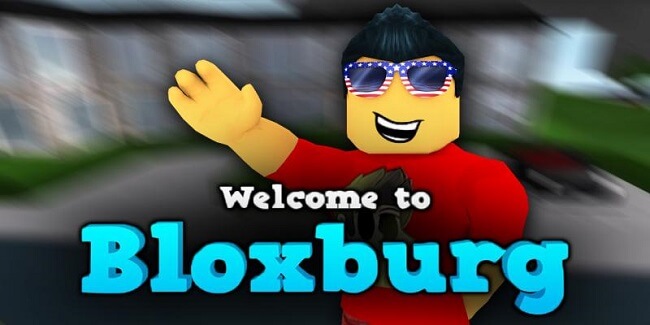 10. Super Big Parkour Obby
If you are wondering, Obby is a content genre in Roblox that features different obstacle course games. Super Big Parkour Obby is the genre's highest-ranking game with over 20.5 million visits as of June 2021.
Players need to find an obstacle course that aids them to escape the Super Big Parkour (house). Additionally, you navigate through a series of obstacles and set checkpoints along the way. Furthermore, completing each stage results in players receiving earns, which you use to skip game stages. Obby games are a favorite due to their benefit of developing a player's analytical and critical thinking skills.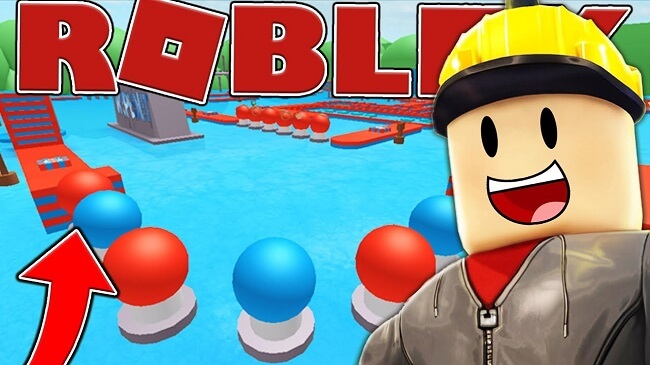 What Parents Should Know About Roblox
As one of the popular online games platforms, simulation games in Roblox, such as Welcome to Bloxburg promote creativity among children. Similarly, multiplayer strategy games like Expedition Antarctica enhance collaboration and teamwork. Moreover, this platform provides aspiring game developers the tools to realize their creations. These are reasons that why Roblox attracts so many users, especially kids who are under 16 years old.
However, is Roblox really safe for kids? I believe no one can give a 100% confirmed answer because of its potential risks. Let's take a look at some of the risks that parents should be aware of when it comes to Roblox:
A Potential Lack of Social Skills: Overindulgence in Roblox games can result in your kids lacking social skills. Furthermore, stress and anxiety are also a real possibility, given the time they spend on their devices.
Roblox Features Plenty of Mature Content: Kids playing Roblox games risk accidental exposure to inappropriate content. Since the platform does not have an elaborate content filtering system, it is easy for malicious users to spread unsafe content through the platform.
It Can Promote Immoral Behavior: The over-commercialization of the platform can cause users to develop a variety of questionable behaviors. For example, your child may resort to theft as an attempt to get money to purchase in-game goodies. Furthermore, the flawed age-verification system Roblox uses further compounds the problem.
How to Keep Kids Safe on Roblox?
To some extent, Kids can practice their innovative and creative abilities with Roblox. However, we have to admit that the virtual world is more complicated than we thought. Also, we've covered potential risks associated with Roblox and we believe that you have a clear understanding of Roblox isn't entirely safe for your kids.
we know that the majority of parents will consider keeping kids safe from potential online games hurting such as Roblox. Let's see how to protect your kids from online games.
1. Using KidsGuard Pro Parental Control
You are unable to always keep an eye on your kids and know what they're up to. At this time, using parental control apps for cell phone like KidsGuard Pro would be your best option to solve your concerns.
KidsGuard Pro, due to its cutting-edged parental control apps, has been in a leading position in the market. KidsGuard Pro works on both Android - KidsGuard Pro for Android and iOS - KidsGuard Pro for iOS devices.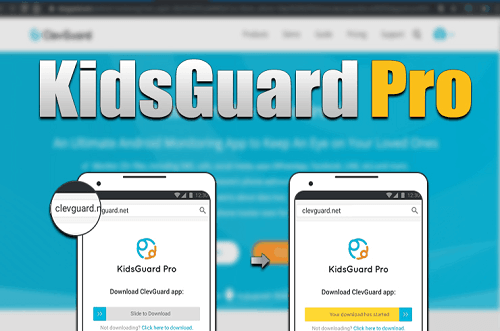 KidsGuard Pro offers you discrete monitoring and tracking of your loved ones' internet usage. With KidsGuard Pro, you'll be able to monitor your child's online activity in real-time, for example, checking their browsing history, monitoring their social media usage like Facebook, Snapchat, and Instagram, etc. Also, you'll also be able to read your child's text messages and chats, see their photos and track their location. Furthermore, you'll be able to see what your child is up to in real-time and provide them with the appropriate assistance.
Click the "View Demo" button and check out how KidsGuard Proactively protects your young ones from online dangers. Alternatively, click "Monitor Now" button below to safeguard your kids with best parental control technology.
2. Instill a Password and Information Privacy Culture
Data breaches are a constant threat to every online platform. As such, ensure you emphasize the importance of online confidentiality and the use of unique passwords.
3. Teach Them about Online Threat Identification and Reporting
Also, you can boost your child's online safety by teaching them the various methods of detecting and reporting suspicious internet activity. For example, both of you can explore the Roblox platform and familiarize yourselves with the different reporting channels it provides.
4. Show a Genuine Interest in Their Pastimes
Unfortunately, most parent-child relationships do not feature trust in their setup. Often, the interactions only either occur during meal times or in discipline cases. Consequently, the relationship is based on fear resulting in many secrets.
Take time to indulge in your child's leisure activities with them. As a result, you build an open environment where they are free to share their feelings and concerns.
Conclusion
For kids, playing online games is an unavoidable activity. As a parent, you have the right to be concerned. More importantly, you need to know how to guide your kids in this complicated virtual world. Investing in a product like KidsGuard Pro will allow you to quickly monitor your children's online activities and provide the appropriate counsel when and where it is needed.
You may also be interested in:

By Megan Evans
A certified content marketing specialist with great passion for Internet and online safety. She is bent on educating the audience about cyber safety tips and tricks.
Thank you for your feedback!