Gaming continues to evolve every year. You can now interact with gaming enthusiasts from anywhere globally, thanks to social media and video streaming platforms. However, these legacy platforms are too crowded for the gaming world.
As such, purpose-specific platforms such as Twitch are continually gaining popularity to the point that some parents of Twitch kids are starting to worry and thinking about if they need to monitor kids' social media. The following information gives you insights into its origins and functionality. Furthermore, it seeks to offer answers to the question is Twitch safe for Kids.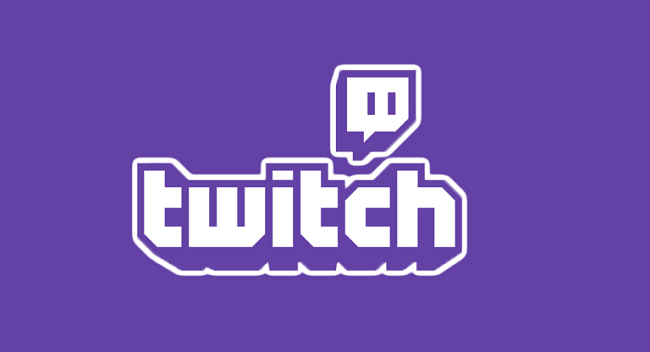 What is Twitch?
Twitch is a live streaming platform that exclusively features gaming content through live streams or video on demand. Initially, it was a content category under Justin.Tv, now a defunct online video broadcasting service. Its founders are Justin Kan, Emmet Shear, Kyle Vogt, and Michael Seibel, whose decision to spin it off as an independent general-interest streaming platform continues to pay massive dividends.
Amazon's acquisition of Twitch in 2014 has seen the platform grow exponentially in terms of resources, content, and audience. Currently, the platform has over 15 million daily active users and 3 million monthly broadcasters. Moreover, the content now includes esports tournaments, individual player live streams, and gaming-related talk shows.
The platform allows streamers to broadcast their gameplay from multiple genres, such as the kid-friendly Minecraft to the controversial Grand Theft Auto V. Furthermore, the multi-generational viewers can also chat and comment with other users. Given the varying ages of users and free access to the more popular mature content, you must be wondering, is Twitch safe? Keep reading on to find out.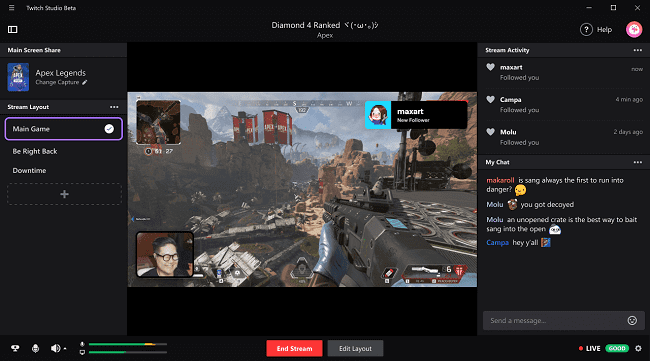 How Does Twitch Work?
Unfortunately, there is still no Twitch for kids service as of yet. However, Twitch is accessible through:
Twitch.tv via the internet
Twitch App on Android and iOS
Game Consoles where it comes pre-installed on both new-generation models of PlayStation and Xbox
Streaming platforms such as Google Chromecast and Amazon TV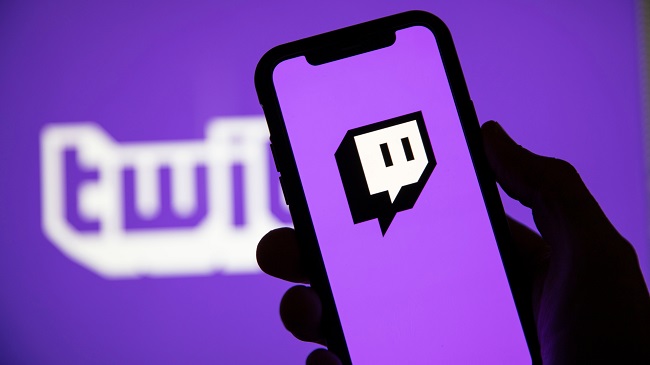 However, signing on as a member opens up more options such as
A personal channel
A unique user ID
Ad-free viewing
Channel subscriptions
Extra broadcast storage space
Why are Video Gamers Live Streaming?
You may struggle to make sense of why one person can have over 484 million views on a video gaming platform. Well, the below reasons may get you to grasps with it.
Live Streaming is A Trend
The fear of missing out is a familiar feeling in today's world. Therefore, more gamers are taking their craft online so that they too can brag to their friends that they are in with the times.
Live Streaming is Recreational
How do you wind down after a long day at work? You engage in a hobby. For example, you can talk a walk in the park or watch live sports. Similarly, some enjoy watching others playing video games. Rather than endure the frustration of skipping through ads and irrelevant videos on multi-content platforms like YouTube, Twitch offers exclusive content to gaming enthusiasts. Here, you can find walkthroughs on defeating level bosses or news of the new titles coming up this summer.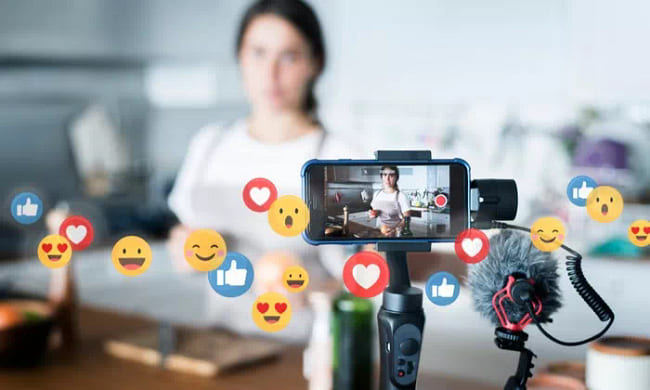 Live streaming can earn you tons of money
Would an extra $20,000 monthly in your account make a difference?
Live streaming your gameplay can be a lucrative activity. Such is the potential that there are individuals who pursue it full time. Channel owners earn revenue through subscription fees, donations, advertisements, and sponsorships. For example, you can easily make upwards of $500 monthly from as low as 50 subscribers.
Live streaming expands your social circle
Since back in the day, society has stereotyped gamers as lazy, unproductive individuals. As such, they struggle to make friends and live a reclusive life. However, video game live streaming makes it possible for avid gamers to quash this stereotype by showing how interesting their lives are. Furthermore, Twitch's user numbers continue to grow each year, thereby validating gaming as a global culture.
So, is Twitch safe for kids? The following sections will help you come up with an answer.
Why do Kids Like Twitch?
Before answering is Twitch safe for kids, you must first understand why do kids like Twitch. There are plenty of reasons out there. However, these five seem to be the most compelling.
It is always live
The word live is now synonymous with social media. The majority of the platforms available to all offer a live feature for users to share content with the world. However, these platforms provide plenty of alteration tools that can bring the content's legitimacy to question. On the other hand, Twitch relies on authenticity and enforces strict measures to ensure it. Consequently, kids flock to it to add legitimacy to their gaming prowess.
It is the best chance to interact with a celebrity
Twitch also boasts quite a formidable roster of celebrities in its user base. Among them are multi-platinum singer T-Pain and Canadian Electronic music DJ Deadmouse, who can take you through a live session on making music. Consequently, kids are flocking to the platform to get a once-in-a-lifetime chance to chat and play games with their favorite celebrities.
It offers an alternative learning environment
Twitch also offers other forms of content, such as podcasts and live study sessions. For example, Eddie Cheung conducts all his classes via the platform. He is part of the 73% of US school district teachers currently instructing students via video.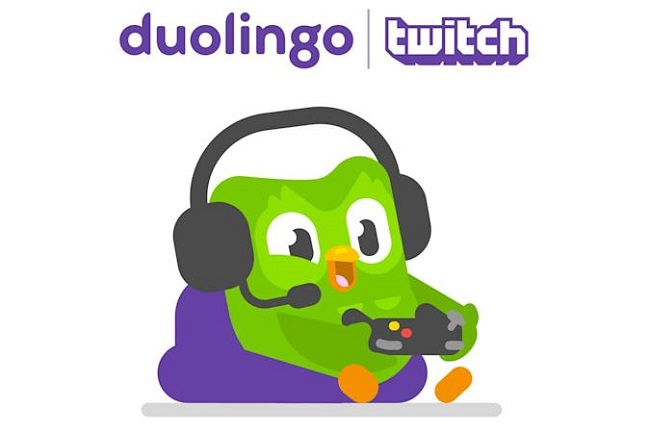 It is a legitimate side hustle
Expert Twitch streamers are making a livable income through their activities on the platform. For example, Shroud – the platform's number one streamer – makes upwards of $5000 monthly in advertisement revenue. With such numbers, kids and adults are signing up in their thousands every single day.
Twitch is a community
You need friends in your life. However, making new friends can sometimes be difficult due to social anxiety or the current COVID-19 protocols that emphasize social distancing. Regardless, streaming through Twitch allows you to interact with like-minded individuals globally and make friends online. Consequently, your kid enjoys the same interactions as they would outside the confines of their gaming room.
Is Twitch Safe for Kids?
Apps continue to flood the respective stores daily. Despite this, there is yet to emerge a twitch alternative app. Keeping this in mind, here are some reasons that may leave you questioning is Twitch safe for kids.
Mature content and violence
Game titles such as Devils May Cry feature a mature rating from the ESRB. Regardless, they continue to pull in huge audiences daily across the platform. Additionally, these audiences are multi-generational, meaning your child can also be a fan.
Kids can waste a lot of time on it
There is no limit as to how long you can watch live streams on Twitch. The length of the Livestream is at the sole discretion of the creator. For example, streamer Ludwig Ahgren set a record for a 31-day subathon in April this year. His achievement stems from him adding an extra ten seconds to his stream for every new subscription. With such records existing, you can see why watching Twitch streams can result in your child ignoring other essential duties.
Live streams are unpredictable
Gaming is a highly emotional endeavor. Consequently, foul language and explicit imagery are a genuine concern because everything occurs live. Therefore, it is not easy to shelter your child from this exposure.
Sketchy parental control
Unfortunately, Twitch does not have an elaborate parental control framework. Therefore, the direct message feature can be an avenue for malicious individuals to solicit lewd favors from your child.
Impulse spending
Some of the services on Twitch are only available via subscription. Consequently, your child may end up spending their entire allowance on services they do not need in an attempt to gain favor from the community.
Swatting
There have been many cases of US streamers receiving visits from their local SWAT teams. The practice involves an irate user phoning in a false threat and sending the authorities to a rival. For example, November 2018 saw Tyler Barris pleading guilty to swatting charges after the death of a Kansas resident in a case of mistaken identity.
How can I SafeGuard My Kids from Twitch and Internet?
1. Parental Control Apps
Statistics show that 92.6% of all internet traffic is through mobile devices, with the majority of them visiting social platforms such as Facebook and Twitch. However, given that Twitch lacks a reliable parental control framework, apps such as KidsGuard Pro offer you the best chance to monitor your kid's internet activity from a distance.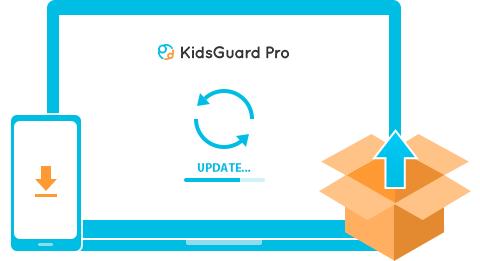 KidsGuard Pro is available for both iOS - KidsGuard Pro for iOS and Android - KidsGuard Pro for Android devices, it monitors all chats, messages, videos, and cloud storage services on the device. Furthermore, it also monitors internet activity such as social media activities and allows you to track kids' location in real time. Also, you can set Geofence for your kids, KidsGuard Pro will alter you immediately once your kids exit the boundary. Keep your children safe on Twitch through KidsGuard Pro now.
2. Mutual collaboration
The best way to solve issues is to understand them. Talk to your child and ask them to take you through the platform. Doing so allows you to familiarize yourself with their usage habits. Additionally, you can agree on what control mechanisms you can enforce to ensure their safety.
3. Discuss their shares
A great way to ensure your kid's safety is by discussing the consequences of their shares. For example, agree on what permissions they have and the repercussions of contravening your arrangement.
4. User identification
Twitch is a global platform and contains users of all cadres of life. As such, you can discuss their current chat buddies and weed out any suspicious users that may seem dubious.
5. Leave an open line of communication.
Reassure your child that it is okay for them to seek your consult. Instead of only scolding them for wrongdoing, also congratulate them on their achievements. The positive reinforcement instills their trust in you, and they become more honest about their Twitch activity.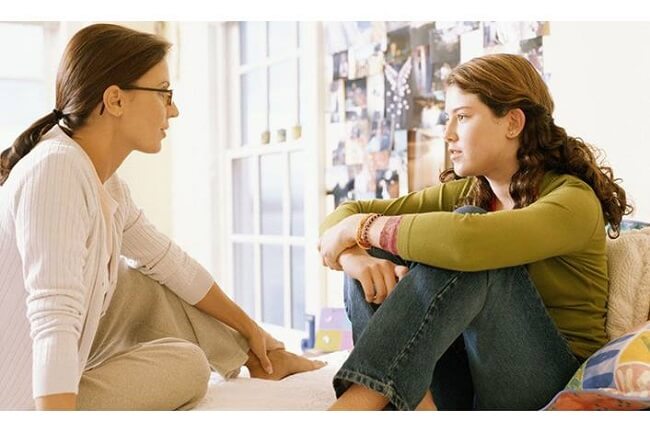 6. User and message-blocking
You will not always be present to monitor whom your child interacts with on the platform. Furthermore, your constant presence may appear overbearing. Therefore, educate them on the identification, blocking, and reporting of malicious users on Twitch.
7. Channel housekeeping
Familiarize yourself with your kid's favorite channels. Additionally, you can agree to a channel-audit schedule where you review their favorites list and remove any unavailable users or those with sketchy records. Doing so not only shows your interest in their activities but also keeps you in the loop of their twitch activity.
Top 3 Frequently Asked Questions about Twitch
Q1: Is it necessary to be a certain age to use Twitch?
Sign-on is only available to users of thirteen years and above. Furthermore, accessing the service starts after a parent or legal guardian consents to Twitch's Terms of Service.
Q2: How does Twitch Monitor the Livestreams on the Site?
Twitch uses moderators and enforces strict penalties against explicit content such as hate speech. However, these are not as elaborate. Therefore, parental control apps like KidsGuard Pro are the best protection for your child.
Q3: Can my Kid Chat with Strangers on Twitch?
All channels come with a chat feature. However, the user can restrict their interactions to followers and subscribers. Regardless, chats are still visible to all viewers.
Conclusion
So, is Twitch safe for kids? Not entirely. As a parent, if you want to provide your kids an all-round protection from the internet, it would be better that you can build their mind about internet as earlier as you can. Moreover, a parental control app like KidsGuard Pro adds an extra layer of protection for your kids, allowing you to rest easily.