In an era where cyber threats and data breaches are becoming increasingly common, remote monitoring and security have become paramount. Whether you are a concerned parent wanting to ensure your child's online safety or a business owner looking to protect your company's confidential information, remote monitoring is a crucial aspect of maintaining security.
By deploying a remote keylogger, you can actively monitor the activities of your children, employees, or anyone using the target device. This allows you to identify any suspicious or inappropriate behavior, prevent potential threats, and take immediate action to mitigate any risks. In this article, we will introduce top 5 remote keyloggers for Android.
Part 1: What Is a Remote Keylogger?
A remote keylogger is a software or application that allows you to monitor and record all the keystrokes made on a target device, such as a computer or smartphone, without the user's knowledge.
Related Read: Top Keyloggers for Windows
It operates in the background, discreetly capturing every keystroke, including passwords, messages, emails, and other sensitive information. This comprehensive monitoring capability makes remote keyloggers an invaluable asset for both personal and professional use.
Part 2: Features to Look for in a Remote Keylogger
When selecting a remote keylogger, it is crucial to consider certain essential features to ensure optimal performance and security. Here are a few key features to look for in a remote keylogger:
Stealth mode: The ability to operate discreetly in the background without arousing suspicion is crucial for any remote keylogger. Ensure that the software has a stealth mode that hides its presence from the user of the target device.
Comprehensive monitoring: A good remote keylogger should provide comprehensive monitoring capabilities, including keystrokes, websites visited, social media activity, call logs, and more. The more extensive the monitoring features, the better equipped you are to ensure the security of the target device.
Remote access and control: The ability to remotely access and control the target device is a highly beneficial feature. Look for a remote keylogger that allows you to perform tasks such as locking the device, wiping data remotely, or even taking remote screenshots.
Compatibility: Ensure that the remote keylogger is compatible with the target device's operating system, whether it be Android, iOS, or Windows. Compatibility is crucial to ensure smooth installation and optimal performance.
Part 3: Top Remote Keyloggers for 2023
In the ever-evolving landscape of remote keyloggers, several notable options stand out for their features, performance, and reliability. Here are the top remote keyloggers to consider for 2023:
1. KidsGuard Pro
KidsGuard Pro is a comprehensive remote keylogger that offers advanced monitoring features for both Android and iOS devices. It allows you to remotely track and record activities such as calls, messages, social media apps, and even browsing history.
With its intuitive interface and stealthy operation, KidsGuard Pro is an excellent choice for parents who want to ensure the safety of their children in the digital world.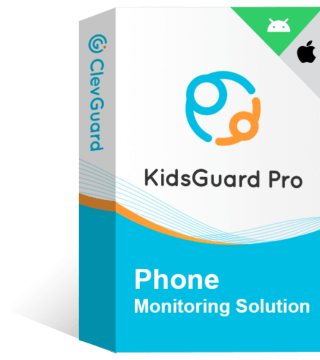 KidsGuard Pro -- Best Remote Keylogger for Android
See what the targered person type on their device such as search on the browser, accounts and passwords on the social apps like WhatsApp, Snapchat, etc.
Check contacts, messages, call logs, photos, videos, browser history, app activities and more.
You can remotely take photos, capture screenshots and track keywords.
Apart from keylogger, you can also record phone calls, phone screen and record phone surroundings.
2. uMobix
uMobix is another top-notch remote keylogger that stands out for its versatility and ease of use. Compatible with Android devices, umobix allows you to monitor various activities, such as calls, messages, social media, and web browsing.
It also offers advanced features like geofencing, which allows you to set virtual boundaries for the target device. With umobix, you can have full control over the target device and enhance your remote monitoring capabilities.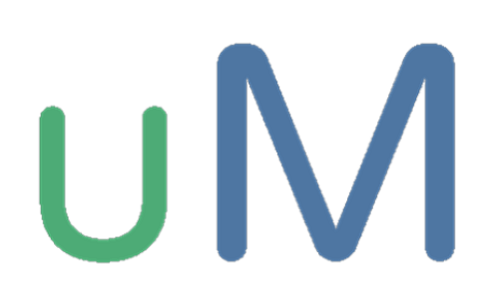 3. Eyezs
If you are looking for a remote keylogger specifically designed for Android devices, Eyezy is an excellent option. It offers a wide range of features, including keystroke logging, call recording, and social media tracking.
Eyezy also stands out for its stealth mode, which allows it to operate in the background without being detected. With its comprehensive features and stealth capabilities, Eyezy provides a reliable solution for remote monitoring and security.
4. Cocospy
Cocospy is a popular remote keylogger that is compatible with both Android and iOS devices. It's features include keystroke logging, call monitoring, location tracking, and social media tracking. Cocospy also boasts a user-friendly interface and a high level of accuracy, making it a top choice for those who want to enhance their remote monitoring capabilities.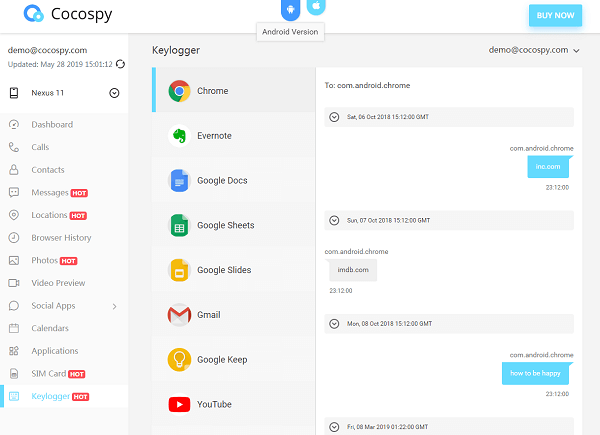 5. mSpy
mSpy is a feature-packed remote keylogger that caters to both Android and iOS devices. It offers an extensive range of features, including keystroke logging, call and message monitoring, social media tracking, and GPS location tracking.
mSpy also provides advanced features like keyword alerts and app blocking, allowing you to have better control over the target device. With its comprehensive features and user-friendly interface, mSpy is a reliable choice for remote monitoring and security.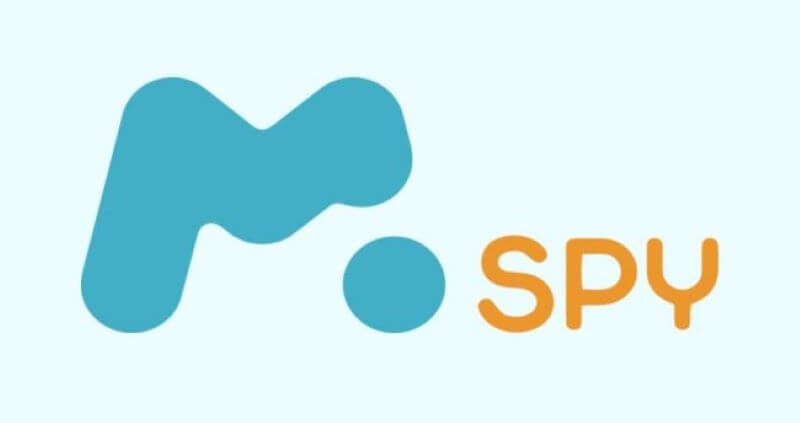 Part 4: How to Install and Use a Remote Keylogger
Now that we have explored the importance of remote monitoring and identified some top remote keyloggers for 2023, let's understand how to install and use a remote keylogger effectively.
Step 1. Sign up/in your KidsGuard Pro account and purchse a plan for the remote keylogger.
Step 2. Download and install the remote keylogger on the targeted Android device, then complete necessary setup settings.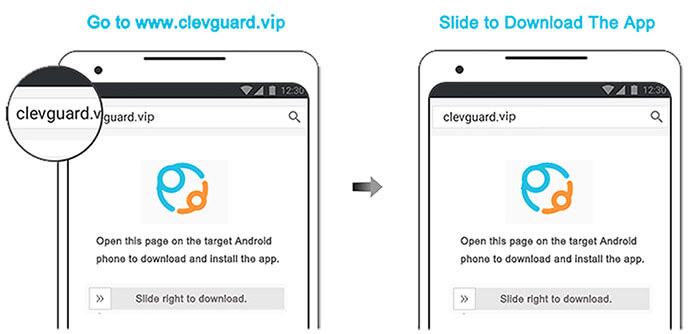 Step 3. On the KidsGuard Pro dashboard, go to Phone Files and click Keylogger.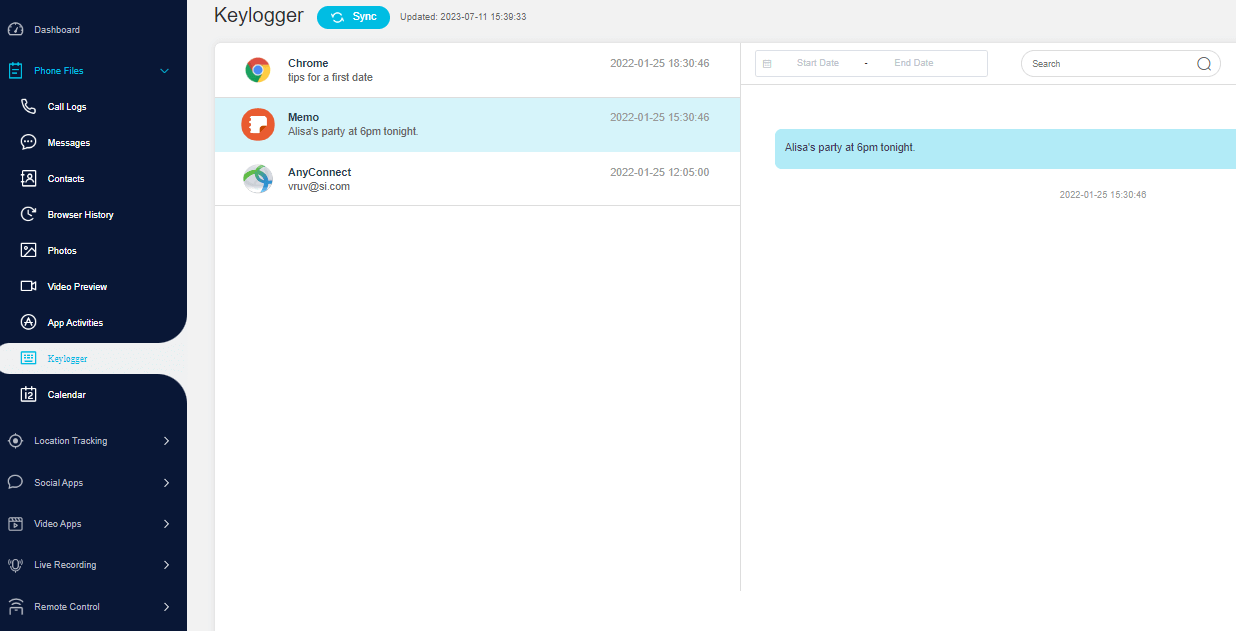 Conclusion
In conclusion, remote keyloggers are powerful tools that enable enhanced remote monitoring and security. Whether you are a concerned parent or an individual looking to protect your personal information, remote keyloggers offer comprehensive monitoring capabilities that help mitigate potential risks.
Among the above 5 remote keyloggers, KidsGuard Pro stands out for its undetectability, wide compatibility and many remote control features. Just download it on the targeted devices and try it now!