There is no denying that smartphones continue to get better and better each year. You can now get one with near similar specs as your standard laptop. However, one problem continues to persist. As you continue to use it, your device's performance level declines. For example, apps take forever to launch, and your phone keeps freezing occasionally. As you read along, you will discover the causes and how to speed up Android phones.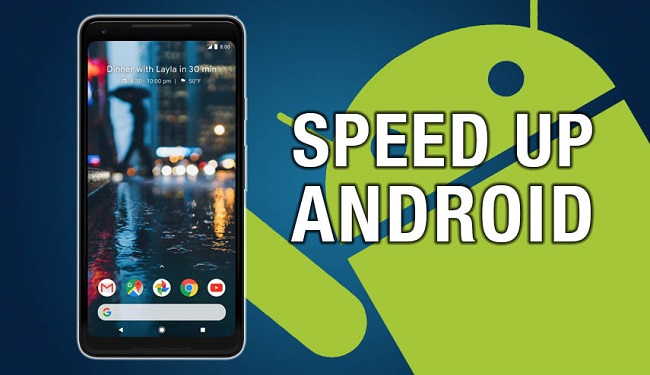 Why Is My Android Phone So Slow?
Before exploring the different methods of speeding up Android phones, you must know what the causes are. Below are some of the reasons why your device is sluggish.
Have Too Much Junk on Your Phone
Most of the apps in your device store cache files within its RAM. They do this so that they can boot up faster the next time you want to use them. However, these files can grow exponentially in size resulting in memory overload. Consequently, your phone becomes slower or even unresponsive since there is not sufficient memory to run the device's critical functions.
Your ROM Is Full
You may not know this, but your phone uses some of its internal storage as virtual memory. For example, if you have an internal storage capacity of 32 GB, around 600 MB is for the virtual memory. Apps such as WhatsApp, Facebook, and several games allow you to store files within your internal storage. Furthermore, the pictures and videos that you take will also occupy this space. As the storage decreases, you will notice a considerable decline in your phone's functionality.
Your Phone Is A Victim of Spyware
Spyware is malicious software that embeds itself within your phone and operates undetected. Hackers use it to collect sensitive information, for example, viewing your log-in credentials, reading text messages without phone, and tracking browsing history secretly. Furthermore, its presence overloads your phone's processor and causes erratic browser behavior. Additionally, it clogs up your RAM making it unusable.If your phone is installed spyware, it's essential to find these hidden spy apps on your phone.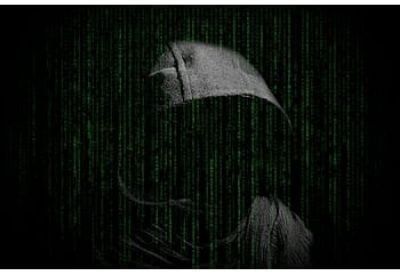 Your Battery Is on Its Last Legs
As your battery ages, it tends to lose its capacity. Consequently, it lacks sufficient power to run the processor causing your phone to run at a snail's pace.
Your OS Is Past Its Running Time
Every once in a while, Google releases updates to your existing operating system. Additionally, certain manufacturers offer updates for their proprietary applications. For example, Samsung issues regular updates for their cloud and galaxy store. These include bug fixes and optimization of your device's hardware.
You Are Running Too Many Animations
No matter how fancy animated wallpapers are, they can be the downfall of your Android phone's performance. This is because they require considerable amounts of processing power and memory for them to work. If you factor in other necessary background functions such as syncing and location services, you can see how this will impact your phone's overall speed.
Your Data Connection Is Slow
Another reason that can cause your phone to be slow is a poor network signal. Your device connects to the internet via Wi-Fi or your mobile network. If the connection speeds are low, you will notice that browsing becomes extremely slow.
You Have Too Many Widgets
Finally, widgets are a nice-to-have feature since they enable you to access your applications faster. However, having too many of them clogs up your phone's memory and overloads the processor. Consequently, it compromises its ability to function at an optimum level.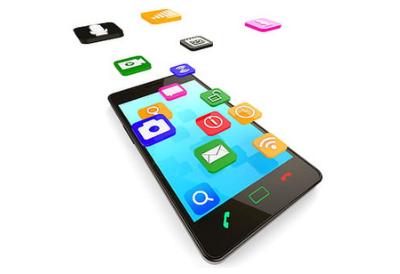 How to Speed Up Android Phone?
Now that you know the different causes of your phone's slow speed, below are the general ways to speed up Android devices.
1. Restart Your Device
Has your phone ever been off? Your phone uses its charge to move its hardware. Consequently, your device overheats, compromising its loading and processing speeds. Restarting your phone allows it to 'rest' and cool down. Additionally, it ends all unnecessary applications, thereby freeing up the RAM.
2. Check for Android Updates.
You may sometimes miss updates for your Android version. Click 'Settings' and select the 'About Phone.' Once here, click on 'Software Update' and follow the screen prompts. Make sure your internet connection is active.
3. Check Storage
Music, photos, and apps require lots of your phone's internal storage. You can check the available capacity by accessing the 'Settings' menu and clicking on 'Storage.' Android phones will slow down when the free space is 10% or less. Add an SD card and moving the heavy files to it. Doing so frees up the internal storage and speeds up Android.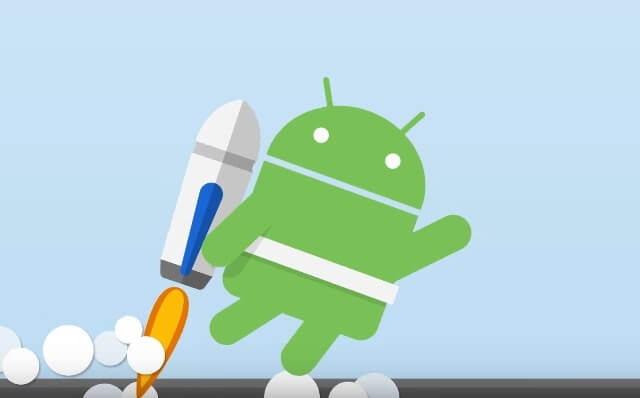 4. Clear Space
Another way to speed up Android is by clearing internal storage and memory. Go to 'Settings' and select 'Apps.' Delete all the apps you rarely use to clear space. Alternatively, you can also move your old data to your computer via the phone's USB cable.
5. Check for App Updates
Updating your existing apps can also speed up Android. To check this, launch the Google PlayStore App on your phone. Then tap the 'Menu' option and click on the 'My Apps and games' option. All the apps with available updates will have an update button next to them.
6. Close Apps You're Not Using
Navigate to the 'Settings' menu and select the 'Apps' option. Once here, click the app and select the 'Force Stop' option. By doing this, you will speed up Android by freeing the device's internal memory.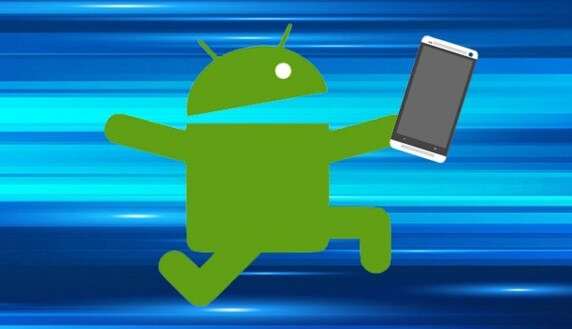 7. Turn off Location Service
Certain apps need location access to function. For example, Maps requires it to provide real-time updates for your route. Access the 'Location' service via the 'Settings menu. Slide the switch off to disable this feature.
8. Check Your Internet Connection
You can do this by running an internet speed test through your phone's browser. Open 'Chrome' and type 'internet speed test' on the search text box. The first result will have a 'Run Speed Test' button. Click on it and verify the result. If you notice low speeds, restart the Wi-Fi or Mobile Data from their respective menus.
9. Restore to Factory Settings
Sometimes, a factory reset can be the best way to speed up Android. Doing this reverts the phone to its original state from the manufacturer. The option deletes all data that is not from the manufacturer. You can access the 'Restore to Factory settings' via the 'Phone Settings' menu.
Using Apps to Improve your Android Phone's Performance
You may still be wondering why is my Android phone suddenly so slow. In this case, there are several apps you can install to remedy the situation. Below are the most effective for this endeavor.
1. ClevGuard - Best Choice
Most spyware enters your phone through unsecured internet connections. With Clevguard, the best anti-spyware app for Android, you can surf the internet with peace of mind. Download it from Google PlayStore for Android versions 4 to 11. Clevguard offers you round-the-clock protection from spyware and other malicious files. Features include Scan Phone, App Audit, and a 24/7 real-time Spyware detector. Moreover, with cutting-edge technology, ClevGuard can uninstall spyware completely.You can find out more about the app by visiting the ClevGuard website.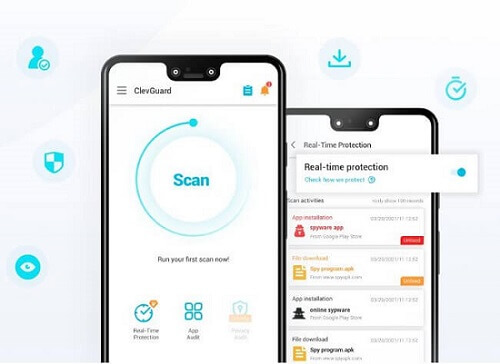 2. AVG Mobile Security
This app protects your phone from viruses, spyware, malware, and unsafe apps. It runs discreetly on your phone and prompts you whenever there is suspicious activity. Furthermore, it includes an antitheft phone tracker and camera trap to help you find your phone when stolen.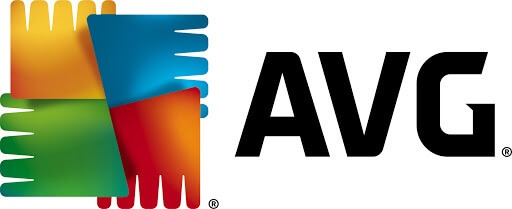 3. Avast Cleanup
Avast Cleanup can speed up Android devices by monitoring the storage space and removing junk files and duplicates. Additionally, it stops all resource-hungry apps and deletes pre-installed bloatware from your device. You can download it from the PlayStore for any of your devices. Alternatively, you can get the premium version that does not include ads.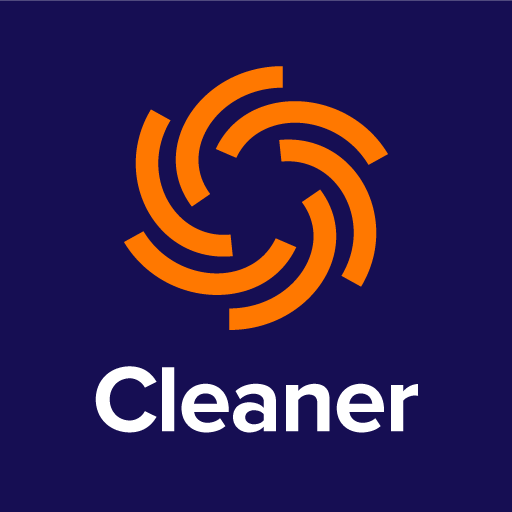 4. ROM Manager
You will sometimes find that Google no longer offers updates for your Android version. ROM Manager allows you to install custom OSs to optimize your phone's performance. Furthermore, regular over-the-air updates ensure that your device stays up to date each time. You will need to root your device for the app to work on your phone.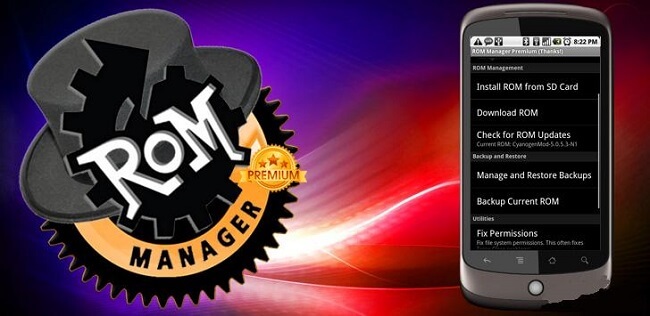 5. Android Assistant
Android Assistant features a variety of tweaks, monitoring tools, and utilities to speed up Android devices. These features track your device's health and optimize its overall performance. Furthermore, the tool menu contains a Cache Cleaner, Startup Manager, and a Quick Boost tool that allows you to uninstall and kill unnecessary applications with one click.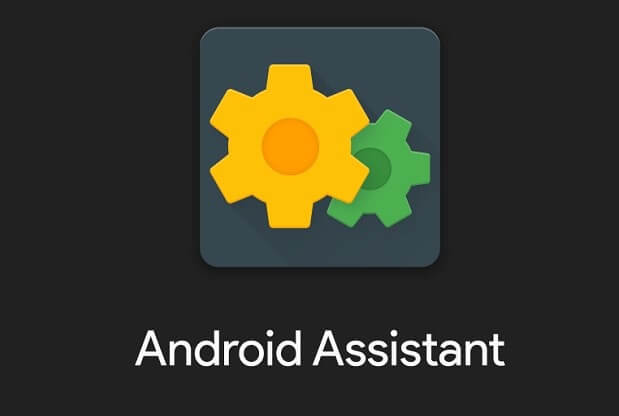 Conclusion
Using the above information, you can set aside the question of how can I speed up my slow phone. If you find any of the above processes challenging, ClevGuard is there to simplify everything with one click. Download it now to give your phone a new lease of life.