Text duplication, also known as text cloning, is a process that allows you to create multiple copies of a text document or message. This method is working for parents who want to read their children's messages to prevent them from troubles like cyberbullying and sexting. In this article, we'll tell you about 5 different ways to clone text messages from your kids' text messages.
The All-in-One Way for Text Cloning - Cell Phone Monitoring App
One of the most convenient and efficient ways to clone text messages is by using a cell phone monitoring and parental control app like KidsGuard Pro. This powerful app not only allows you to show someone's cell phone text messages, but also clone the text messages from various social media apps ranging from WhatsApp to TikTok.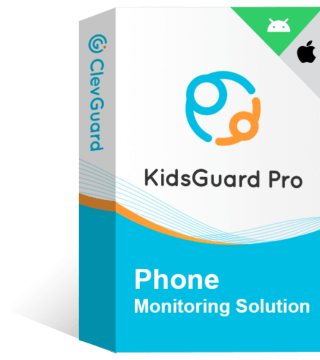 KidsGuard Pro -- Clone Text Messages Easily
Able to remotely show all phone files including text messages, photos, videos, contacts, call logs, app activities, keylogger, etc.
Support different social apps such as WhatsApp, Snapchat, Facebook, Instagram, Discord, Tinder, Kik, Viber, Wechat and more.
Compatible with all Android&iOS devices and versions.
While see other's texts messages on your own device, you can achive remote control like taking photos, screenshoting, recording screen, etc.
100% safe and invisible, no need for jailbreaking or rooting.
KidsGuard Pro works by downloading the app on the targeted devices and showing all data including text messages on the dashboard in real-time. The app is 100% safe, promising protecting users' information and not saving them to the server.
How to Use KidsGuard Pro to Clone Someone's Text Messages on Android:
Step 1. Create an account on the KidsGuard Pro website and get its subscription plan.
Step 2. Download and install the KidsGuard Pro Assistant on the target Android device from www.clevguard.net. Then complete the setup process.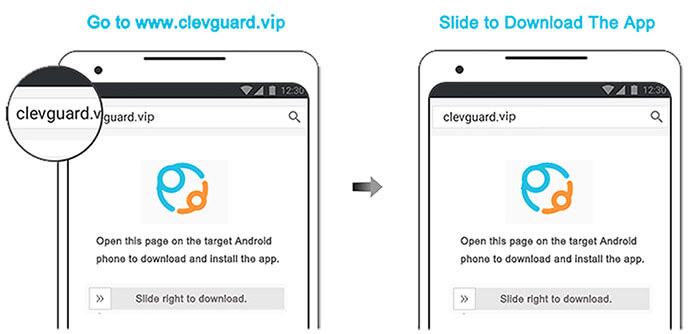 Step 3. The targeted device's text messages will shown on the KidsGuard Pro dashboard. You can export and save them. (To check the dashboard, you can log into your account on the web or download KidsGuard Pro App on your own phone to check it.)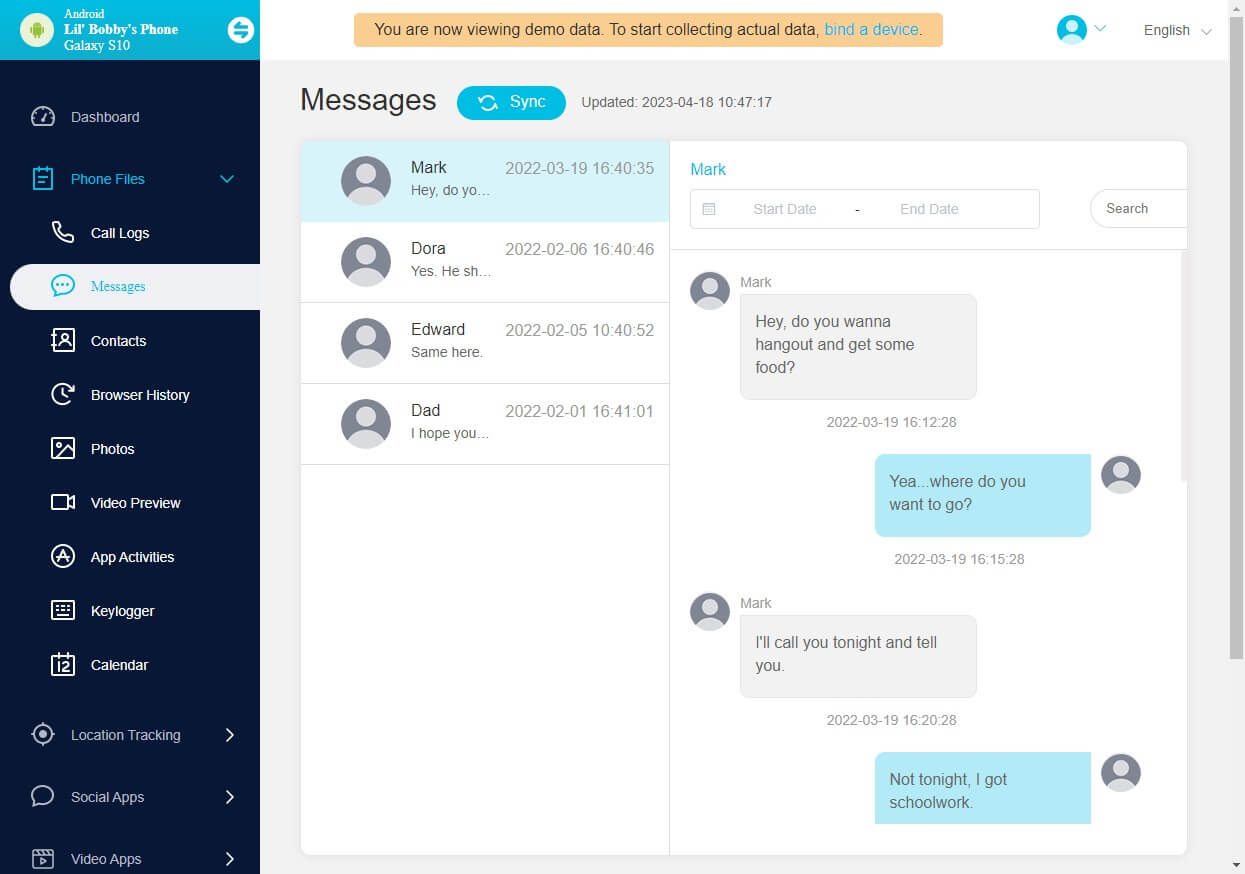 How to Use KidsGuard Pro to Clone Someone's Text Messages on iOS:
Step 1. Sign up/in your KidsGuard Pro account and purchse a plan.
Step 2. Download and install the KidsGuard Pro Assistant on your computer from www.useapp.net. Connect the targeted iPhone/iPadto the computer via USB or Wi-Fi.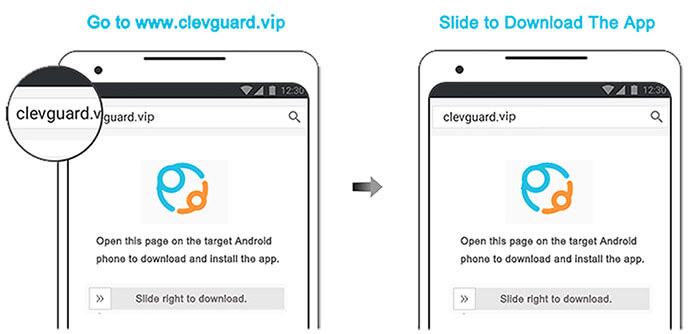 Step 3. When the scanning process completes, all detailed data including text messages on the targeted iOS devices can be checked.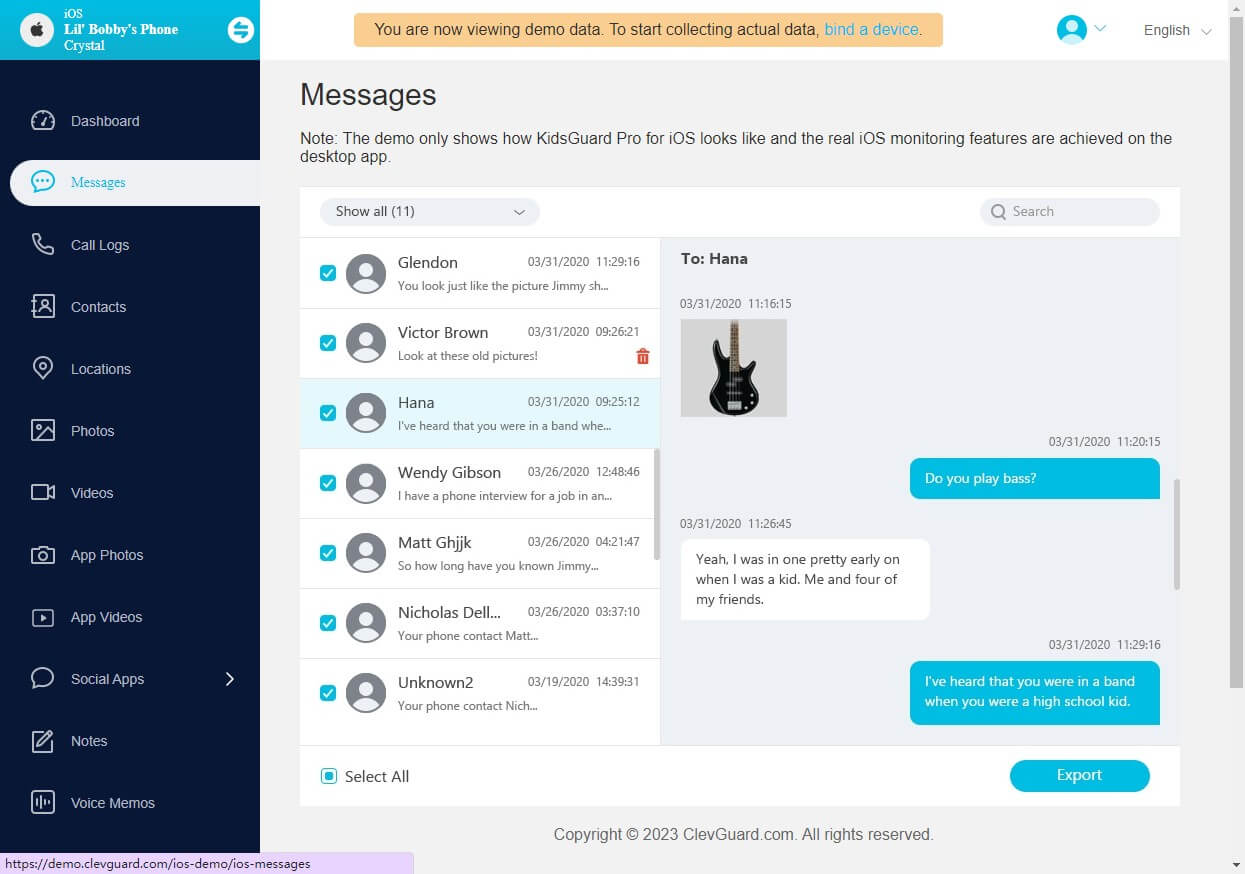 Related Read: How to Use KidsGuard Pro to Clone Someone's iCloud Text Messages
How to Clone Someone's Cell Phone Text Messages for Android
To clone text messages from another Android phone, you need a data transferring app. Here's how to clone text messages on Android and get them sent to mine with data transferring apps:
Check your Wi-Fi internet and make sure the connection is good.
Download a data transferring app from Google Play Store.
Set up phone A as data transmitter and phone B as data receiver.
Then get starting the data transfer and when the process is finished, all data on the phone including text messages is cloned to another phone.
How to Clone Someone's Cell Phone Text Messages on iOS
If you're an iOS user and don't want third-party apps, cloning text messages can be done seamlessly through iCloud. To clone someone's cell phone text messages on iOS, you need to ensure that the target device is connected to iCloud and that the "Messages" option is enabled for syncing. Once these settings are in place, you can easily access and clone text messages from the iCloud backup.
To begin, log in to iCloud using the target device's Apple ID and password.
Navigate to the Settings menu and tap on your name, followed by iCloud. Ensure that the Messages toggle switch is turned on. This will enable automatic backup of text messages to iCloud.

Choose the messages backup files and get them downloaded.
After this is done, recover the messages to the computer annd they are fully cloned.
How to Duplicate Text via Bluetooth
Another method to clone text is by utilizing Bluetooth technology. This method is particularly useful when you want to clone text between two devices in close proximity. Here's how you can duplicate text via Bluetooth:
Enable Bluetooth on both devices and pair them.
Open the text message or document you want to clone on the source device.
Select the text you wish to duplicate and choose the Share or Send option.
From the available sharing options, select Bluetooth.
Choose the paired device as the recipient and send the text.
On the receiving device, accept the incoming text and save it as a new document or message.
How to Clone Text via Phone Bill
If you want to clone text messages without the need for additional apps or technology, you can do so by utilizing your phone bill. This method allows you to receive a copy of all text messages sent and received on your phone. Here are the steps to clone text messages via your phone bill:
Contact your mobile service provider and inquire about the availability of text message records.
If the service is available, request access to your phone bill and text message records.
Once you have access to the records, review and download the text messages you want to clone.
Save the downloaded text messages as separate documents or forward them to the desired recipients.
Conclusion
Text duplication, or text cloning, offers a convenient way for parents or spouses who want to check their kids or partners text messages. Choose the best way to suit you from the above 5 solutions.
If you want to clone text messages with them knowing, KidsGuard Pro is your best choice. It can achieve text duplication on both Android and iOS. Just give it a try Now!