As you know, Pokemon Go is a popular location-based AR game. If you play this game, you will surely understand the importance of fake GPS. You can promote auto walk in this game if you have control of your location, which is undoubtedly great.
This article will describe how you can fake your GPS for Pokemon Go on your Android and iOS. You only need to stay with this page and pay greater attention below.
Dose Fake GPS Work for Pokemon Go?
Yes, faking GPS works for Pokemon Go. This way, you spoof your location and walk in the game by sitting at home. If you have faked the location, you don't need to walk while playing the game.
Different software allows you to select a destination point from where you are walking when you spoof on location with them. You must install them on your computer and then connect them to your phone.
How to Use Fake GPS Location to Play Pokemon Go?
Using a fake location to play Pokemon Go is challenging, but you don't need to worry about anything because we shared five top-rated methods. Pick the suitable one who has no risks & start playing your way today.
How to Fake GPS for Pokemon Go on Android and iOS
Method 1: ClevGo Pokemon Go Spoofer--For Android & iOS
Meet the top-rated Pokemon Go spoofer application allowing you to change your location anywhere globally. With this application, you can fake your GPS and simulate the GPS movement while playing Pokemon Go so that you can catch more Pokemon, even, you can play Pokemon Go without moving.
It spotted the application on top because it instantly causes stimulation of GPS movement naturally. You can customize your walking speed to reach your destination or select a suitable route.
Highlight of ClevGo
Security: It's 100% legit and authorized software helping you to spoof on location while playing Pokemon Go without getting into jailbreak or root methods.
All support Pokemon Go: The app offers a unique feature/option, "joystick," which allows you to change location flexibly within a single click.
Compatibility: The ClevGo application is also supporting different versions of Android and iOS. According to our in-depth research, the application supports Android up to 13 & iOS up to 16.
Friendly usage: It is easy to spoof your location anywhere with one simple click while playing Pokemon Go.
Realism: This enables users to create a favourite route with their customized speed, which makes the simulating GPS movement more realistic.
Step by step to fake GPS on Pokemon Go with ClevGo
Step 1: Install ClevGo on your computer and connect your phone.
Download for WindowsDownload for Mac
Step 2: Connect your Android or iPhone to your computer.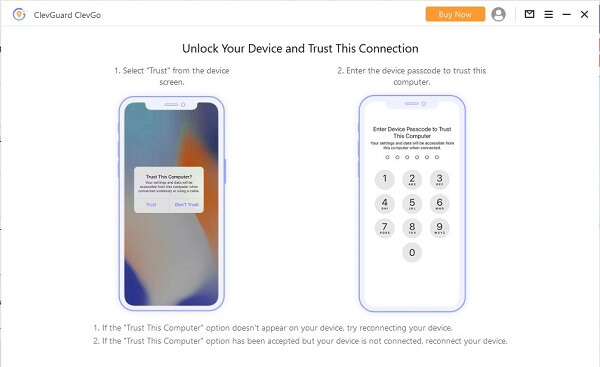 Step 3: Promote GPS movement stimulation by choosing the "two-spot" or "multi-spot" mode present in the upper right corner of the dashboard.
Step 4: Once you select any mode, the whole map will be shown to you, and by clicking on "move," the walk will be started. You can customize and set the speed accordingly by selecting a destination point.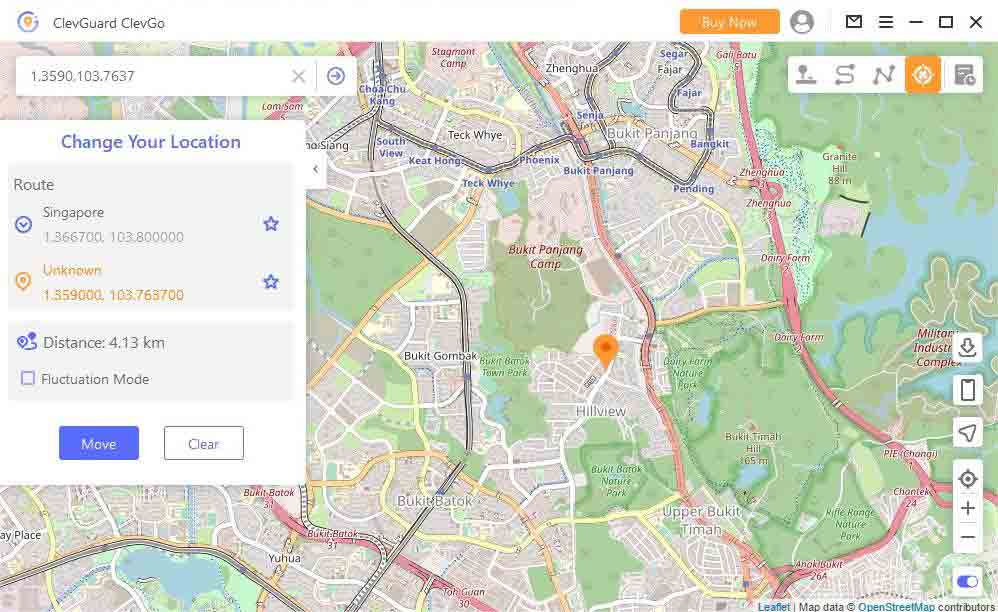 Method 2: Xcode--For iOS Only
Xcode is also a great solution to spoof on location while playing Pokemon Go. It is exceptionally compatible with iOS devices and manually uses latitude & longitude. It also automatically uses GPX files in this regard.
You can manually choose the location you want to set on your device and start walking in Pokemon Go by its "Simulate Location".
Steps to set virtual location for Pokemon Go by Xcode
1.Get Xcode on the computer
In this step, go to the Xcode webpage and install the application on your computer. The application has a single-click download option without getting into any complexity.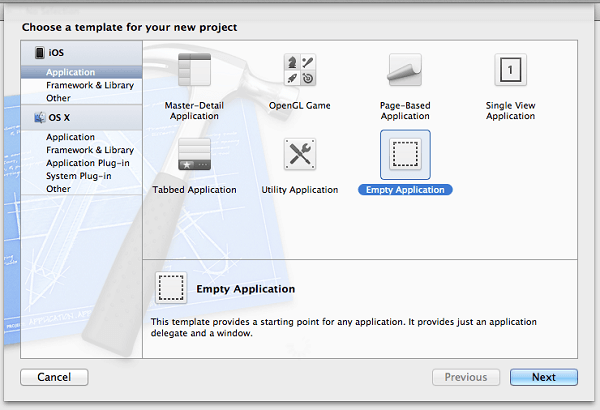 2. Set up GIT
Connect your iOS device to the computer, connect and set up GIT. In this, you would have to complete information about your device, identifier, languages & else.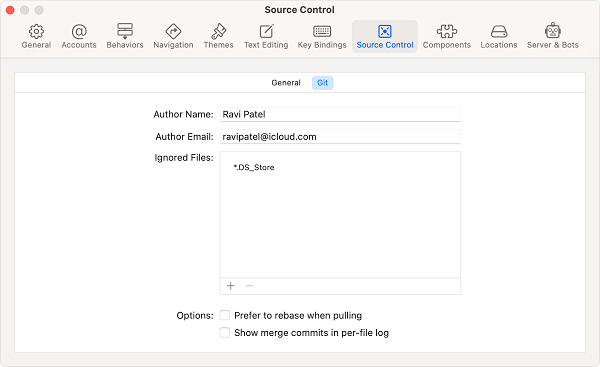 3.Click "simulate location" under "debug."
By opening the main menu, select debug to the workspace to import GPX files into the program. Here you can choose the location by clicking on the location arrow symbol. That's all.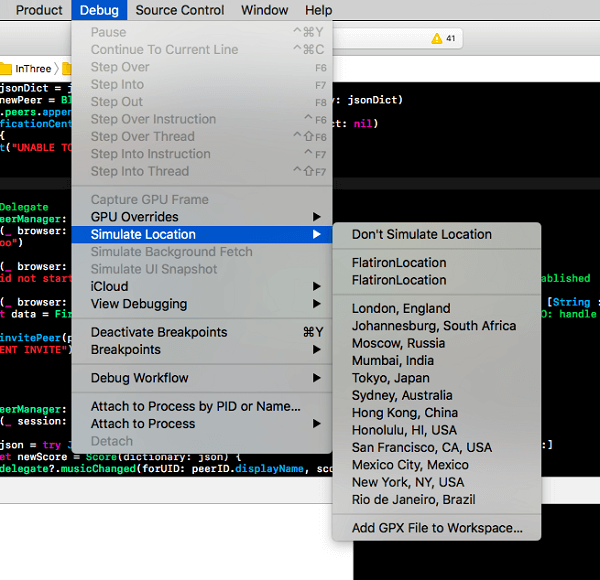 Method 3: iPokeGo--For iOS Only
Requirements before starting to Fake Pokemon Go GPS
iPokeGo is the application used to spoof location on iOS devices, especially. It helps players to find exotic Pokemon nearby and promotes auto walk avoiding natural walking. Although the app is compatible with iPad, iTouch & iPhone, you still need to jailbreak your device to run this app.
You need to download the latest API, Cydia Impactor, enter your Apple ID & Password, and tap to create a new profile. Below is the complete navigation of how you spoof by iPokeGo.
Guide to Pokemon Go GPS spoofing by iPokeGo
First, you must jailbreak your iPhone device and then download the iPogo iOS application to your computer. Connect your device to a computer and get the application on your phone. For this, you need to jailbreak your iPhone and install Cydia impactor.
Secondly, set up your account, log in to this and activate it. In the settings, you will find the option for spoofing your location. Tap the map icon on the interface, target location, and click on start to move. For jailbreaking your iPhone, you can adopt any method you find suitable and reliable for you.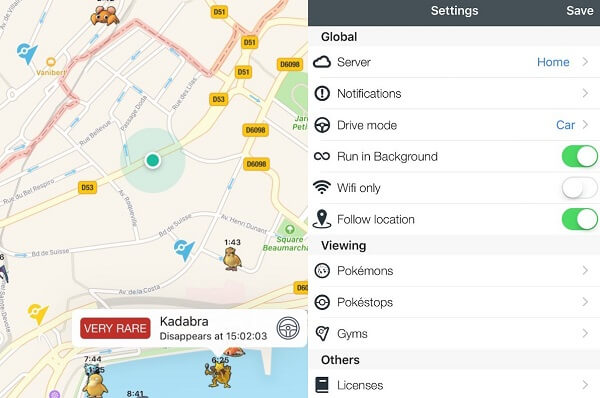 NOTE:
The tool has no such authorization, so you can't trust it properly. Furthermore, the application also not sometimes works due to, which becomes irritating and affects the overall speed & performance of your device.
Method 4: Lockito--For Android Only
Lockito is one of the most trusted Google play Pokemon spoofer applications that Android device users use. This application allows you to access your location, fake itinerary, and spoof on Pokemon Go.
The best thing about the Lockito application is that the user can stimulate static location and continue auto walk without getting into complexity.
Steps to fake GPS location by Lockito
Step 1: You can't directly install the application to your phone.Instead, you must download APK. Go to the settings and app settings and click on the menu to allow downloads from third parties or unknown sources.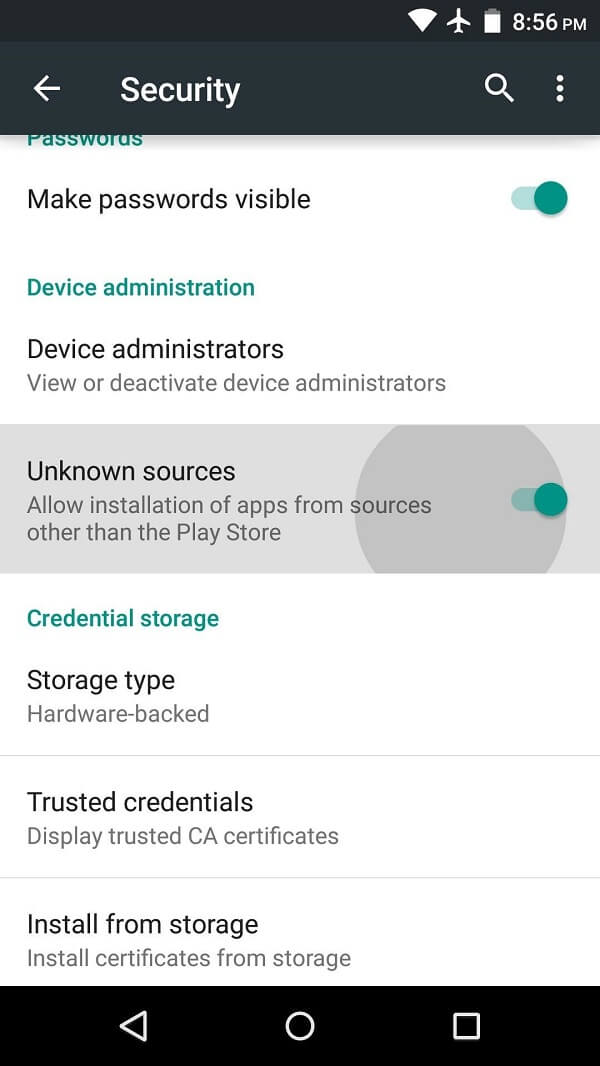 Step 2: After this, click on the developer's mode in settings, where you must select Lockito as your mock location application.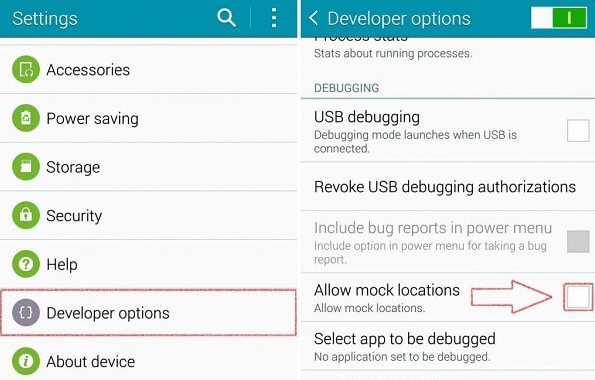 Step 3: Go back home, open the application again & click on the "plus" icon to withdraw more options. Here you can promote stimulation of your GPS location and fake it.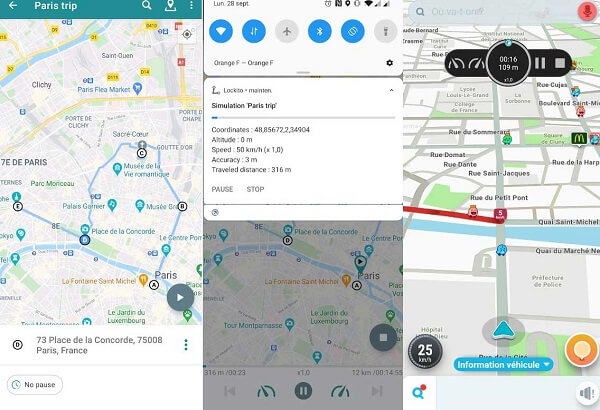 NOTE:
The app will completely access your phone's data if you install it. The speed and the overall performance of the running and operating system would also be affected by time.
Method 5: FGL --For Android Only
FGL is another spoofing application that you can use to change your location anywhere worldwide. You can choose the routes suitable to you, customize speed & set a timer. This application has nothing complex. All the procedures are the same as described in the above applications.
The app introduced unique features, including "Secure Mocking" and "AutoFix Mock Location." And yes, it doesn't affect the speed & overall device performance as other applications do.
Tutorials to spoof location for Pokemon Go by FGL
Step 1: Go to Google Play Store and install the application with a single click.
Step 2: Go to the developer's mode, and select FGL as the mock location app.
Step 3: That's all – choose the location you want to set in Pokemon Go, and be good to go.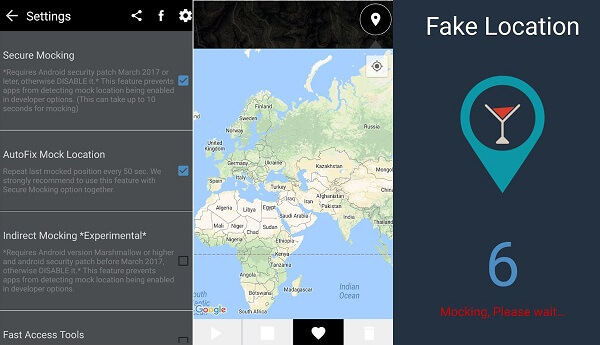 NOTE:
FGL Pro has complex procedures that take time and are lengthy enough at the exact moment. The app shares your data with third parties for advertising purposes and with experts on the dark web.
Bonus Tips: How to Prevent Soft Ban by Pokemon Go?
A soft ban is introduced by Niantic, which is an attempt to discourage people from playing Pokemon Go while driving. Though it's not an actual strike on your account, you can remove it quickly.
Here are a few tips you can adopt in this regard.
Do not catch pokemon when driving.
Make sure your speed of GPS movement is always reasonable.
Avoid serious activities until the timer runs out.
Conclusion
We discussed above how you can fake GPS on Pokemon Go if you are an Android and iOS user. We also described the risks you might face and much more. We explained five different methods with all the steps on installation, running, and everything else.
If you wanna spoof Pokemon Go locations without risks, I would recommend ClevGo, which provides you with a seamless procedure, efficient activities, and easy access to dozens of more features. As it's a famous application supporting both iOS and Android, you might already have experience with it. If so, share your kind opinion quickly in the comment box below.