Do you want to be a Pokémon Go pro player? We all know that Pokémon Go is an easy game and you just have to run and capture Pokémon. But with the recent addition of new features and levels in Pokémon Go, like remote raiding, battle league, seasonal content, , rocket encounters, etc., you need to learn some extra tips and tricks to win every battle.
If you want to maximize your enjoyment, follow top tips and tricks to Play Pokémon Go.
The Top Tricks and Tips for Pokemon Go
Here are some easy tips and tricks to master Pokémon Go.
1.Trade Your Pokemon for Candies
You can get the candy by trading the Pokemon to the professor. For instance, if you have 20 rattata. Then you can trade some of them to get candies. These will make you more powerful, and they will fight as recitation.
In this way, you will also be able to get rid of weak specimens and will have powerful ones.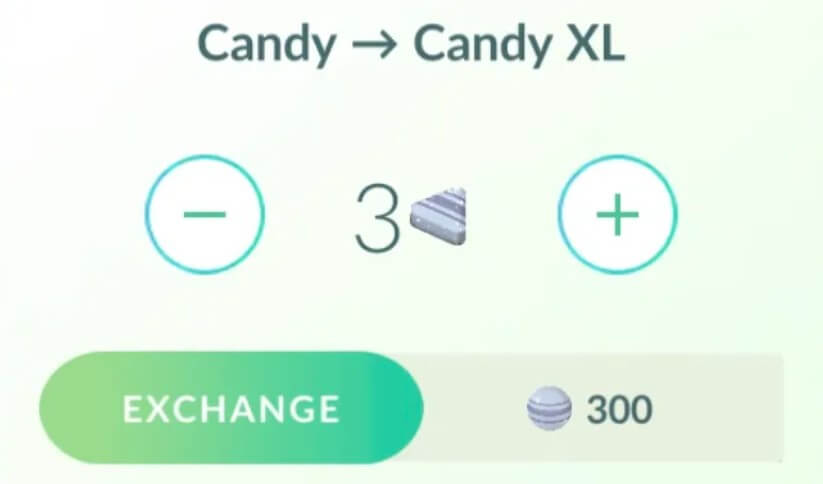 2.Spoof Pokemon Go Location
Spoofing the pokemon Go location increases your possibility of reaching level 50 and winning the Pokémon Go game. But what tool should we use for secure spoofing? The only ClevGo is best for spoofing.
2.1 An Overview of ClevGo
The ClevGo is a most popular and fantastic application for spoofing the location of the device by altering the actual GPS coordinates. The ClevGO spoofing application works on iPhone and Android. This application has the power to set any fake location automatically, but if your desire is to add any specific location to fool the satellite, you can add any customized location.
If you are looking for a perfect app for faking the location on Pokemon Go, you should use ClevGO because it has a gaming mode that helps you choose any location for your GPS-based games.
Additionally, it has advances' features like joystick mode, gaming mode, and save history, making it a more trustworthy application for spoofing.
2.2 The steps to use ClevGo in Pokemon Go
Step 1. Download ClevGo from the official ClevGuard website and install it on your PC. Click "Get Started."
If your device is Android, then, choose gaming mode and start playing Pokémon Go game.
Step 2. Connect your PC to your phone with a USB cable and choose the media sharing protocol.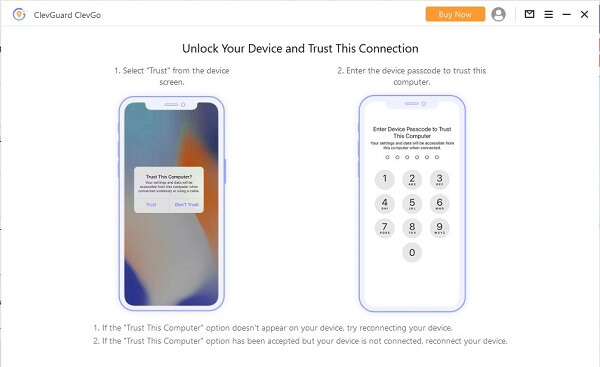 Step 3. Go to the Map and set a customized location, click on the move and enjoy the Pokémon Go game on your device.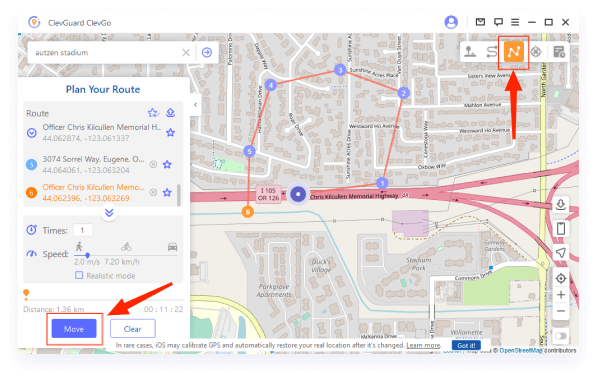 3.Battle in the Gym
You can take over any gym with few tricks, and other team members will help you defend that gym with you. As we know some pokemon like blissey are difficult to defeat. Thus keep the blissey. But in a high turnover gym, all pokemon are knocked out easily, so there is no point in wasting your powerful one.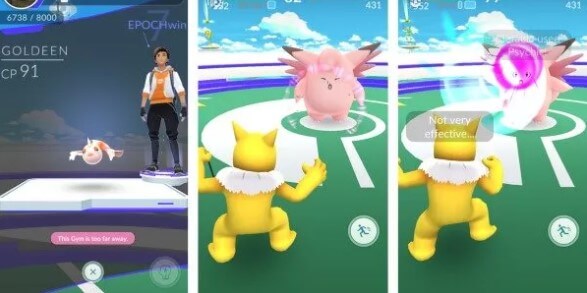 4.Hatch your eggs
You should collect hatchable eggs. Keep one or more eggs in the incubator. These will hatch on walking. But if you wanna hatch eggs without moving, you should use some polekom Go location spoofers. You can hatch 2km eggs by keeping them in an infinite incubator. But for hatching 10km eggs, you have to wait to reach at least level 18.
5.Use Remote Raid Passes
The remote raid passes are a blessing in the Pokémon Go game. If you want to win rare pokemon, see the Raid on the menu, use your remote Raid passes and join nearby pokemon Go battle. When you click on a Raid on the nearby menu, you will be asked to use your remote raid menu, then you will get access, and now you can see how many players are already in the lobby, and you can get an idea if it is a doable raid or not.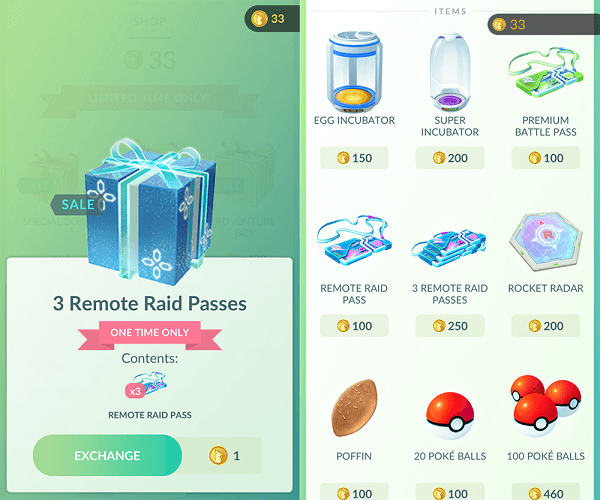 6.Turn off the AR When Capturing Pokemon
AR is a very entertaining mode, but it consumes a lot of battery. Also, it doesn't work on some lower-power phones. The difficulty levels of the game also increase with AR mode. If you want to catch pokemon easily, then turn off this AR mode. It saves the battery health of your iPhone.
7.Get more XP
Getting more XP to help you to win Pokémon Go easily. On a different level, different XP is required. For example, on level 41, about 6 million XP is required, and level 50 has a requirement of 30 million XP.
As a Pokémon Go player, you can get more XP in different ways, such as catching more and more pokemon, fighting other pokemon, and visiting different places in the world.
8.Get Raid Pass to Join a Raid Battle
As you know, through the raid passes, you can get access to the raid battles. Sometimes you can get raid passes as a reward, but most of the time, you have to purchase raid passes. There are different kinds of raid passes; the free pass can be availed by completing surveys or spinning the photo disk. But premium raid passes you can get from the game shop are best because you carry more than one. You can avail of EX raid passes by winning Raid battles.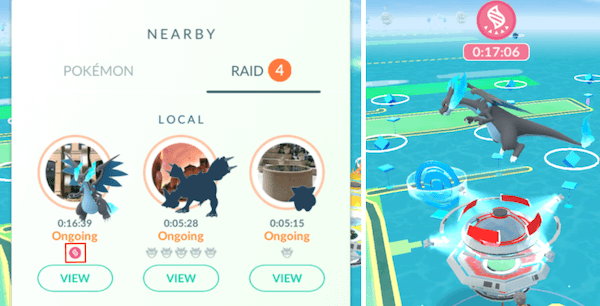 9.Know the Weather in Pokemon Go
Weather plays an important role in the Pokémon Go game because most of the pokemon get powered up during different weathers. That is why, before playing a game, check the weather in pokemon to increase your chance of winning.
Go to the Pokémon Go app, and tap on the weather icon on the weather screen, now this will show you what pokemon are boosted in current weather.
Here is a list of weather types and Pokémon Go which they improve with weather boost.
Fog:dark and ghost type pokemon
Sunny:ground, grass, and fire type pokemon
Cloudy:fairy, poison, and fighting type pokemon
Windy:flying, psychic, and dragon type pokemon
Rainy:electric, water, and bug type Pokémon
Snow:steel and ice-type pokemon
10.Capture a Boss Pokemon
It is hard to capture the boss Pokémon after beating him instantly. After winning you will be rewarded with pokecoins, premier balls, pistons, and revives to catch boss pokemon but there is not 100 percent surety that they will help you to capture pokemon
But here are some tips and tricks which can help you to catch it.
First of all, whittle them down when a little health is remaining.
Run around them to attack them again.
When heads start puffing steam, hit on their head with a fast move and catch the boss pokemon.
11.How to Choose a Team
When you reach level 5, you have the power to choose your team. You will be part of that team throughout your Pokémon Go game. That's why it is said by experts to choose your Pokémon Go team wisely. You have three options: team mystic, team instinct, and team valor. Choose a team according to your interest. If you love bashing faces, join team valor; if you have a nerd-kind personality, join team mystic; and if you want to beat more pokemon.
12.Make Good Use of Incense and Lures
You can attract the pokemon by using an item known as a lure near the pokespot. These are effective for almost all pokemon.
If someone activates a lure near your pokestops, pink petals falling on your pokestops will appear. The lure can work for 30 minutes after activating them. On special events, they can have boosted duration.
There are three modern modules: glacial, magnetic, and mossy lure. These are effective for certain pokemon like glaucoma, leafeon, magnezone, and proboscis.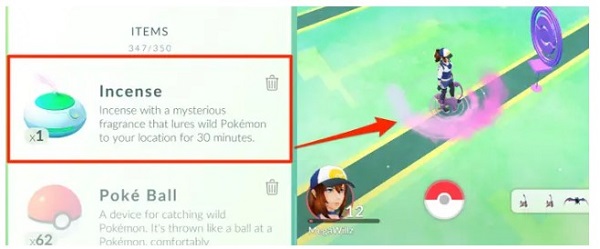 13.Save Battery Life When Playing Pokemon Go
It is true pokemon can ruin your battery. Your iPhone battery can reach 99 to 82 percent in 30 minutes of playing Pokémon Go. For this, you need a backup battery. You can save the battery in some ways.
There is an inbuilt battery saver mode in Pokemon Go. It dims the screen to save your mobile's battery. No need to worry because your mobile will still beep if a Pokémon comes nearby. Still, if you want to turn on battery-saver mode, click on the poke ball present at the bottom of your screen; in the upper right corner, tap on settings and turn on the battery-saver mode.
14.Use Lucky Eggs
You should also gather lucky eggs. They will increase your XP to double for almost half an hour. Always try to collect them as they aid you in leveling up your trainer. This is helpful if you are in a new place and have a lot of gyms to have battles with. So Collect and save these eggs to have the most XP in return.
15.PokeStops Tips
To win Pokémon Go, you have to find maximum pokestops because these are places which you used to stock up on items. It is not easy to find pokestops but here are some quick tips for finding out pokestops.
Look for a special building because the special building around you is the best place for pokestops, like local runches, parks, historical places, libraries, etc.
Additionally, the local colleges are places for pokestops, so visit nearby local colleges.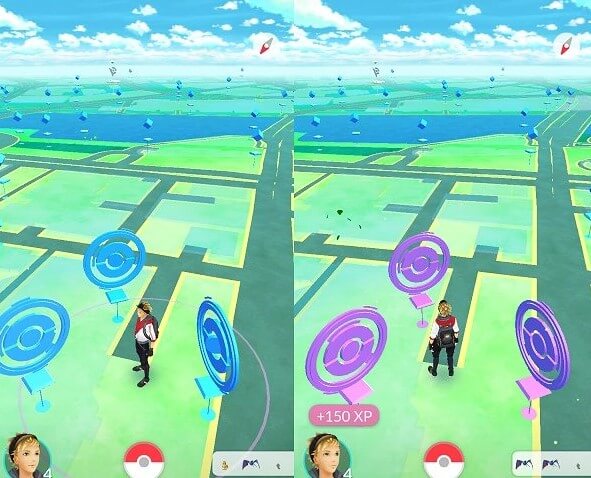 Conclusion
Playing Pokémon Go to win is easy because there are so many levels, battles, and powerful pokemon. But handling all these things is complicated. You can only beat all powerful pokemon and complete levels. For this, you must get help from experts' tips and tricks. But if you wanna spoof Pokemon Go locations and catch more and more pokemon, you can use ClevGo this Pokemon Go spoofer. You're sure to have a different gaming experience.