In the ever-evolving digital age, we are continuously introduced to new platforms and applications meant to enhance our interaction and connection with those around us. One such revolutionary application that has captured the attention of millions worldwide is the Threads app. If you have a child who is addicted to it, you may wonder: is Threads safe? In this article, we will give you a full introduction for Threads app.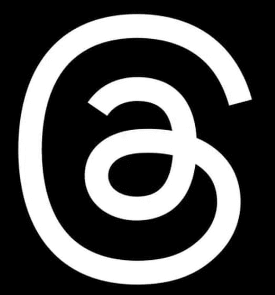 Part 1: What Is This Threads App?
Threads is a standalone application developed by the team behind Instagram. It primarily functions as a photo-sharing app that allows users to interact with their close friends list on Instagram. With a design and interface similar to Instagram, Threads has a unique focus on privacy and intimate communication.
The Instagram Threads app is designed to be faster and more convenient, allowing users to share text, photo, and video messages with their close friends list. It also integrates Instagram's "Stories" feature, offering an exclusive platform for focused interaction. The app is an innovative step in digital communication, enabling users to express themselves and stay connected with their loved ones.
Other Threads features:
Each post including links and photos shared on Threads is limited to 500 characters.

The Threads app is mobile-only.

The video can be up to 5 minutes in length.

You cannot search by keywords for trending topics. (But Mark Zuckerberg announced in September that they had begun testing keyword search on Threads in some areas like Australia, New Zealand, English and Spanish.

There is no Hashtags in the Threads app.

Users cannot send DM with each other.

Threads did not have any public feeds or profiles. It was solely focused on private interactions with a select group of friends.
Part 2: How Does Threads App Work?
After downloading the Threads app, it requires you to log in with your Instagram credentials. Once logged in, you are asked to customize your close friends list. This list is the core of the Threads app as it is designed to foster intimate communication within this group.
Threads app allows you to set a status, manually or automatically, that your close friends can see. With the auto-status feature, the app uses your location to set an appropriate status, ensuring your friends know when you're on the move, at work, or chilling at home. It also offers a camera-first interface, where you can use shortcuts for your close friends to send them a picture directly.
Part 3: Is Threads App Safe: A Detailed Insight
Threads app allows users who are 13 years older to create an account in the United States. In other countries, the minimum age is 14. Even though, is the Threads app safe for your children? The Threads app has various privacy features in place. It only shares your status with your close friends and does not use your location data for advertising. Moreover, the app lets you customize your close friends list, and you can edit it at any time.
However, like any other social media platform, Threads has its potential risks. It collects users' data to know their interests and then make profits through ads. Moreover, children can be exposed to inappropriate content on the Threads app such as cyberbullying and improper speech. Finally, teenagers personal information can be made public by doxxing so as to suffer bully and harass.
Part 4: Built-in Parental Controls in Threads App
A significant concern for many parents is the scope of parental control in the Threads app. The app allows parents to supervise and manage teens accounts who are aged at 13-17 only when you have already set up supervision on your kids' Instagram.
Threads Parental Control
Check time spent and schedule app breaks.

See your child's followings and followers.

See who your teens has blocked.

See privacy settings and manage sensitive content.
Part 5: Better Parental Control App for Threads Without Teens Knowing
For parents seeking a more hands-on approach to ensure the online safety of their children, there are third-party parental control apps like KidsGuard Pro available. Kidsguard Pro is a comprehensive parental control app that allows parents to monitor their child's activity on various social media platforms, including Threads, Instagram, Facebook and more.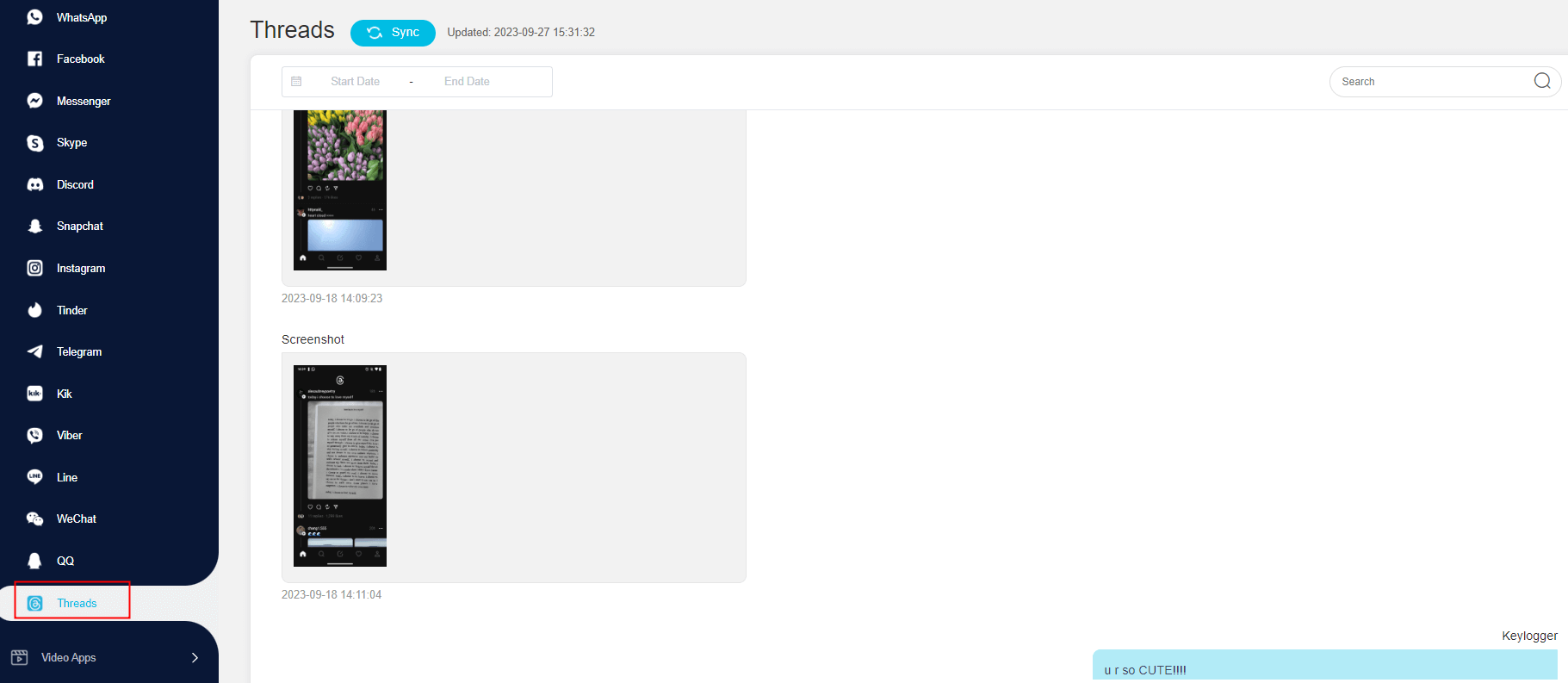 When you download the parental control app on your child's phone, the app icon will automatically disappear. So it monitors the Threads app activity with a hidden mode. And it is 100% safe, not colloecting users' data or jailbreak and root the target devices.
See when your child installed the Threads app, check screen time and visit frequency.

View what they have posted on the Threads app, invluding photos, videos, etc.

See what they have commented or are doing through keylogger feature.

Monitor other contents on their phone like messages, call logs, contacts and browser history.

Track real-time location and set up geofence for teens.

Remotely record calls, screen, surround and take photos of target.
Bonus Tip: How Is Threads different from Instagram?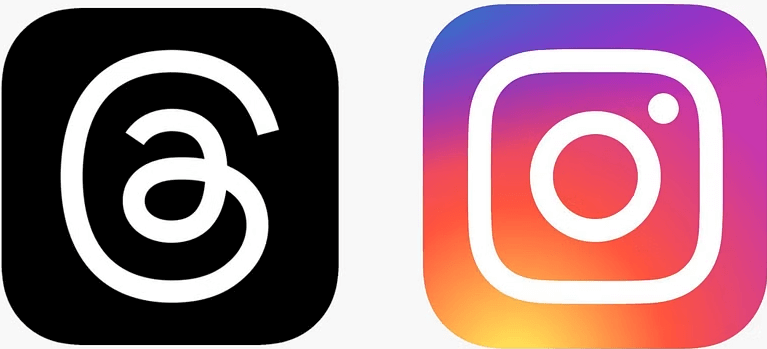 | Feature | Instagram | Threads |
| --- | --- | --- |
| Primary Function | Photo and video sharing, public profiles | Private messaging for close friends |
| Close Friends List | Available, but not mandatory | Emphasized as the core of the app |
| Status Updates | Stories and posts for all followers | Automatic status updates for Close Friends |
| Messaging | Direct messaging, group chats | Messaging focused on Close Friends |
| Public vs. Private | Public profiles and content | Private, no public profiles or feeds |
| Camera Integration | Yes, integrated into the main app | Dedicated camera interface |
| Privacy Controls | Limited control over who can message you | Strong privacy controls and blocking |
| Integration | Part of the Instagram app family | Separate app with Instagram integration |
Conclusion
In conclusion, Threads is a revolutionary app that offers a unique platform for focused interaction and intimate communication. While it has its potential risks, it also provides various privacy features to ensure the safety of its users. For parents, while the app doesn't offer built-in parental control, third-party apps like Kidsguard Pro can provide a solution.
Threads is more than just a photo-sharing app; it represents a shift towards more personal digital interaction. It's a testament to the ever-evolving digital age we live in, and I, for one, am excited to see where this revolution takes us.