As a parent in the digital age, it's essential to be aware of the potential risks and challenges that arise from your child's social media usage. Instagram, one of the most popular platforms among teenagers, can expose your kids to a variety of dangers. However, with the right Instagram parental control strategy in place, you can ensure their safety while allowing them to enjoy the benefits of this social media platform.
The Importance of Instagram Parental Control
Instagram has become an integral part of many teenagers' lives. It offers a platform for self-expression, creativity, and social interaction. However, without proper monitoring and supervision, it can also expose children to cyberbullying, inappropriate content, or even online predators. That's why it is crucial to implement effective parental controls on Instagram.
Can I Set Parental Controls on Instagram?
Fortunately, Instagram has recognized the need for parental control and has introduced a range of features to help protect young users. By enabling these features, you can gain better parental control over your child's Instagram experience and minimize potential risks.
8 New Instagram Parental Control Features
1. Time Spent & Time Limits
One significant concern with social media platforms is the excessive amount of time spent online. Instagram now allows parents to set time limits on their child's usage. By setting these limits, you can ensure that your child doesn't spend too much time scrolling through their feed or engaging in unhealthy online habits.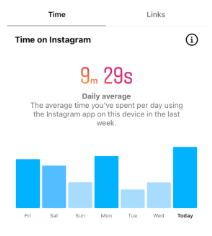 2. Report Notifications
Instagram has also made it easier for parents to stay informed about their child's activity on the platform. You can now receive notifications whenever your child reports or blocks another user. This feature enables you to address any potential issues promptly and guide your child on how to handle online conflicts.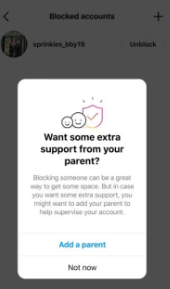 3. An Education Hub
To empower parents to educate their children about online safety, Instagram has created an Education Hub. This resource offers valuable information and tips on how to navigate the digital world responsibly, along with guides on recognizing and dealing with cyberbullying or inappropriate content.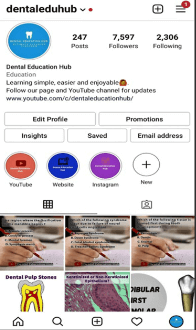 4. Take a Break
Instagram now provides a "Take a Break" feature that allows users to temporarily disable their accounts. This feature can be useful if you notice that your child is spending an excessive amount of time on the platform or if they need a break from the pressures of social media.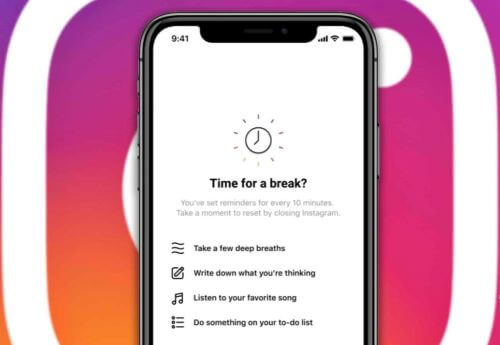 5. Your Activity
The "Your Activity" feature enables both parents and children to track the amount of time spent on Instagram. By reviewing this data together, you can have open and honest conversations about responsible social media usage and set realistic boundaries.
6. No More Tagging
To enhance privacy and protect your child's identity, Instagram now allows users to prevent others from tagging them in posts. This feature ensures that your child has control over their online presence and can avoid potential risks associated with being tagged in inappropriate or harmful content.
7. 'Nudging' Away
Instagram has implemented a feature called "Nudging," which helps users stay mindful of their online habits. If your child spends an excessive amount of time on the platform, they will receive a gentle reminder to take a break or engage in other activities. This feature encourages a healthier relationship with social media and reduces the risk of addiction.
8. Stricter Recommendations
To promote a safer online environment, Instagram has implemented stricter recommendations. This means that your child will be less likely to come across content that may be inappropriate or harmful. By reducing exposure to potentially harmful content, Instagram aims to protect young users and create a more positive online experience.
How to Set Up Parental Control on Instagram
Now that you are aware of the various parental control features on Instagram, let's walk through the process of setting them up.
Start by opening the Instagram app on your own device and log in to your account.
Tap on the profile icon at the bottom right corner of the screen to access the account Settings.
Choose the Supervision and click on Create invite.

Select one way to invite your children. If your teens accept the supervision invitation, you can see their Instagram activities.
You can also ask your teen to enable features such as "Time Limits," "Report Notifications," and "No More Tagging" to enhance parental control. It is also recommended to review the "Education Hub" together with your child to ensure they understand the importance of online safety.
The Best Instagram Parental Control App -- KidsGuard Pro
While Instagram's built-in parental control features are a great start, you may want to consider using a dedicated parental control app like KidsGuard Pro for additional monitoring and protection.
KidsGuard Pro offers a comprehensive set of tools to monitor your child's Instagram activity, including tracking messages, posts, and even deleted content. With this app, you can gain deeper insights into your child's online behavior and address any potential concerns promptly.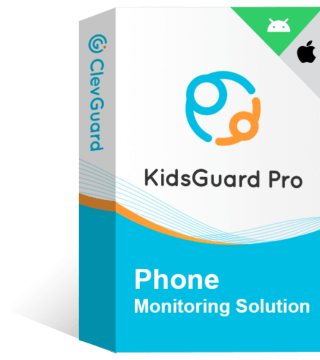 KidsGuard Pro -- Best Parental Control App
Available on Android&iOS, it can track everything on your kids' phone.
See activities on social media apps including Instagram, Facebook, Snapchat, WhatsApp, YouTube, etc.
Track Instargam location in real-time and check location history with a list and map view.
You can set remote parental control on your children's phone such as setting up sensitive keywords tracking, recording phone screen, and listening to phone surrounding.
100% safe, it works in a stealth mode and your kids won't find it.
How to Use KidsGuard Pro Parental Control App to Track Your Children's Instagram Activity:
Step 1. Get your KidsGuard Pro account and purchase one of its plans.
Step 2. Download and install KidsGuard Pro Assistant on your children's device. Complete necessary setups.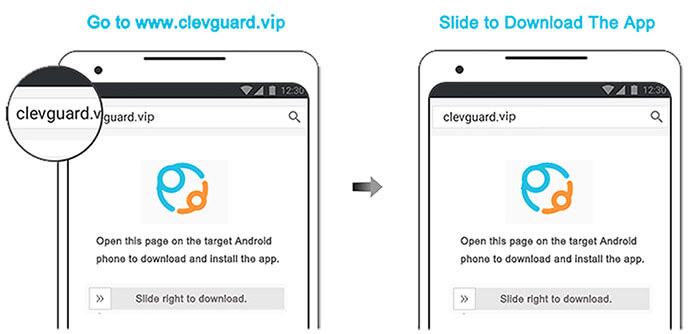 Step 3. Go to the Social Apps tab and click on Instagram. Your children's Instagram activities are shown. You can check the dashboard on the web or on the KidsGuard Pro App downloaded from Play Store on your own phone.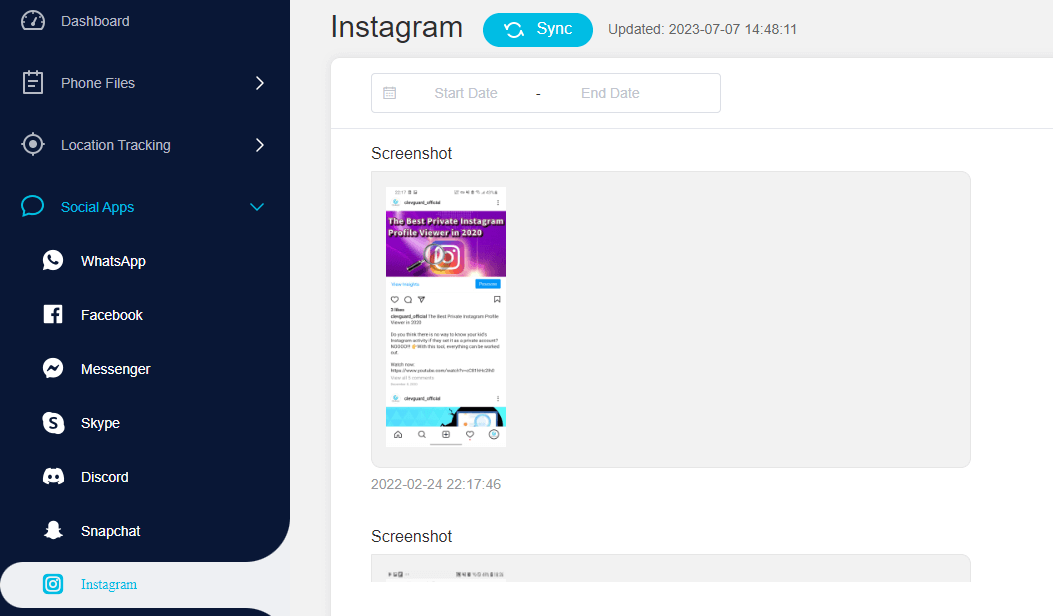 Conclusion
Protecting your kids on Instagram is a crucial responsibility for any parent in today's digital world. By implementing Instagram's parental control features and utilizing additional monitoring tools like KidsGuard Pro, you can ensure your child's safety while allowing them to enjoy the benefits of social media.