There was a lot of noise last year, regarding the iCloud photo hacking scam. Although Apple tried to keep it quiet, the genie is out of the bottle. The news actually did significant damage to the reputation of the company that prided on its state-of-the-art security measures.
But the news did establish the fact that it is possible to hack iCloud photos and how to get access to someone's iCloud photos. So, let's discuss its possibility and the feasible procedure.
Best Video Guide to Hack An iCloud Photos
Is It Possible to Hack Someone's iCloud Photos?
Yes, it is. iCloud stores all the information in one place, without using any storage on your device. This information is instantly accessible from anywhere in the world, as long as you have the right key – iCloud credentials.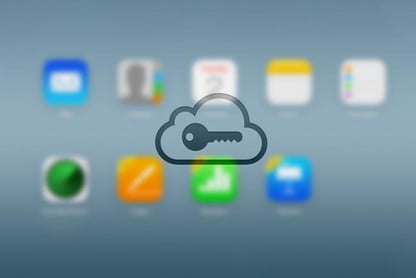 However, this opens a door to hackers. Anyone who knows your account info can extract the data from it, like iCloud photos.
Indeed, the majority of us don't know this hacking technique. But there are iPhone spy apps offering such services, which means, if you can get the right app, then you will be able to access the iCloud photos remotely.
Can hackers access deleted photos from the iCloud?
No, if the photos are deleted from iCloud then means they are permanently gone. And the current technique can only let you hack someone's iCloud by using the iCloud credentials, which means account and password. That means you can only get the data that is available on iCloud.
How to Hack Someone's iCloud Photos in the Right Way
Well, viewing someone's iCloud photos actually doesn't require super-spy skills. All you need is a professional app genuinely capable of bypassing the security measure of Apple and successfully accessing iCloud data.
Of all the spy apps available, we recommend KidsGuard Pro for iCloud for the task, not only because it is secure and legitimate, but it has a stellar reputation. Here are some perks of using this app to access someone's iCloud photos.
No installation. No jailbreak. Undetectable. This is the best part of KidsGuard Pro for iCloud.
You can monitor the iCloud data for the long term. As long as the data is updated, you can immediately view it from any device.
Not only iPhone or iPad, but all devices that signed in with the same iCloud account can also be monitored at once.
You only need to enter the iCloud account and password for one time, after that you can bypass the Apple security system.
How to Access Someone Else's iCloud Photos with 3 Steps
KidsGuard Pro for iCloud is an advanced software; you can install it within 5 minutes. After three steps, you will have complete access to the data stored in iCloud. Now let's check out how to get someone's iCloud photos.
Step 1: Click the button below to create your own KidsGuard Pro account. Choose a suitable plan and select the Operating System: iPhone/iPad.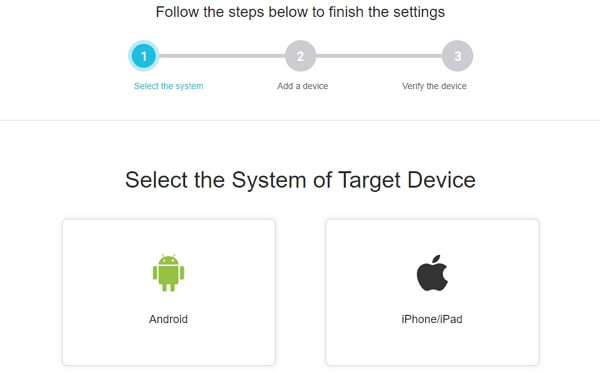 Step 2: Type your iCloud ID and hit the "Continue" button to connect with the target device. The app will verify the provided ID.
If the two-factor authentication is turned off, you will be redirected to the web control panel of KidsGuard Pro for iCloud . Otherwise, you need to enter the verification code first.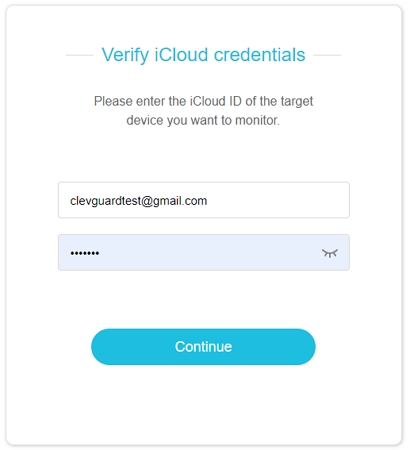 Step 3: Now you can select the "Photos" section to check the target iCloud photos on the web control panel.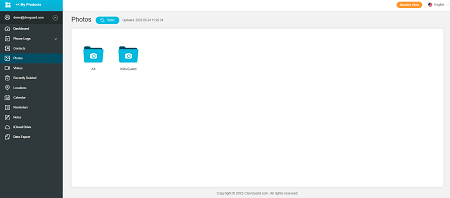 NOTE:
Just remember that the first-time data sync will take some time; so, have patience.
Other Features Packed by KidsGuard Pro for iCloud
The ease operation is one of the positive points of KidsGuard Pro for iCloud. This iPhone monitoring app is equipped with other functions besides iCloud hack photo ability.
KidsGuard Pro for iCloud tracks the location of the target iPhone in real-time. The previous locations as well as the time can be tracked on a map.
You can have access to other data, including contacts, videos, notes & attachments, calendars, etc.
The stark contrast to other spy apps is that KidsGuard Pro for iCloud monitors iCloud Drive as well. You can download and check everything there.
It is a cloud-based solution. The target will not be able to detect the presence of this app in any way.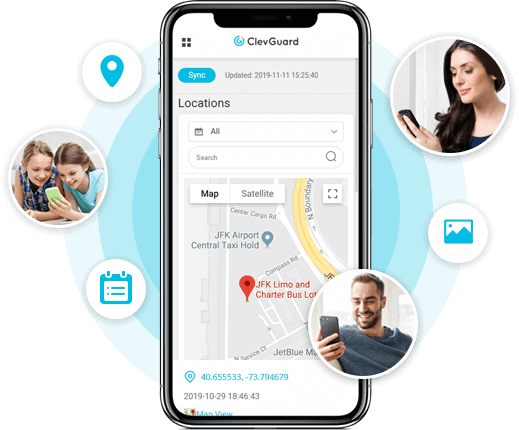 So, if you use KidsGuard Pro for iCloud to hack iCloud images, you will have additional support to track the target iOS device in real-time. It works in stealth mode.
Write in the End
Hence, it is possible to hack into someone's iCloud photos. As we said before, KidsGuard Pro for iCloud is what you will need. It is a capable app with advanced functions that makes it successfully bypass Apple's security measures and secretly access iCloud photos. Overall, there is no better way to access someone's iCloud photos with KidsGuard Pro for iCloud. Why not have a try?
NOTE:
If you want to monitor someone's iPhone/iPad, then KidsGuard Pro for iOS is the best choice for you. It supports over 20+ features for iOS monitoring (SMS, calls, social media apps, etc.) The installation is easy and doesn't require a jailbreak as well.