With Instagram stories, users can publish short and interesting photos or videos that vanish within a day after being published. Users that upload Instagram stories also have the option to check out who has viewed them. However, some people do not want their name to appear on that list and wish to remain anonymous for their private reasons. Luckily, there are a few ways and methods on how to view someone's Instagram story without them knowing. In this article, 3 main ways on how to look at someone's Instagram story without them knowing will be discussed.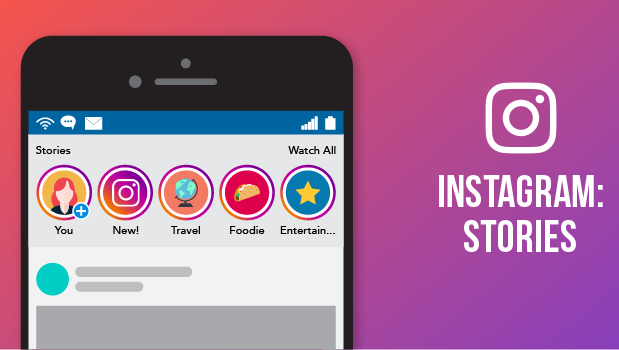 Way 1: How to View Instagram Story Without Knowing in the Airplane Mode
Viewing someone's Instagram Story in the Airplane mode is the first effective way of seeing someone's story anonymously. If you have the Instagram app installed on your phone, then this way is a pretty good one to try. It does not matter whether your phone is Android-based or an iPhone, all types of phones with all operating systems have a special Airplane Mode.
Using Airplane Mode is a simple and easy way to see someone's Instagram Story without leaving a trace. If you want to quickly learn how to view ig story without them knowing, this is a good way to start. All you need to do is open the app and log-in to the Instagram account. After you log-in, wait for a few moments until all Instagram stories load on the device. When they are loaded, turn on the Airplane Mode and return to the app to view them.
Due to the stories being previously loaded on your smartphone, you can now view them without an internet connection. With Airplane Mode being used, your views on the stories are not counted or recorded so no one can see whether you have viewed them or not. For added security, completely shut down the Instagram app from running after you are finished viewing the stories you are interested in, and you can rest assured there is no trace left whatsoever.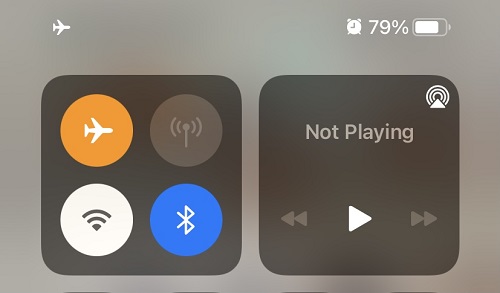 Pro

It is very simple and easy to use, and it leaves no trace.
Cons

Putting the smartphone in Airplane Mode, you cannot receive or send any messages, make phone calls, or surf online.

It's easy to fail if you are not careful enough using this way.
Way 2: View Instagram Story Anonymously by Clicking the Next One and Swipe Back
The second way of how to view Instagram story without them knowing is through clicking the next one and swiping back method. However, keep in mind that this method can only function if you follow the person whose story you are viewing, but not for viewing a private Instagram profile. There are just three steps that should be taken for this method, and here they are:
The first step is to go to the Instagram app on your phone.

Go to the top of the app where the stories are loaded. Find the story of the person you follow and remember the person whose story comes next. Tap the story of the Instagram user that is next and then quickly touch the left side of the phone screen. You will notice that the time bar stops.

Now, without releasing your finger from the screen, gently and slowly move your finger to the right side of the screen and you will start seeing the story of the person you are interested in. The most important thing is to not release your finger from the screen. After you check almost the entire of their Instagram story, swipe back left and release your finger when you are on the other story.
The things described above lead to giving you a sneak peek of the Instagram story. You cannot access the entire story, but you can still get a good look and have a clear idea of what the story is all about.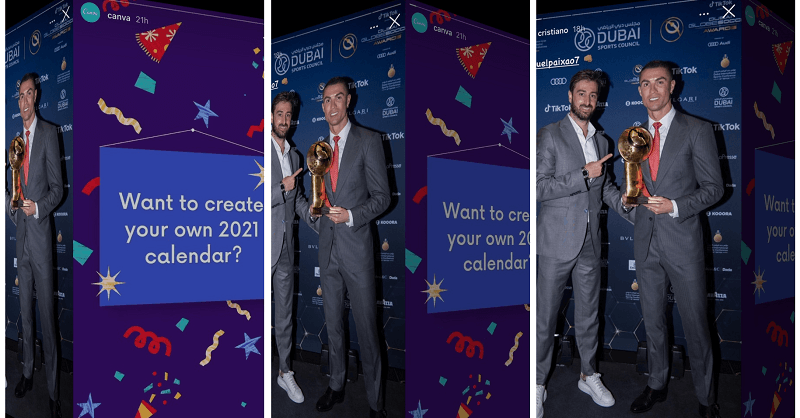 Pro

This is another simple method that anyone can do without putting in much effort.
Cons

You can only view the first Instagram story on the particular user's feed.

You are not able to view videos in this way.

Sometimes your finger can slip and you may accidentally swipe to the end.
Way 3: Use an Online IG Story Viewer to View Instagram Story Without Them Knowing
The third way of how to look at someone's Instagram story without them knowing is through using an online IG Story viewer. This tool allows you to view Instagram stories without leaving a trace behind. Any Instagram story can be easily accessed and viewed anonymously, no matter it is a public or private account. You can even check Instagram stories of users that have previously blocked you on the app and you will never appear on their list of viewers.
KidsGuard Pro is one of the best online IG Story viewers. We can safely say that this is the best tracking tool you can find on the market for learning how to view someone's Instagram story without them knowing. Besides viewing stories on Instagram, with KidsGuard Pro you can easily access contacts, texts, call logs, address book, photos, videos, online history, and many other things, including all activities on social apps. You also can export and save valuable information that you are interested in.
Steps for Using KidsGuard Pro
Step 1. The first step is creating the account
You only need an email address to create your account with KidsGuard Pro. Then, choose the most suitable plan for you. There is a 1-month plan, 3-month plan, or 1-year plan, each coming with its pros.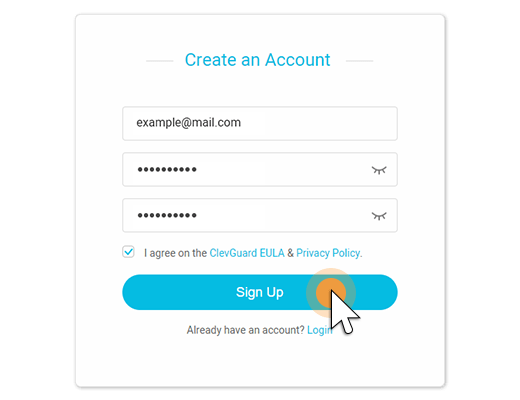 Step 2. Download the app and make the necessary setup
Setup instructions are pretty straightforward and easy to follow. You just need to get hold of the target device for 3-5 minutes. Only a few adjustments and modifications need to be done regarding configuring the target device. After that, the app will disappear in the target device and run in the stealth mode.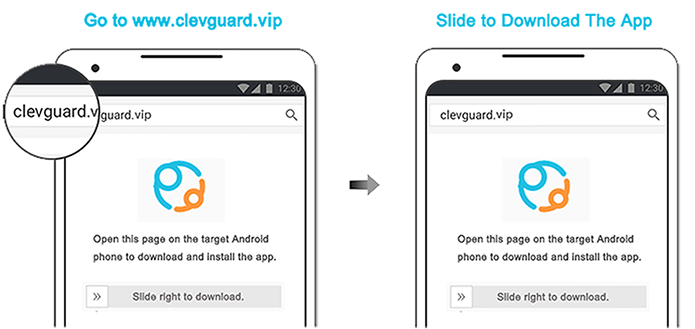 Step 3. Start tracking the device from your online dashboard
You do this from your online dashboard, where you have to log in. If everything previous is done correctly, you can start checking the phone activities. The synchronization between the device and dashboard will take some time when done for the first time, but after that everything will go smoothly.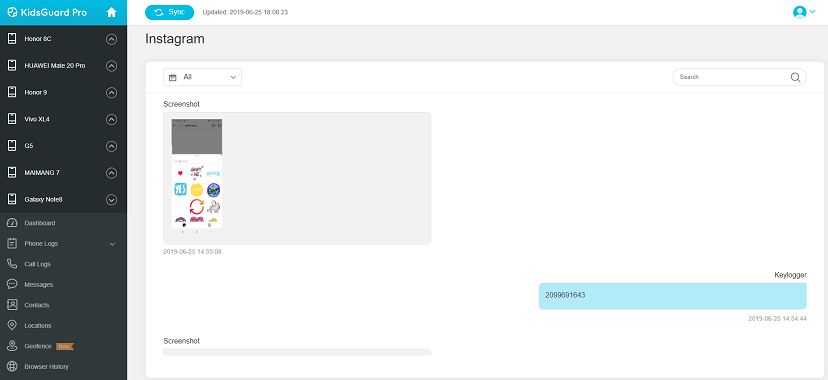 Other Features of KidsGuard Pro
With KidsGuard Pro you do much more than knowing how to view someone's story without them knowing. For example, you can do the following things:
Social Apps Tracking. With this feature, you can track all apps such as Instagram, Facebook, Snapchat, Tinder, Viber, Telegram, Messenger, and Line.

Location Tracking. Wi-Fi location tracking, GPS, and Geo-Fence are top features for easy tracking.

Phone File Checking. All files can be monitored including calls, messages, contacts, calendar, multimedia, browser history, and app activities.

Remote Control. All things are easily monitored remotely from an online dashboard. With the remote control option, you can record calls or take secret pictures as well.
Bottom Line
These were a few ways and methods explained how to view someone's Instagram story without them knowing. Each one of them has its pros and cons so it is up to you to choose which one you think would serve you best. We highly recommend you use the KidsGuard Pro app as the number one monitoring app for all of your needs.