Are you a Star Wars fan looking for a means to make accurate Yoda voiceovers for your content? Or maybe you just want to have some fun with the wise Jedi master's distinctive voice by using a Yoda voice changer app? You've come to the right place!
We've gathered a comprehensive list of the 5 greatest Yoda voice changer and text-to-speech Yoda voice changer online software alternatives accessible today in this blog post.
Try It Free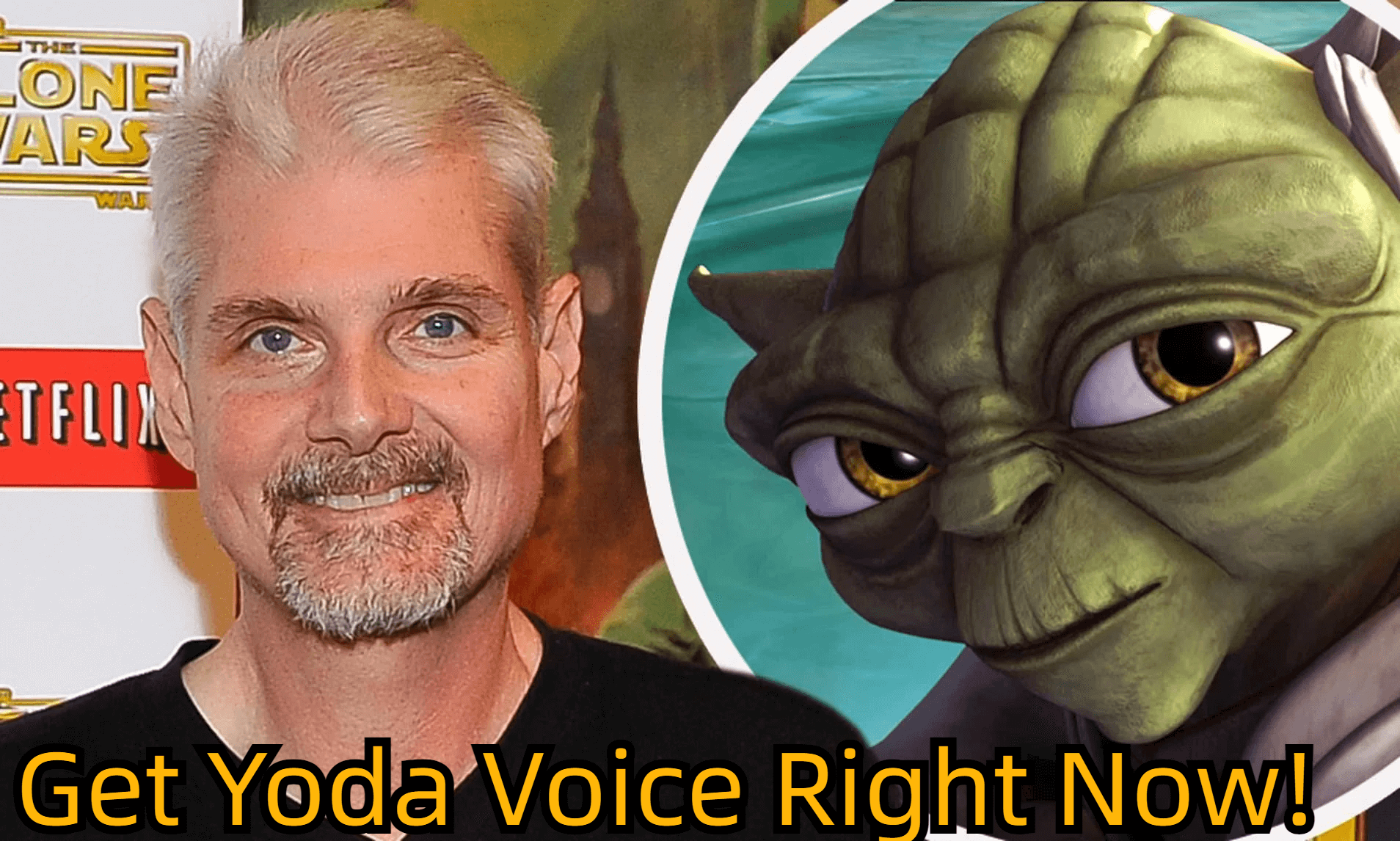 Can You Do Yoda?
Do you want to be like Yoda? So, "learn, you must" if you do. Yoda's remark is written as object-subject-verb sentences, such as: "you will not look as good as you will, when you reach nine hundred years old." Some, on the other hand, employ the regular English language (You must feel the power surrounding you.) 'Feel the Force around you, you must' would be spoken in regular 'Yodish' english.
However, Yoda's demeanor and tone of voice are calm and appropriate as he imparts wise words to inspire his disciple to fight for their lives. To naturally speak like Master Yoda, you must not only speak calmly but also think like him.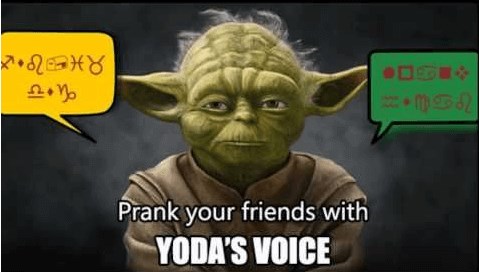 How Can I Make My Voice Sound Like that of Yoda?
There are many AI Yoda Voice changer free tools that allow you to change your voice to Master Yoda's voice. However, here are the top 4 best Yoda voice changers you can use today. Let's have a look at them:
1. CleVoice Voice Changer-- Highly Recommend
CleVoice is a free real-time Yoda voice changer that provides a variety of free voice effects, soundboards, and memes, including Yoda voice shifting. You may use this free voice changer for any voice modification and its user interface is simple to use. Simply record your voice and change your voice to Yoda AI speech to experience how much fun this software can provide.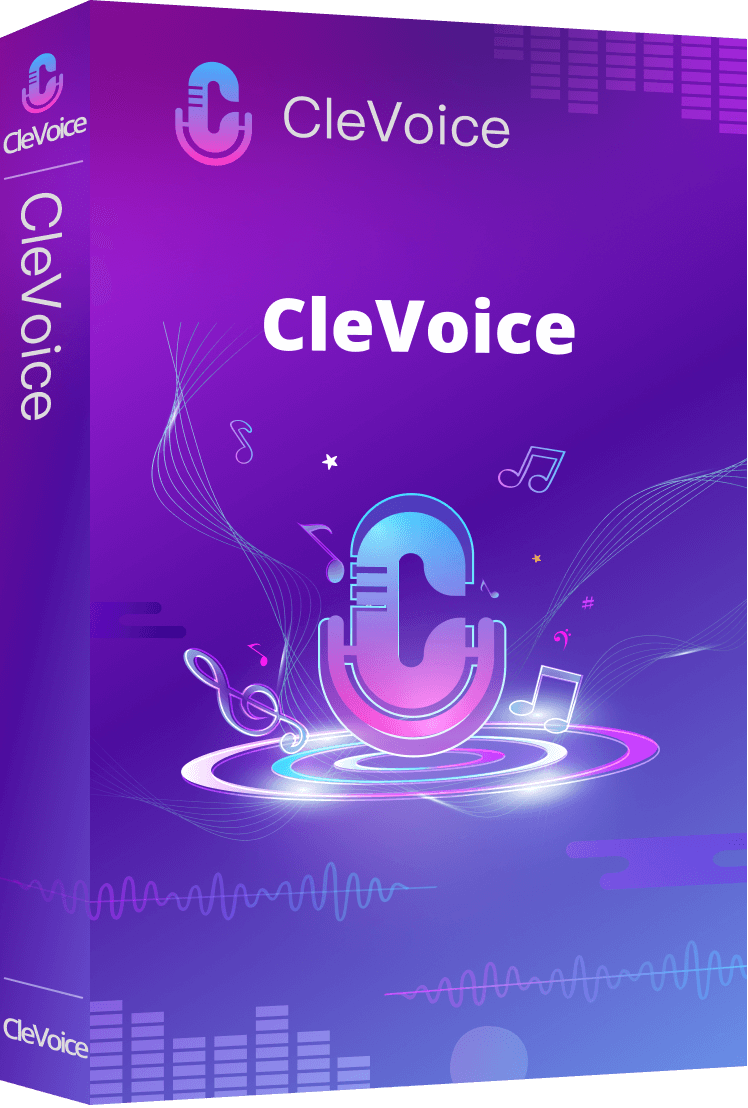 It contains a plethora of Voice Memes and Effects.
It includes Custom Voice and Keybinds Control.
It can reduce background noise.
Voice to Bass Conversion Voice Recorder and Editor.
Try It Free
How to Use CleVoice to make Yoda voice?
Follow these steps to change your voice to Yoda voice using CleVoice Yoda Voice changer:
Step 1: Choose an Suitable Plan
To utilize CleVoice AI Yoda voice changer with all voice filters, effects, and memes, click the Buy Now button. You can choose between a one-month plan, a one-year plan, and a lifetime plan.
Try It Free
Step 2: Download and run ClevGuard CleVoice on your computer.
To install ClevGuard CleVoice on your computer, click the Download Now option.If this is your first time using CleVoice, please complete the setup as directed.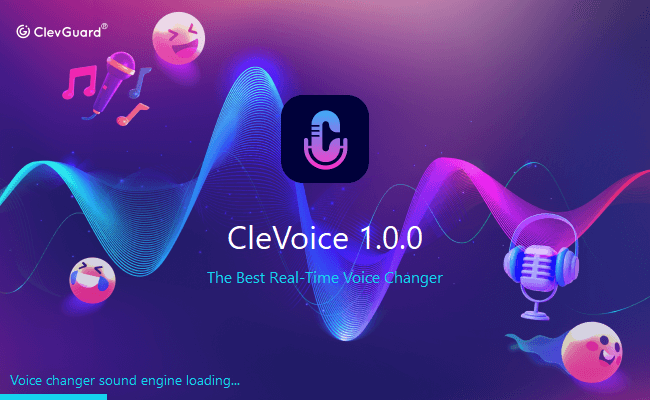 Step 3: Choose the Correct Input and Output Devices
Simply choose the microphone as the input device and the headphones as the output device. A pop-up window will prompt you after you have completed the proper input and output settings.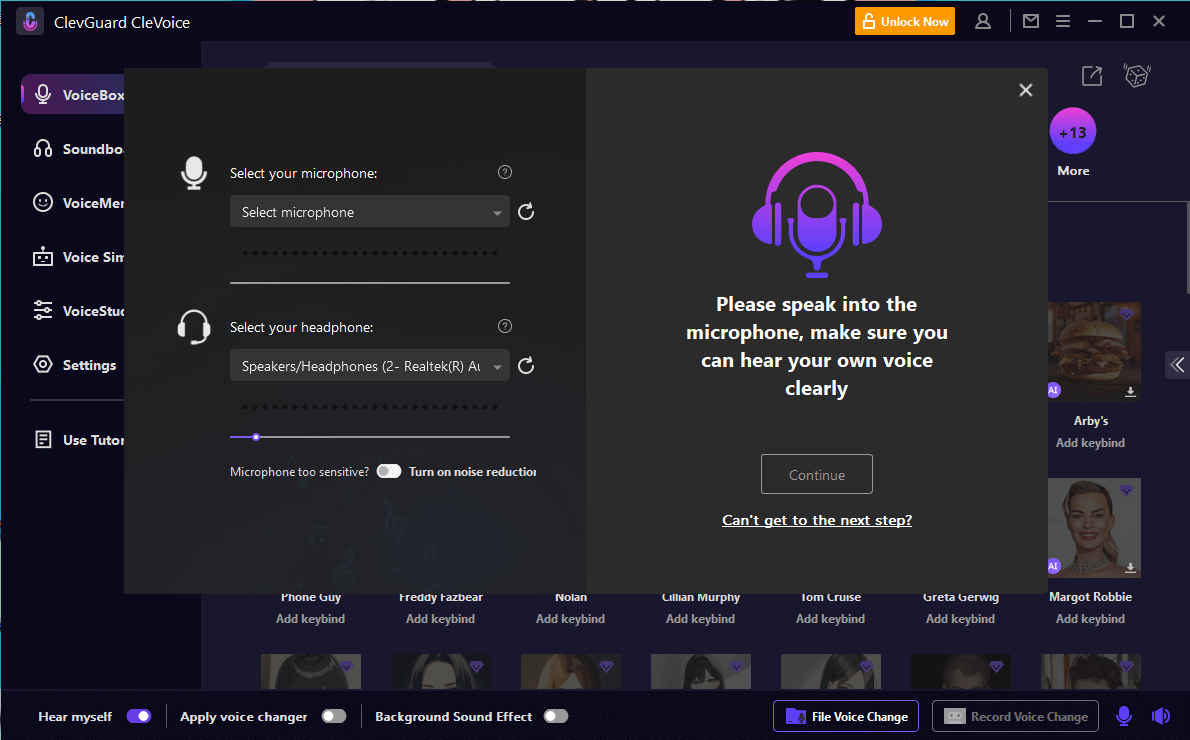 Step 4: Choose Your Favorite AI Voice-Change Filter
Go to the VoiceBox column on the left; numerous voice filters are displayed on the screen; select your preferred one. Then you can change your voice.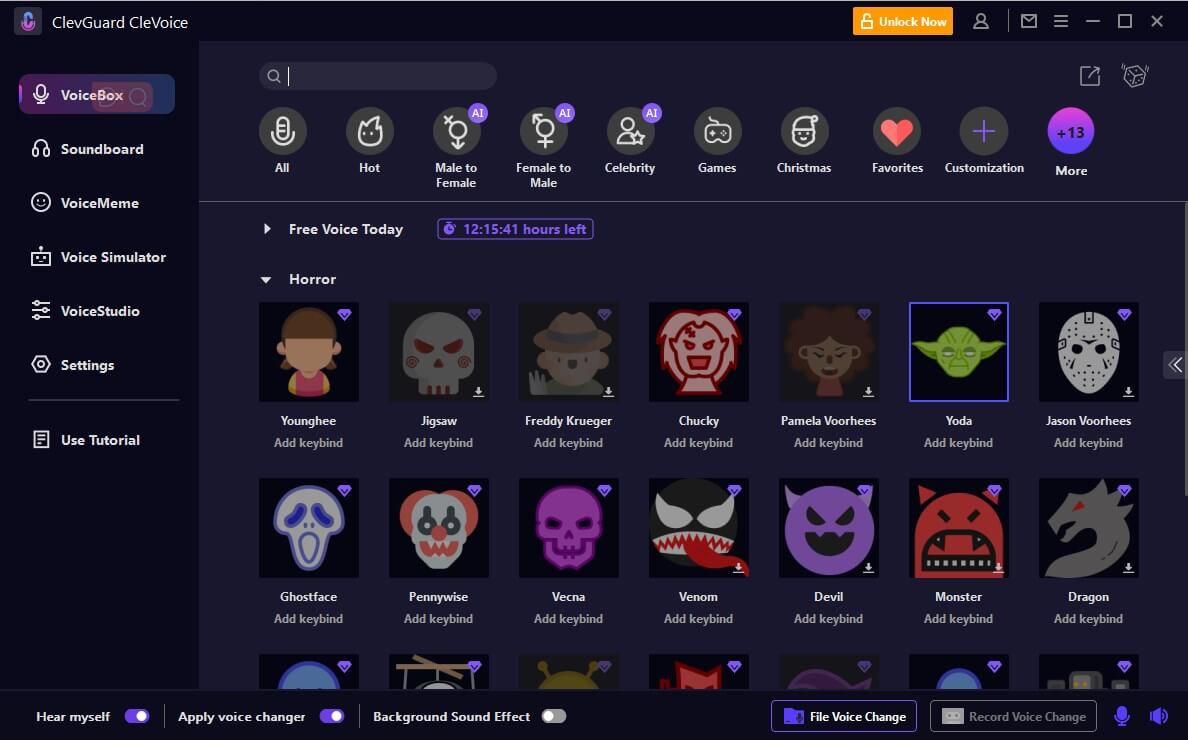 Try It Free
2. SoundBot Voice Changer
WooTechy Soundbot is a trustworthy Yoda voice changer. This one-of-a-kind app allows you to change your voice with over 250 speech filters. You can also select from 600+ sound effects and apply them in real-time.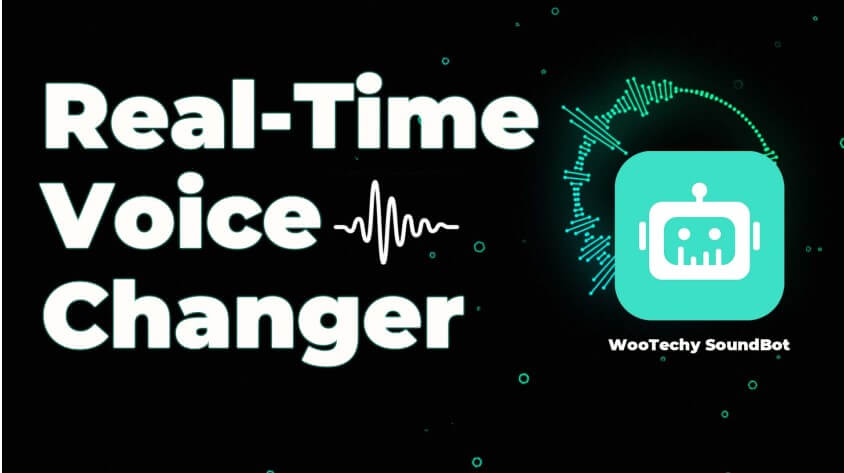 Features of Clownfish Voice Changer

It has great sound effects and editing tools.
It also offers background sound removal and options.
It gives users the ability to also add ambient audio to their project.
Pros

It has an easy-to-use interface.
The software is compatible with a variety of communication platforms.
Cons

Might experience audio latency issues
3. VoiceMod Voice Changer
Voicemod is a Yoda voice changer free app created for gamers, content creators, and virtual YouTubers that allows users to change their voice to sound like a robot, devil, chipmunk, or even Dracula. To use Voicemod, users must first download and install the software, then choose their microphone and headphone devices and modify the speech settings in their target program, such as Discord.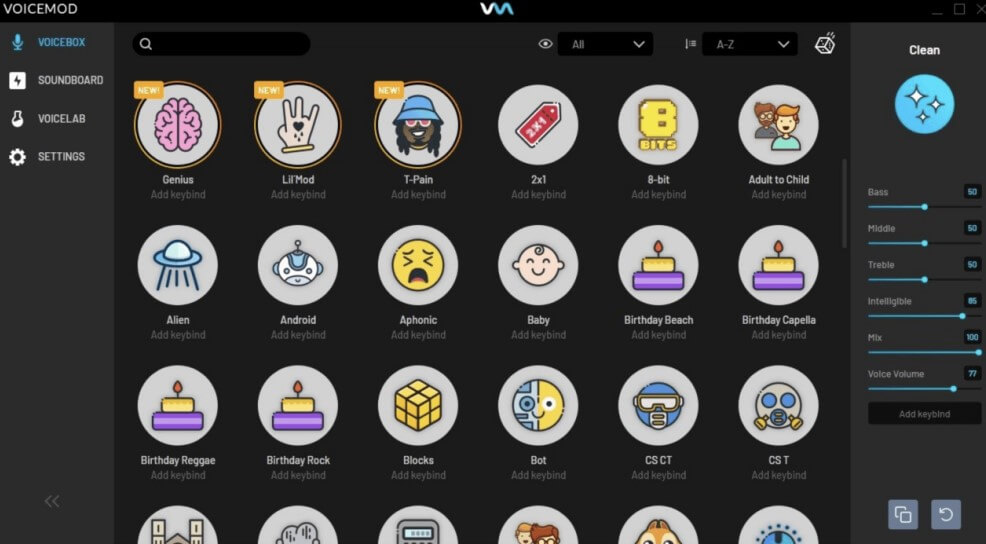 Features of Clownfish Voice Changer

A fully configurable library of over +100 voice.
A powerful soundboard (with +15 sound collections) for playing and sharing sounds in chats and communication tools.
VoiceLab: a voice builder that combines effects to create personalized voice changers.
Pros

A plethora of voice effects.
Simple to use.
Low memory consumption.
Cons

Only available for Windows users.
4. ClownFish Voice Changer
Clownfish is a Windows Yoda voice changer software that may be used to alter your voice during phone calls or recordings. The software works with a variety of chat apps, including Skype, Discord, TeamSpeak, and others. Clownfish provides a variety of voice effects such as pitch shift, robot, male/female, and more.
Overall, it is a simple and easy-to-use program that can be handy for people who wish to spice up their voice calls or recordings.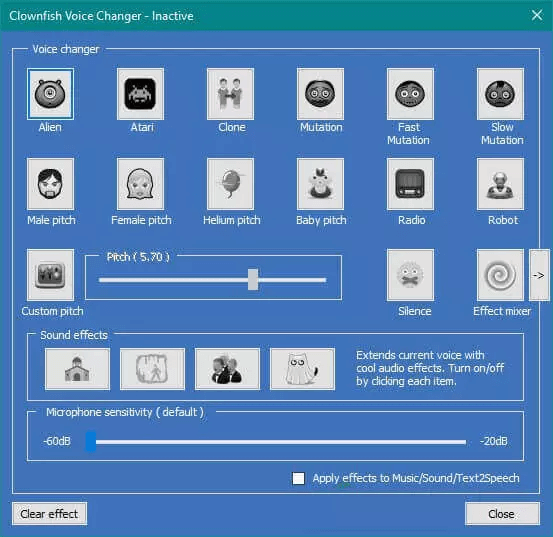 Features of Clownfish Voice Changer

Real-time voice changer.
Easy-to-use interface Multi-language support model
Pros

Easy-to-use interface.
Real-time voice changer
The software sometimes has cliche.
What's the Best Text-to-Speech Yoda Voice Changer and Generator?
UberDuck.ai (Best Text-to-Speech Voice Generater)
Uberduck AI is an excellent Yoda text-to-speech software that allows you to effortlessly create your own Yoda voice without having to record it yourself. It has many wonderful functions, such as Text to Speech, Rap Generator, Text to Sing, and many more. The app lets you transform your voice to replicate the way another person speaks using AI while keeping the target voice's unique style and characteristics.
Here are the features of the UberDuck.ai text-to-speech voice generator: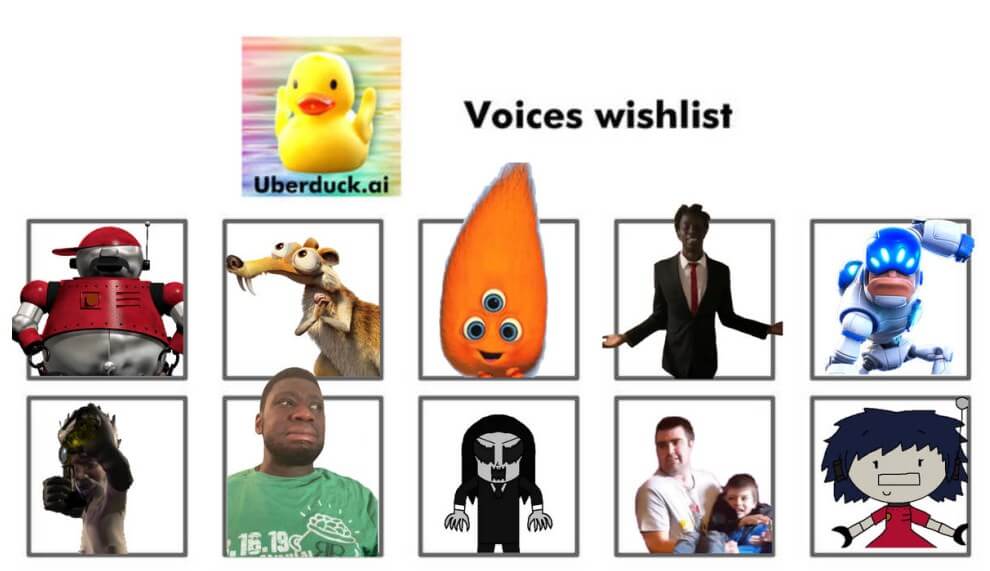 Features of Clownfish Voice Changer

It allows you to create memes.
It can help in creating short video content.
It's interface is very easy to operate.
It enables you to build the API for a variety of audio libraries.
You can adjust and edit the sound of your cloned text-to-speech voice.
How to Use UberDuck.ai in Creating Text-to-Speech Yoda Voice Follow the steps below to use UberDuck.ai:
1. Signup an account.
2. Create your account and log in to your account area/dashboard.
3. Navigate to the Text-to-Speech option, once you're there, you'll see several options but you'll have to select "Text-to-Speech" as it's what you'll need.
4. Select Yoda Voice from the audio library, there's an arsenal of voices you can use for your Yoda Text-to-Speech project. But what you need to select is that of Yoda.
5. Synthesize your text and play your audio
Conclusion
Yoda is a prominent character in Star Wars. Star Wars has a huge fan base all around the world, and many love Yoda because he is a very positive and powerful figure. However, we've introduced several Yoda voice changers that can help you change your voice to Yoda in this article.
If you are still perplexed, I recommend you use CleVoice as it is the overall best Yoda Voice Changer Online software which gives real-time audio "Yodish" results.
Try It Free