If you're a big fan of Elon Musk or you're looking for ways to use Elon Musk's voice in generating videos/ audios for your project, then this post is meant for you. Today, ClevGuard CleVoice have given its users and Elon Musk fans the ability to change their voice recording to Elon's Voice with the use of Elon Musk Voice Changer.
With this new and shiny technology, you can create social media contents for professional ads ethically using Elon Musk Voice AI generator. In this article, we'll be looking at what Voice AI Elon Musk is, its features, and how it works. So let's get started right away.
Try It Free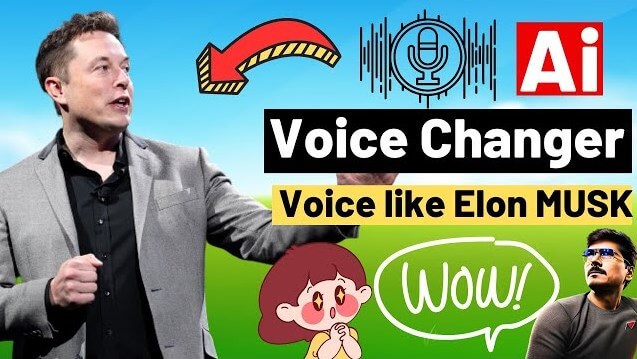 Who Is Elon Musk?
Elon Musk is a well-known businessman and entrepreneur who has founded several innovative companies. In Pretoria, South Africa, on June 28, 1971, he was born. SpaceX is a space exploration and transportation firm, and Musk is its CEO and chief designer. In addition, he serves as the CEO and lead product architect for the renewable energy and electric car startup Tesla, Inc.
Musk has also invested in businesses like Neuralink, which seeks to create cutting-edge brain-machine interface technology, and The Boring Company, which concentrated on building infrastructure and tunnels. Musk is renowned for his creative ideas, forward-thinking approach, and desire to transform sectors including renewable energy, electric cars, and space exploration.
What Is the Elon Musk Voice Changer?
The Elon Musk Voice AI uses deep learning algorithms to examine and comprehend the individuality of Musk's speech patterns and vocal traits. By leveraging AI voice technology, people may mimic Elon Musk's voice when speaking thanks to this software, which enables the AI system to synthesize and copy his voice.
Overall, the ClevGuard CleVoice is the greatest Elon Musk voice changer. Lets see it below: ClevGuard CleVoice.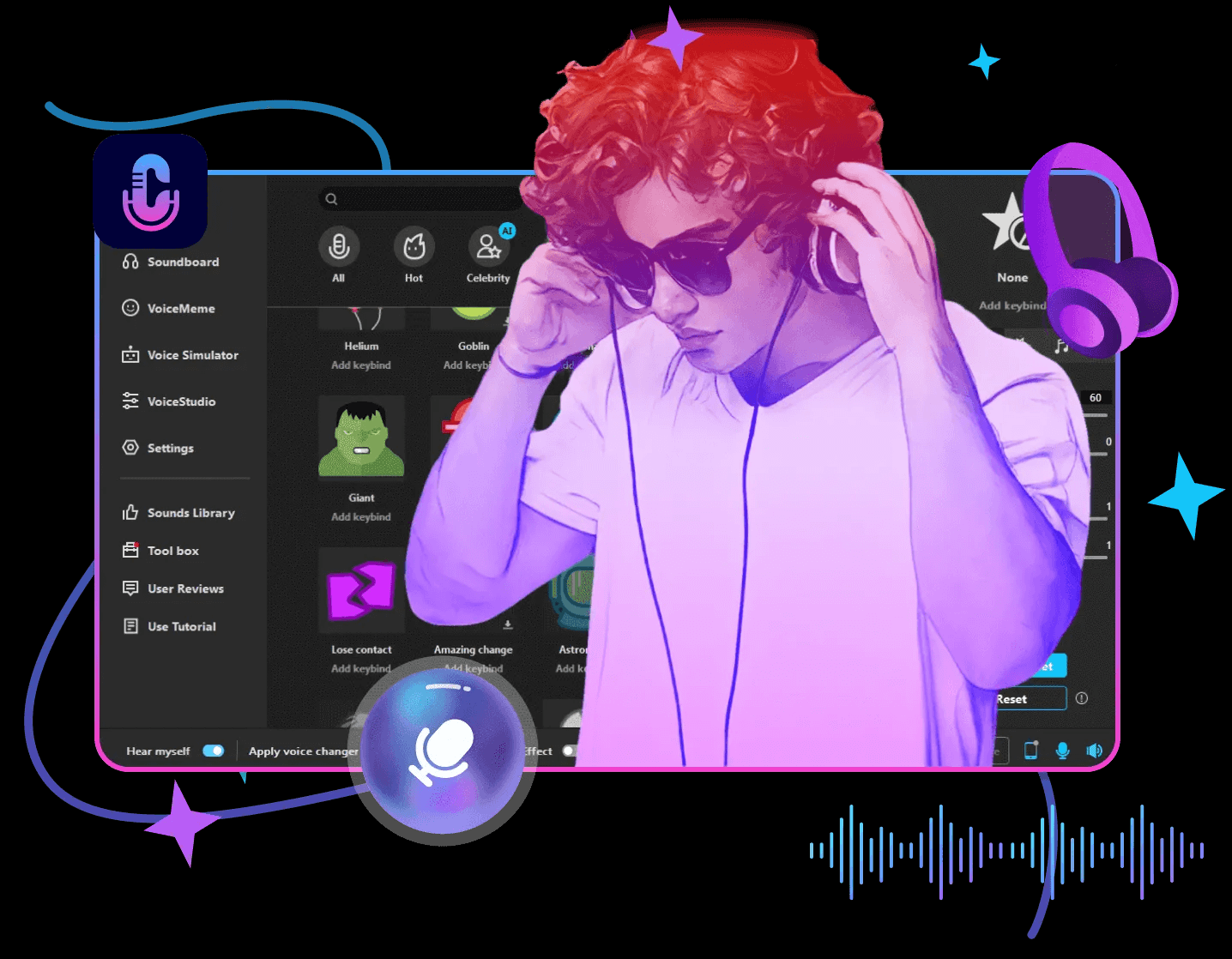 In order for you to use the Elon Musk Voice AI software, you must use the Celebrity voice changer on the ClevGuard CleVoice software to alter your voice to Elon Musk's voiceAI.
However, the best celebrity voice changer for instantaneous celebrity voice creation is CleVoice because of the realistic touch of Elon Musk voice it adds to the AI. Additionally, this application matches the AI version for the user's project and command by using a large database of celebrity voices.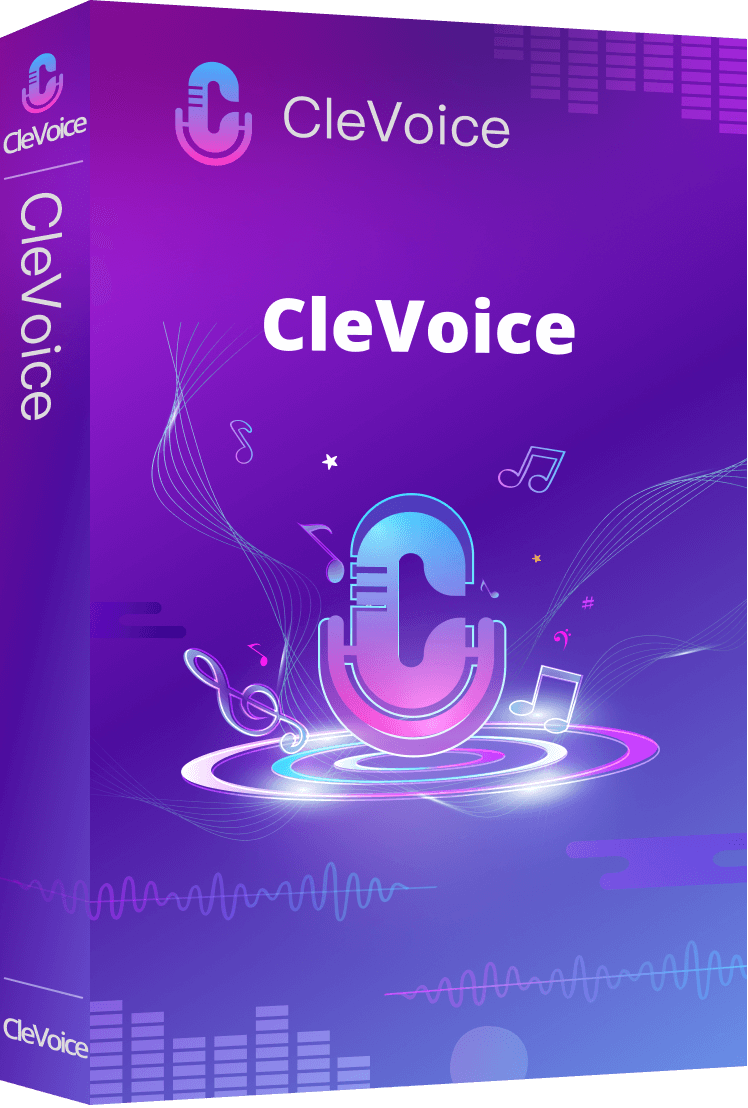 Real-time Elon Musk AI voice.
Changr your voice like Elon Musk voice in chatting, gaming or live streaming.
Real-time conversation.
Available memes.
Realisic touch to AI voice changer.
Pros

Free Voice Filters: CleVoice will provide a variety of free voice filters at random each day so you may test it out and decide if it's a useful tool.
Simple to Use: Without any difficulty or fuss, you may quickly alter your voice to sound like a superstar.
Other Voice Filters: In addition to celebrity voice filters like Elon Musk, CleVoice offers voice filters for popular video games, such as girl and cartoon voices (Shinchan, Spongebob, etc.).
Cons

Before you may use the entire Voice changer, you must subscribe.
How Do I Make My Voice Sound like Elon Musk?
To make your voice sound like Elon Musk when using the CleVoice software, take the actions listed below:
Step 1: To become a celebrity, install and run the CleVoice voice changer on your computer.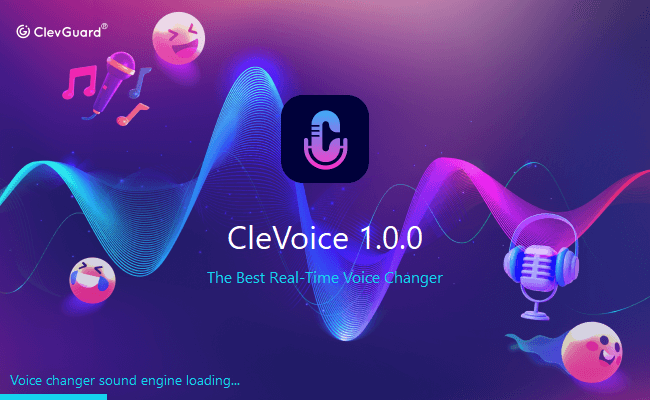 Try It Free
Step 2: Configure the Input and Output Devices:
Kindly choose your actual microphone for the input device and your headphones for the output device.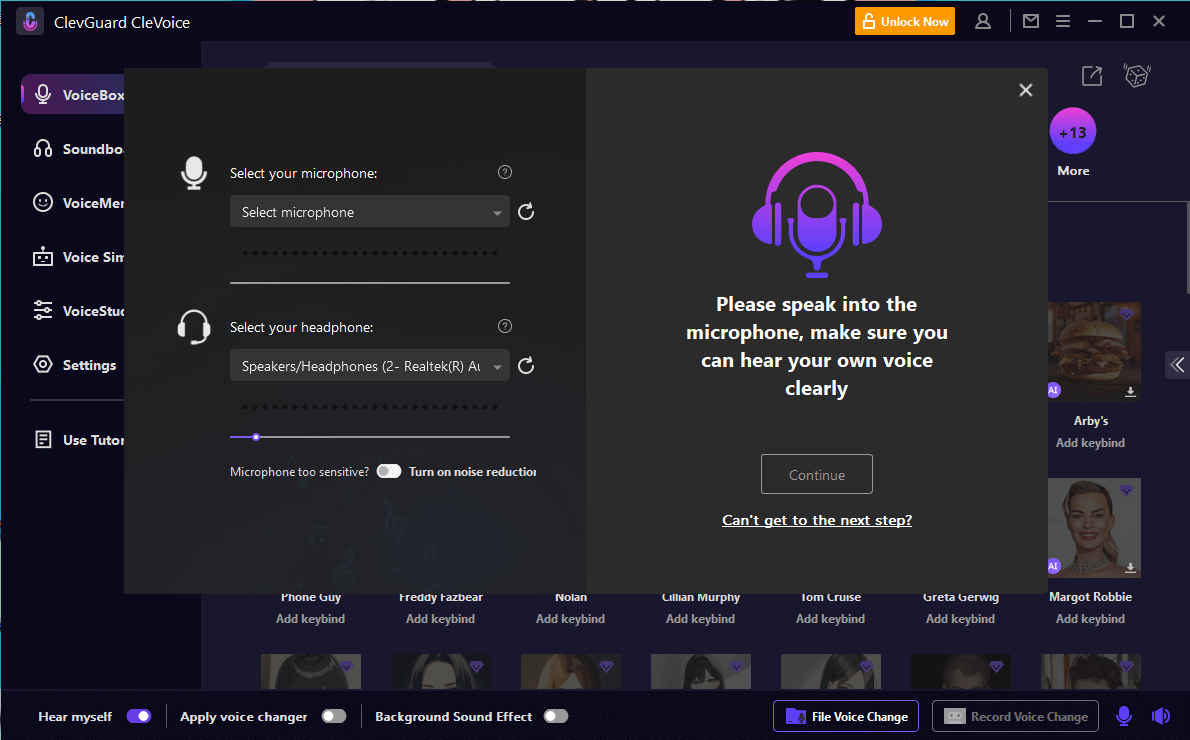 Step 3: Choose A Voice Filter for Elon Musk AI voice.
Navigate to VoiceBox, pick the Celebrity option, Elon Musk voice. Then Speak to your Microphone, you can hear your won voice sound like Elon Musk AI voice in real-time.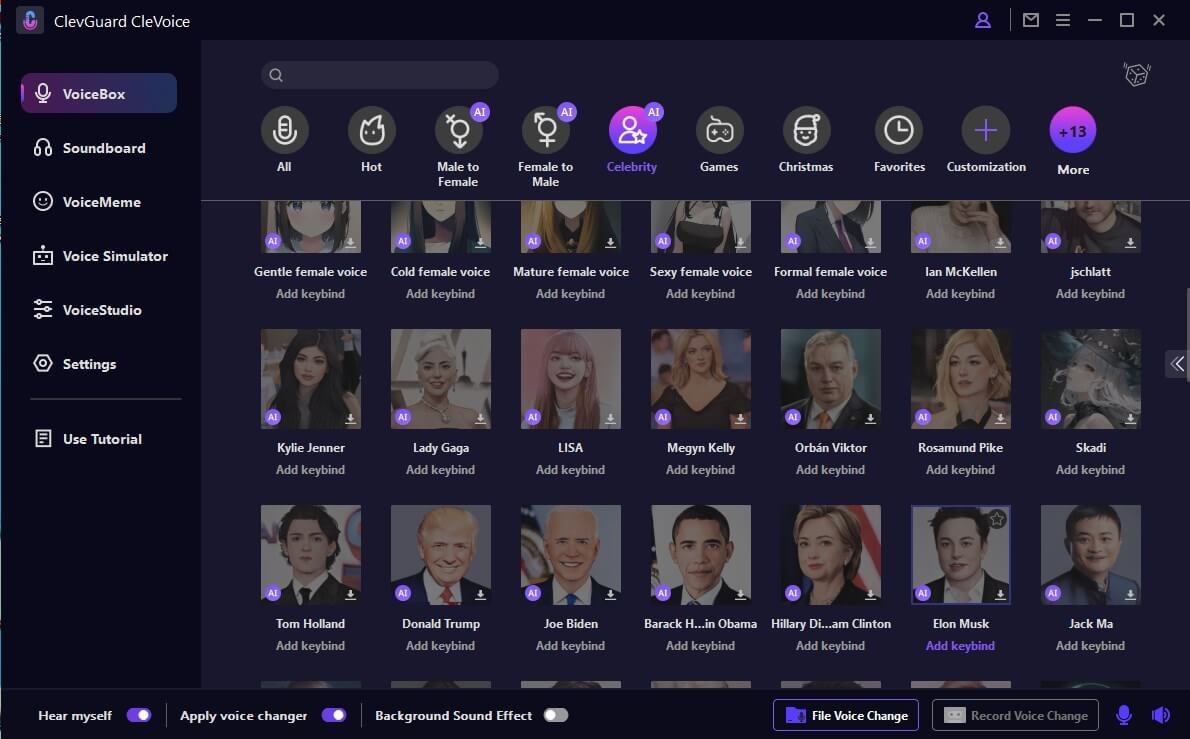 NOTE:
You can also change your voice to any other celebrities voice, like Donald Trump, Joe Biden, Obama, and others. You may instantly make your voice sound like any well-known celebrity by simply speaking into the microphone.
Try It Free
Best Elon Musk Meme: Add Humor to Your Online Content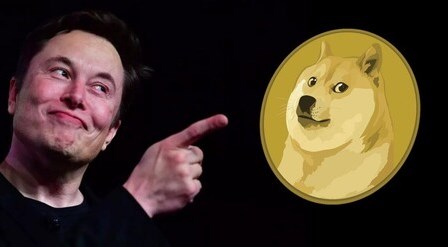 Elon Musk's Yacht Memes Meme
creators get busy when Elon Musk is on his yacht. The "Elon Musk Memes" about his yachting exploits are quite interesting. Every meme travels the internet, stopping at our points of hilarity along the way.
Elon Musk's without a Shirt Meme
On the internet, humor is natural. Elon Musk makes a particular place for himself among the many topics. This tech magnate's memes have different topics. The Elon Musk shirtless meme genre is one that frequently draws attention. There is a clear appeal.
Elon Musk Body Memes:
Known for his ground-breaking inventions, Musk occasionally cracks the internet with his oddball behavior. People frequently find humor in "Elon Musk memes," which are amusing. A unique subset of them has surfaced just like the Elon Musk body memes.
These are funny memes that jokingly alter Musk's body into ridiculous or comical shapes. It's all in good humor and shows off this corporate tycoon's more playful side.
Is There An Elon Musk Voice Generator?
Indeed there is. A well-liked text-to-speech program that lets you create artificial voices that sound like Elon's original voice is the VoxBox AI voice generator. The application is well-liked by users since it generates excellent results using sophisticated algorithms and machine-learning approaches.
Features of Elon Musk Voice Generator -- VoxBox

It provides excellent celebrity voices
It also provides free text-to-speech features
It is dependable because professionals use it all over the world.
Simple to operate.
Conclusion
In conclusion, artificial intelligence is indeed helpful and is opening up previously uncharted territory. Voice production and modification was one undiscovered dimension. But today, you may now alter your speech to sound by using Elon Musk Voice Changer.
Nonetheless, the ClevGuard CleVoice is the best overall tool for you to convert your speech to that of an Elon Musk AI Voice. It takes care of all you might require, as we have stated.
Try It Free