On Halloween, people are allowed to dress up as someone entirely different from themselves. Why not pull a practical joke on your buddies by adopting a strange accent? Many plan spooky tricks for their loved ones on Halloween. Part of this unique occasion includes creating voices with a Halloween chilly theme.
However, it could be difficult to find the perfect voice changer for Halloween. For this reason, we'll be examining the top creepy voice changer to make your voice sound like horror movies on Halloween in this post. Having stated that, let's get started.
Try It Free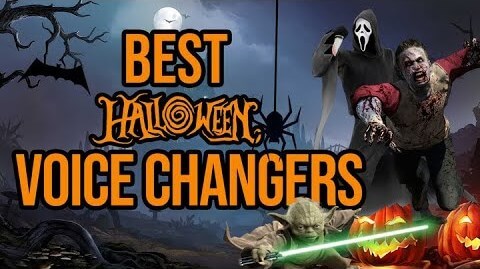 What Will You Do on Halloween?
Halloween is a lot of fun, we dress up in different scary costumes and trick our friends. To commemorate this event, people swap chocolates and pull practical jokes. Furthermore, the tale originates from the Celtic festival of Samhain, when participants dress in Halloween attire to fend off ghostly visitors.
Therefore, this is an entertaining chance to play practical jokes on friends and family by using Creepy Halloween Voice Changer to mask your voice. On the other hand, there are a lot of enjoyable things you may do on Halloween.
A few of them are listed below:
Take a Halloween trivia game. Halloween trivia is a wonderful pastime for people of all ages, whether you're organizing a party or just having a fun family night. Create your questions or grab a pre-made list from the internet.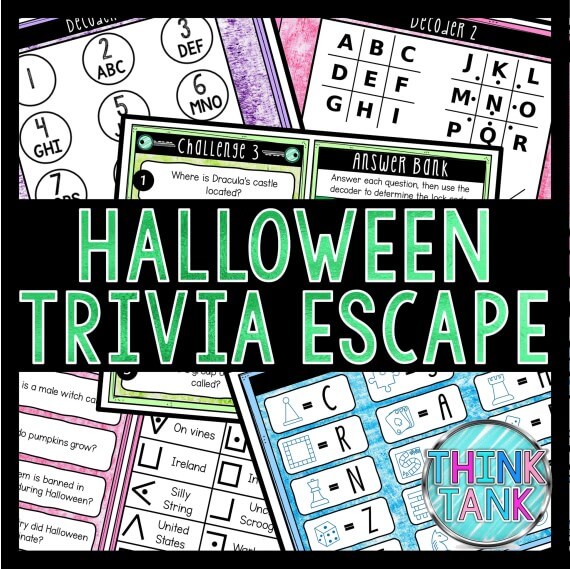 Extend the Halloween décor There's no reason to wait until Christmas to decorate your home with lights. Halloween lights are a great way to decorate for the occasion and make it easy for guests to find your property.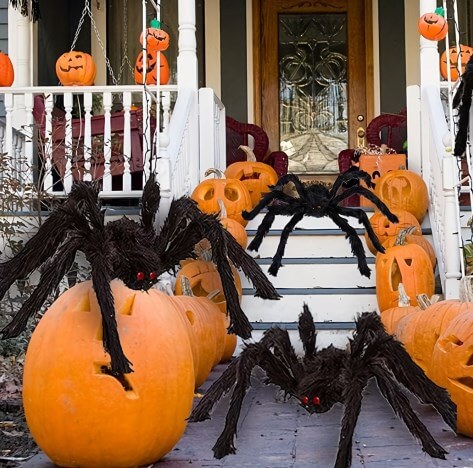 See a Parade This Halloween. Around the nation, a lot of cities and villages celebrate Halloween with parades. You can either walk alongside the celebrants or just observe all the fun from a distance. It promises to be a "spooktacular" experience either way.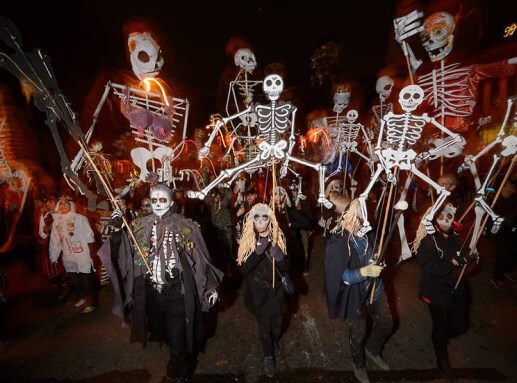 Trick or Treat. This is Halloween practice in which children wearing costumes go from door to door in a neighborhood saying "trick or treat" when a door is opened to ask for treats with the implied threat of playing tricks on those who refuse.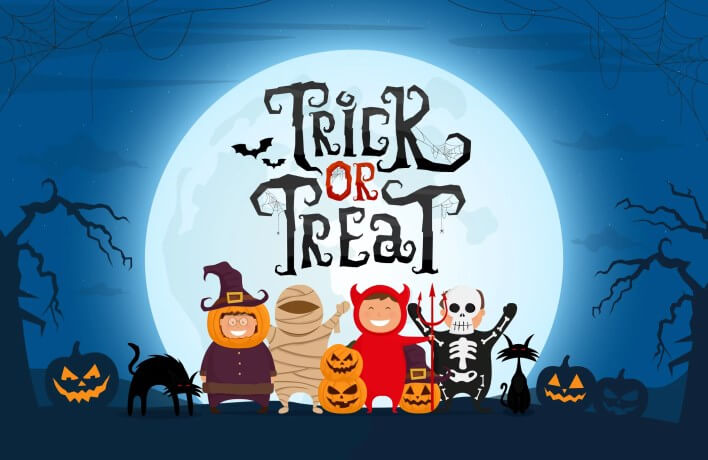 Use a Creepy Halloween Voice Changer. One of the most fun and enjoyable things you can do for Halloween this year is to use a Creepy Voice Changer for halloween. Affrighted your loved ones with spooky, spine-tingling ghost noises.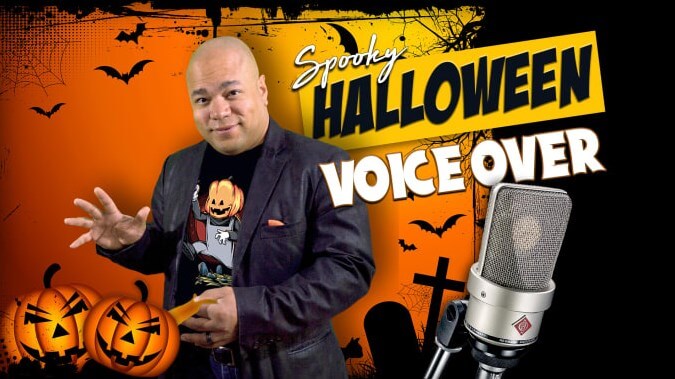 When compared to the standard Halloween costume dress-up, nobody will be expecting it. Allow your loved ones to giggle hysterically as their adrenaline surges. With so many fake tools on the market, picking the best Halloween voice changer might be difficult.So we'll be discussing the top 5 Halloween Voice Changers in the industry below:
What's the Best Creepy Halloween Voice Changer?
The most advanced real-time voice changer is CleVoice, which has no limitations and can instantaneously transform your speech into a variety of spooky voice effects. CleVoice Ghostface Halloween Voice Changer ought to be a good option for you if you want to play a practical joke on your pal this coming Halloween.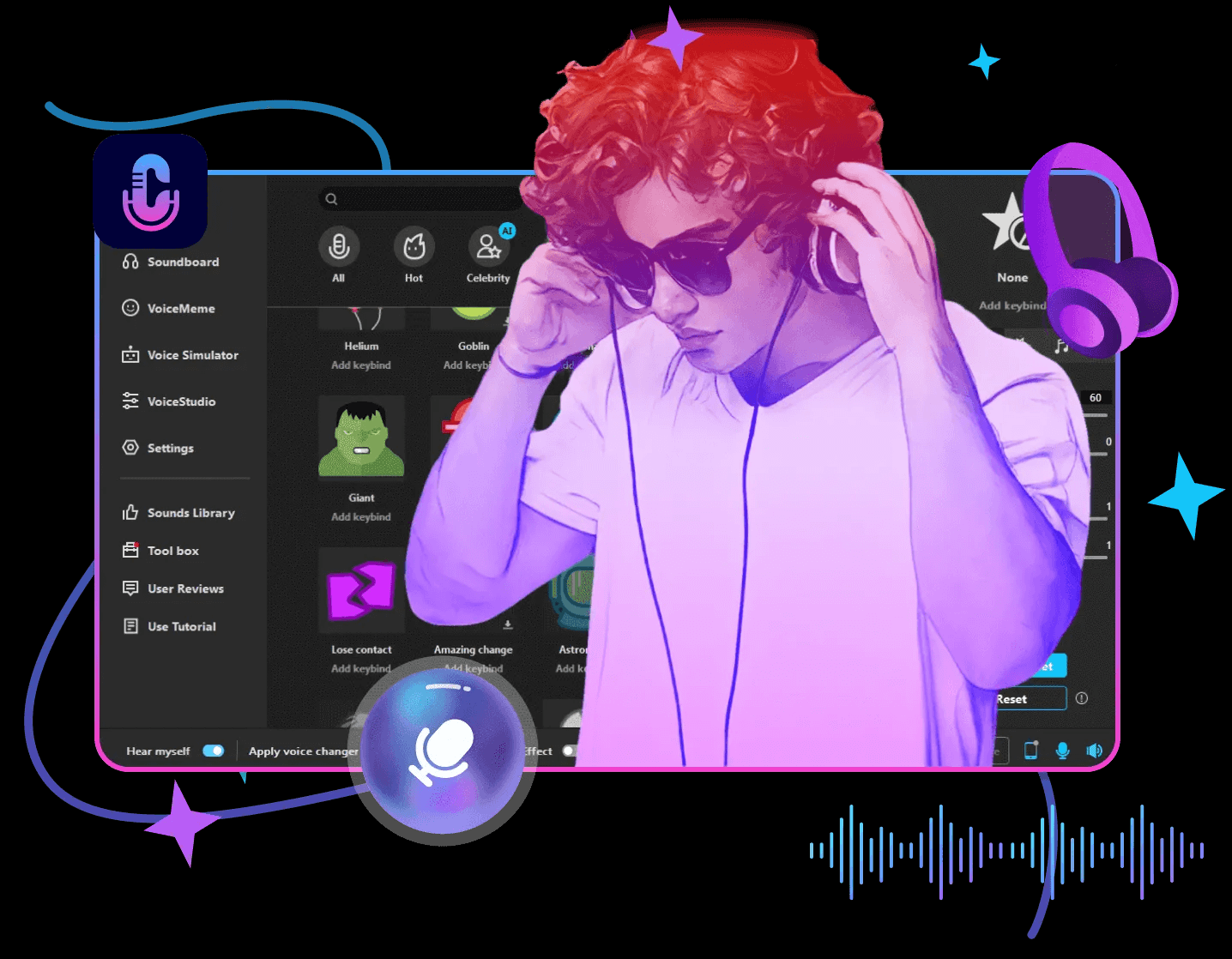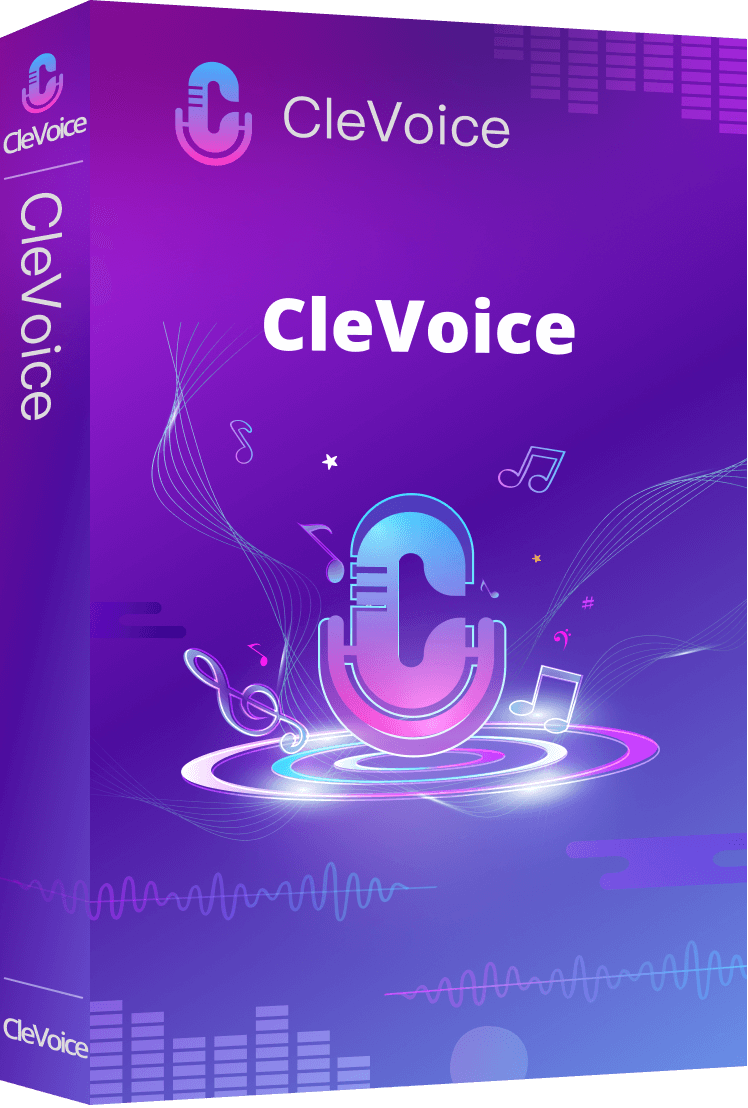 Offer over 125 voice filters, including all of the scream voices from characters like Ghostface, Demon, Monster, and Vecna, among others.
Free to use, you can use various free voice filters every day.
DIY voice memes and effects.
Users can create a unique and personalized voice output by adjusting the pitch and modulation parameters using the customized settings feature.
Provide every user with a daily selection of free voice filters.
User-friendly UI that is simple to use.
Try It Free
How to use ClevGuard CleVoice to Change your voice like Ghostface, Witch...
To utilize CleVoice to transform your voice into a Halloween voice, follow these steps:
Step 1: Download and install the CleVoice voice changer app on your computer. Open this voice changer tool.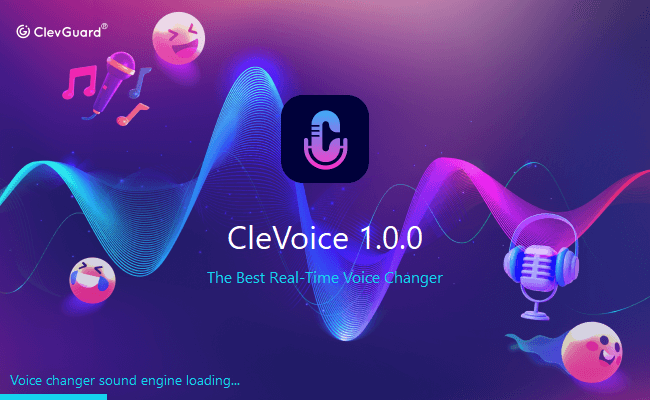 Try It Free
Step 2: Select the input and out put device.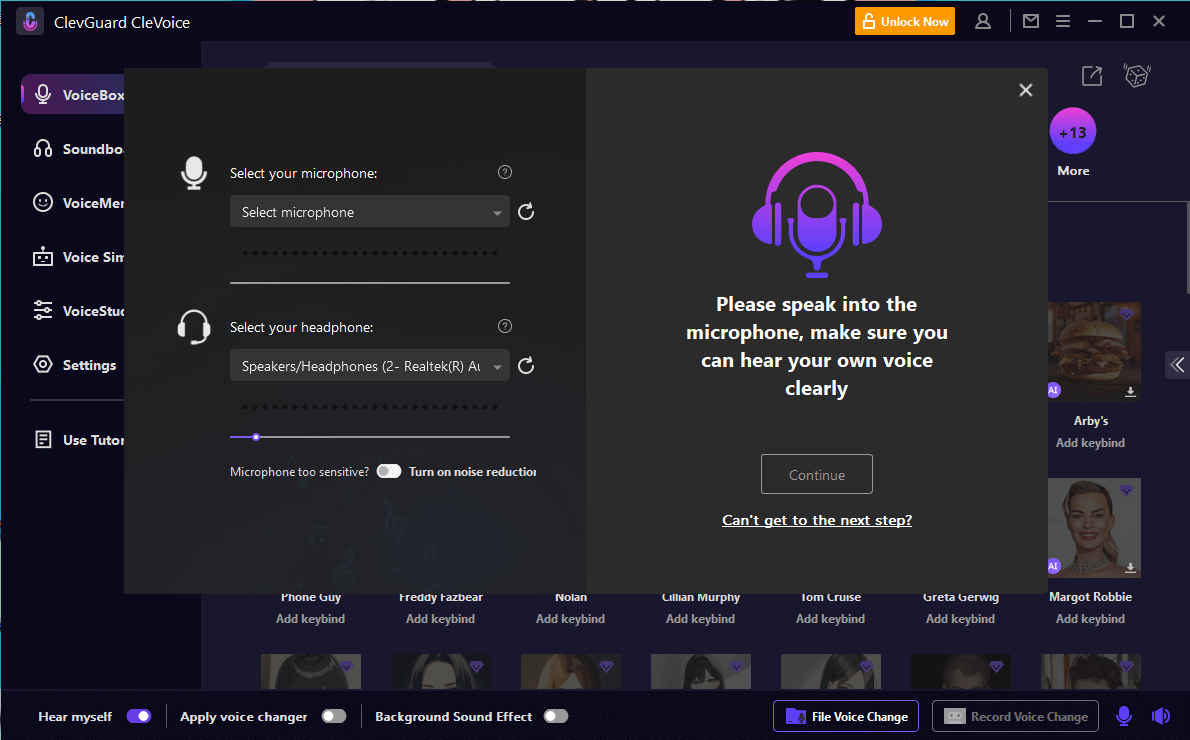 Step 3: Adjust the pitch, speed, and other voice settings to fine-tune your creepy voice on Halloween.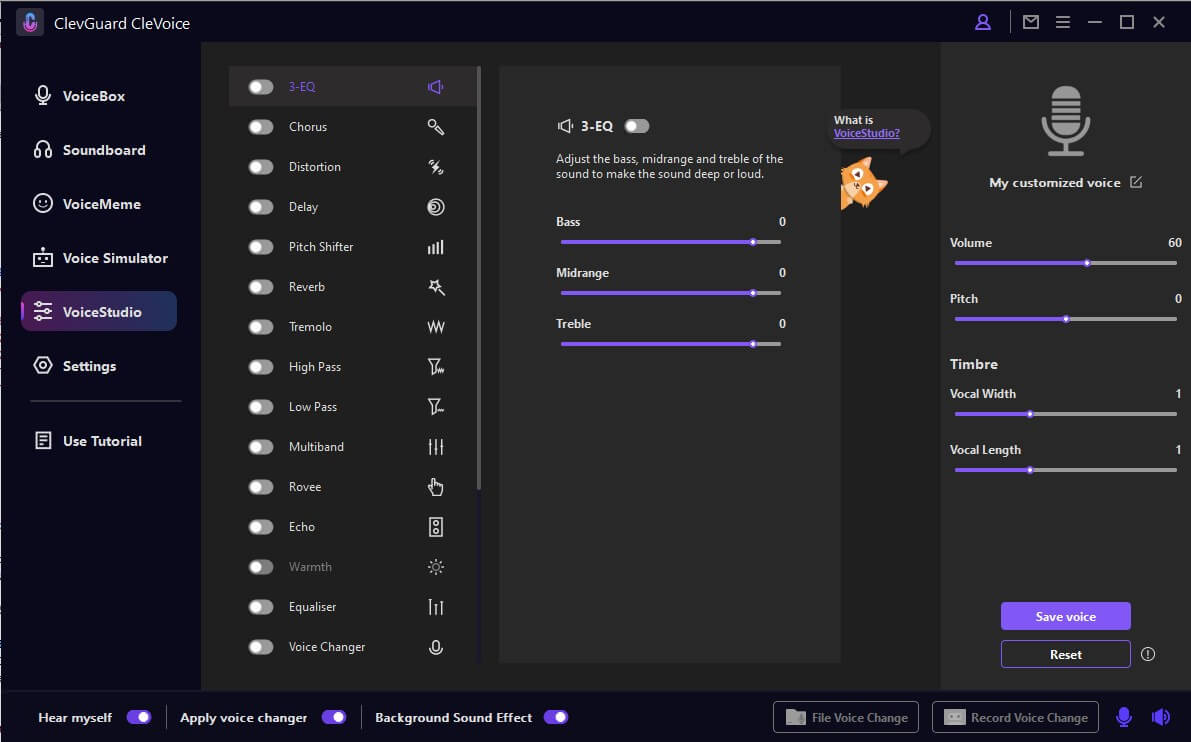 Step 4: Pick your favourite creepy voice, then start speaking or record your voice to the microphone, you can listen to your own creepy voice from the headphone in real-time.
Pros

It's simple to use.
The program enables audio editing.
A free trial is available before a paid subscription.
You can choose various of voice fitlers, including Halloween horror voice, celebrity voice, cartoon voice, gaming voice and more.
Cons

You will need to subscribe to access their AI audio library in its entirety after the free trial.
You should pay for it for further voice changing since there are just a few free voice filters.
2. Clownfish
Clownfish voice changer allows you to alter your voice like Halloween scary movies. Every program that makes use of a microphone or other audio capture device will be impacted because it is installed at the system level. Generally speaking, when utilizing this audio software, your voice will be altered on Steam, Skype, Hangouts, ooVoo, Viber, Ekiga, Jitsi, Ventrilo, TeamSpeak, Mumble, Discord, and other platforms.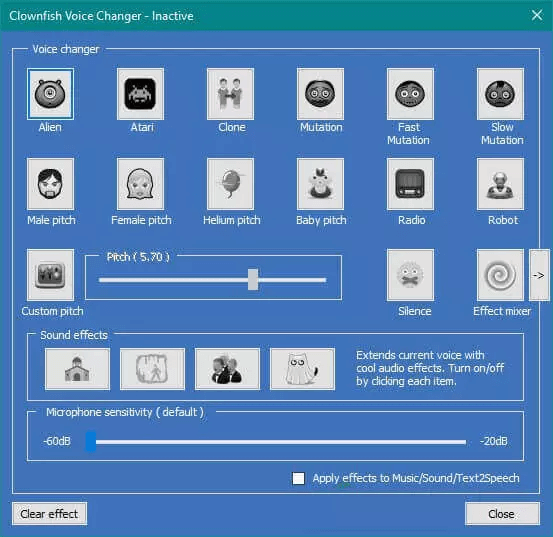 Pros

A seamless interaction with desktop programs such as Twitch, Discord, and others.
Provides a wealth of customization options for adjusting audio qualities.
Realistic sounds can be produced using speech-level tags and keystrokes.
Cons

Users experience problems with the microphone's compatibility.
Not much in the way of application updates.
Clownfish is not free to use.
You cannot change your voice in real-time online.
3. VoiceMod
One of the most widely used programs for editing and personalizing your voice with free software is VoiceMod. It gives you the ability to add a spooky atmosphere to your Halloween live broadcasts or games to draw in viewers. Use this creepy voice changer, you can change your voice sound like any scary voice like Ghostface, monster, devil and more. You can make a insteresting prank with your friends on Halloween.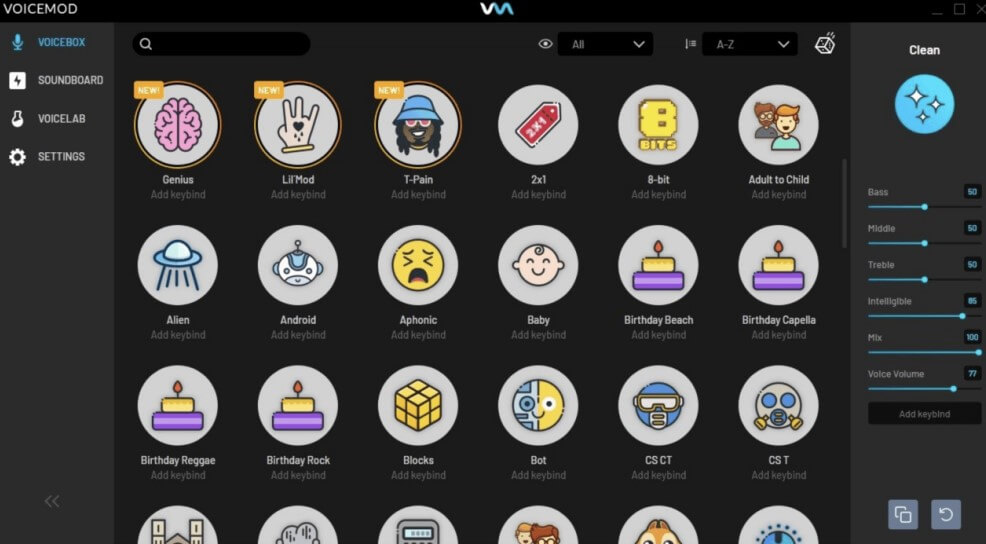 Pros

Using the product and changing the voice output is enjoyable.
Despite what some may say, using VoiceMod is both safe and authorized.
There is a subscription edition available for more capability, but the free version also offers several possibilities.
Cons

VoiceMod's customer service department might use some improvement.
There are lags in the replies.
A few customers have experienced problems utilizing the premium version and unanticipated fees.
4. SoundBot
With SoundBot creepy, you may alter your voice even before placing a call. You can edit your voice recordings and select from a range of voice effects using this software. When making calls, you can then utilize these altered pre-recorded voices. For speech manipulation, SoundBot is a flexible option because it provides additional functionalities like audio recording and playback.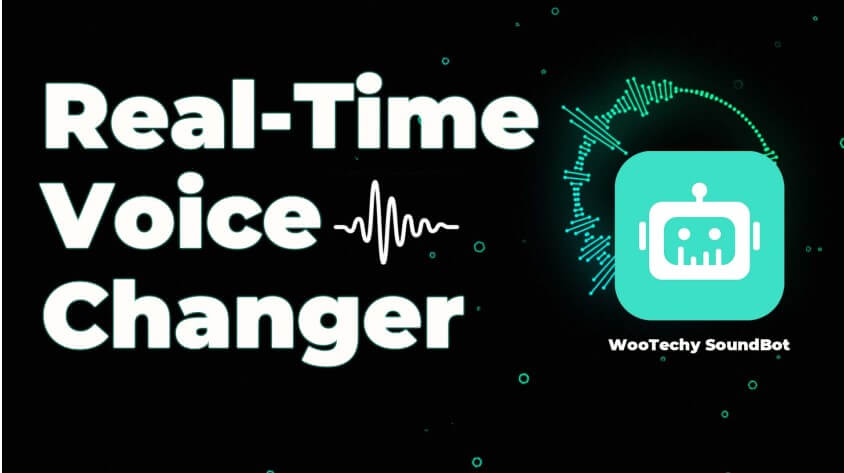 Pros

Playback and recording of voice.
It is user-friendly and offers real-time voice changes while on the phone.
Cons

Limited possibilities for voice switching when on the phone.
It's only available to change voice on Window.
Conclusion
One of the greatest and most enjoyable things you can do this Halloween is to have a fantastic creepy voice changer for Halloween. All of your pals will be anticipating various spooky and terrifying activities, but not a terrifying voice that rings through their ears and sends shivers down their spines. From the aforementioned list, you can choose your favorite creepy Halloween Voice Changer.
But the ClevGuard CleVoice is the best of the best creepy voice changer for Halloween voice changing. You'll have all you need to make your friends and family wet their pants with this terrifying Halloween Voice Changer.
Try It Free