Are you tired of receiving mysterious calls from unknown numbers? Or do you want to reconnect with an old friend with only their phone number? If so, this guide can help you solve the mystery of those digits. In this comprehensive guide, we will explore several methods to find out who a phone number belongs to. Let's find out what they are!
Table of Contents
Part 1: Searching on Google
Google Search is usually the first go-to option for most people when trying to identify a phone number. While it may not always provide all the information you need, it can quickly determine if the number is associated with a business. Here's how you can use Google Search to identify a phone number:
Enter the phone number in the Google search bar.
If the number belongs to a landline or a reputable business, Google will likely display accurate results.
NOTE:
Google can also help you find out the area code of a phone number. By using the first digits of the number, you can determine its origin.
Part 2: Using Reverse Phone Lookup Services
If Google doesn't provide the desired results, you can turn to reverse phone lookup services. These services specialize in providing information about phone numbers and can help you identify who owns a particular number. Here are three popular reverse phone lookup services:
1. ClevFinder
ClevFinder is a reliable and user-friendly reverse phone lookup service. It offers a comprehensive database that can assist you in identifying the owner of a phone number quickly. What's more, you can use ClevFinder to reverse name, email, address, and more information.
Key features of ClevFinder include:
Accurate and up-to-date information: ClevFinder provides reliable results by constantly updating its database.
Detailed reports: The service offers in-depth reports that include the name, location, and phone connection type (landline or mobile).
User-friendly interface: ClevFinder's intuitive interface makes it easy to navigate and obtain the information you need.
2. CocoFinder
CocoFinder is another reputable reverse phone lookup service that can help you uncover the identity of a phone number. With this service, you can also find a caller's name, email address, physical location, and more in addition to their phone number.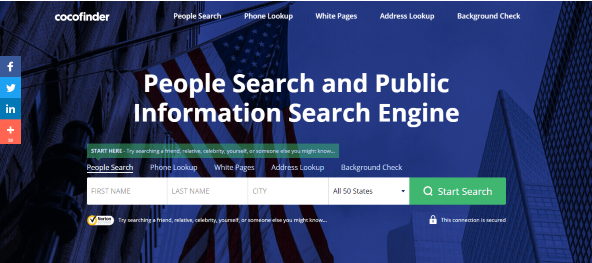 Key features of CocoFinder:
Extensive database: CocoFinder has an extensive database that ensures accurate results.
Background checks: In addition to phone number information, CocoFinder also offers background checks on individuals.
User-friendly search process: CocoFinder's simple and efficient search process allows you to quickly retrieve the information you're looking for.
3. Social Catfish
Social Catfish is a versatile reverse phone lookup service that specializes in gathering information from various online sources, including social media platforms. Here's what sets Social Catfish apart: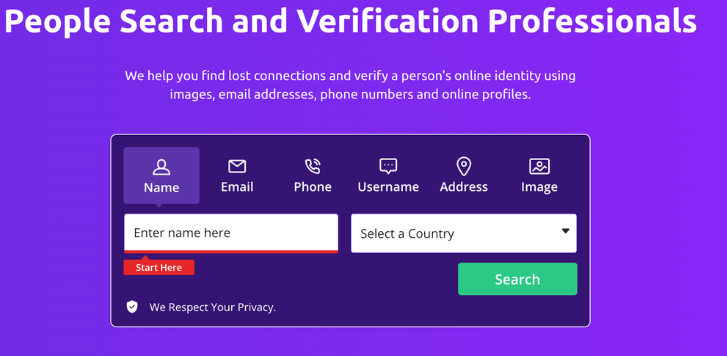 Social media integration: Social Catfish scours social media platforms to find any mentions of the phone number you're searching for.
Comprehensive reports: The service provides detailed reports that include social media profiles associated with the phone number.
Additional information: Social Catfish goes beyond basic phone number details and provides a more holistic view of the individual behind the number.
Part 3: Searching on Social Media
Social media platforms can also be a valuable resource when trying to identify the owner of a phone number. Many people express their frustrations with robocalls or scammers on platforms like Twitter and Facebook. By searching for the phone number on social media, you might uncover mentions or discussions about it. Here's how you can utilize social media in your search:
1. Go to your favorite social media platform.

2.Enter the phone number in the search bar.

3.Check for any posts or discussions about the number.

4.Notice if there's any mention of businesses, people, or groups linked to that phone number.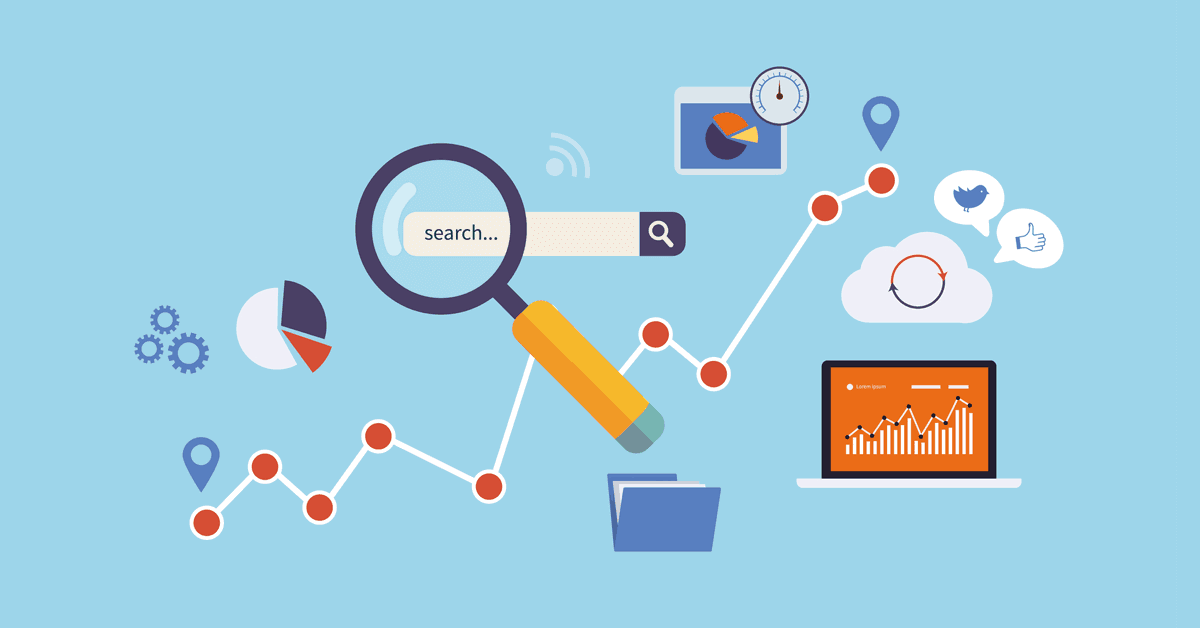 Keep in mind that scammers and solicitors often use fake or local numbers to trick people into answering their calls. Therefore, while searching on social media can be helpful, it's crucial to exercise caution and verify the information you find.
FAQs About How to Find Out Who a Phone Number Belongs To
Q1. Should I call a robocaller back?
No. It's usually not a good idea to return a call from an unknown number. Scammers use tricky methods, like checking if the number is active or charging for the call. If you think it might be a scam, it's safer to find the official phone number of the company and call them directly.
Q2. Is it legal to find out who a phone number belongs to?
Yes, in most cases, it's legal to figure out who owns a phone number as long as you respect privacy and follow data protection rules. But remember, the rules might differ depending on where you are, so make sure you know the laws in your area.
Q3. How long does it typically take to find out who a phone number belongs to using these methods?
The time it takes to find out who a phone number belongs to can be different. Some ways, like using a reverse phone lookup service, give you quick answers. Other methods might take longer, depending on how much information you have and the method you pick.
Conclusion
Finding out who's calling from an unknown number doesn't have to be a difficult task. I believe you're more understanding about how to solve this issue after reading this article. With these methods, you can decide who to pick up or block, and you're in control of your calls. Let's give it a try!