Question: How to see someone's birthday on Snapchat?
Be it your family, friends, flatmate, or coworker, if you know them long enough, asking for their birthday can seem a bit rude. This would make them feel that you did not care about knowing their birthday all this while or that they simply do not matter enough to remember their birthday.
This becomes even more of an embarrassing situation if the person whose birthday you have forgotten is your partner. This is why it is better to look for other ways to know your close one's birthday instead of asking them directly for it. The methods given in this article will help you know how to find out someone's birthday on Snapchat. At the end of the article, there is a bonus tip to tell you how to view someone's Snapchat messages.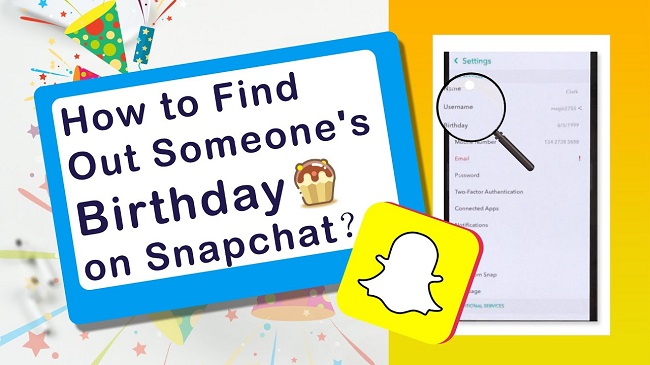 Way 1: Knowing Birthday through Snapchat Friend List
To know how to find out someone's exact birthday on Snapchat, you need to have that person on your friend list. You can easily find out if someone's birthday is today on Snapchat by following the steps given below.
Step 1: Launch Snapchat and swipe left to open your friend list.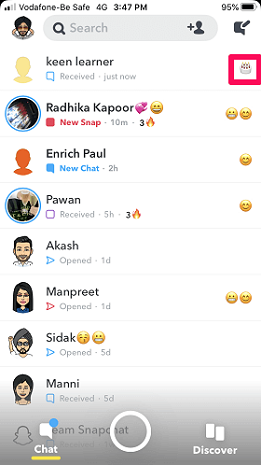 Step 2: Now keep swiping till you find the person whose birthday you want to check.
Step 3: If their birthday is today, you will find a cake icon right next to their name.
Once you know their birthday is today, you can call them up or wish them as soon as possible to avoid seeming like a person who has forgotten their birthday. However, this method is based on your friends already on your Snapchat list.
Way 2: Know the Birthday Month through Snapshot Charms
Now, if you do remember your partner's or friend's birthday date but cannot recall the month in which they were born, you can use the below method to know how to find out a person's birthday on Snapchat.
Step 1: Launch Snapchat and go to the profile of that person whose birthday month you wish to know.
Step 2: Swipe up on their profile and check for the birthstone under "Charms".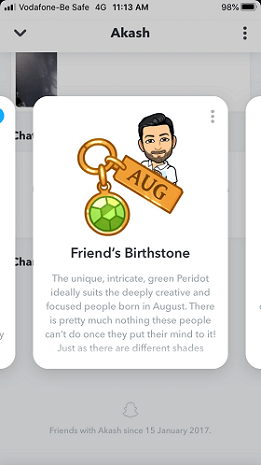 The birth month of the profile owner would have been given here.
Way 3: Take a Look at your Snapchat Stories
Another great way to know if it is your friend's birthday is by checking out their Snapchat stories regularly. This method works well when you and your friend have a lot of mutual connections.
On the special day of your friend, it is quite possible that one of your mutual connections posts a story on Snapchat wishing your friend.
Bonus:

A Snapchat Monitoring Tool to Remotely Check Someone's Birthday and Messages

Although the above methods may seem doable, they do not give the desired result all the time. You cannot keep checking on all of your friends every day for their birthdays. Instead of going through this hassle, you can use the KidsGuard Pro - Safe Snapchat Monitoring tool to remotely check someone's birthday and Snapchat messages without knowing. If you are a parent, you can also check the duration of child Snapchat use, and guide them to use social media intelligently.
Snapchat monitoring features:
Check someone's received and sent messages on Snapchat without opening it.

View deleted as well as unsaved Snapchat conversation history.

Check the daily hours of Snapchat usage.

Check the images saved from Snapchat.

Check other people's Snapchat stories.

Take a real-time screenshot on the target's Snapchat without knowing.

Track the real-time location of the target's phone when they lie to you on Snapchat.
How to use KidsGuard Pro to remotely check Snapchat birthday and chat history:
Step 1: Using a valid email address, create your KidsGuard Pro account. Complete the purchase of the selected plan and receive the app's download link.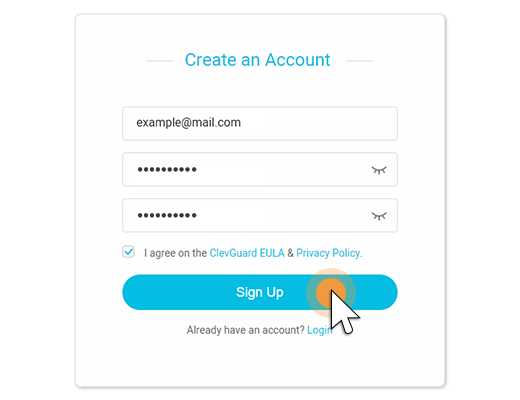 Step 2: Install KidsGuard Pro on the target device and set it up according to the onscreen instructions. The process takes about five minutes and the app will be hidden on the phone after finishing the installation. Then you can get all the data of the target phone remotely without getting the device.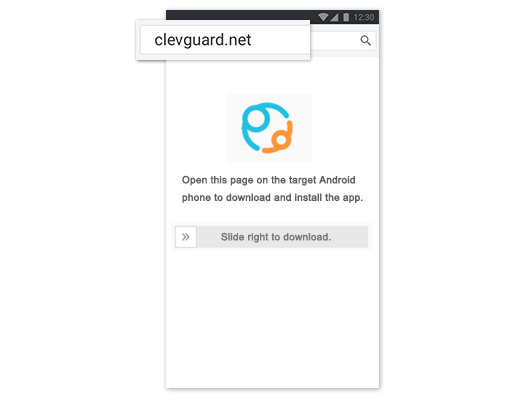 Step 3: Use your login credentials to access the dashboard from any device and know all about Snapchat usage and the target device user's birthday easily.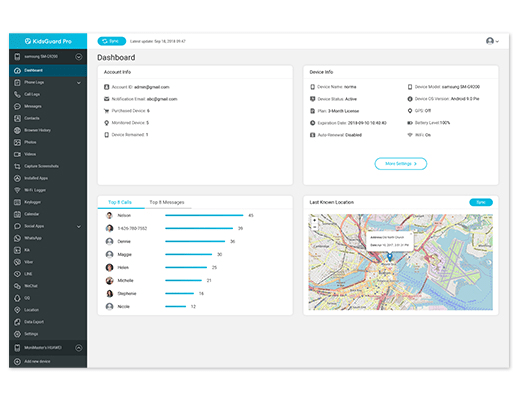 Not only this, but KidsGuard Pro has been proven effective in allowing people to monitor other activities on the target device as well. You can use this tool to check if your companions have betrayed you, or whether your child has been deceived by bad people. For more features of KidsGuard Pro, click Demo and try it out.
Summary
Are you still wondering is there a way to find out someone's birthday on Snapchat? Try out the above methods to find out your friend's birthday easily. Furthermore, using KidsGuard Pro to show loving care for your friends remotely is a nice try. For example, you want to know about your Snapchat friends' birthday and give them a surprise, or help them when they are in trouble. When you become a parent, maybe you will also worry about if the child talks to strangers about something bad. Therefore, it is highly recommended to use this Snapchat monitoring tool if you are in the above situation.