Ever thought about adding a twist to your Discord conversations? With a voice changer for Discord, it's not just possible; it's easy and loads of fun! Whether you're looking to prank your friends, enhance your gaming experience, or just try something new, these tools are perfect. If you wonder to change your voice in Discord, then you should use a voice changer for Discord to help you out.
In, this aritcle, we will talk about best 4 vocie changers for Discord, which can alter your voice into various voice filters in real-time. Just use free voice changer for Discord to change your voice right now. So, get ready to transform your voice and make your Discord interactions more entertaining than ever!
Try It Free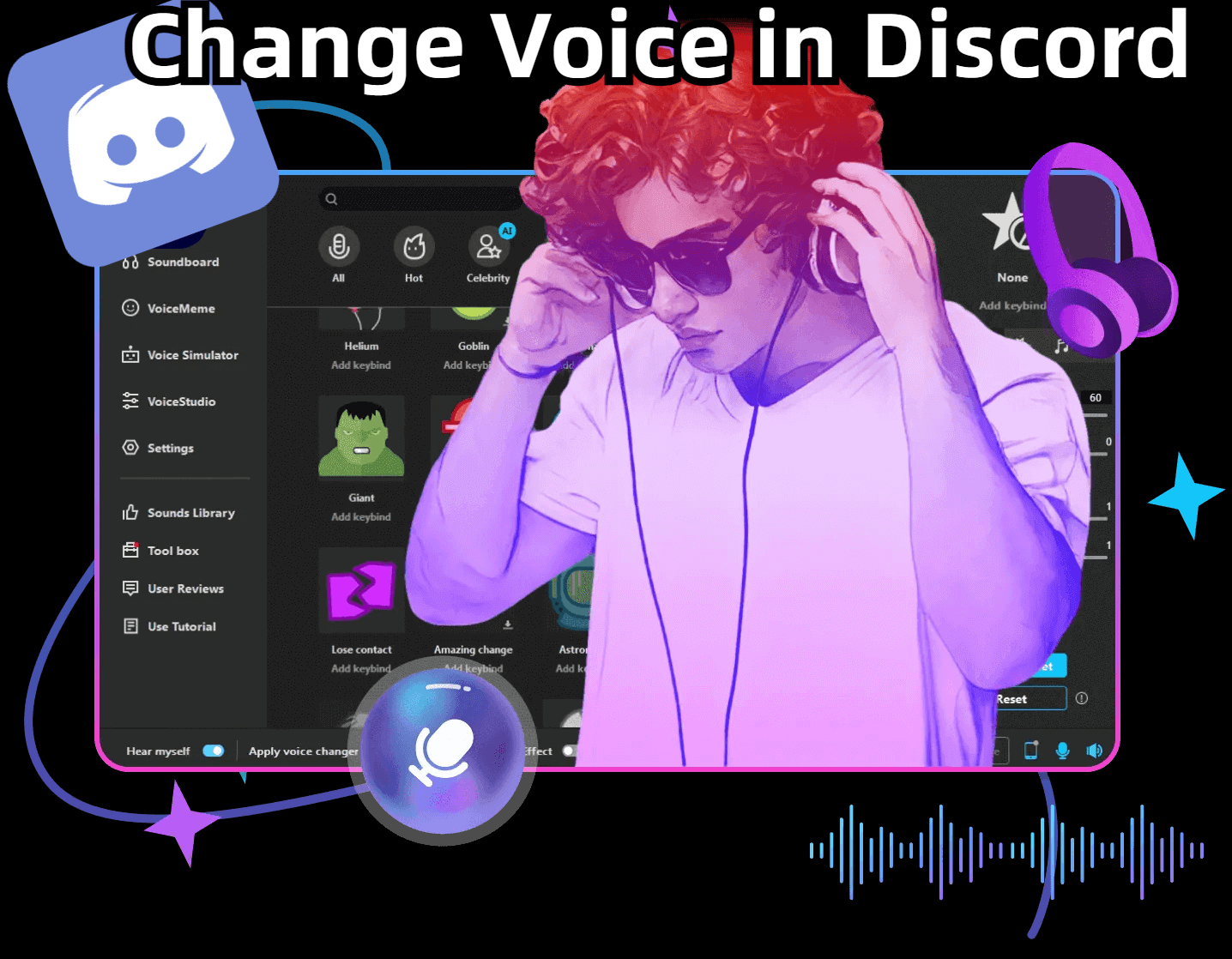 Can I Change My Voice in Discord?
Absolutely! You can change your voice in Discord in a second. With the right voice changer tool, you can alter your voice in real-time, making your online interactions more thrilling and diverse. These tools offer a range of voice effects – from sounding like a robot to mimicking a famous character.
The best part? You can access free and premium voice changers tailored for Discord, ensuring there's something for everyone. Plus, if you're often on the move, voice changer apps for Discord mobile bring the fun right to your smartphone. So, whether you're on PC or mobile, changing your voice on Discord is a seamless and exciting experience, perfect for adding an extra layer of fun to your online conversations.
Why Do You Want to Change Voice in Discord or Games?
Voice changers aren't just about disguises; they offer a range of creative uses. Here are three compelling reasons to consider using one:
Enhance Role-Playing Experiences: In role-playing games, a voice changer adds depth to your character, making the experience more immersive and authentic.
Privacy and Anonymity: If you're concerned about privacy online, altering your voice provides an extra layer of anonymity while interacting in Discord or gaming.
Fun and Entertainment: Simply put, changing your voice is fun! It adds a humorous element to your interactions and can be a great icebreaker in new groups.
Best 4 Free Voice Changers for Discord
Have you ever wanted to spice up your Discord conversations with a different voice? Whether it's for privacy, fun, or enhancing your gaming experience, changing your voice on Discord is a fascinating feature that's gaining popularity. Let's explore some of the best tools available for this purpose.
ClevGuard CleVoice stands out as a top choice for a Discord voice changer. It's tailored for seamless integration with Discord, ensuring a smooth and enjoyable experience. With its user-friendly interface and versatile options, CleVoice is perfect for both casual and avid Discord users.
Download this best real-time voice changer for Discord, you can change your voice into various voice filters in Discord, including celebrity voice, male to female voice, horror voice and more. You can surprise your friends and make your conversations more fun with CleVoice, the Free Discord Voice Changer.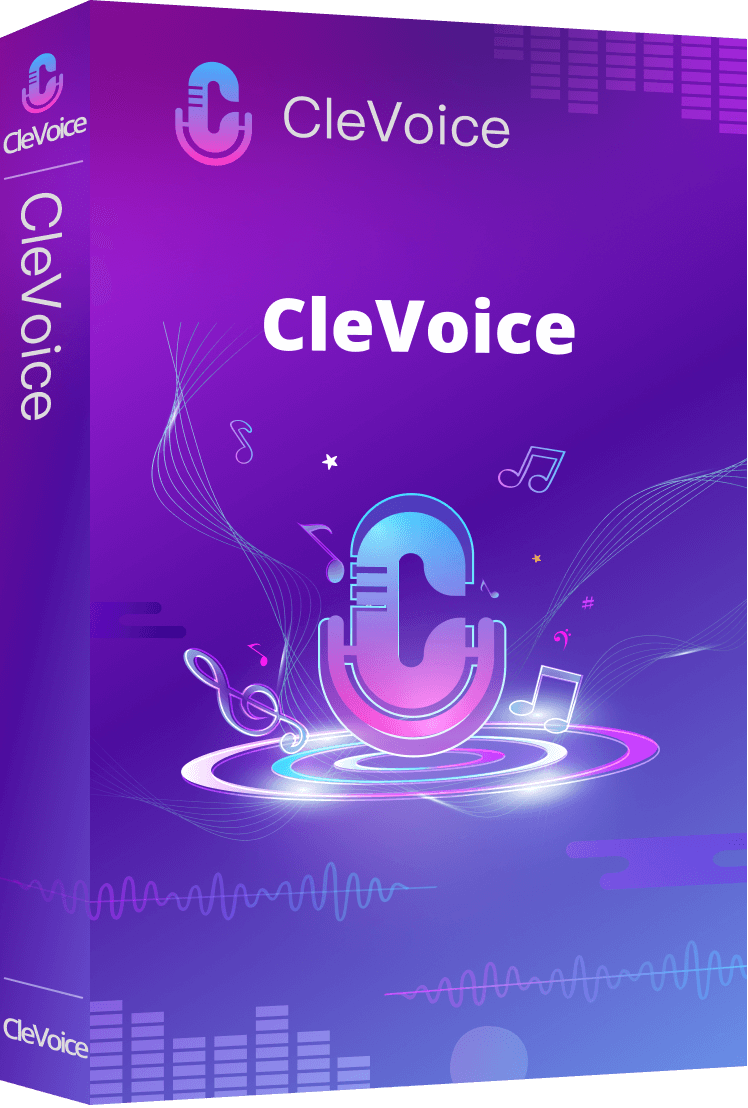 Real-Time Voice Changing: Modify your voice as you speak, with instant results.
Wide Range of Effects: Choose from numerous voice effects to suit different scenarios.
Background Sound Effects: Enhance your voice with fun and engaging background sounds.
User-Friendly Interface: Easy to navigate for beginners.
Compatibility: Works well with Discord and other communication platforms.
Try It Free
How to Change Your Voice in Discord Using CleVoice Voice Changer
Step 1: Download and install CleVoice on your computer.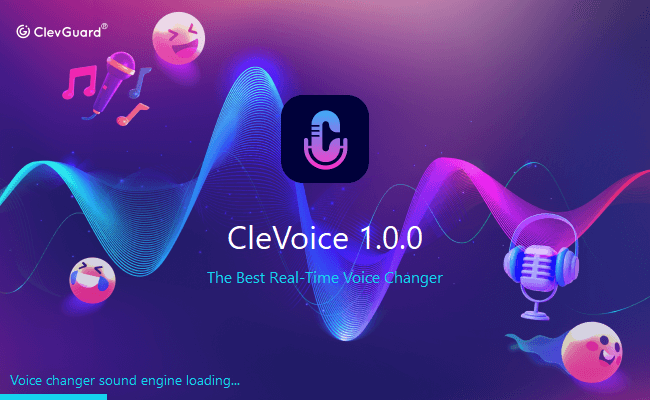 Try It Free
Step 2: Allow the software to use your microphone and headphones.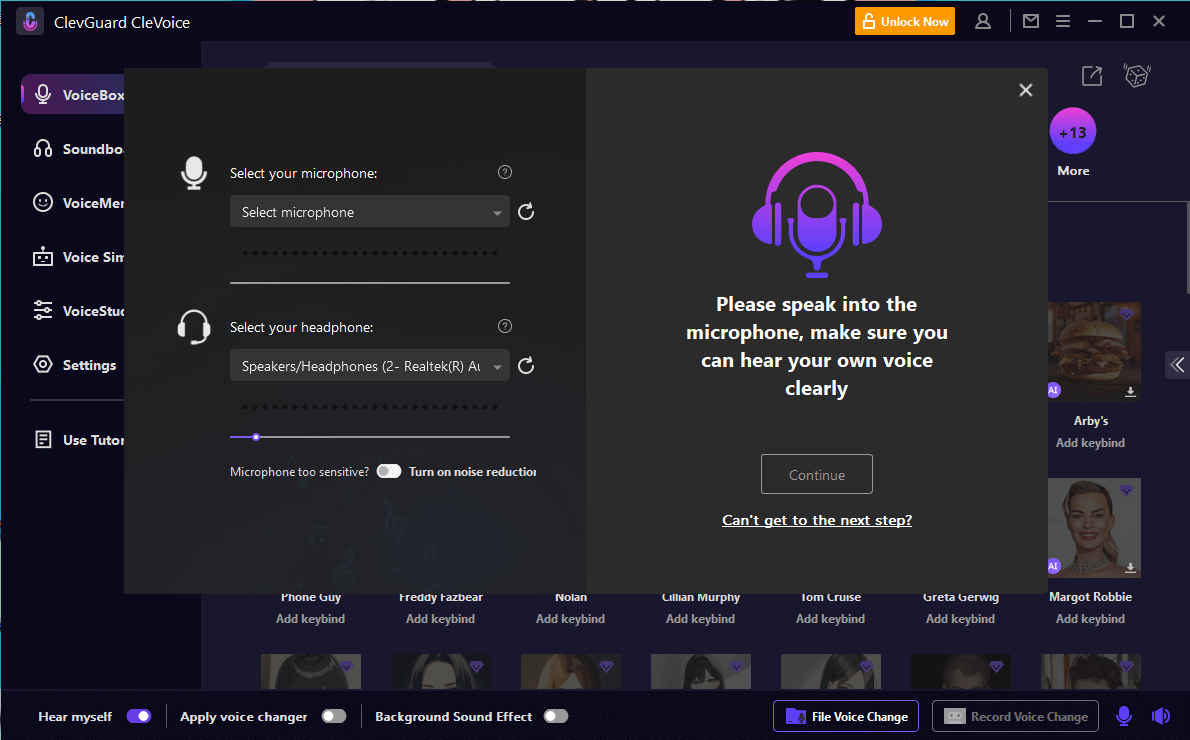 Step 3: Open your Discord, select CleVoice as your audio device.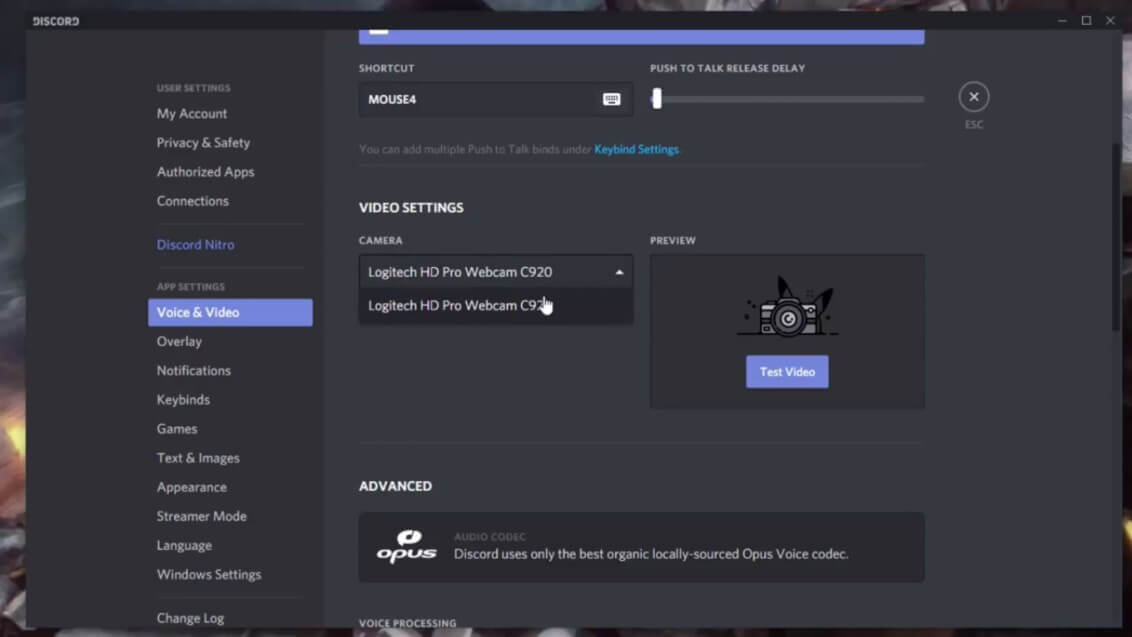 Step 5: Choose a voice filter from VoiceBox and enjoy your gaming experience. Now, speak to your Microphone, you can change your voice in Discord right now.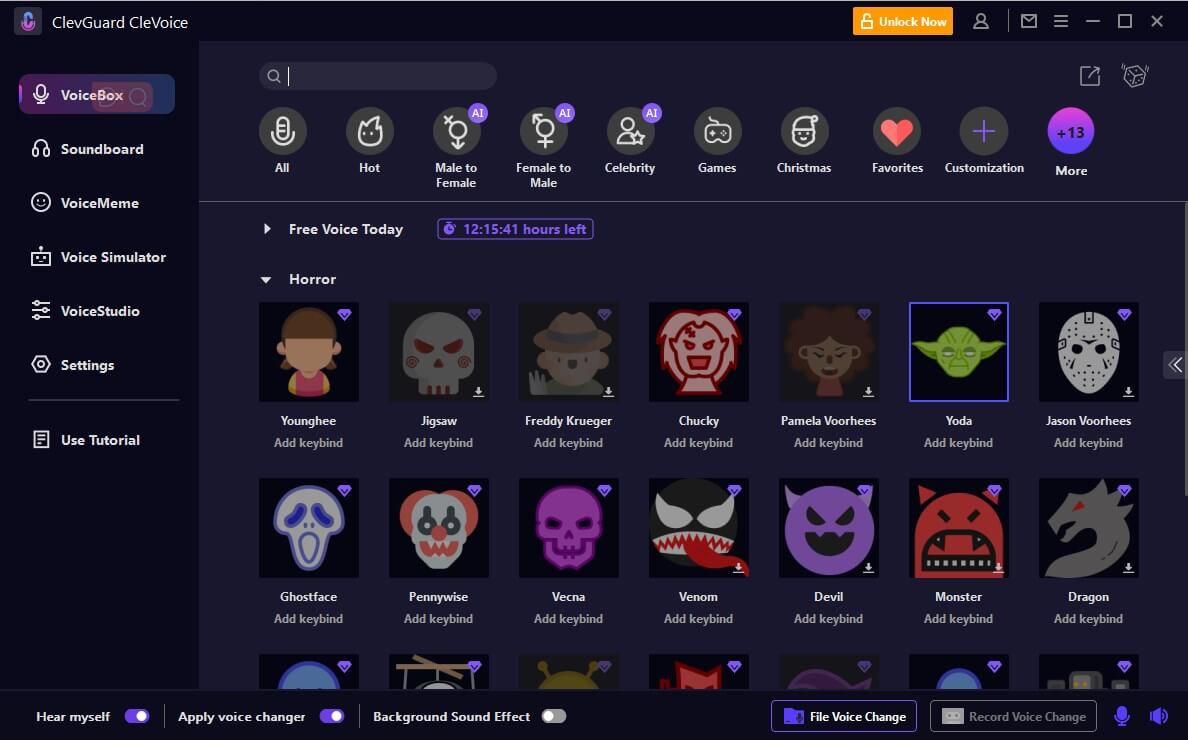 Try It Free
Use SoundBot Voice Changer in Discord
SoundBot stands out as a versatile voice changer specifically designed for Discord users. It caters to a diverse audience, ranging from casual chatters to avid gamers, by providing real-time voice modification capabilities. This tool not only alters the pitch and tone of the user's voice but also offers an array of customizable voice effects, enabling users to tailor their online persona.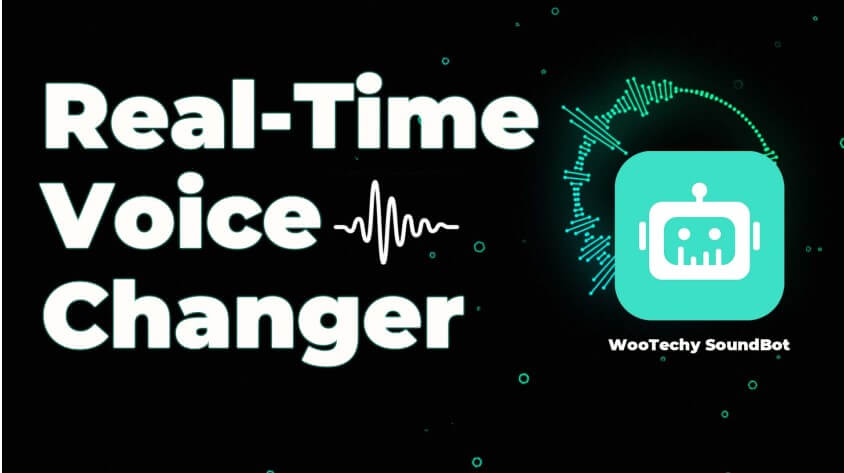 Features of Clownfish Voice Changer

Real-Time Voice Changing: SoundBot allows users to modify their voice as they speak, offering a seamless experience during live conversations or gaming sessions.
Customizable Voice Effects: Users can choose from a variety of preset voice effects or create their own unique combinations, adding depth and creativity to their online interactions.
Easy Integration with Discord: The tool is designed for hassle-free integration with Discord, ensuring a smooth setup process even for those who are not technically inclined.
Pros

User-Friendly Interface: SoundBot boasts an intuitive interface, making it accessible for users of all skill levels. The straightforward layout ensures quick navigation and ease of use.
Wide Range of Voice Options: From deep, menacing tones to high-pitched, cartoonish voices, SoundBot offers a diverse spectrum of voice options to suit various preferences and needs.
Cons

Limited Features in Free Version: While the free version of SoundBot provides basic voice-changing capabilities, access to more advanced features and effects requires a paid subscription.
Use VoiceMod Voice Changer in Discord
VoiceMod is highly regarded in the Discord user base for its extensive selection of superior voice effects and its straightforward, user-friendly interface. This tool is widely favored by various individuals, including everyday Discord enthusiasts, streamers, and content creators.
It provides an engaging and immersive experience, allowing users to alter their voices instantly during live interactions.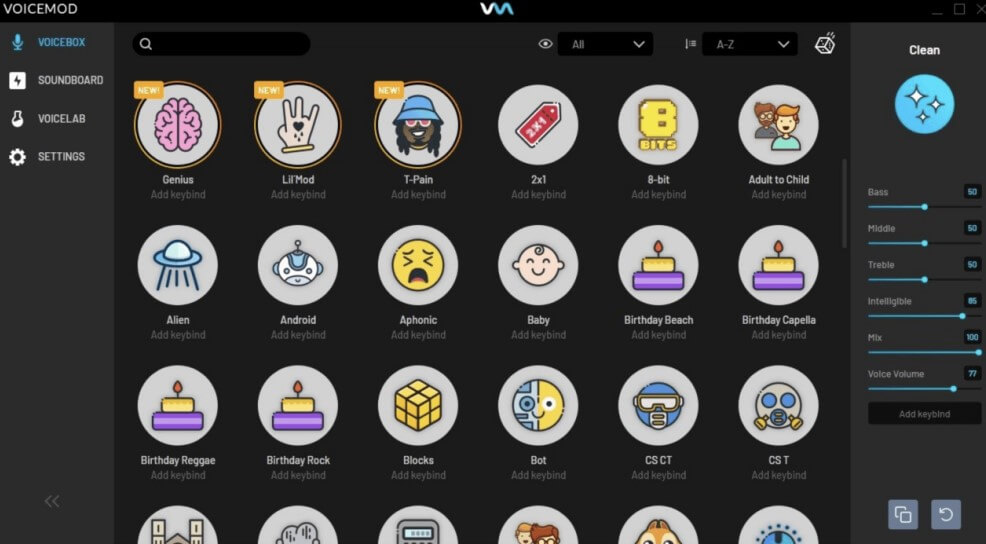 Features of Clownfish Voice Changer

Extensive Collection of Voice Filters: VoiceMod boasts a diverse library of voice filters, ranging from whimsical and humorous to realistic and thematic, catering to various moods and settings.
Soundboard Feature: This unique feature allows users to integrate sound effects into their conversations, adding another layer of interaction and entertainment.
Compatibility: VoiceMod is not just limited to Discord; it's compatible with various platforms, making it a versatile choice for users who engage in multiple online communities.
Pros

Regular Updates with New Voices: One of the standout aspects of VoiceMod is its commitment to keeping the experience fresh and exciting, with frequent updates that introduce new voices and effects.
Intuitive Interface: The software is designed with user experience in mind, featuring an interface that is easy to navigate, making voice changes and sound effects effortlessly accessible.
Cons

While VoiceMod offers a substantial collection of voices and effects in its free version. some of the more advanced features and exclusive voices are locked behind a premium subscription.
Use Clownfish Vocie Changer in Discord
ClownFish is recognized as a straightforward and efficient voice changer, tailored for Discord users who seek a no-frills, easy-to-use solution. It's particularly suited for those who prefer simplicity over a plethora of features, offering basic yet effective voice changing options.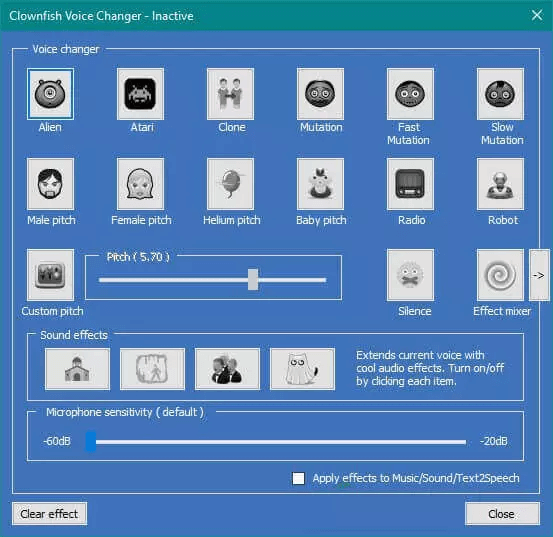 Features of Clownfish Voice Changer

Alter the Volume of Your Voice: Adjust your voice volume to suit different scenarios.
Enhance Your Voice: Improve the quality and clarity of your voice.
Voice Depth and Age Modification: Make your voice sound deeper or older as needed.
Voice Changes: Options for both masculine and feminine voice tones​​.
Voice Effects: Clownfish offers a range of voice effects, including: Helium pitch, Baby pitch, Radio, Robot, Custom pitch.
Pros

Completely Free to Use: Unlike many other voice changers, ClownFish is entirely free, offering its full range of features without any cost.
Low System Resource Usage: It's highly efficient in terms of resource consumption, ensuring that it doesn't burden the user's system, which is particularly beneficial during gaming or multitasking.
Cons

Less Variety in Voice Effects: While ClownFish covers the basics, it offers less variety in voice effects compared to more advanced voice changers like CleVoice.
How to Use a Online Voice Changer on Chromebook?
Using an online voice changer on a Chromebook is straightforward. Here's how to do it:
Step 1: Open Your Browser: On your Chromebook, launch the Chrome browser.
Step 2: Find an Online Voice Changer: Search for an online voice changer that's compatible with Chrome OS. Websites like Voicechanger.io work well.
Step 3: Allow Microphone Access: The website may prompt you to allow access to your microphone. Click 'Allow' to proceed.
Step 4: Choose a Voice Effect: Browse through the available voice effects and select one that suits your needs.
Step 5: Test Your Voice: Speak into your microphone to test the voice effect.
Step 6: Adjust Settings: If needed, adjust the settings to fine-tune the voice effect.
Step 7: Use with Discord: Open Discord in your browser or as an app. Ensure the voice changer is running in the background during your Discord call.
Conclusion:
In conclusion, CleVoice voice changer stands out as the smartest choice for a Discord voice changer. Its blend of user-friendliness, a wide range of features, and compatibility makes it a trustable and go-to option for anyone looking to enhance their Discord experience. Whether for gaming, chatting, or just for fun, CleVoice offers an innovative and enjoyable way to transform your voice online.
Try It Free