Merry Christmas! As the festive season approaches, spread the joy and mirth of Christmas by transforming your voice into that of Santa Claus! With a Santa voice changer, you can bring the enchantment of the North Pole to your living room.
This article takes you through the exhilarating journey of becoming Santa with the help of cutting-edge technology. With a brilliant voice changer, you can change your voice to sound like Santa voice in real-time. Just enjoy your Christmas with Santa Claus voice changer right now!
Try It Free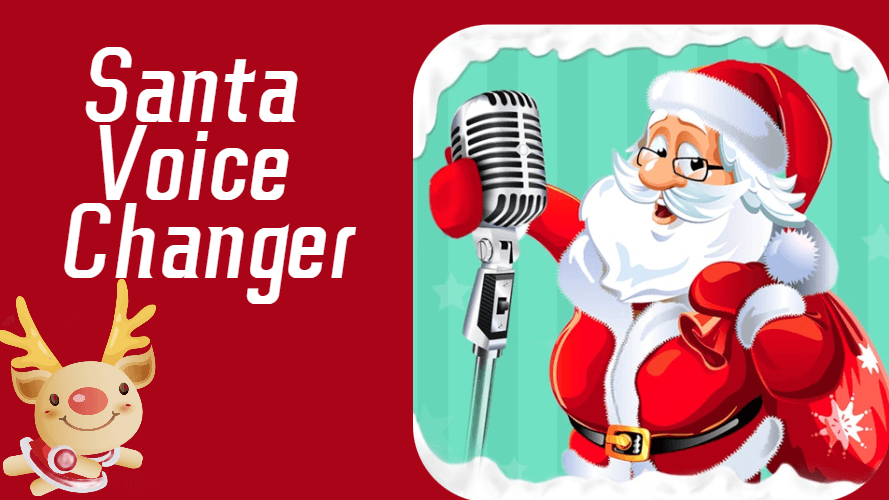 Top Voice Changer to Change Your Voice Like Santa Claus
There are numerous voice changer applications available in the market, but the crown jewel among them is undoubtedly the CleVoice. This remarkable Santa voice changer enables you to morph your voice into Santa's in real-time, leading to endless fun and laughter with your loved ones.
CleVoice Voice Changer can be used to change your voice in real-time in various platforms, including games like Roblox, Fortnite, League of Legend and more. Besides, CleVoice is a free-to-use voice changer, you can change your voice with various of free voice filters in CleVoice.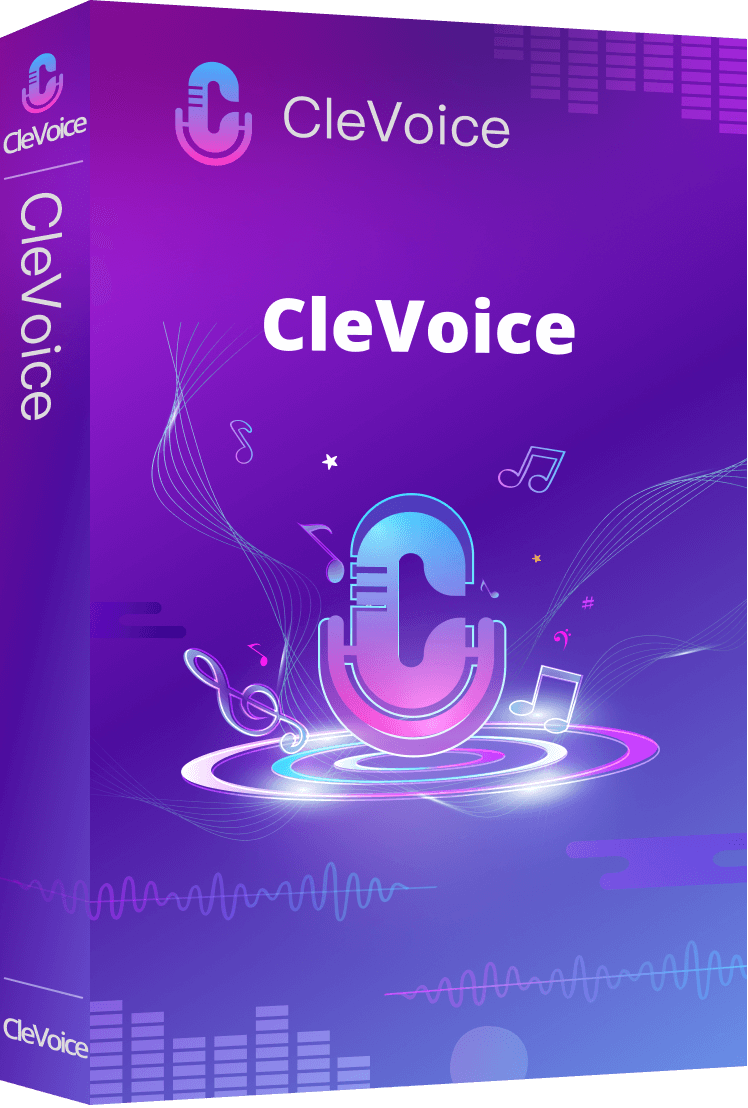 Real-time Voice Changing: CleVoice instantly transforms your voice into Santa's, allowing you to prank your family and friends on the go.
Ease of Use: The user-friendly interface makes it simple for anyone to navigate and use the features.
Compatibility: CleVoice is compatible with various platforms, enabling you to use your Santa voice in games, video calls, and more.
Variety of Voices: Apart from Santa's voice, CleVoice offers a plethora of other voice effects to choose from.
Try It Free
How Can I Make My Voice Sound Like Santa?
Using CleVoice Voice Changer to alter your voice into Santa's is as simple as ho-ho-ho! Follow these easy steps:
Step 1: Install CleVoice on your device and open the application.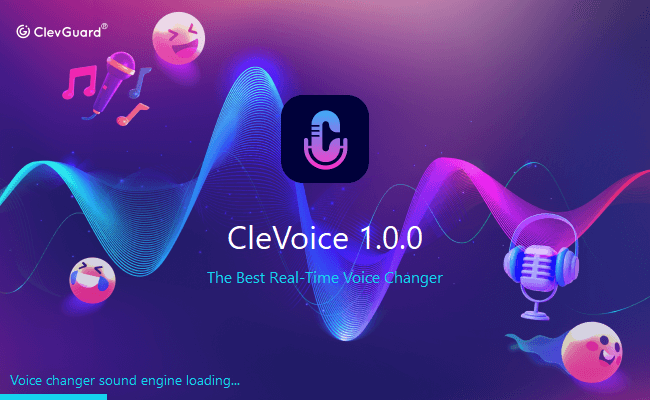 Try It Free
Step 2: Select your Microphone and Headphone device.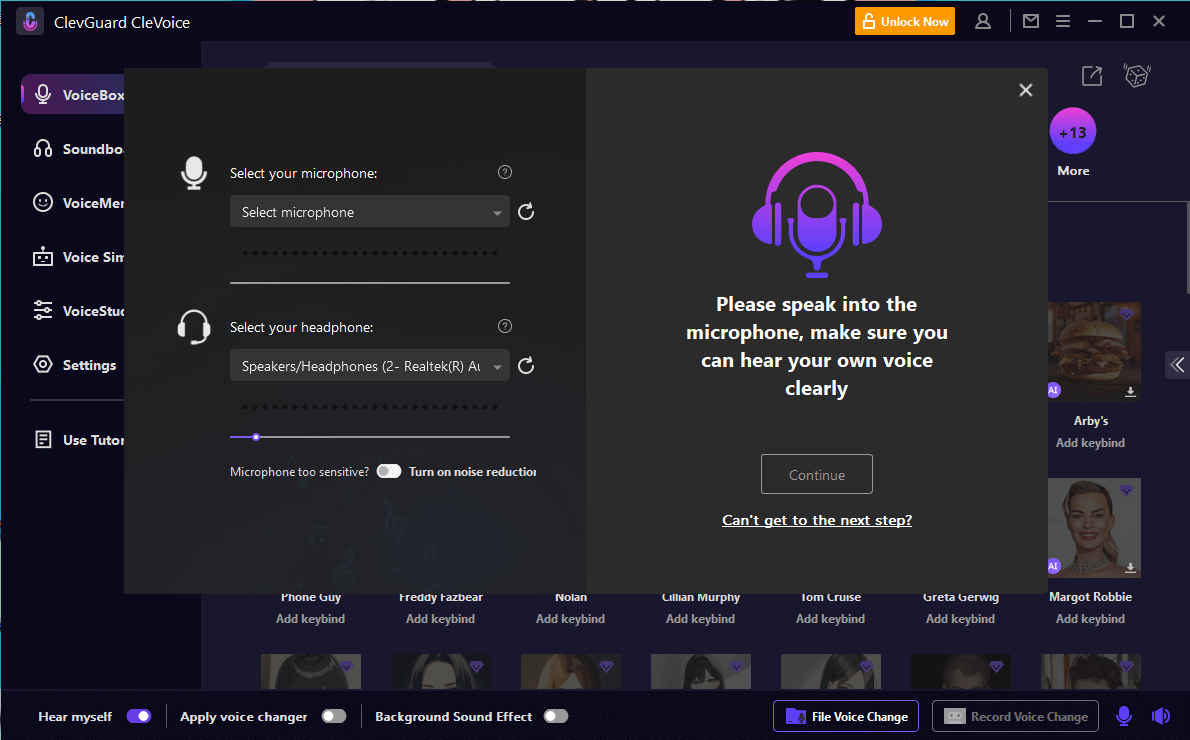 Step 3: Choose the Santa Claus voice effect from the list of available voices.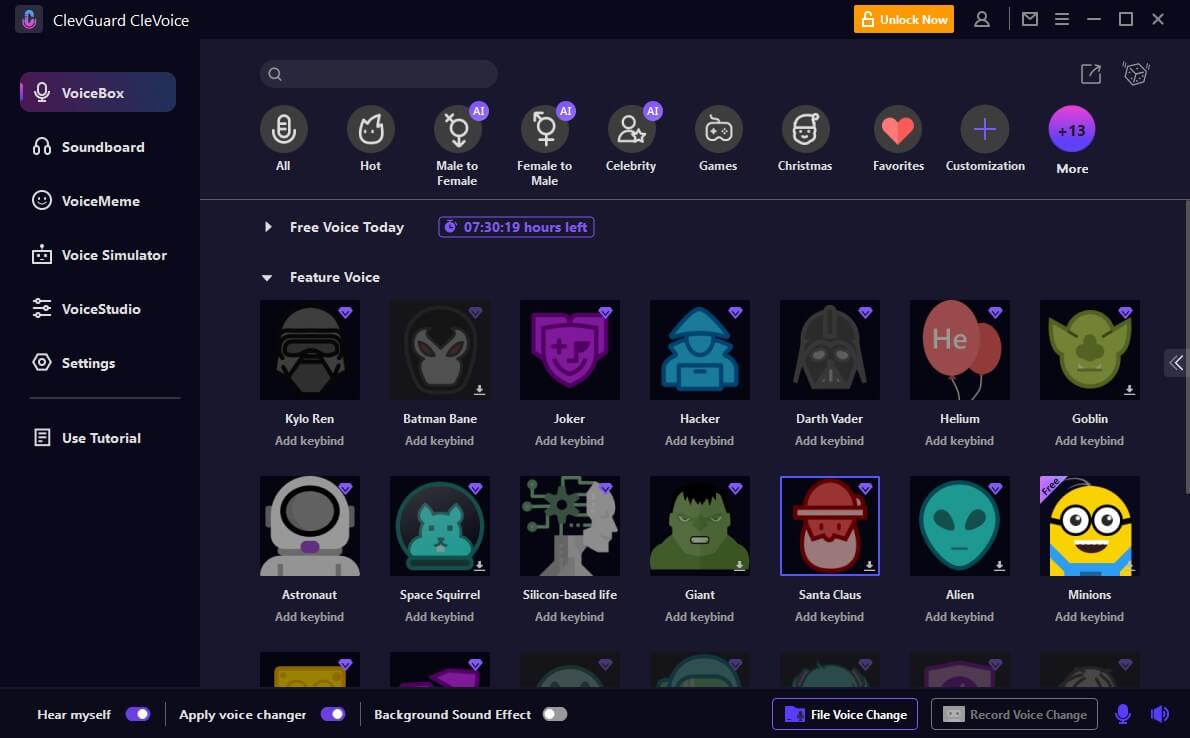 Step 4: Adjust the voice parameters to suit your preferences. You can control the pitch, echo, and other aspects to perfect your Santa voice.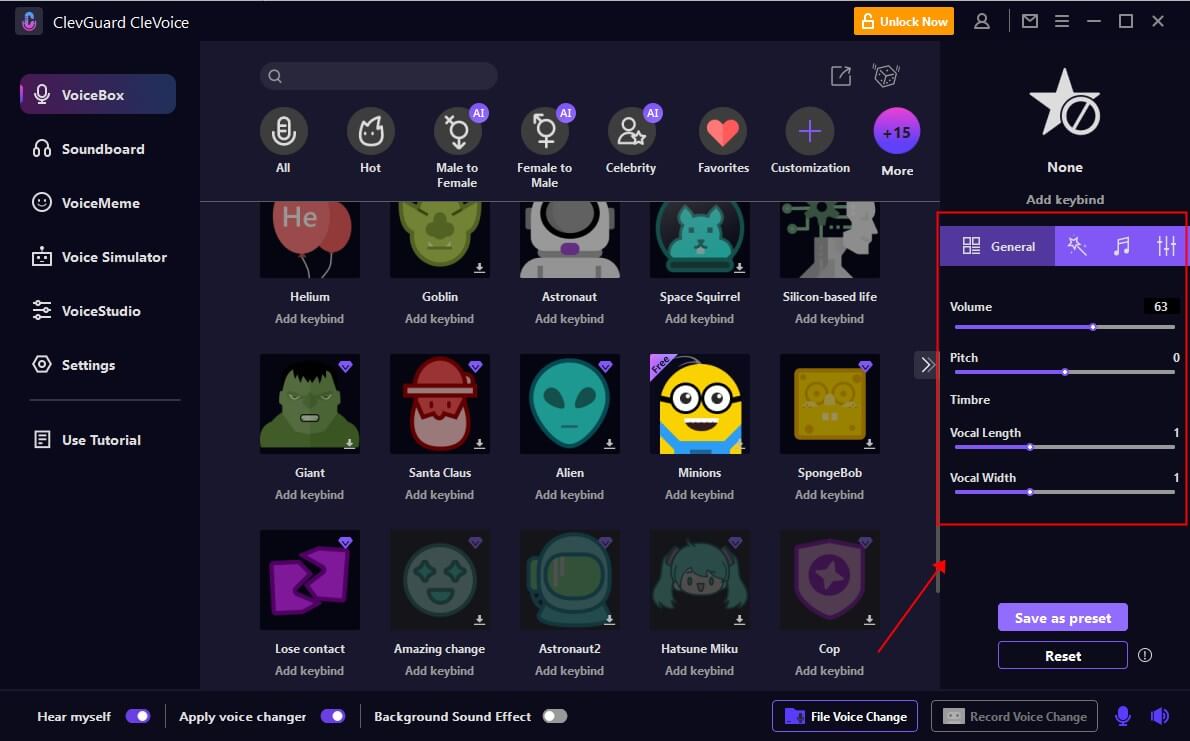 Step 5: Start speaking into your device's microphone and listen to the magic happen! Your voice will be instantly transformed into Santa's voice.
How to Change Your Voice into Santa in Games?
Incorporating your Santa voice in your favorite games is a great way to add a sprinkle of Christmas cheer to your gaming sessions. Here's how to use CleVoice Voice Changer to make your voice sound like Santa Claus in various games, including CS:GO, Space Marine, Roblox and more.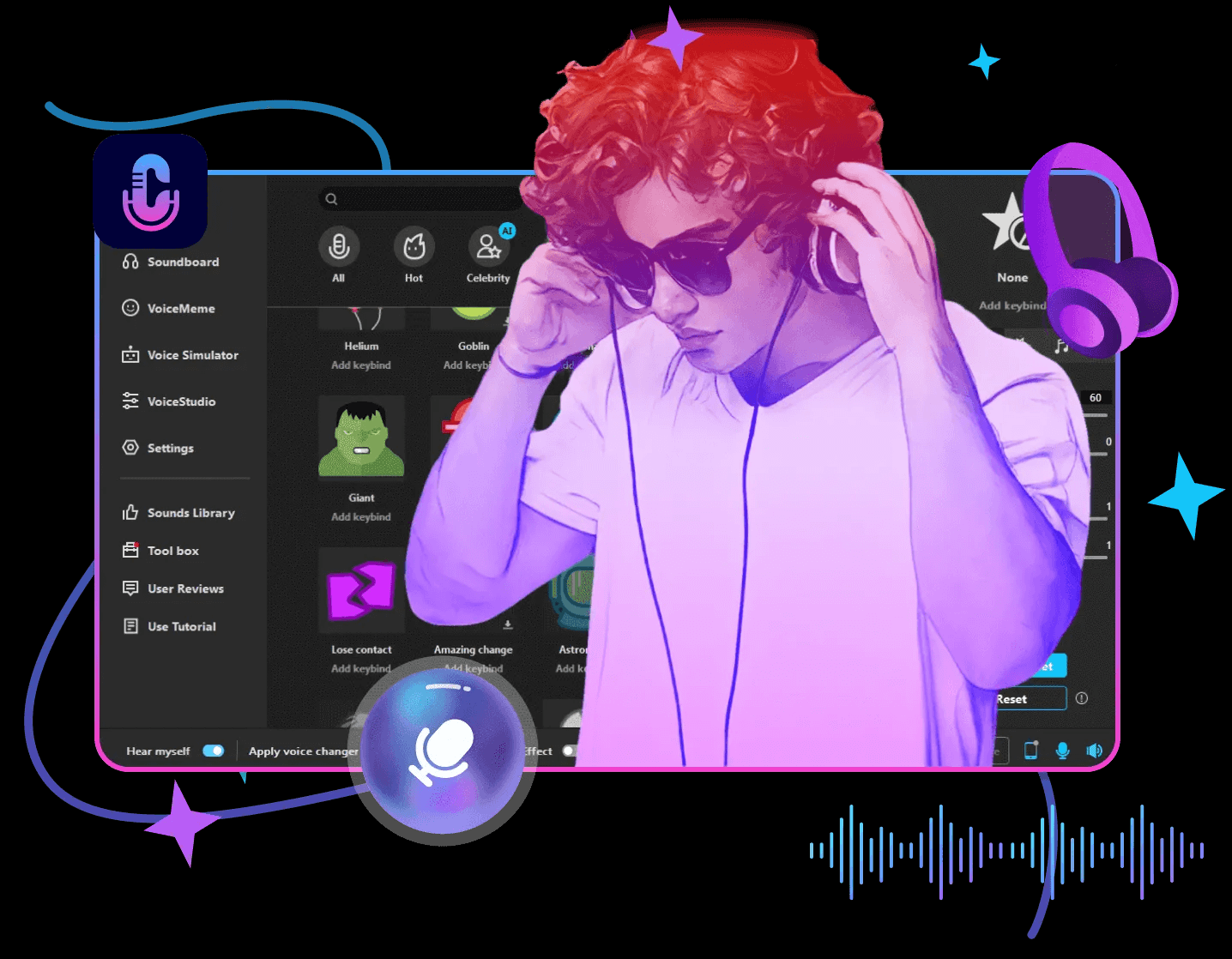 Try It Free
Step 1 Launch your game and navigate to the game's audio settings.
Step 2: Select CleVoice as your default microphone. This will ensure that your Santa voice is used in the game.
Step 3: Start playing the game and communicate with other players using your Santa voice.
This will surely add an element of surprise and fun to your gaming experience!
Why Use Santa Claus Voice Changer on Christmas?
Using a Santa voice changer like CleVoice can bring a host of benefits to your Christmas celebrations:
Make Fun: Add a dash of fun to your Christmas gatherings by surprising your family and friends with Santa's voice.
Prank with Family and Friends: The real-time voice changing feature of CleVoice allows you to prank your loved ones, leading to much laughter and merriment.
Celebrate Christmas: Embody the spirit of Christmas by changing your voice into Santa's voice.
Create Better Content: If you are a content creator, using a Santa voice changer can help you create unique and engaging Christmas-themed content.
Conclusion
Embrace the magic of Christmas with a Santa voice changer. By using CleVoice Voice Changer for Christmas, you can bring Santa Claus to life, adding a dash of joy and excitement to your Christmas celebrations. So go ahead, become the Santa of your house and spread the festive cheer with your enchanting voice. Ho-ho-ho! Merry Christmas!
Try It Free