Question:
Do you want to know your partner's phone activities to ensure that he is not cheating on you? Are you looking for a way to check on your kid's online activities to ensure that he is not accessing inappropriate content?
To address all such concerns, you need to install a remote monitoring app of the target device. Mobistealth is a renowned app that lets users track any target person's phone activities remotely.
But how useful is Mobistealth or is it just another overhyped app?
In this article, we will do a thorough Mobistealth review, and you can decide whether to go for it or look for a better alternative.
What are the Features of Mobistealth?
We are going to start Mobistealth app review by going through the important features that the app has to offer for remote monitoring. You have to deploy the app on the target phone and start monitoring from Dashboard from any device. The app is compatible with Android and iOS devices.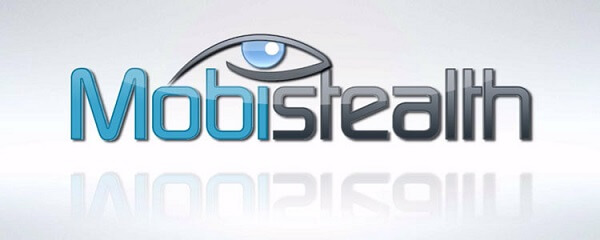 Let's check its features:
SMS and Calls:
You can monitor the target phone's text messages both sent and received. Similarly, you can check the phone's call logs both incoming and outgoing calls. You get to see the caller or sender number to identify if the target person is keeping in contact with strangers.
GPS Location:
The app lets you track the target person's location by tracking the GPS of the target phone. In fact, even if the GPS is turned off, the app can track the target phone if Wi-Fi connection is active.
Emails Logging:
One of the unique features of Mobistealth is that it lets you track the target person's Gmail account. You can check the emails both sent and received along with the sender's details and timestamp.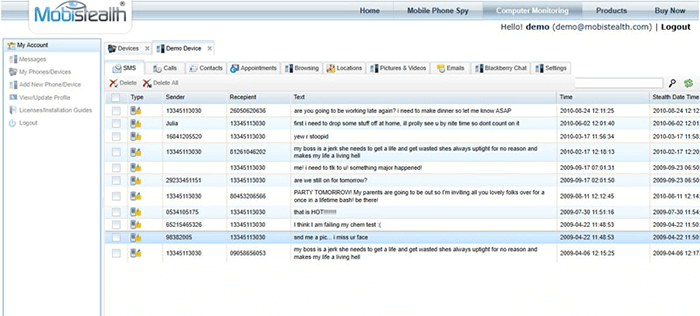 Chat Messengers:
Apart from text messages, you can monitor the target person's social media messages and chats. Mobistealth lets you check chats for social media apps such as Facebook Messenger, WhatsApp, Snapchat, Skype, Viber, Line and Kik.
Browsing History:
To track the target person's online activities, Mobistealth lets you track the target phone's web browser activities. You can find out the type of websites that person has been visiting and the questions he has been searching on search engines.
Besides, you can check the target phone's photos only if it is an Android device. The call recording and surrounding recording features are available for Android version only.
How To Install Mobistealth on iPhone and Android Phones?
The installation process is easy for Mobistealth, and you should get access to the target device for a few minutes. Here are the steps to install the app on the target device.
Step 1: You need to create an account for Mobistealth service and purchase a plan that suits your needs.
Step 2: Install the app on the target device. After installation, the app goes into sheath mode, and the target person will not know that the app is installed on his phone.
If the target person is using an iPhone/iPad, you will need the target person's iTunes credentials.
Step 3: Once you install the app correctly on the target device, you can come back to your device and open Mobistealth Dashboard and start monitoring the target device's activities.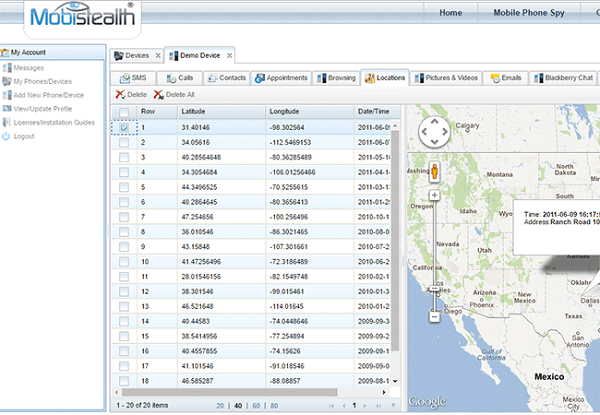 How Much Does Mobistealth Cost?
Mobistealth is not only compatible with Android smartphone and iPhone but also with Windows and Mac. Here are the pricing plans of Mobistealth for Android and iPhone. In fact, there are two versions of the app available for Android users – Pro and Pro-X while iPhone users only have Premium Plus app version. For the PC users, it provides Pro plan for Windows, Lite plan for Mac.
Android –
1. Pro Version:
12 Months – $149.99
3 Months – $79.99
1 Month – $59.99
2. Pro-X Version:
12 Months – $179.99
3 Months – $99.99
1 Month – $69.99
iPhone – Premium Plus Version:
3 Months – $49.99
Windows & Mac:
1. Window - Pro:
12 Months – $99.99
3 Months – $79.99
1 Month – $59.99
2. Mac - Lite:
12 Months – $79.99
3 Months – $59.99
1 Month – $39.99
Before you purchase any plan, you should check Mobistealth reviews from users as well as the pros and cons of the app.
Should You Choose Mobistealth App?
If an app has more pros than cons and the cons are not significant, the app is great and worth purchasing. Apart from pros and cons, you have to check the reviews from genuine users who have the experience of using the app. They can highlight if the features are working correctly and if the app is truly worth purchasing.
1. Main Pros and Cons of Mobistealth
Here are the pros and cons of the app you should be aware of.
Pros

The app stays invisible on the target phone.
All standard remote monitor features are available.
The app is compatible with Android, iOS as well as PC and Mac.
Cons

There is no feature for setting Geofence.
iPhone tracking has very limited features.
There is no option to capture live screenshots.
The plans are relatively expensive.
The customer support team is hard to reach.
Unfortunately, the cons outnumber the pros and the cons are really significant and we cannot ignore them. When you are paying a premium price, you expect all the standard and advanced features. No Geofence and no live screenshot options are big problems but let us check Mobistealth reviews now and see what the users have to say.
2. User Reviews of Mobistealth
Here are some Mobistealth user reviews that you give you some idea about how genuine users perceive the app.
1. "I have been using the app for some time now. The interface is old and outdated and it lacks new advanced features like other software!!!" – Robert
2. "The app has limited features and surrounding recording feature does not work properly. The support team is nowhere to be found." - Angela
3. "The app is difficult to install on the target phone. Tracking says it is not installed correctly and the response from the support team is awful." - Steven
The reviews for Mobistealth from genuine users indicate that the users are not satisfied with the features because they are paying a premium price. Secondly, there are some issues with the installation process and connecting the target phone. The worst part is that the customer support team is not so active.
Is There Any Alternative to Mobistealth?
It is very clear that you should go for an alternative instead of opting for Mobistealth app. There are many remote control and monitoring apps available in the market that are better than Mobistealth from all perspectives. However, we will recommend KidsGuard Pro for Android and iOS.
What is KidsGuard Pro?
KidsGuard Pro is a remote monitoring app available for Android - KidsGuard Pro for Android and iOS - KidsGuard Pro for iOS apps. It is one of the most renowned apps that have standard and advanced features for tracking the target phone activities completely.
There is no jailbreak or rooting requirement to avail the advanced features of live monitoring of the target phone. Starting from easy installation and real-time data syncing to competitive price and active customer support team, the app has outshined the competing apps completely.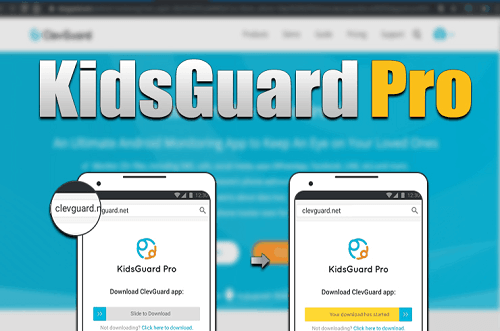 Comparison: Mobistealth VS KidsGuard Pro
| Parameters | Mobistealth | KidsGuard Pro |
| --- | --- | --- |
| Set Geofence and Get Alerts | Not Available | Available |
| Capture Live Screenshots | Not Available | Available |
| Live Access Phone's Camera | Not Available | Available |
| Phone's Video Preview | Not Available | Available |
| Tracking Social Media Apps | Limited | Far More |
| Features For Tracking iOS Device | Very Limited | Feature-Rich |
| Customer Support Team | Hard to Reach | Available 24/7 |
| Price Plans | Expensive | Relative Cheap |
Conclusion
If you are considering installing the Mobistealth app on the target person's phone that you want to monitor remotely, you need to reconsider. Mobistealth user reviews are negative, and there are many drawbacks that cannot be ignored under any circumstance.
We recommend you install KidsGuard Pro for Android and iOS app instead of the Mobistealth app. KidsGuard Pro has relatively cheaper plans and more advanced features for complete remote monitoring.