As we enter 2023, the importance of monitoring employee performance remains as critical as ever. In today's fast-paced business environment, it's essential to track employee progress to ensure that everyone is working towards the company's goals. Monitoring employee performance is essential for identifying areas that require improvement, rewarding outstanding work, and maintaining a productive and motivated workforce.
In this article, we will explore some effective methods of monitoring employee performance in 2023 that can help businesses stay ahead of the competition.
Table of Contents
What Are The Best Tools To Monitor Employees Performance Effectively?
1. MoniVisor
MoniVisor aims to monitor employee windows computer undetectablely. It can track employee's activity remotely. Including track internet activities, monitor social media chats, read web mails, take screenshots, view keystrokes, track app activity, track login activity, record file& print activity and etc.It available for Windows 11/10/8.1/8/7.
2. Terramind
Teramind is the best employee monitoring software for security threat protection, allowing you to view employees' screens in real time, block access to malicious content, and ensure the security of your company's data. It can also display both online and offline searches.
3. Kickidler
Kickidler is an advanced employee monitoring and user activity tracking solution that helps businesses optimize their efficiency, improve security, and streamline their communications. Kickidler's features include online computer monitoring, recording and playback of employees' history of activity, analysis of data for improved productivity, timetracking, and enhanced information security. With this comprehensive suite of tools, Kickidler can help you achieve your business goals more effectively.
4. Interguard
InterGuard is our pick for the best employee monitoring software for businesses with remote and distributed teams. The comprehensive system helps employers keep tabs on their remote workforce with features such as employee activity logging, keystroke logging, continuous screenshots, email and chat logs, restrictions on web content and applications, and system breach prevention. InterGuard can also monitor and archive productivity data for later review and prevent unauthorized file transfers and downloads, protecting sensitive company data even when your employees are outside the office.
5. DeskTrack
DeskTrack is an Employee Monitoring & Time Tracking Software that keeps the list of applications opened, URLs browsed, files opened, and the total time spent on them. This record aids in identifying the actual work we did as well as the distractions we encountered throughout the day. It can also be used to manage project timesheets by linking files and URLs to specific projects. It primarily aids in increasing efficiency and productivity by 40%.
6. WorkTime
WorkTime is software that monitors employees, computers, and the internet. WorkTime tracks productivity and assists in increasing it. It keeps track of employees who work from home, remotely, or in the office. WorkTime does not allow for any kind of invasive monitoring. It is intended for high loads and works well on 1-15,000 computers or more.
How to Monitor Employee Performance with MoniVisor?
Here is how to using MoniVisor to monitor employee performance without them knowing:
Step 1: Create a account and purchase
The very first thing you'll need to do is to purchase a suitable pricing plan to activate all the PC monitoring features of MoniVisor.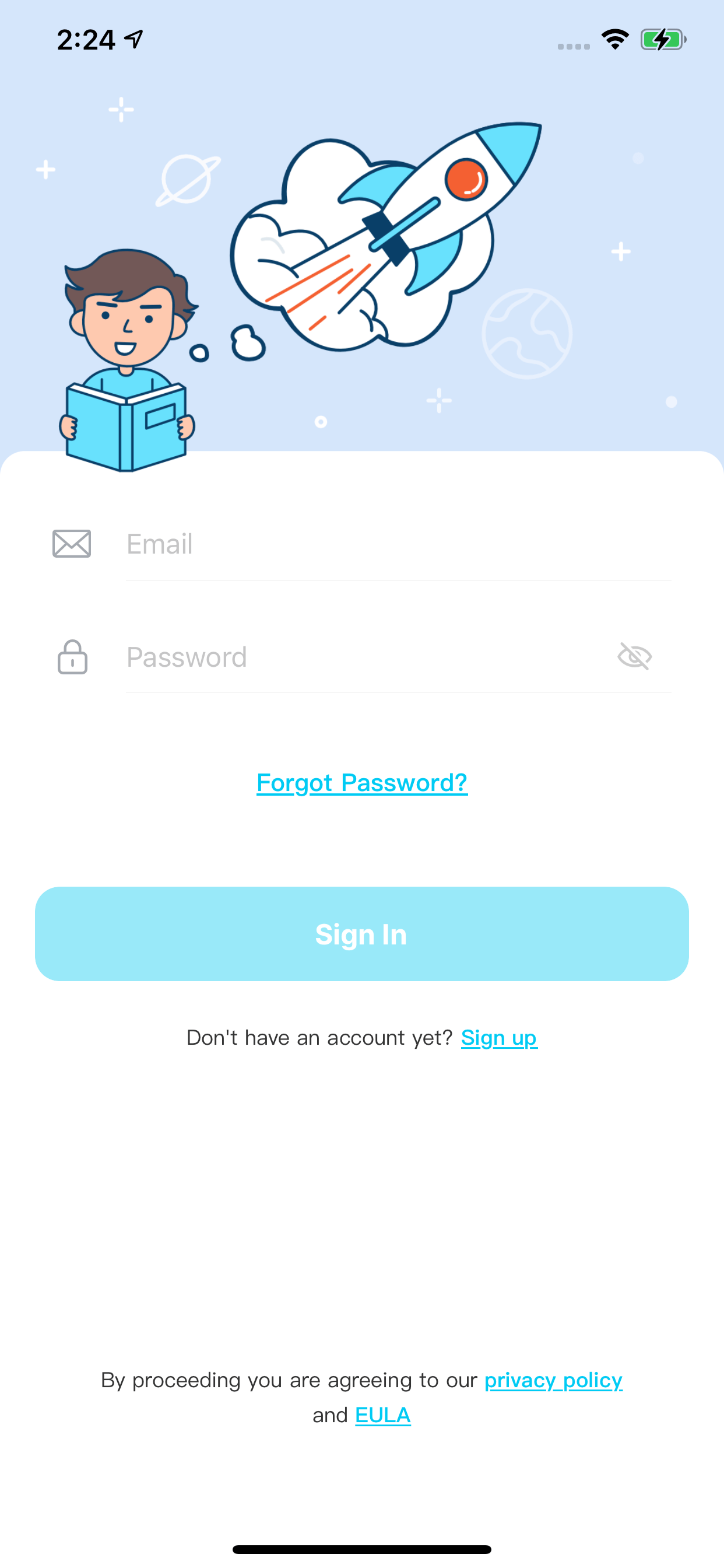 Step 2: Download and install MoniVisor for Windows on the monitored computer.

Step 3: Go to the online dashboard and start monitoring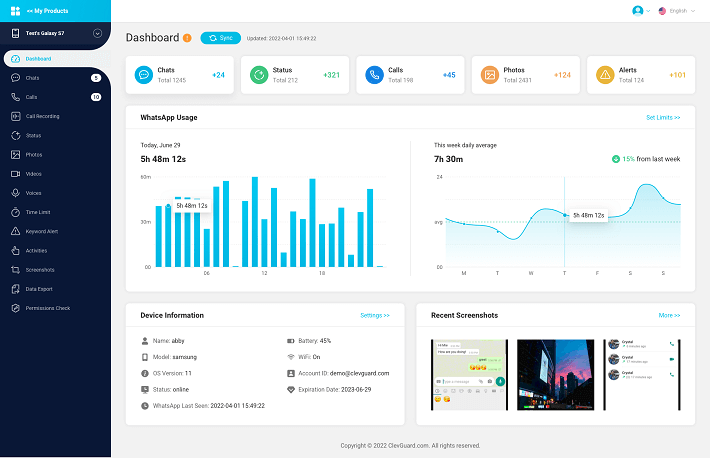 Conclusion
In conclusion, monitoring employee performance is essential for any business to stay competitive in 2023. The above methods can help businesses ensure that their employees are productive, motivated, and working towards the company's goals. Regular performance reviews, goal setting and tracking, KPIs, feedback from peers and managers, and employee engagement surveys are all effective methods of monitoring employee performance. By using these methods, businesses can create a culture of continuous improvement and drive success in the years ahead.