As a parent in the digital age, ensuring the safety and well-being of our children online is a top priority. With the increasing prevalence of cyberbullying, online predators, and inappropriate content, it is crucial to have a reliable monitoring tool that allows us to protect our children. Kidsguard Pro is a leading parental control app that offers a wide range of features to keep our kids safe in the digital world. And the best part? You can save big on it by using a KidsGuard Pro coupon code.
Part 1: How to Use Kidsguard Pro Coupon Code
If you're looking to save money on Kidsguard Pro, you're in luck! Kidsguard Pro coupon code can help you get the best deals on their services. Using a Kidsguard Pro coupon code is simple and easy. Here's a step-by-step guide on how to use it:
Step 1: Copy the KidsGuard Pro coupon code: GETKGP15
Step 2: Visit the Kidsguard Pro special offer page or click the Try Now button below, and choose the subscription plan that best fits your requirements.
Step 3: On the order page, click I have a coupon and paste the KidsGuard Pro coupon code. Click on the Apply button.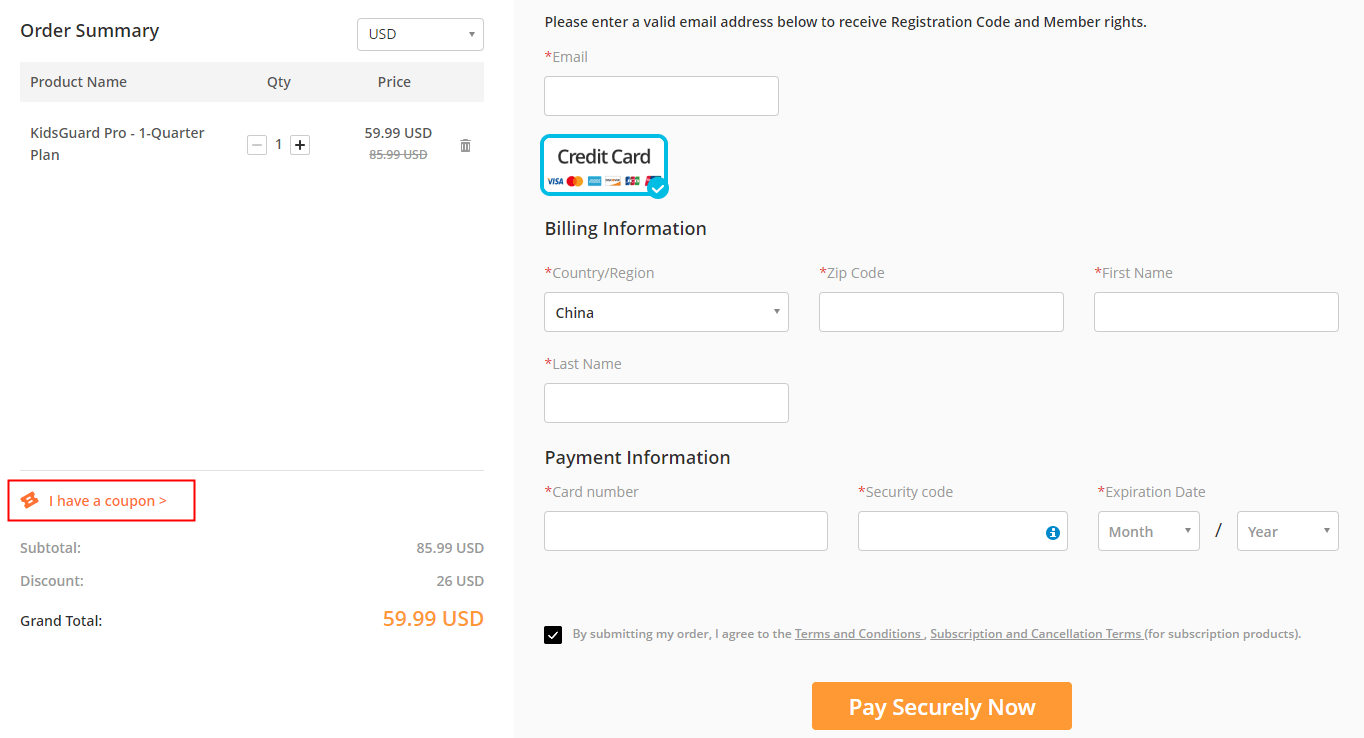 Step 4: After applying the coupon code, the discount will be applied to your total purchase amount. Congratulations, you have successfully saved money on Kidsguard Pro!
Part 2: Why Do You Need KidsGuard Pro? [Android&iOS Supported]
Kidsguard Pro offers a plethora of benefits that make it the go-to choice for parents when it comes to monitoring and protecting their children's online activities. Apart from being an excellent parental control app, it is also a good cell phone tracker that is available on Android and iOS. It supports all smartphones and system versions. When KidsGuard Pro is installed on the targeted phone, the app icon will disappear. So it runs in the background and works in a 100% undetectable way.
What's more, KidsGuard Pro is 100% safe as it not only requires you to jailbreak or root devices, but also won't abuse your data privacy.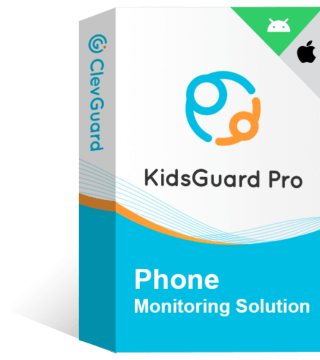 Key Features of KidsGuard Pro:
Access photos, call logs, messages, contacts, browser history, keylogger, notes, etc. and check app activities on the targeted phone.
Track cell phone location and check location history with specific date, time and addresses dispayed in the list and map.
Spy social nedia apps activities such as WhatsApp, Snapchat, Facebook, Instagram, Skype, Discord, YouTube, TikTok, Tinder, Telegram and more.
With remote control and live recording features, it can remotely capture screenshots, take photos, record phone calls, surrounding and screen.
Provide real-time alerts for specific keywords, such as bullying or inappropriate content.
Video Guide on the Introduction of KidsGuard Pro
Part 3: How to Use KidsGuard Pro
Now that you know why Kidsguard Pro is a top choice for parental control and mobile tracker, let's dive into how to use the app effectively. Follow these steps to get started:
Step 1: Visit the Kidsguard Pro website and create an account. You will need to provide your email address and choose a password. Then get the subscription plan using the above KidsGuard Pro coupon code.
Step 2: Download and install KidsGuard Pro assistant on the targeted devices. Get it from www.clevguard.net on the targeted Android devices while get it from www.useapp.net on the computer for iOS monitoring.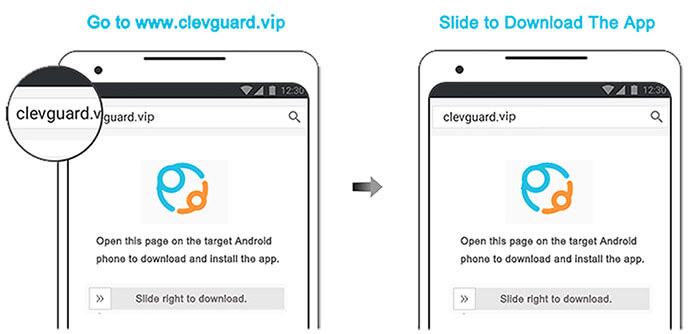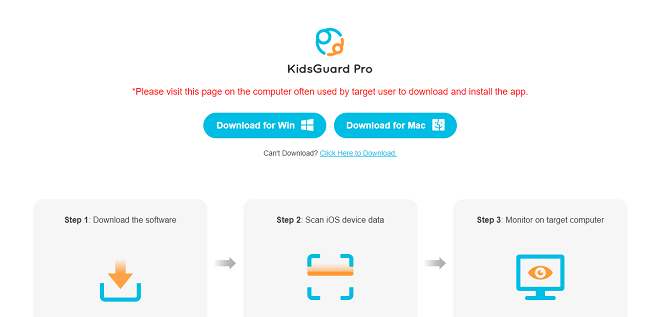 Step 3: After completing the setup, you can start monitoring your child's or partner's online activities from your own device. Simply log in to your Kidsguard Pro account on the web dashboard or KidsGuard Pro App on your own phones by downloading it fromGoogle Play or App Store.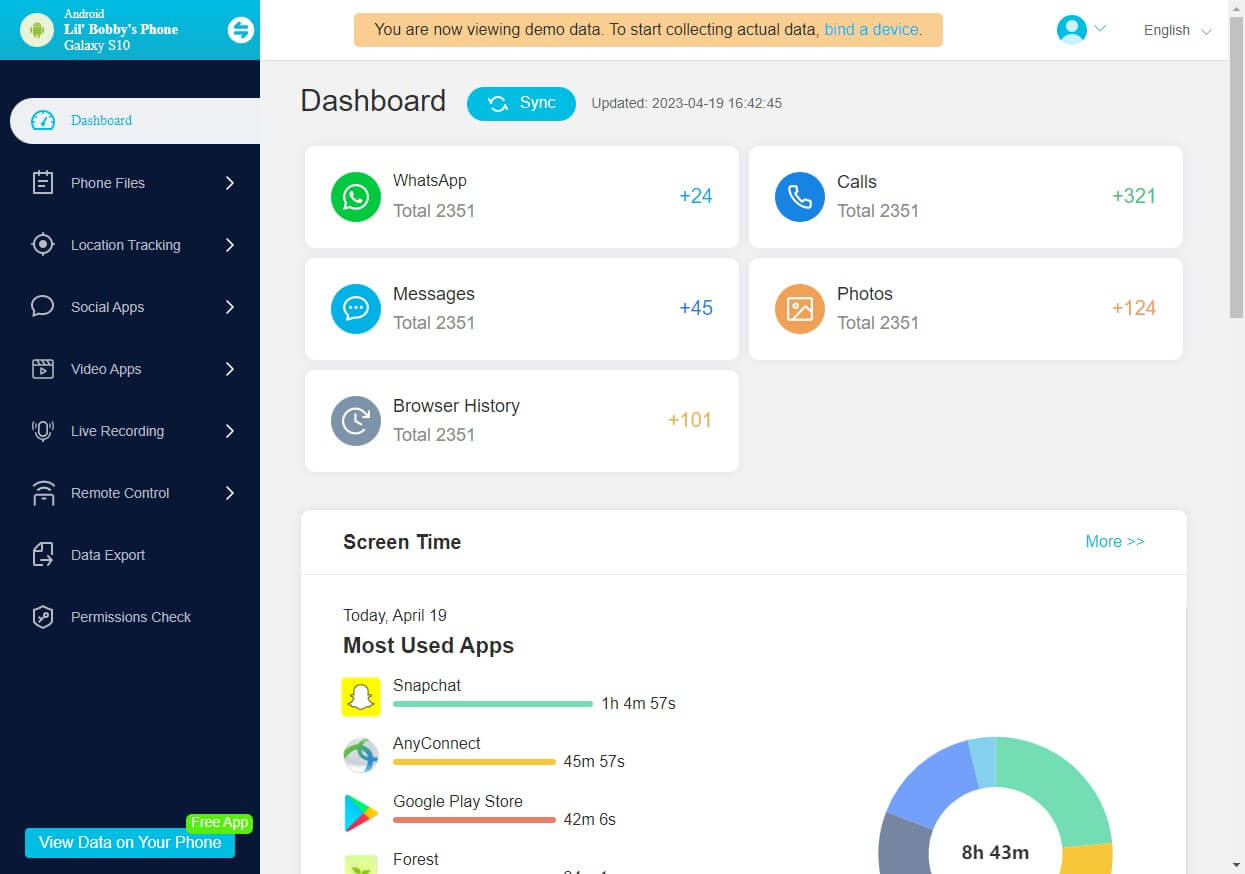 Conclusion
In conclusion, Kidsguard Pro is a powerful parental control app that offers a wide range of features to help parents protect their children in the digital world. By using the above Kidsguard Pro coupon code, you can save money while ensuring the safety and well-being of your kids. With its comprehensive monitoring capabilities, ease of use, and remote control features, Kidsguard Pro is an excellent choice for any parent looking to keep their children safe online. So don't wait any longer, take advantage of the coupon code and start using Kidsguard Pro today!