Being one of the top social media platforms, Facebook hack is one of the most searched questions on the internet. Thankfully, most of the answers and related links are quite useless but one thing caught our eye. Some of the websites are offering services to hack Facebook account using URL online, which is simply impossible. This is a straight-up, scam. They are either trying to get money from the user or personal details. But whatever they want, you need to be very careful. We have provided all the necessary details in the article below. Read it and avoid falling victim to such scams.
How Does it Work to Hack Facebook Account Using URL Online?
Well, these type of websites is offering quite an unconventional method to hack Facebook. As advertised, they are able to hack Facebook account with URL.
So, we registered and tried it. First of all, this claim is completely bogus. You will be asked to download a program from their website. Then, you will be asked to install that program and survey your computer. As the program gathers all your personal information, it will ask you to wait for generating results.
Ultimately, the program will show you that it has failed to hack the specified Facebook account for uncertain reasons, leaving you robbed of your personal details.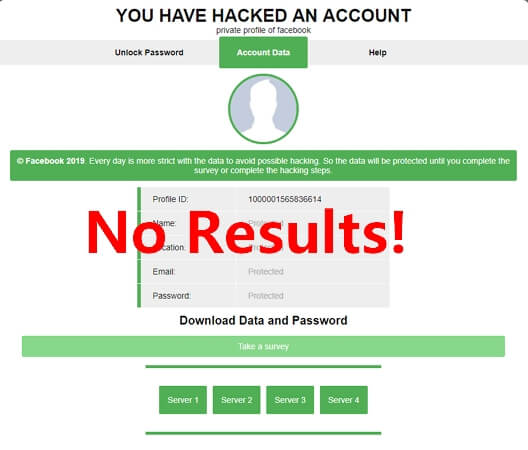 Is it Real to Hack Facebook Account with URL?
The Facebook hack using URL is a completely unfounded claim and several users are falling victim to this false claim.
Facebook is without a doubt the biggest social media platform in the world, with users from all over the globe. The website's user number crosses even the 2 billion mark. Every single day, more than a million users check their own Facebook account for their news and connect with friends and family. Facebook will never slip away this info
Although one of the most asked questions in several forums is how to hack Facebook account, you need to remember that, Facebook uses state of the art cyber-security measures. So hacking it won't be easy, even if it's possible!
You will find numerous websites on the Internet where you can find a variety of tools and methods on hacking Facebook but you can expect most of them to be fake or definitely needs some technical advice.
You have to understand the fact that what do they get by doing this for free? A free service that too like this should be fake isn't it? They absolutely get nothing from this! So whatever free hacking tools you encounter on the Internet are all fake. It is recommended that you don't waste your precious time for such tools.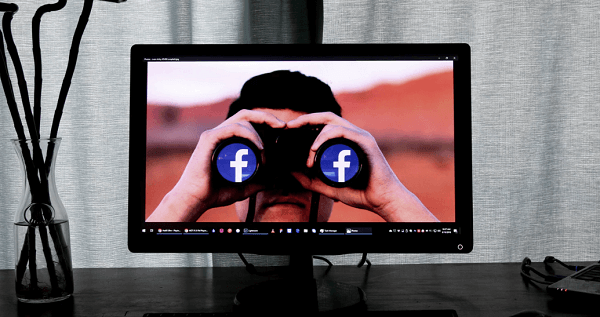 The Only Reliable Way to Hack Facebook Account Online
The best and the most reliable way to hack Facebook account online is to use a professional monitoring app that is capable of 24/7 monitoring. There are numerous apps available on the internet but KidsGuard Pro is equipped with the most advanced spying features.
The app is very easy to use. After you install the app on the target device and launch it, the app will be working on the target device scretely, supplying all the information which you can access from the app's web portal. The app is actually very powerful, you will also be able to access all the comments, photos, videos, friends and chats on the targeted Facebook profile. Just sign in to the online dashboard and you will have access to everything.
We are sure that it is impossible to link hack Facebook but a professional monitoring app will make it possible. But why choose KidsGuard Pro specifically? There are multiple reasons for it, let's have a look;
The app allows the user to check Facebook and messenger chat history, view Facebook notifications, Facebook photos and even check the real-time screenshots on Facebook.

The setup and installation are very easy, taking about 5 minutes.

One of the greatest quality of the app is its capability to stay completely hidden on the target device after installation.

The gathered data gets updated on the dashboard in real-time.

The app is obviously 100% safe for use and it gets recommended by a lot of tech-sites. KidsGuard Pro also comes with a 30-day money-back guarantee.

Without further ado, let us get into the simple but effective setup and installation procedure of KidsGuard Pro.
Step 1:You have to begin with registering an account with KidsGuard Pro. It is very simple, you just have to provide your email ID and select its pricing plan.
Step 2: Then, get hold of the target device somehow and visit www.clevguard.net from it. You will see the option to download KidsGuard Pro Assistant app, tap on it.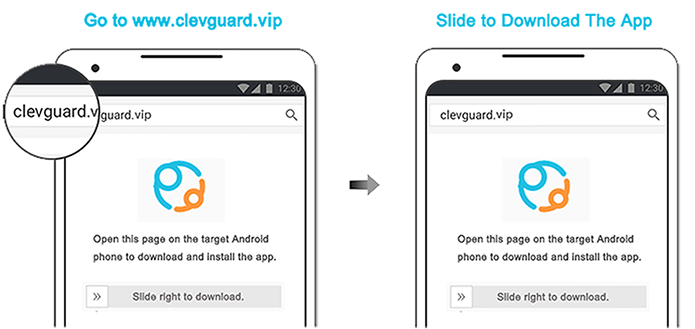 Step 3: After finishing the download, tap on the APK file to start installing and setting up the app. It is very simple, just follow the instruction on screen. After all these, the app icon will disappear. You can also delete the APK file from the download history, if convenient.

Step 4:Therefore you are done with the target device; so leave it. Now, access the web control panel of the app from your mobile or computer and sync the target device. You will be provided access to the dashboard, from here every Facebook related information will be available.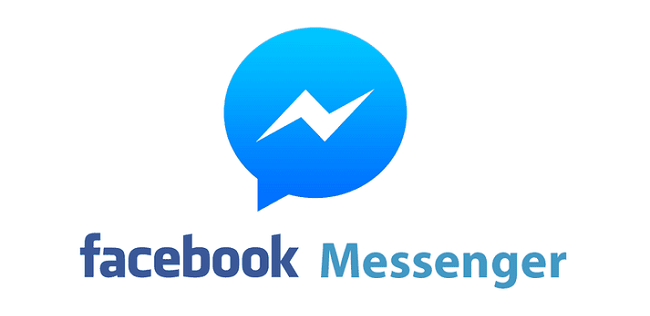 Probably the only effective way to know the Facebook account details of someone else is by using a professional app and KidsGuard Pro stands one step ahead compared to every app form its category.
Conclusion
Ultimately, we would like to confirm that, there is no such thing as Facebook URL hacking. There are numerous websites popping up here and there, with some exciting new hacking method. Well, the advertised method may seem very attractive for general users but for us, it is straight-up absurd. This hacking Facebook using the URL method is one such idea, let us warn you, it is a scam. But if you really want to hack a particular Facebook account, you can use a safer and effective approach by using KidsGuard Pro.