Best Seller
A hidden, powerful, and one of the best Android monitoring app for you. It has more than 30 mobile phone monitoring features.
Featured Articles
Geofencing is a location-based service to initiate a pre-programmed action when a device enters the no boundaries area or leaves the virtual boundaries. But how to set up geofencing?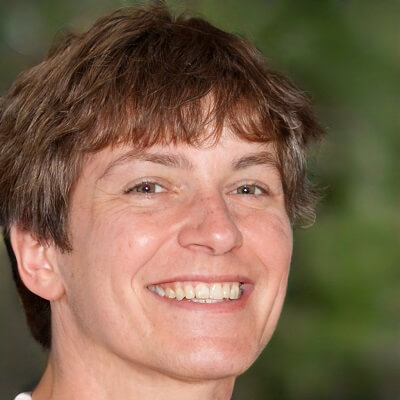 By Megan Evans|Mar 29, 2022
After Geofence setting, you will get instant alerts to know your loved ones enter or leave a specific area. Here are 2 ways introduced on how to set Geofence.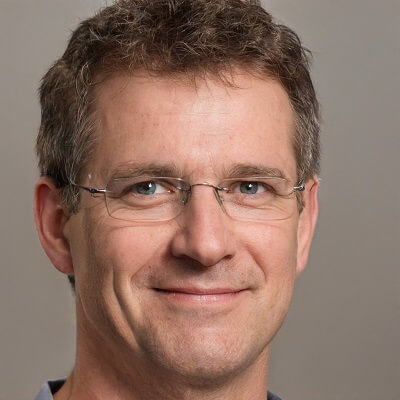 By Cody Walsh|Feb 19, 2022