Playing games on Mac is quiet difficult and porblematic, so finding an easy way to run games on Mac is that you can use steam as a best option to play games.
Mac was not prefered to be used to play games but then the developers introduced Steam. You can get the best mac games on steam and enjoy them wihout any hurdles.
This article will discuss some different types of games are available on steam.
5 Best Mac Games on Steam
Several Mac games have been made available on Steam to be played but few games have been known as the good games for Mac.
Due to their amazing game strategies and graphic interface, they are played by a huge number of people. Here are some of the games discussed:
Portal 2
Portal 2 is the latest version of a previous game named "Portal". Portal 2 was released in 2011 after its first version in 2007. In the latest version a number of changes have been made to attract the users more with new technologies and terms.
This game is being developed by the "Valve" developers. This is a puzzle solving game. Its story is very much interesting and the mechanics have also been improved much as compared to the previous version.
It is considered one of the most complicated steam Mac games and is consider on the top of list if you use it to check your mind.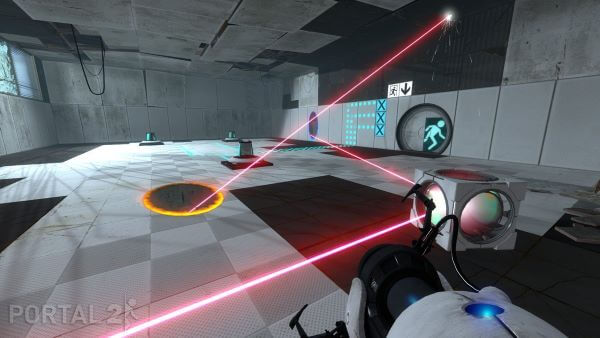 Killing Floor
This game was developed by Tripwire interactive developers. Killing floor is a first-person shooter game in which the player has to kill zombie like specimen.
This killing game is based on two modes i.e. killing mode and the second one Objective mode.
In killing mode, the player has to kill the zombies and the game keep on becoming difficult as the time passes until the player reaches a position where he has to kill the "Boss".
Second mode is the objective mode, in this mode the player has to earn game-money and can then buy ammunitions, weapons, pipe bombs, shotguns etc. This game is played non-stop till now, which clearly shows how interesting it is.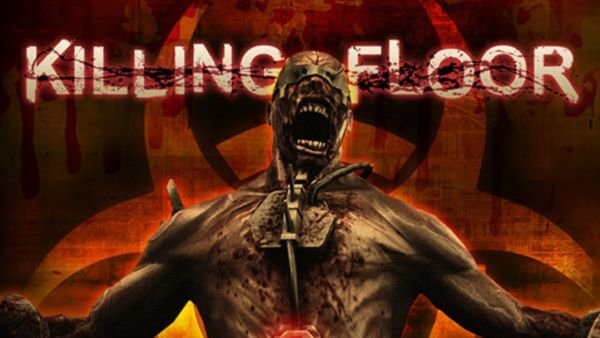 Counter Strike
In our early childhoood, we have played many games even counter strike is also the one most of us are playing since long time. But with time, technology changes and new versions become compulsory to be launched to cope with market.
Original Counter strike was launched in 2004 and then its further versions were launched with several new features and were also made able be played on different devices just like Counter Strike:Source was the first series that was made able to run on Valve's own search engine.
This game is played between two parties, one is the terrorists that want to penetrate an act of terror but the second team i.e anti-terrorists are there to stop and kill them.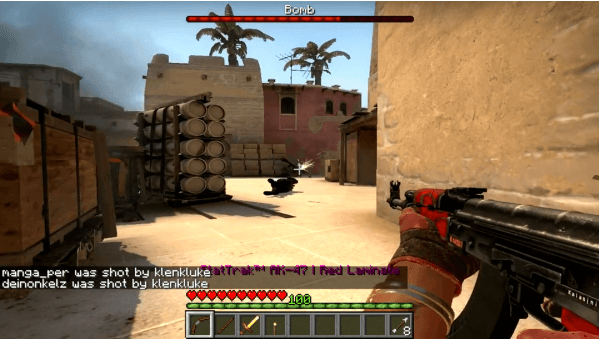 Cities: Skyland
Cities:Skyland is a latest version of Farm City, with all its new features that were missing in the previous version and according to the need of market. This game was launched in 2015 by the "Colossal Order" developers.
The concept of this game is very interesting and attractive. It is a city building game in which the player will build a city and manage all the responsibilities of an administrator.
It includes the urban planning like roads, tax collection and enforcement, transport and other public services including budget, health, pollution etc.
This game is totally based upon creativity and mind making for players and provides several ideas for real life also.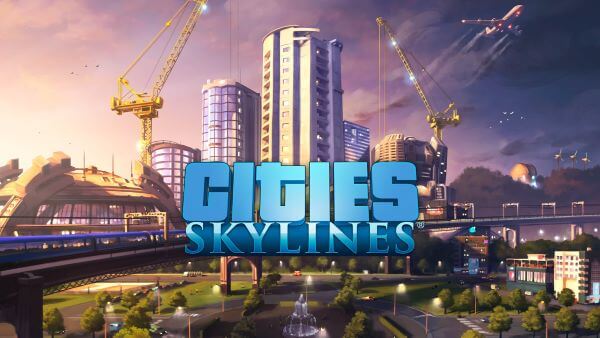 Panzer Dragoon Orta
Panzer Dragoon Orta, a remake of the classic Sega shooter, is now available on the Mac. Its 3D graphics are stunning. The stylized graphics and bold colors are fantastic.
Even the menu music is fantastic. This is one of those classic Sega games that you'll feel a part of, whether you've played it before or not.
The game is rated very well, and with a 90 Meta score, it shows. It is considered as one of the best Mac games.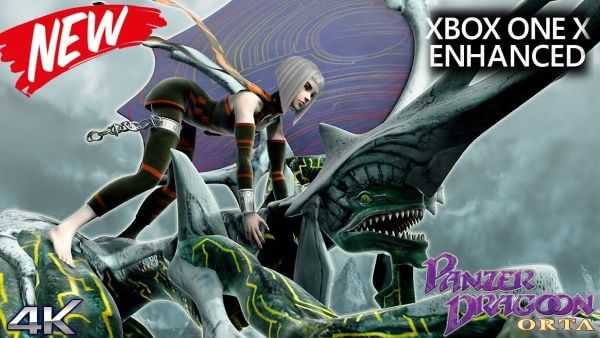 FAQs about Mac Games
Q1: Can You Play Windows Games on Mac through Steam?
You can play Windows games on your Mac through the Steam platform. However, your Windows PC or laptop is going to have to be running on Windows 7, 8, 10, or 11 to be able to play Windows games.
Q2: Where can you buy Mac Games?
Online, of course!
To order best games for Macbook you will need to enter your email address, choose a preferred payment method and enter your address in the "to ship to" section in the official page of the Apple or Mac site for buying Mac games.
Q3: What are the Best Mac Strategy Games Available?
Here are the top best Mac strategy games in our opinion.
Solitaire Poker
Manual
Streets of Fury
Battle Tech Game
Mini Motorways
Total War
Related Read: How to Access Others' iPhone Files on PC or Mac Without iTunes?
How Can Parents Reduce Kids' Game Time on Mac?
There are various tips and ways for the parents who want to limit the time their children spend playing games on Mac computers.
But a good way to keep track of your kids' game time is to "set some kind of regular routine to monitor their Mac usage".
There are plenty of apps available, such as Qustodio, which will automatically manage the usage of your kids' computers and keep a log of what they're using their devices for.
How Can Parents Reduce Kids' Game Time on Window?
Use MoniVisor to Monitor Kids' Device
Parents can simply use MoniVisor to keep track of kids' screens usage. Using MoniVisor is also the best way for parents to find out why their kids are so addicted to gaming.
MoniVisor monitors the total screen time on children's device, divided into a time of day. This time period is called gaming hours. It measures the total amount of time kids spend on screens, divided by the total amount of time they spend on other activities.
MoniVisor can show you how long each app has been used and how much time kids spend in each screen. All you need to use MoniVisor is a login account and device.
Related Read: How to Add Another User on Mac?
Features of MoniVisor
MoniVisor provides all the necessary tools and capabilities to monitor, monitor and control kids' activities on Windows. Let's review few features of MoniVisor application.
Can run standalone in Windows.
Monitor & Log kids' activities.
Track & prevent apps, games and websites being used without parental consent.
Get instant notifications (works with Outlook & Google Apps accounts).
Reduce accidental logging of personal details and modify behavior.
Check your kids' devices to prevent kids from watching inappropriate videos on the web.
If you are looking for tools that enable you to keep an eye on your child's online activities with an easy-to-use interface, MoniVisor is your solution.
How to Set up MoniVisor?
Step 1: Create a valid MoniVisor account using your email ID.

Step 2: Follow the step instructions and configure your computer settings accordingly. You need to install an extension on the browser if you want to monitor the target's social media and email. Once you successfully configure following our website guide, the app will be hidden and the data of target's computer will update automatically.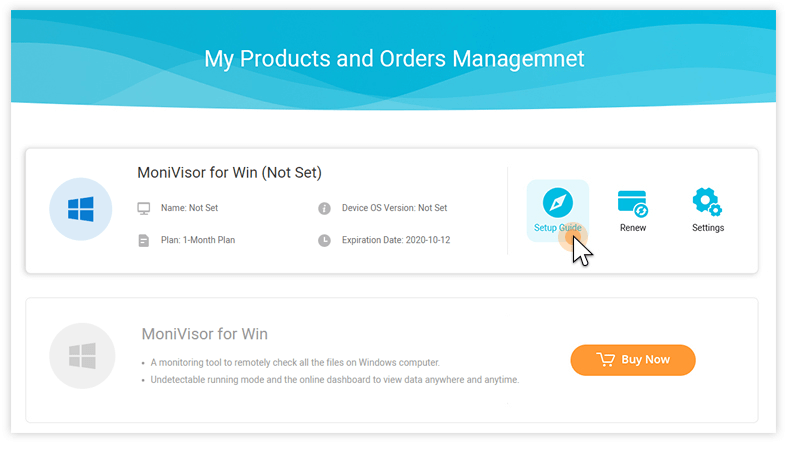 Step 3: Login using your credentials to the online dashboard from any other device to view all the activities.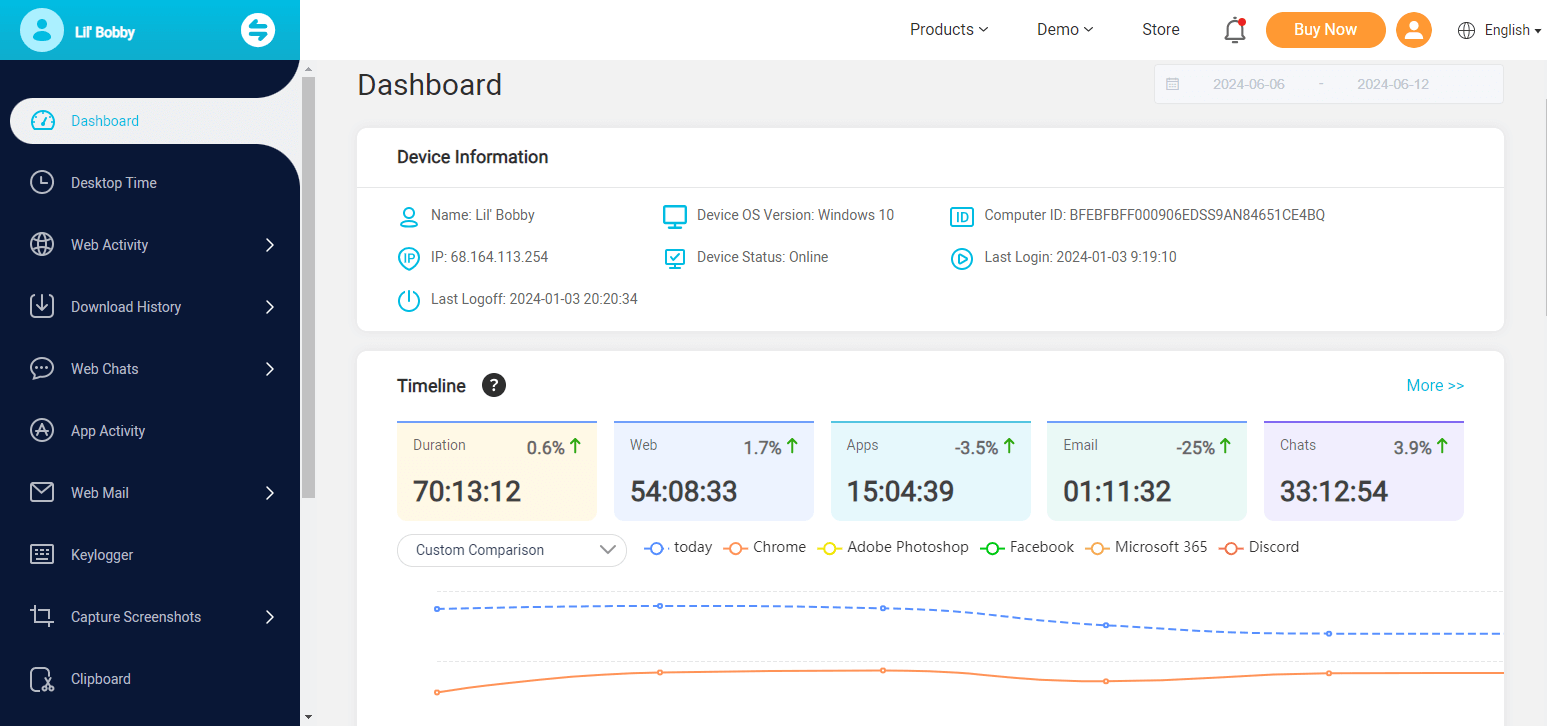 Conclusion
From our list of the best Mac games, we've seen a lot of variety, from simulation to puzzle and adventure, making it tough for any one game to claim a better spot than another. It really comes down to each individual gamer's tastes and preferences.
Regardless, they're all worth a look and we hope our picks have encouraged you to give them a try. If you're still unsure, the Mac App Store is filled with great games worth your time. With the Mac App Store, you can play endless amount of great games for free or a minimal fee, so make sure to spend your time on something you can finish.