Chromebook is an alternative to costly laptops and desktops offering diverse features with many unique specifications.
You can play games, watch movies and perform other tasks without taking care of the speed and memory of your device.
In addition, you can record certain videos parts of your choice. If you are looking for the answer to how to screen record on Chromebook, this article will be going to help you a lot.
How Do You Screen Record on A Chromebook?
If you are a user of Chromebook you must be aware that screen recording was not possible without a third-party application.
But fortunately, Google has added a feature of screen recording on the Chromebook. Screen recorder for Chromebook is present inside it.
You can record full, partial, and even also do screen recording of windows.
How do you record full screen on a Chromebook?
Full screen recording in chrome book can be done in two ways, one is through windows and the other is through screen capture tool.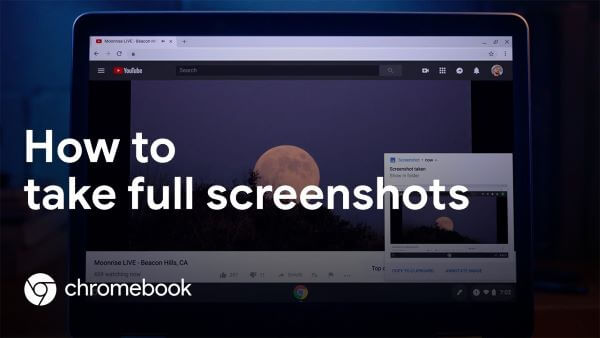 Keyboard screen recording
Keyboard screen recording can be done easily by following these simple steps:
The menu of screen recording can be opened by pressing Ctrl, Shift, and Window icons at the same time. After pressing them, select the screen recorder for the menu bar.
Select full screen recording and click on the Start icon.
The full screen recording will start with all your moves captured in the video.
Screen capturing tool
Screen capturing tool is another way to solve your confusion regarding how to record your screen on Chromebook?
Click on the Clock icon present at the bottom of your screen. After clicking, expand the menu to full screen, and look for the screen capture option.
The screen capture tool will open and from here select the video icon button. Select the recording option to full screen mode and after that click on the gear icon.
After this, you have to decide either you want to record video with or without audio. Click anywhere on the screen to record the full screen.
How do you record a partial screen on a Chromebook?
Screen recording for the partial screen is the same as for the full screen recording. You just have to select a suitable area where you want to record particular actions.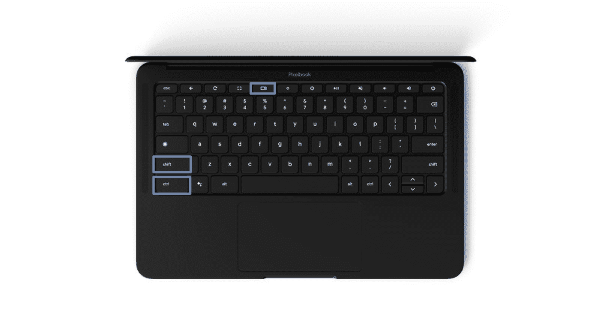 Open the quick setting panel by clicking the Clock icon present at the bottom of your screen. In setting click on Video capturing and be careful at this point.
For screen, recording click on the Video icon instead of the camera icon. The camera icon is for taking a screenshot.
After selecting the video icon, move your arrow over the area of the screen where you want to screen record for Chromebook.
How do you record a window on a Chromebook?
Screen recording can be done with third-party apps, but when the question arises how to screen record on Chromebook without extension? Chromebook inbuilt feature helps a lot in this regard for capturing video over a game or window recording.
Open the screen capture tool by clicking the Ctrl+ Shift+ Window.
To record a specific window click on the application and window where you want to record something.
After clicking on a specific window. A countdown of three seconds will appear.
After three seconds, your recording will be started automatically.
You can stop and resume the recording after clicking the stop or resume button easily.
Where are Chromebook Videos Stored?
After recording your screen on Chromebook, you are looking for a location where these videos are present.
You can directly open the cameras application or you can go inside the Chromebook for your recordings to open and share with other fellows.
From camera
When you finished your recording, a thumbnail will appear on your screen bottom. This thumbnail is the video you have recorded recently.
By clicking on this thumbnail, you can go to the location where your videos are present.
From Chromebook files
Open the Chromebook and search for my files icon. Clicking on this icon downloads will appear as an option on your screen.
Click on the videos and select the application as a default. You can change the default application if you don't want to play your videos in that application.
Can I Edit Screen Recordings?
As screen recorder for Chromebook free and editing is also available in this by default. Editing of video is as easy and simple as the recording of the screen does not need any special tool.
Open the recorded videos folder from the camera or files from Chromebook. Select the video you want to edit.
After opening the video click on the option to edit the video. After this, several options will appear on your display screen.
You can trim videos, add multiple videos and many more options are available for you. You can save these edited videos and the original video is also available on the Chromebook.
Related Read: How to Delete Apps on Chromebook?
What is the Difference between Screen Record & Screen Capture?
Screen recording and screen capturing are used to record some kind of activity on your screen in terms of pictures or video. Screen capturing or screenshot is terms use to capture screen activity in form of an image or picture.
Press Ctrl+ Shift + Window button and select screenshot. An instant screenshot will be taken and stored in the gallery.
Screen recording is capturing the screen in form of video. By clicking ctrl, the shift and window menu bar will open.
Select the video icon and record your screen. Both screens recording and capturing can be full, partial, or of windows.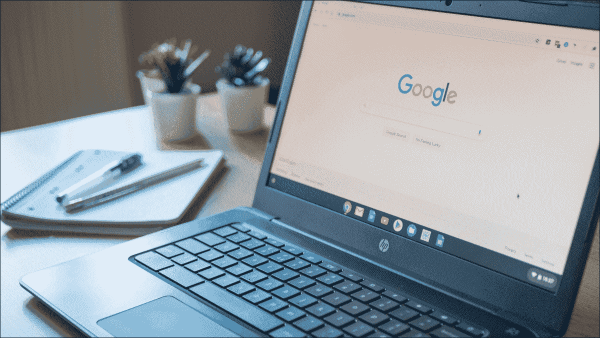 Can I Record & Capture Someone's Chromebook without His Knowing?
Yes, the screen can be captured and recorded without his knowledge by different parental control apps.
Chromebook is cheap, portable, and useful for children providing a cheap source of education. This will not only help the parents to observe the activities of their children but other people can use these applications to monitor what's going on in their Chromebook.
Google family link
Google family link is used to monitor child activities on different apps. This link allows parents to control and monitor the activities of their children's Chromebook from their smartphones.
This link will allow you to control the data usage and time of certain applications used in Chromebook. Activity and items that are downloaded can be recorded with this Google family link.
Related Read: How to Block Websites on Chromebook?
Bonus: Can I Secretly Capture Someone's Computer Screen?
Capturing someone's computer screen is possible. Different applications are available that can be installed and used to capture a screen without knowing the other person.
This allows you to keep eye on the activity of children and employees.
Set up Monivisor for Windows to capture someone's computer screen
Monivisor is an application that allows capturing of someone's screen secretly. This allows you to monitor social media conversations easily.
You can easily monitor what web account is log in like Facebook, WhatsApp, etc. you can check your profile, see the images and videos that have been shared by the account.
Internet activity can be managed with Monivisor, giving you access to visited pages in the browser with the exact time.
Record all the emails sent and received for the particular computer. You can easily get access to someone's Gmail account without notifying the person.
Setting up of Monivisor is easy and can be done in simple easy steps.
Step 1.
Register yourself with a valid address by click
Monitor Now
button below and choose a suitable plan for you to get the application.
Step 2.
Log in your account and go to
My Product
page. Tap on
Setup Guide
to download and install the software on target device. You have to follow the on-screen instructions properly for complete access to someone's computer.

Step 3.
When correct setting is finished, the icon of MoniVisor will disappear form target device, now you can view the activities of target person in your own computer.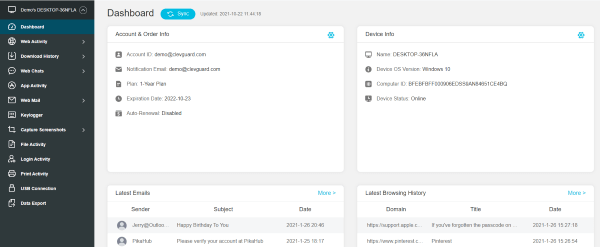 Conclusion
Chromebook allows you to screen recording. Screen recorder for Chromebook free also can be done without extension.
In past, this was tricky and need some other applications for recording data. Now this can be done free with Chromebook.
No extension is required for this Chromebook recording all the features are built-in in this application.
Chromebook is user-friendly and everyone new or professional can use this to capture and record images with videos at the same time.