OnlyFans is an online platform tailor-made for content creators who are willing to post very personal content, which is banned on other social media platforms, in exchange for a fee from their followers. In fact, you may need to hack OnlyFans account of someone you know well so that you can rest assured that the person is not posting inappropriate content.
Is there a way to hack OnlyFans? We will answer it. Let's keep on.
Table of Contents
Can OnlyFans Get Hacked?
Yes, A hacked OnlyFans account is possible. Actually, OnlyFans website is vulnerable to hacking, and there have been several instances where content creators' accounts were hacked by hackers. Their private photos and videos have been made public on social media platforms which defamed and brought them shame.
Several content creators have even reported observing unusual activities on their OnlyFans account which is only possible when someone hacks OnlyFans account. Such hackers may have had the intention to check out the private photos and videos without paying the subscription fee.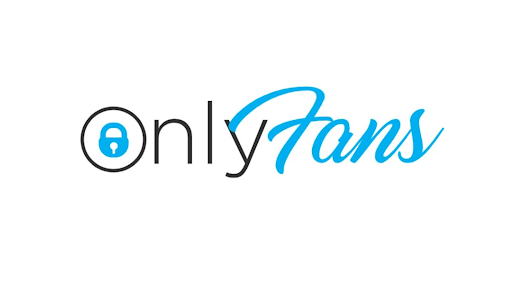 How to Hack OnlyFans Account? - 4 Ways
There are several methods by which you can hack the target person's OnlyFans account. Using SQL injection and trapping the user using a phishing page are legitimate, but they can be hits and misses at times.
The easiest way to hack someone's OnlyFans account whom you know well is by using a phone checking app. Lastly, you can always hire a professional hacker to get the job done for you in exchange for a fee.
Way 1. Hack OnlyFans via a Hacking App
We recommend KidsGuard Pro to hack a person's OnlyFans account to check out his/her account content. The person should be well known to you because you will need to deploy the app once by physically accessing the person's Android device.
This method is highly useful when you want to monitor someone's OnlyFans account activities so that the person does not get into any trouble by uploading inappropriate content. Besides, you can check if the person is checking out someone's OnlyFans accounts and watching adult content.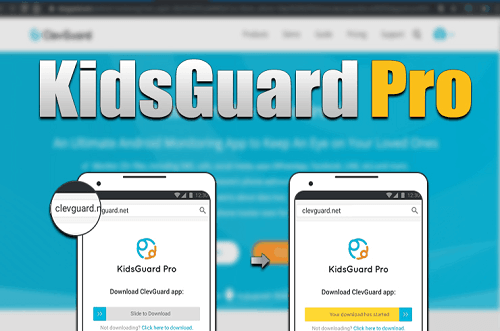 Here are the three different ways KidsGuard Pro tracking app allows you to hack OnlyFans.
View Browsing History
Once you deploy KidsGuard Pro monitoring app on the target person's phone, you can watch his online activities. From his web browsing history, you can check if the person is visiting OnlyFans website regularly to conclude the person has an OnlyFans account.
Capture Screenshots
Once you are sure that the target person owns an OnlyFans account, you can take screenshots of the phone remotely from your device. This will help you to find out if the person is a content creator or a subscriber to other OnlyFans accounts.
Record Phone Screen
The best way to check out someone's OnlyFans account activities is by recording his phone screen when he is accessing OnlyFans account. KidsGuard Pro allows you to record the target phone screen remotely from your device and save the recording in video form to check out any time you want.
3 Steps to Hack OnlyFans Account
Here are the steps to virtually hack OnlyFans account using KidsGuard Pro monitoring app.
Step 1. Create Your Account
Click the "Try It Now" button to choose a suitable plan, register an account for KidsGuard Pro with your email address, and to get started.
Step 2. Deploy KidsGuard Pro on the Phone
Get physical access to the target phone for some time and visit www.clevguard.net. Download the APK file and install KidsGuard Pro on the phone. The app will stay hidden on the phone and it will allow you to monitor OnlyFans account activities remotely and secretly.

Step 3. Check OnlyFans Account
On your device, visit the web portal of KidsGuard Pro. Sign into your account and go to Dashboard. Go to Live Recording > Record Screen option to capture OnlyFans account activities live and save in video format as well.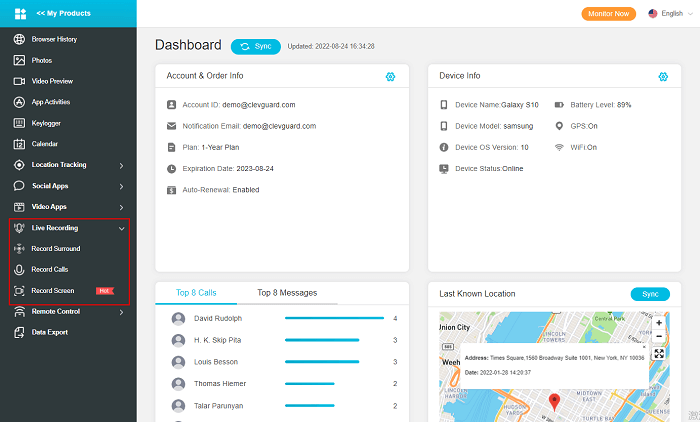 More Outstanding Features of KidsGuard Pro
Apart from hacking OnlyFans account, here are some other useful remote monitoring features of KidsGuard Pro.
Monitor Social Media
You get to check the social media activities of the target person directly from your Dashboard. Starting from WhatsApp and Facebook to Instagram and even Telegram, Discord, and Skype, you can get the conversations that the target has had without him knowing.
Track Location
You can track the real-time location of the target person as well as check the location history. You can also set Geofence to get real-time alerts when the person crosses the virtual fence.
Check & Record Calls
You can check out the call logs on the target phone with complete details. You can even record the phone conversations to listen to them from your Dashboard when you have time.
Take Photos Secretly
You can hack the target phone's camera, and you can take photos to check out the surroundings and who the target is with at any point in time.
Read Text Messages
You can even read all the text messages sent and received from the target phone. This is useful in getting OTPs to hack different online accounts as the syncing is almost in real-time.
Listen to Phone Surroundings
Last but not least, you can hack the target phone's microphone to listen to the surroundings and the conversations going on in real-time directly from your Dashboard.

KidsGuard Pro
The Ultimate Phone Monitoring App for You.
Try It Now
Way 2. Hack OnlyFans Using SQL Injection
SQL injection is a technique that many hackers use to exploit the vulnerabilities of a website. By entering unusual search queries on the address bar of the web browser, the hackers bypass the login system of OnlyFans and get access to the database. They can fetch private photos and videos of the target OnlyFans users easily.
If you want to use SQL injection, you have to learn the technique. Even though OnlyFans team has tightened the security, you can explore the hacker forums to find out certain codes and queries that you can use to hack OnlyFans quite comfortably and sabotage the data. SQL injection happens to be one of the most common web hacking techniques.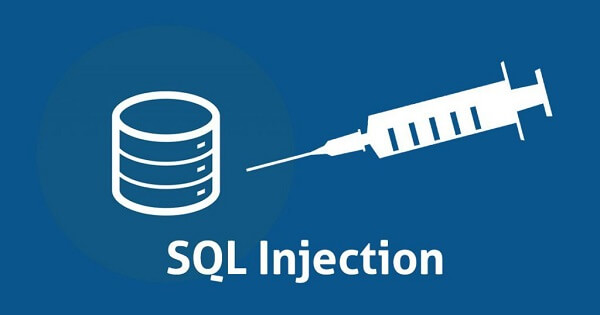 Way 3. Hack OnlyFans via Phishing
Phishing is probably the most successful trapping technique that most online users fall into. What you need to do is create a login page that looks exactly like OnlyFans login page by copying and pasting the code from the web browser. Then you need to host the fake login page and get a web address.
Share the web address to the target person and convince the person to open the link and follow the on-screen instructions. The person will think of it as the authentic login page of OnlyFans and type in his username and password.
You will get those OnlyFans account credentials directly on your email address that you have linked with the fake login page. Thereafter, you can easily log into the person's OnlyFans account and check out the private content. This is the most common method of how to hack someone's OnlyFans.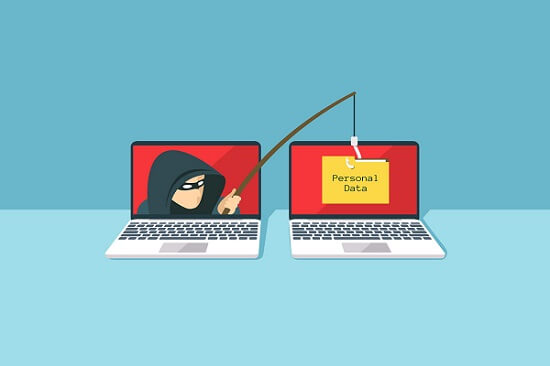 Way 4. Hack OnlyFans by Hiring a Hacker
You can always hire a professional hacker if you do not want to do the dirty work yourself. There are several online hacking forums you will come across where you can spot a professional hacker. You should make a deal with him to get someone's OnlyFans account credentials.
Apart from online hacker forums, there are many freelancer websites where you can post your hacking requirements. There will be multiple bids on your proposal, and you can talk to the bidders and get the job done safely in exchange for a fee.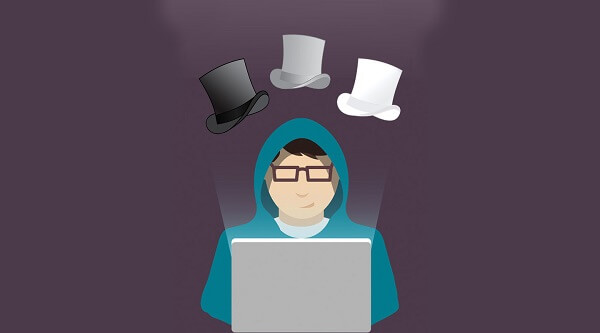 Why You Need to Hack OnlyFans Account?
There are several reasons why you may need to hack someone's OnlyFans account.
Check Content without Fee:
The reason why people hack someone's OnlyFans account is to check the photos and videos on the account without paying any money.
Monitor Kid's Activity:
If you want to check your kid's OnlyFans account activities such as if he/she is viewing inappropriate content by hacking his OnlyFans account. You can also check if he/she is posting adult content or not.
Spy On Your Partner:
If you suspect that your partner has opened an OnlyFans account, you can spy on your partner's OnlyFans account activities easily.
Conclusion
We have stated all the possible ways on how to hack into OnlyFans. You can use SQL injection technique if you know database queries. Otherwise, you can use a phishing page for a more effective hacking of someone's OnlyFans account. But the easiest way is to use a hacking app and we recommend KidsGuard Pro.