As the world becomes increasingly reliant on artificial intelligence (AI), more people are turning to chat GPT rewriters to help them produce high-quality content. Whether you want to rewrite text generated by AI, polish your existing content, or avoid plagiarism detectors, you need a reliable chat GPT rewriter.
In this article, we'll explore what a chat GPT rewriter is, why you need one, and the best chat GPT rewriters available. We'll also answer some frequently asked questions about using chat GPT rewriters.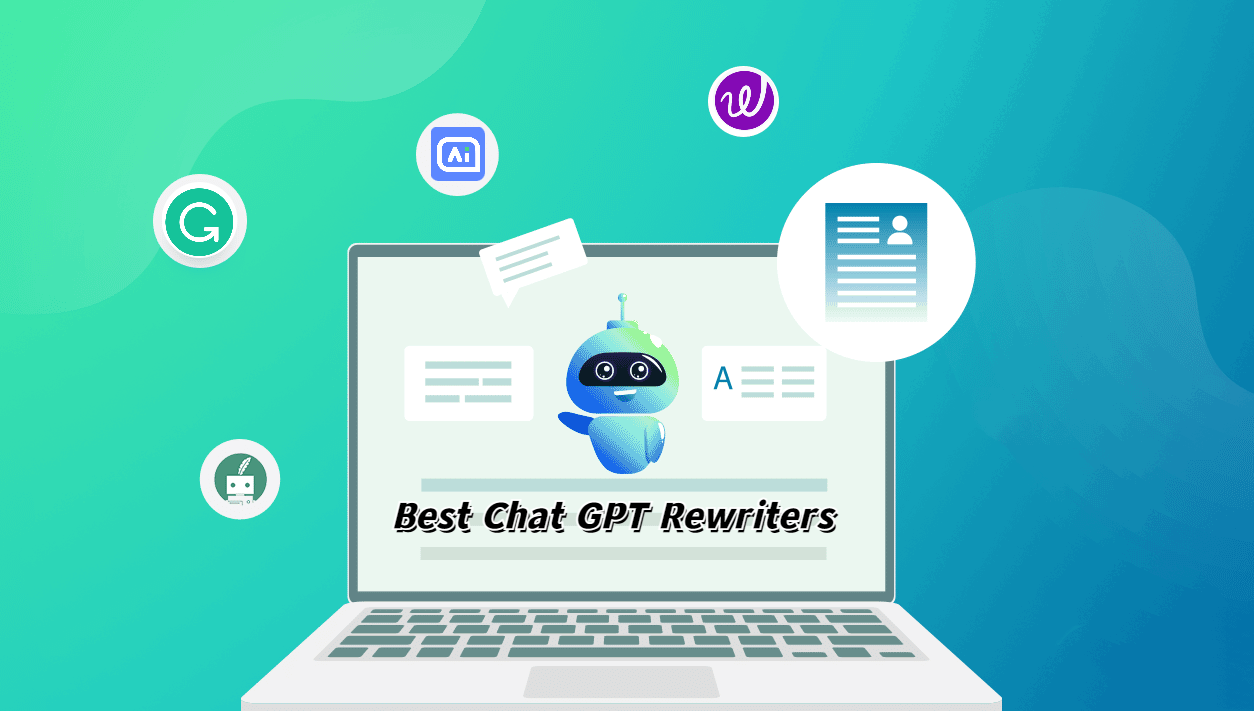 Table of Contents
Part 1. What Can A Chat GPT Rewriter Do?
A chat GPT rewriter can refer to a tool that rephrases text generated by AI or human beings. It can also refer to any ChatGPT prompt engineering method used to revise or redraft existing text.
A chat GPT rewriter is useful if you want to rephrase original or AI-generated text, particularly if you need the writing to pass an AI or plagiarism detector. Text generated by ChatGPT and other large language models is often easy to spot. However, if you use the right methods, it's possible to make this writing look more natural and human-written.
Part 2. Why Need A Chat GPT Rewriter?
As you have known what a Chat GPT writer is, we will discuss why we need a Chat GPT writer then. There are several reasons why you might need a chat GPT rewriter:
1. To polish your AI-generated writing: AI-generated writing can be useful, but it often needs polishing to make it more natural-sounding and easier to read.
2. To avoid AI and plagiarism detectors: AI and plagiarism detectors are becoming more sophisticated, making it harder to pass off AI-generated writing as your own. A chat GPT rewriter can help you avoid detection.
3. To improve your overall writing style: A chat GPT rewriter can help you improve your writing style by suggesting alternative phrasings, rewording sentences, and refining your overall text.
Part 3. Best Chat GPT Rewriters That Worth A Try
There are several chat GPT rewriters available, but not all of them are created equal. Below are the best options based on value for money and ease of use.
1. ChatArt
ChatArt is a free app that provides the best AI chatbot and writing experiences. It's available for both Android and iOS devices. ChatArt uses natural language processing and machine learning to understand and respond to user queries or requests. It can perform a wide range of tasks, including providing customer support, answering frequently asked questions, making product recommendations, assisting with online shopping, scheduling appointments, providing information, offering personalized suggestions, and engaging in casual conversations.
ChatArt is a trusted ally for writers and marketers. It offers seamless content generation from articles to novels, and the rich scenes feature provides inspiration, eliminating brainstorming. The bookmarking feature keeps research organized, facilitating easy access to valuable content.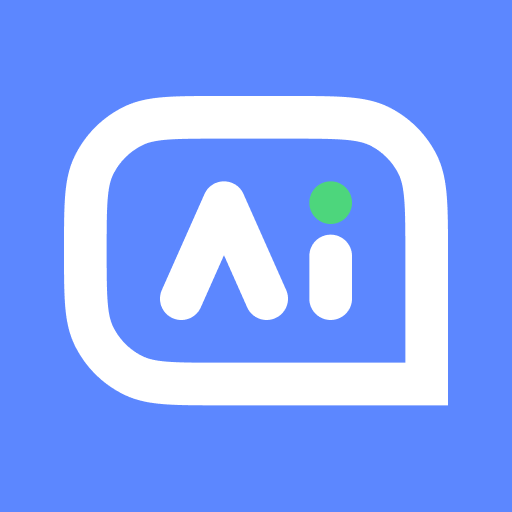 Best ChatGPT Rewriters – ChatArt
Generate high-quality content that sounds human.
Offer fast content generation, saving you time and effort.
Various preset prompts and template, which make your work easier.
Generate articles, work reports, emails and many other contents.
Support both iOS & Android devices.
Provide free trials every day.
2. Quillbot
QuillBot is an online writing tool that uses artificial intelligence to help you polish your AI-generated text. It can rephrase, condense, and correct any text in a variety of ways, using different modes, synonyms, and dialects. QuillBot can also integrate with Chrome and Microsoft Word, making it easy to access and use.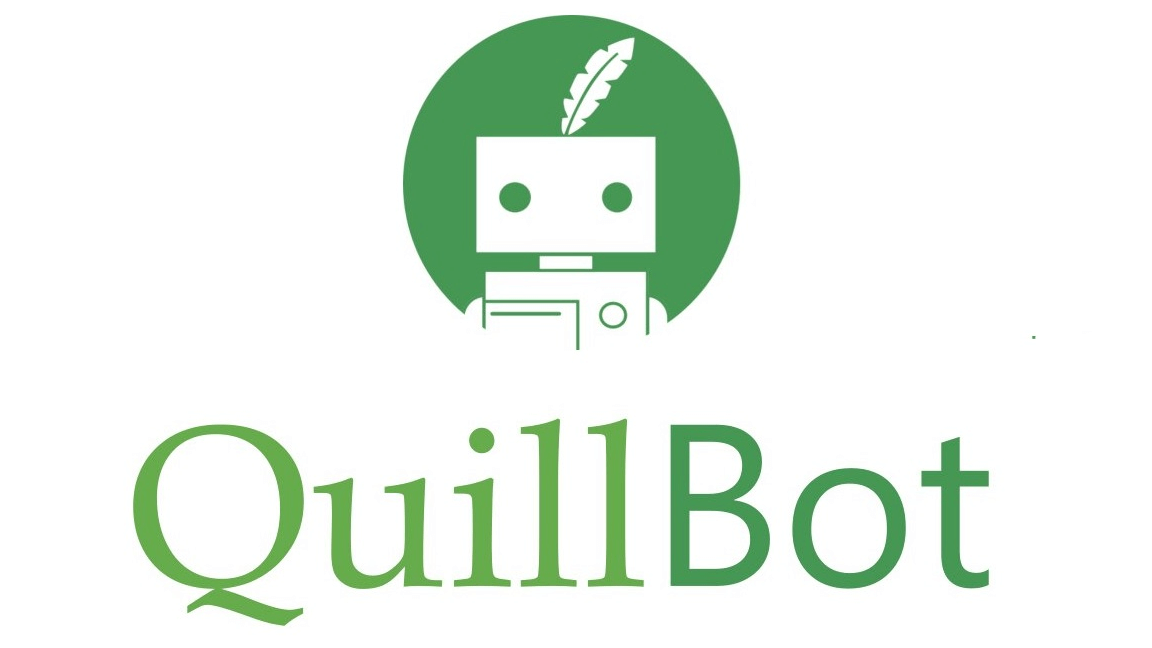 QuillBot is a great option because it allows you to rewrite large amounts of text at once. On the other hand, most other tools rephrase text one sentence or paragraph at a time.
3. Wordtune
Wordtune is an AI writing companion that understands the context and meaning of your writing, allowing it to provide contextually appropriate suggestions. The result is clearer content that is still authentic to your voice. Wordtune can help you rewrite AI-generated content by suggesting alternative phrasings, rewording sentences, and refining your overall text.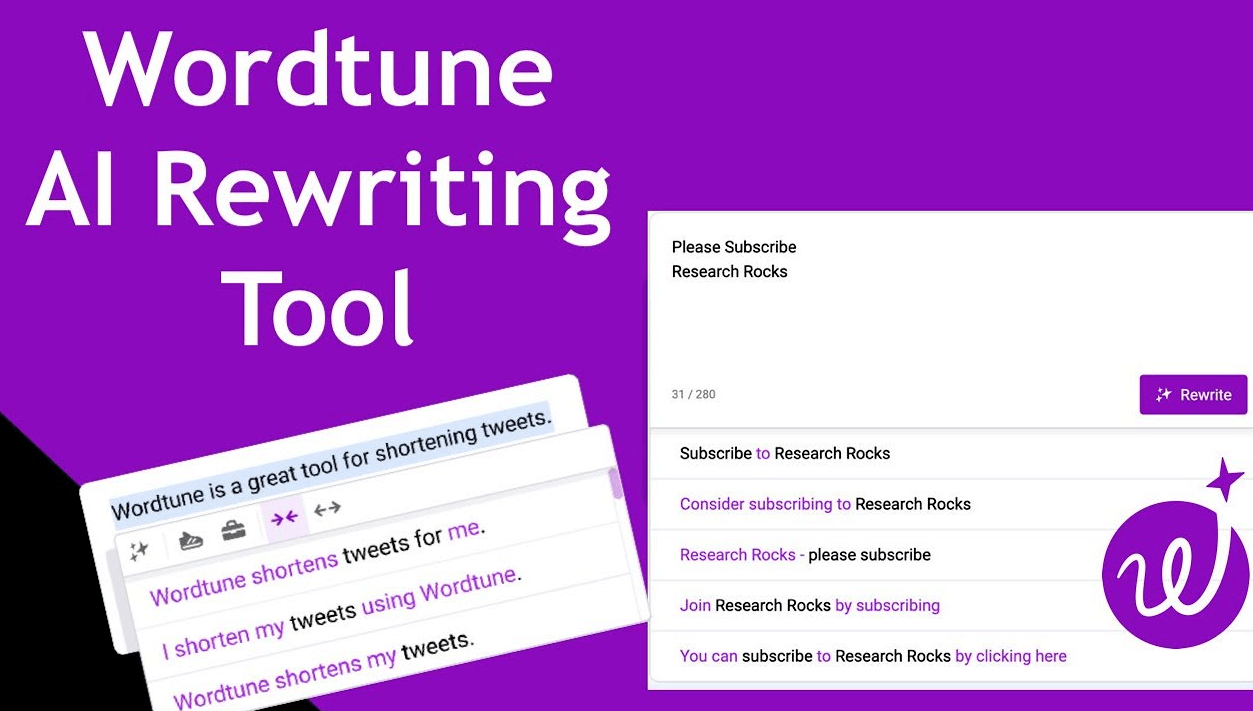 4. Grammarly
Grammarly is a writing tool that uses AI to help users improve their writing skills. It offers suggestions for grammar, spelling, punctuation, and style errors in real-time as you type. Grammarly has recently added a new tool called GrammarlyGO, which uses generative AI to help users write better by generating high-quality drafts, outlines, replies, and revisions. Many people use this powerful AI feature to paraphrase large amounts of text. Grammarly also offers a free plagiarism detector to ensure ChatGPT is not reusing content verbatim from existing sources.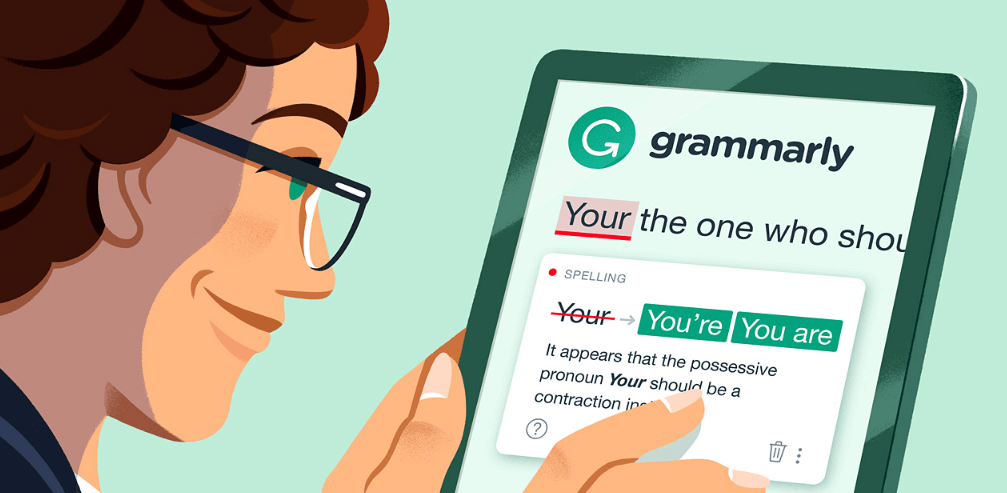 FAQs about Chat GPT Rewriters
1. Will I get caught for using ChatGPT?
No, you won't get caught for using ChatGPT as long as you use it responsibly and ethically. Before you use any text generated by ChatGPT for professional or academic purposes, be sure to run the text through an AI detector and plagiarism detector.
2. What is the rewriting tool for ChatGPT?
It is the tool powered by GPT and it is used for rewriting articles. The tools we have mentioned above are some ChatGPT rewriters that you can have a try.
3. How do you rewrite a sentence in ChatGPT?
To rewrite a sentence in ChatGPT, you can use a special ChatGPT prompt that alters the text to sound more human-like. You can also rephrase the text using different words, grammar, and style.
Conclusion
A chat GPT rewriter can help you produce high-quality content that is more natural-sounding and easier to read. The best chat GPT rewriters we recommend is ChatArt. With the right prompt, ChatGPT can generate text that is undetectable by any existing tools and free of plagiarism. Just download and try it for free now.