In today's interconnected world, where communication knows no boundaries, translation services have become more crucial than ever. With the rapid advancement of artificial intelligence (AI), the translation industry is undergoing a significant transformation. AI-powered translation tools are revolutionizing the way we bridge language barriers and enabling seamless communication across different cultures.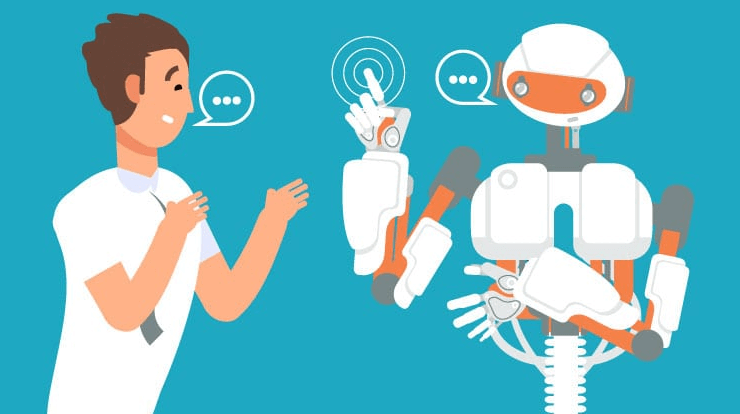 Understanding Machine Translation and AI Translation Tools
Before we delve into the best AI translation software and tools available, let's first understand the concept of machine translation. Machine translation, or MT, involves the automated conversion of text from one language to another. It works by taking the source language text and generating an equivalent passage in the target language.
AI translation tools, on the other hand, leverage artificial intelligence algorithms to enhance the accuracy and quality of machine translations. These tools use advanced neural machine translation (NMT) techniques to produce more nuanced and contextually accurate translations.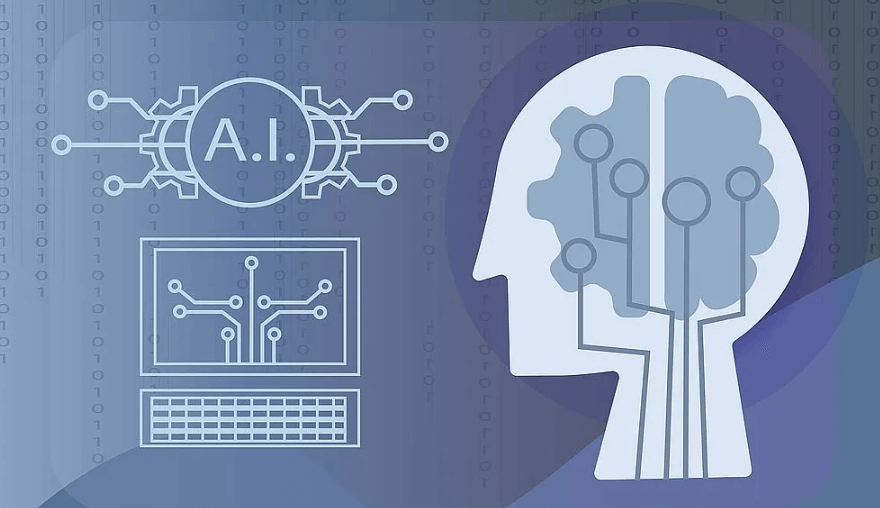 The Importance of Neural Machine Translation
Neural machine translation (NMT) has emerged as a game-changer in the field of translation. By combining machine translation with artificial neural networks, NMT tools deliver superior translation quality compared to traditional methods. NMT addresses the limitations of previous machine translation approaches, such as poor readability and limited language compatibility.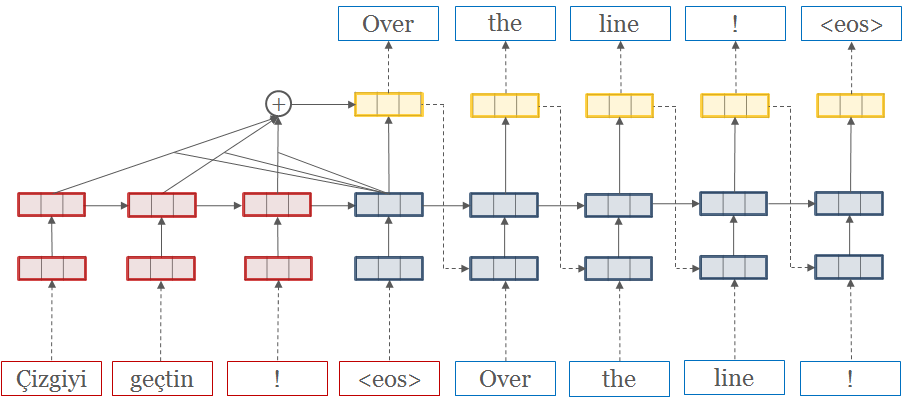 To ensure the localization of translated content, many translation services combine NMT with a human touch. This human involvement ensures that translations are tailored to the target location, incorporating culturally appropriate expressions, social references, and idiomatic language.
The Best AI Translation Software and Tools in 2023
Now, let's explore some of the best AI translation software and tools available on the market today. These tools offer a range of features and capabilities to suit different translation needs.
1. Best AI Translator – ChatArt
ClevGuard ChatArt is a comprehensive AI tool powered by GPT-4. It can help businesses and individuals translate various types of content into other languages. Just type or paste the source text and ask it to translate the text into specified language, it will give you results.
Other than do translation, it can create articles of any style and genres, such as lyrics, fairy tales. Moreover, it can help you generate work reports, emails, tables and so on, which can significantly improve your productivity.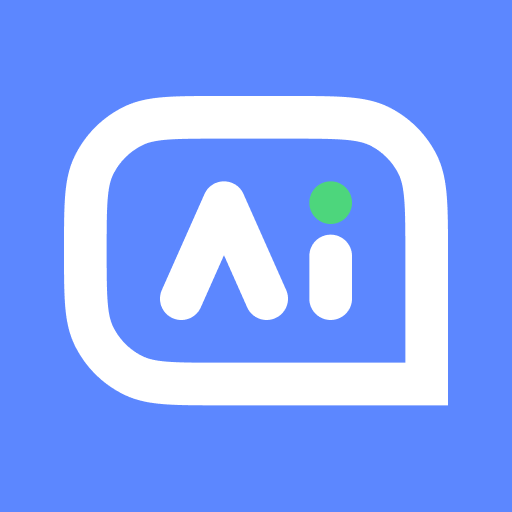 ChatArt – Best AI Translation Tool
Get outputs quickly and accurately.
Offers fast content generation, saving you time and effort.
Supports both iOS & Android devices.
Provides various preset scenarios.
Allows you to bookmark any result.
Easy-to-use interface, suitable for users of all technical backgrounds.
2. Google Translate
Google Translate is undoubtedly one of the most popular and widely used translation tools. It offers a simple and intuitive interface, making it accessible to users of all levels. With Google Translate, you can translate text, documents, and even websites from one language to another.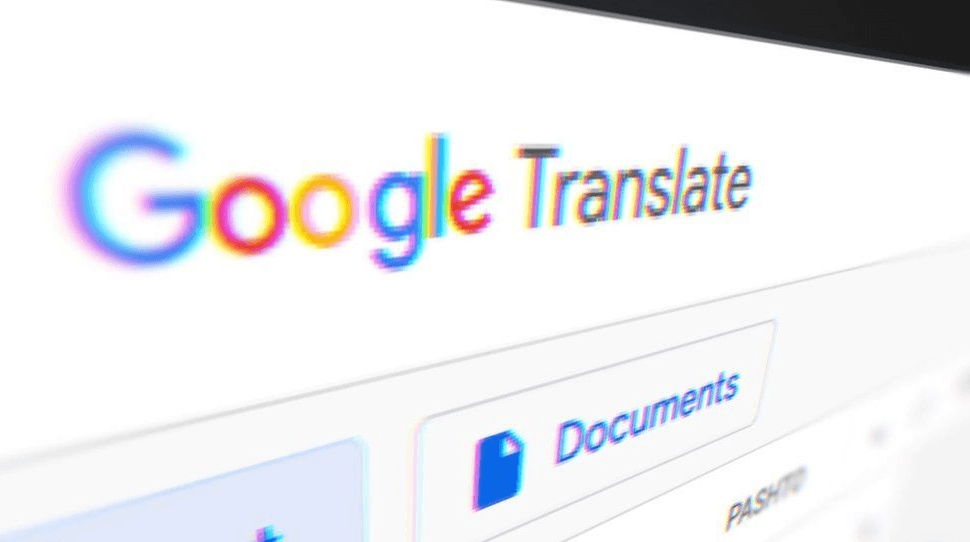 Key Features
Multi-language translation capability.
Easy-to-use and highly accessible interface.
Free to use.
Verified translations for accuracy.
Conversation Mode for mobile use
3. Bing Microsoft Translator
Bing Microsoft Translator, developed by Microsoft, is a powerful machine translation cloud service. It is integrated into various platforms such as Bing, Microsoft Office, Microsoft Edge, Skype, and Visual Studio. This tool offers text and speech translation capabilities, supporting over 100 languages.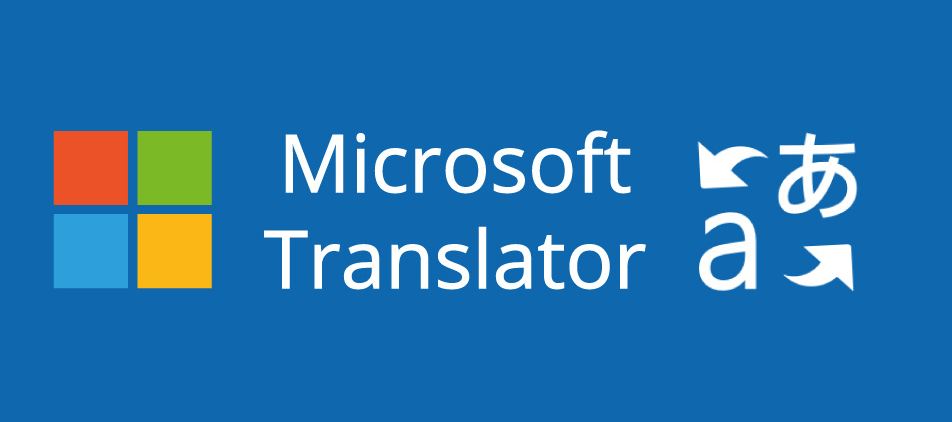 Key Features
Translation memory for consistent translations.
Translation of text, real-time speech, and images.
In-context editing for accurate localization.
Website translation widget for seamless integration.
Wide language coverage with support for 100+ languages.
4. DeepL
DeepL is gaining popularity as one of the top AI translation tools, trusted by both businesses and individuals. It is known for its accurate and nuanced translations, thanks to its advanced neural machine translation technology. DeepL offers an intuitive interface and seamless integration with Windows and iOS platforms.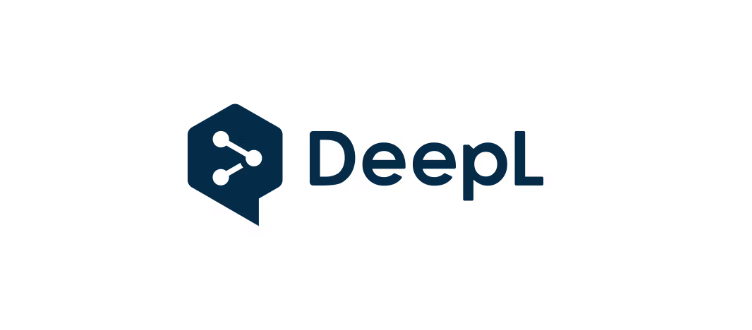 Key Features
Translation of 25+ international languages.
No text limit for translation.
Windows extension for easy access.
Ideal for businesses and individuals.
Retains the formatting of the original document.
5. Reverso Translation
Reverso is a free AI translation software that supports translations in 18 languages. In addition to translation services, Reverso offers language learning tools to help users improve their linguistic skills. Translated texts come with related examples and explanations, enabling users to master their writing, speaking, and reading abilities.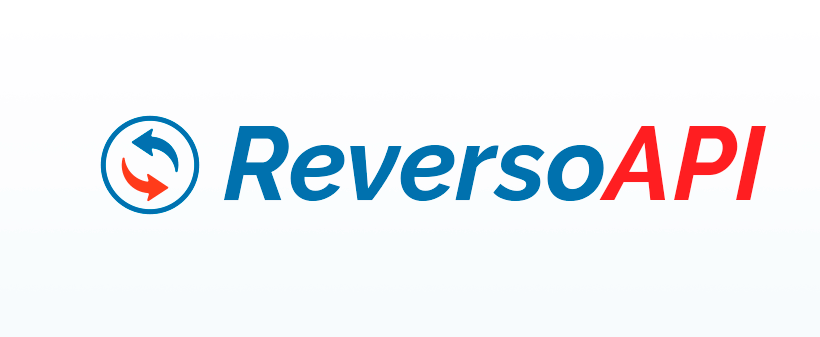 Key Features
Document translation capabilities.
Use in-context examples for better understanding.
Guide to pronunciation for accurate language learning.
Flashcards and vocabulary lists for expanding vocabulary.
Search history for easy reference.
6. Smartling
Smartling is a translation management system that helps businesses and individuals translate various types of content into other languages. It offers task delegation, collaboration tools, and quality assurance features to streamline the translation process. Smartling integrates seamlessly with popular software platforms like Adobe Illustrator, Adobe Photoshop, Sketch, and Figma.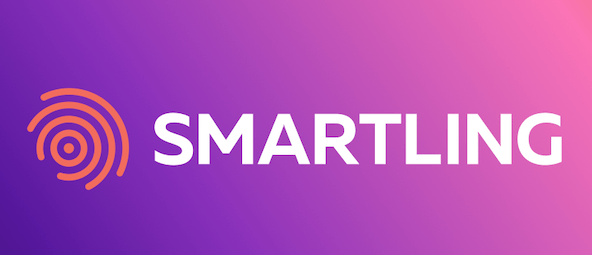 Key Features
Task delegation for efficient project management.
Comments and mentions for effective collaboration.
Glossary management for consistent terminology usage.
Integration with other tools for streamlined workflows.
Quality assurance tools for accurate translations.
7. Memsource
Memsource is a translation management system that simplifies the translation process for documents, website assets, and translators. It offers features like translation memory, term base management, and collaboration tools to enhance productivity. Memsource also supports integration with content management systems for seamless workflow automation.

Key Features
Translation memory for efficient reuse of translated content.
Term base management for consistent terminology usage.
Workflow and quality management for streamlined processes.
Collaboration tools for effective team collaboration.
Localization support for accurate language adaptation.
8. Amazon Translate
Amazon Translate is a machine translation service provided by Amazon. It uses deep learning models to deliver high-quality translations in seconds. Amazon Translate supports batch and real-time translations, automatic language identification, and a broad range of content formats. It is a versatile tool suitable for websites, applications, and cross-lingual communication.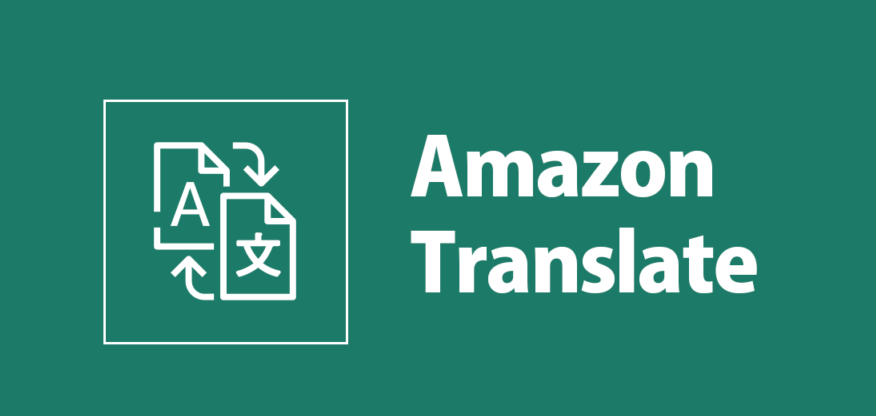 Key Features
Batch and real-time translations for various content types.
Automatic language identification for convenient translations.
Broad language coverage for diverse translation needs.
Support for various content formats like documents and websites.
Custom terminology management for accurate translations.
Conclusion
In conclusion, when it comes to finding the best AI translator, the technology has made remarkable advancements, enabling seamless and efficient translation services. With the power of artificial intelligence, language barriers are being broken down, making communication across cultures and borders more accessible than ever before.
ClevGuard ChatArt is characterized by their accuracy, speed, and versatility. It employs advanced algorithms and machine learning techniques to understand the context and nuances of different languages, ensuring accurate translations that preserve the original meaning. Download and try it for free now!