Welcome to the ultimate guide to Monster Hunter Now, the highly anticipated mobile game that combines augmented reality with action-packed monster battles. In this comprehensive guide, we will take you through all the latest news, celebrations, and provide you with a step-by-step guide on how to master the game. Get ready to embark on an epic adventure and become the ultimate monster hunter!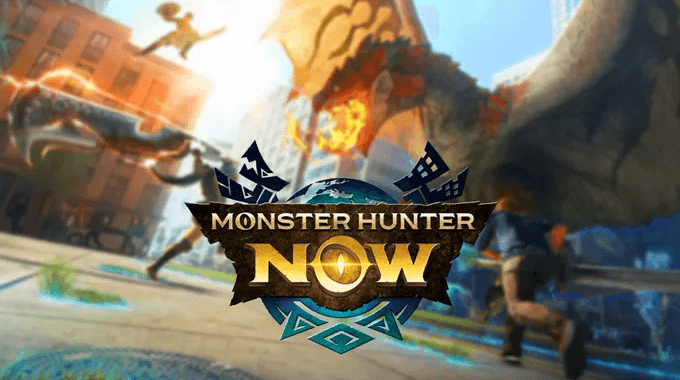 Part 1: Monster Hunter Now Latest News
1.Launch Time
Monster Hunter Now, developed by Niantic and Capcom, is set to launch globally in September 14. The game promises to bring the thrilling world of monster battles to your mobile device, allowing you to explore your surroundings, forge weapons, and team up with other players to hunt down dangerous monsters.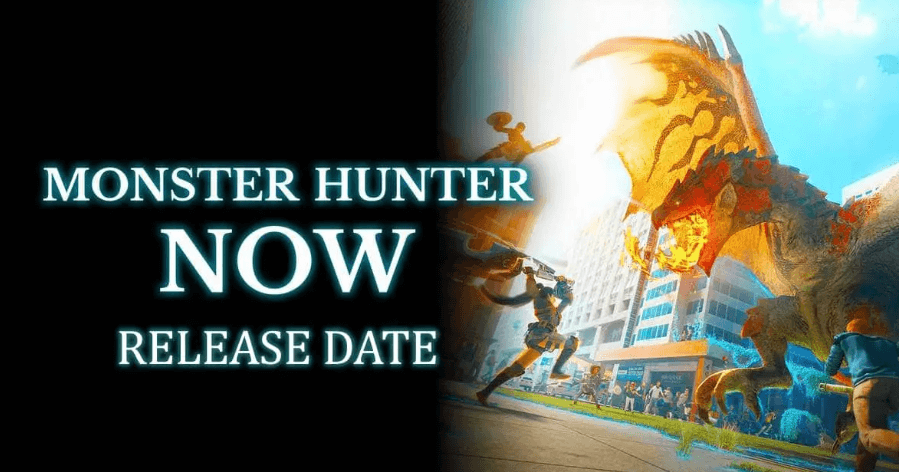 2.What's New
In the new release of Monster Hunter Now, you can expect exciting updates and features that will make your gaming experience even more enjoyable. From enhanced graphics and smoother gameplay to new characters and a captivating storyline, this version has it all. Prepare to encounter a wide variety of monsters, from the fearsome Great Jagras to the majestic Rathalos. Each battle will test your skills and strategic thinking, as you aim to conquer these formidable creatures.
Part 2: Monster Hunter Now Celebrations for the New Release
To celebrate the upcoming launch of Monster Hunter Now, there are exciting bonuses and exclusive offers available for early registrants.
1. Celebrations for 3 million pre-registrations
To celebrate the upcoming launch of Monster Hunter Now, players who pre-register for the game will receive exclusive bonuses. The number of pre-registrations has already exceeded 2 million, and more rewards are being unlocked as the numbers increase.Here are the early registration bonuses: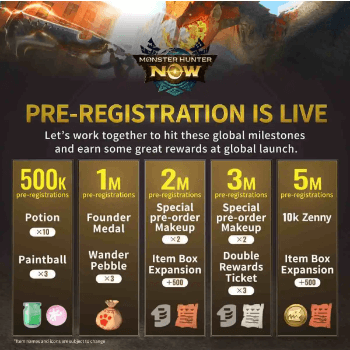 2. Discounted Gems and Exclusive Booster Pack on Sale
As a special launch promotion, the Monster Hunter Now Web Store is offering discounted Gems and an exclusive Booster Pack. By visiting the Web Store, players can get 10% additional Gems on every purchase. This is a great opportunity to enhance your gaming experience and unlock powerful items to aid you in your monster hunting journey.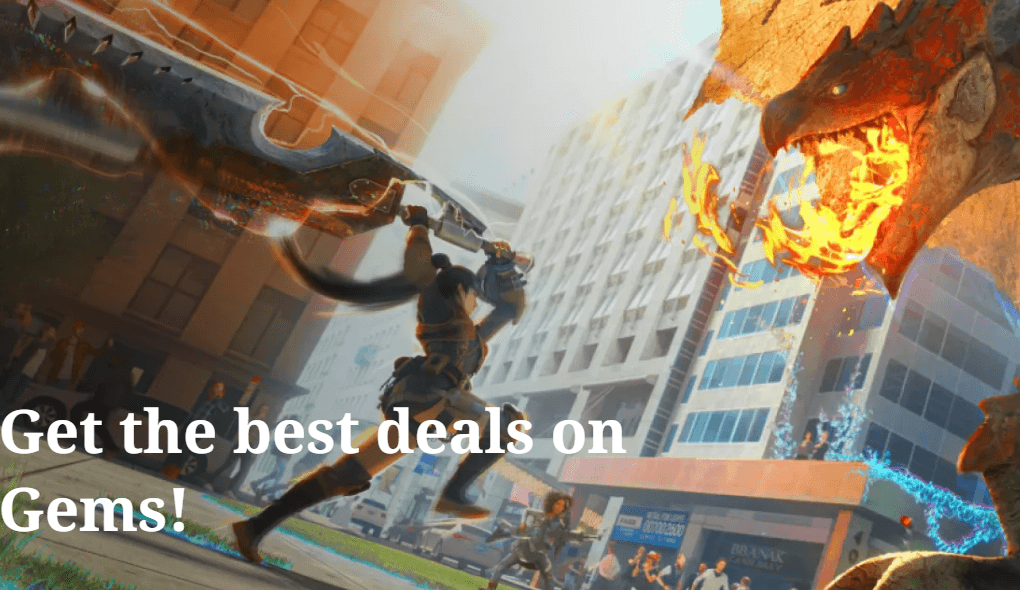 Part 3: Monster Hunter Now Full Guide
Monster Hunter Now is not your average augmented reality game. While it shares some similarities with the popular Pokemon Go, it offers a unique action-adventure experience that requires strategic thinking and precise combat skills. To truly excel in Monster Hunter Now, you'll need a comprehensive guide that covers all aspects of the game, from creating your character to mastering combat techniques and leveling up your weapons.
1.Steps to Play Monster Hunter Now
Step 1. Create Your Character
When you first enter the world of Monster Hunter Now, you'll have the opportunity to customize your character's appearance.
Choose your gender, skin color, and name to make your hunter truly unique. With eight different hunter styles to choose from, you can find the perfect fit for your playstyle.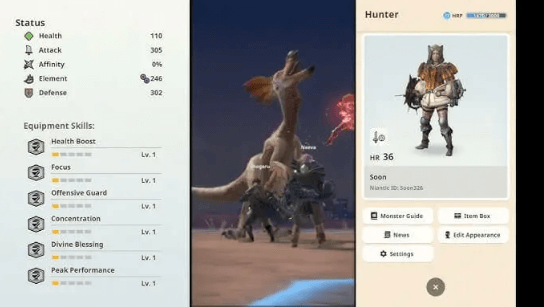 Step 2. Hunting Monsters
The heart of Monster Hunter Now lies in the exhilarating battles against towering monsters. As you explore your surroundings, you'll encounter various monsters based on your geographical location.
Engage in epic battles by clicking on a monster to enter the battle screen. Attack the monster by clicking on its body, and use sliding gestures to dodge its attacks. Each monster has different weak points, so aim for those to deal maximum damage.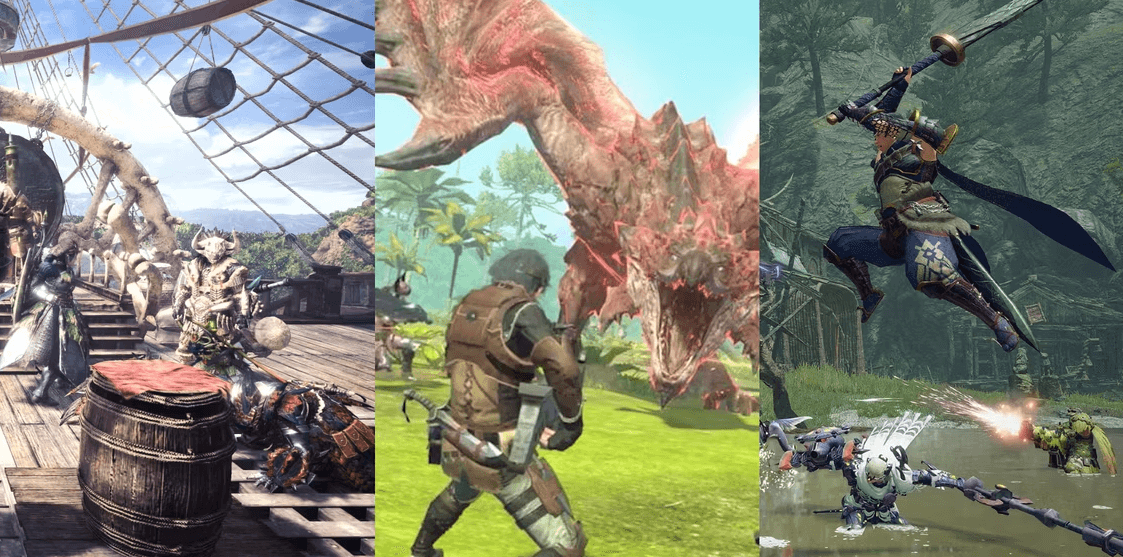 Step 3. Collecting Materials
Defeating monsters will reward you with materials that can be used to create and upgrade weapons and armor. Collect as many materials as possible to strengthen your arsenal and take on even more formidable monsters.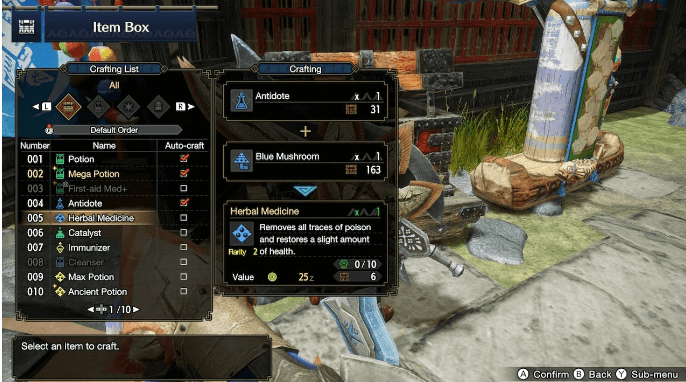 Keep an eye out for smaller monsters as well, as they can provide valuable experience points and resources.
2.Hunting Unlimited Monsters in Monster Hunter Now
If you want to take your monster hunting to the next level and catch unlimited monsters without leaving the comfort of your home, we have a special trick for you. You can use a location spoofer like ClevGo to spoof your location.
With ClevGo, you can easily explore different areas in Monster Hunter Now and team up with friends to hunt monsters, regardless of your actual physical location. It offers a range of features that enhance your Monster Hunter Now experience: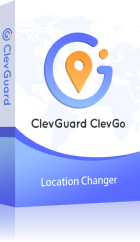 Features of ClevGo Location Spoofer
Instantly teleport to any location in the world to access to monsters and resources in different areas.
Simulate GPS movement in real-time using a virtual joystick.
Create a route with multiple points to simulate a natural movement pattern.
Adjust the speed of your virtual movement in the game.
Works on different AR-games like Pokemon GO, Monster Hunter Now, and Dragon Quest Walk.
Using ClevGo to hunting unlimited monsters in Monster Hunter Now is simple:
Step 1- Launch ClevGo on your computer and connect your device to your computer.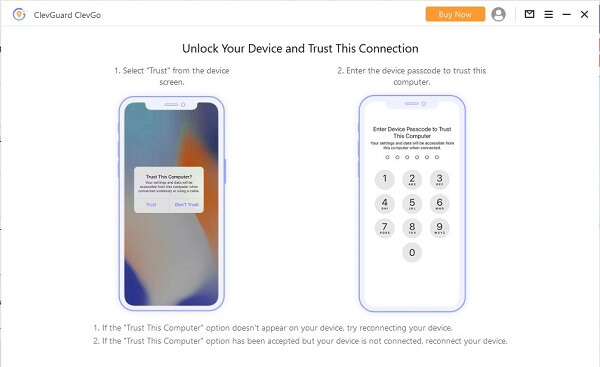 Step 2- Choose the Teleport Mode in right corner of ClevGo and enter the desired location or use the map to select a fake location.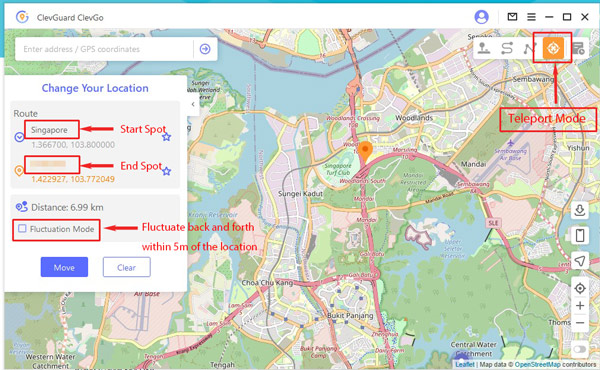 Step 3-Click the Move button, and your device's GPS location will be updated to the chosen location.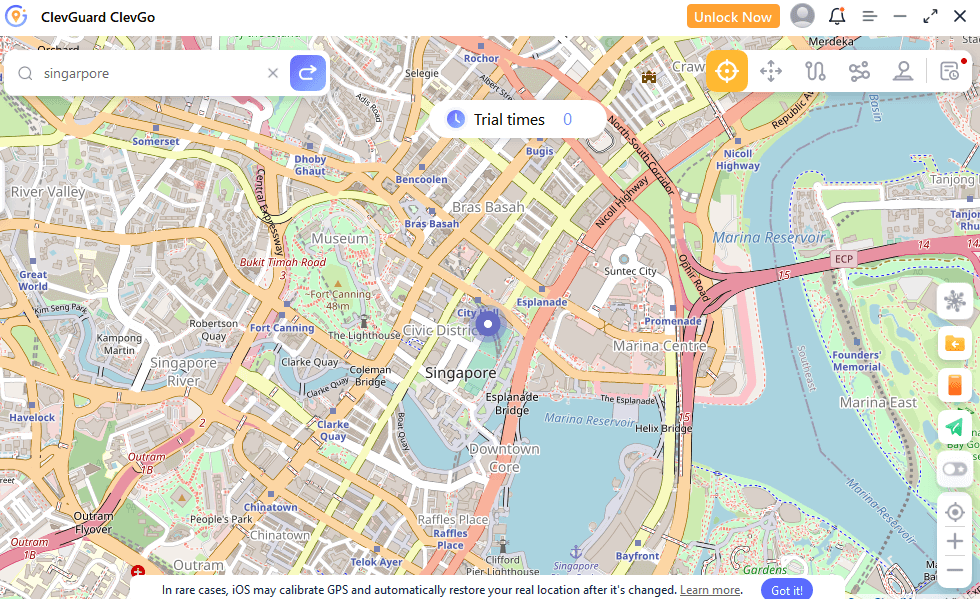 Open Monster Hunter Now, and you'll be able to explore and hunt monsters in your new virtual location. Why not to invite your friends to hunt monsters together with ClevGo?
Conclusion
In this guide, we've covered the latest news, exclusive bonuses, and provided a comprehensive walkthrough to help you become a master hunter in Monster Hunter Now.
Additionally, don't forget to take advantage of ClevGo to unlock unlimited monster hunting opportunities from the comfort of your home. Get ready to embark on an unforgettable adventure and join the ranks of the most skilled hunters in Monster Hunter Now.