In today's digital age, social media platforms have become the primary way to share videos with friends and family. Among them WhatsApp is one of the most widely used messaging apps around the world. With WhatsApp's status feature, users can share updates, photos, and videos with their contacts in just a few taps.
Sharing YouTube videos in WhatsApp status has become a popular way to share entertaining or informative content with others. However, many people may not be aware of how to do this. In this article, we provide proper instructions on how to share YouTube videos on WhatsApp status.
What is WhatsApp Status?
WhatsApp Status is a feature that allows you to share photos, videos, and text updates with your contacts. It is similar to Instagram Stories, Facebook Stories, and Snapchat Stories.
You can also customize your privacy settings to control who can view your Status updates. For example, you can choose to share your status with all your contacts, only with selected contacts, or exclude certain contacts from viewing.
Additionally, you can view the status updates of your contacts and reply to them using the messaging feature in WhatsApp. Overall, WhatsApp status is a simple yet effective way to share your moments and communicate with your friends and family.
There are several limitations and challenges associated with WhatsApp Status, and one of the main issues is the time limit.
WhatsApp only allows users to share status updates that are up to 30 seconds long. This can be problematic for people who want to share longer videos or content that requires more time to be explained or showcased.
Another limitation of WhatsApp status is that it is only available for 24 hours. After that time, the status disappears, and users have to create a new one.
WhatsApp does not provide any built-in editing tools, making it difficult to customize or enhance videos.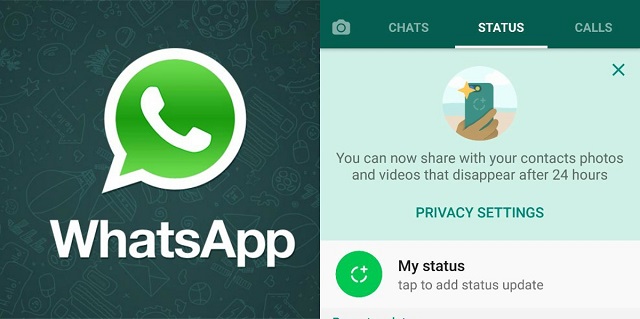 How to Share a YouTube Video or YouTube Short to WhatsApp Status?
Sharing YouTube videos on WhatsApp is a great way to engage with your contacts and share your interests, thoughts, or opinions. There are 2 option you can use to share YouTube videos on WhatsApp status.
Share YouTube video link on status
Directly download and share the YouTube video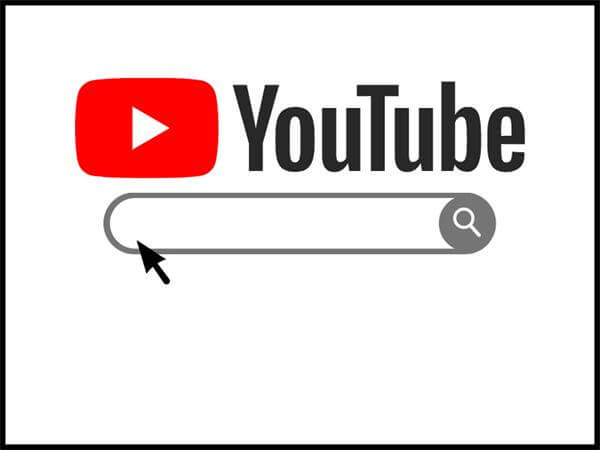 1. How to share YouTube link in WhatsApp status?
Step 1: Find the link
Firstly, you can open the YouTube app, locate the video you want to share, and copy its URL to your device's clipboard. You can achieve this by tapping the "Share" button on the video and selecting the option to copy the link. If someone has shared a link, you can directly copy the link from there.
Step 2: Paste the link to WhatsApp Status
After copying the link, open WhatsApp on your phone. Now go to the status bar and click on the" pencil icon" at the bottom. Now paste the link and add a caption before posting.
Step 3: Share the Link directly
You can also click on the "Share" button and choose to share the link directly on WhatsApp status. Click on the share button from YouTube App and select Whats App. You will see a bunch of contacts and "My Status" option. Click on "My Status" to post the link. It is also possible to add other effects without breaking the link.
2. How to share a video from YouTube to WhatsApp status
Step 1: Download or record video
Using the right tool, you can download or record a YouTube video and share it with WhatsApp. First, use a third-party app and download the video to your phone's gallery.
Step 2: Open WhatsApp
Now go to your phone's gallery and select the video you want to share. Click on the share option and post it to your WhatsApp status.
You can also open the WhatsApp application and go to the status bar. Tap on the Camera icon and go to your phone's gallery to select the desired video.
Step 3: Post Status
You can edit the status of your video regardless of whether you use the sharing option from the gallery or directly use the status bar to post it (as captions, text, or other effects). Post the video once you have finished editing.
Best Method to Download WhatsApp Status
If you are looking for an effective third party app to download WhatsApp status then you should consider KidsGuard for WhatsApp. You can view and download their WhatsApp status by installing the app on the targeted device. Moreover, it can view the hidden or deleted WhatsApp status of that device. KidsGuard for WhatsApp gives you complete control over your targeted WhatsApp account.
It works on Android phones and tablets and takes just three minutes to install. With this app, you can also track hidden statuses, retrieve WhatsApp call history, and record conversations on your targated device. It runs in stealth mode, without the need for user login credentials, and syncs data in real time.
KidsGuard for WhatsApp is a reliable solution for monitoring WhatsApp activities on a target device. Let's find out how you can use KidsGuard to download WhatsApp status.
Step to download whatsapp status
Step 1. Purchase KidsGuard for WhatsApp:
To access KidsGuard, the first step is to register with an email address and create an account on the official website. Then, purchase a price plan to download the app to your targeted device.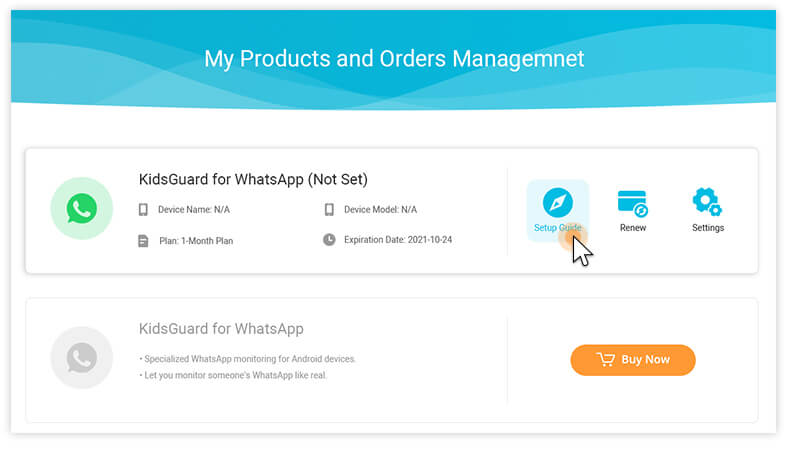 The setup process takes only 3 minutes to complete. Finally, verify the setup and access the KidsGuard dashboard, which allows monitoring of all WhatsApp activities on the target phone, from viewing status to recording calls and multimedia.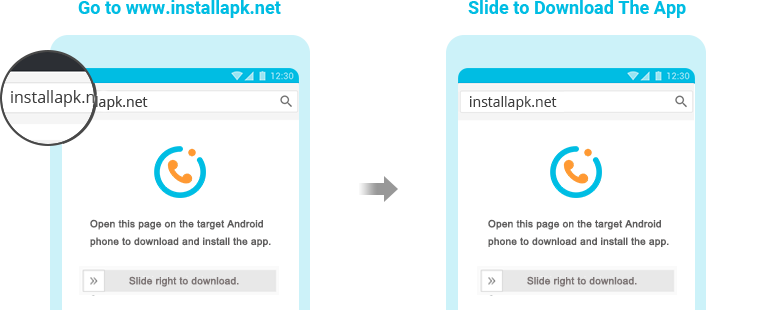 Step 2. Install it on the phone device on which you need to download WhatsApp

After purchasing your premium plan, log in to your account and go to "My Products and Orders Management." From here, you will be able to download the app to your targated device.
Step 3. Open KidsGuard for WhatsApp and click "status"
After installing the app, very your setup and you will be redirected to the dashboard. There are a lot of options available here to get complete control of your targeted account (including call logs, chats,status and more).
Step 4. View the status and download your expected one
From KidsGuard Dashboard, click the status option. Now you can download status from your targeted account ( video, voice", or photos" directly.)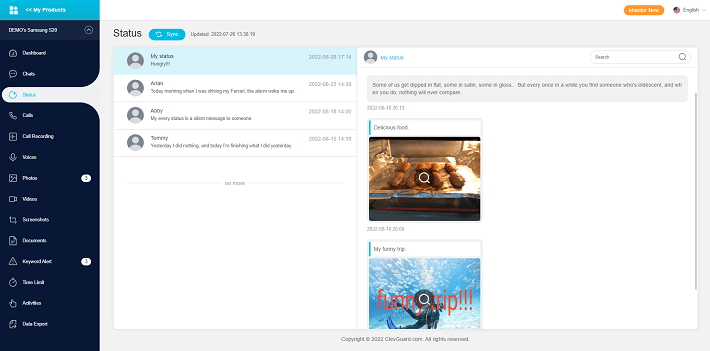 What else KidsGuard can do?
Monitor more than 10 WhatsApp data (chats, status, calls, voice messages, etc.)
Record voice surroundings while the target is using WhatsApp
Take screenshots of WhatsApp while using (with auto screenshot feature
View hidden status
Pros

More monitoring features than other apps
No need to root a phone before installing
No need to for password
No notification alert to the targeted device
Free updates
Multiple languages supported
Free demo available to check
Affordable price
Cons

Only available on android now
NNot a free app
Conclusion
Sharing a YouTube video on WhatsApp status is a simple process that can be completed in just a few steps. WhatsApp allows you to share videos through its in-app camera or by copying the video link from the YouTube app or website and pasting it into the WhatsApp status. Besides, you can download the video using third-party apps to post it on Status. Try KidsGuard if you want to control and view WhatsApp statuses, call logs, and messages of targeted users. It has become quite popular and reliable as a WhatsApp monitoring tool. Hope now you have a complete idea on how to share YouTube video on WhatsApp status.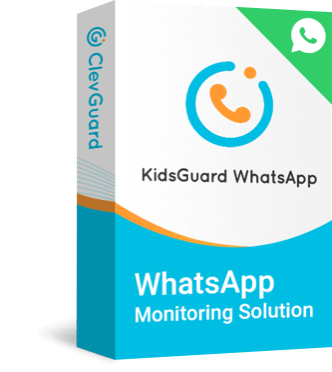 KidsGuard for WhatsApp
The Ultimate WhatsApp Spy App for You.