WhatsApp is useful, but we all know it can't be used if you don't have a phone number. At least, at the first beginning, you can't register an account.
There are 3 ways to make a WhatsApp account without a phone number. If you are the one who wishes to have another WhatsApp account for business or other kinds of use. Continue to read this article, you will find what is in demand.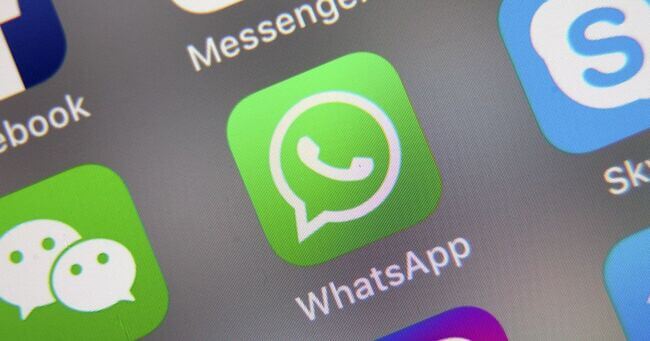 Method 1: Use a Virtual Phone Number
When it comes to a virtual phone number, many people remind of Google Voice. It is a kind of virtual phone number that allows users to call, send messages, and other functions like a common SIM card.
So, the clever like you now guess right why we can make and verify WhatsApp using google voice! Next, let's see how to set up a WhatsApp account with Google Voice.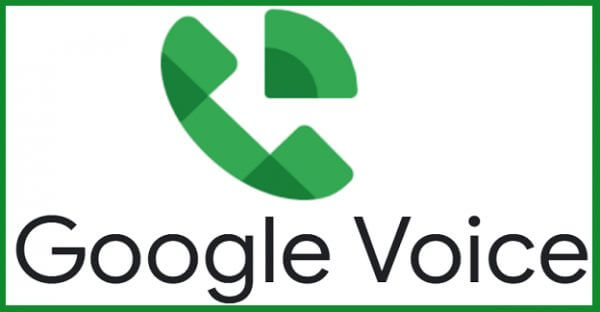 How to Set up and Verify WhatsApp with Google Voice
First, we need to download WhatsApp on the phone without a SIM card. You can download the WhatsApp app from Google Store or App Store. The next step is to verify WhatsApp with google voice.
But how to activate Google Voice so you can receive messages? The following are the steps:
Step 1. Navigate to https://voice.google.com/ on your computer. Then log into your Google account and start to set up Google Voice.
Step 2. Choose your virtual phone number location on the page, and choose a Google Voice number ideally.
Step 3. Enter your real phone number to access the verification code from Google so as to activate your virtual phone number (Google Voice number).
Step 4. Your activated Google Voice number will occur in the Google Voice dashboard. Don't forget it.
Step 5. Open WhatsApp on your none SIM card phone. Follow system instructions to register a WhatsApp account. Enter your Google Voice number.
Step 6. Open the Google Voice dashboard on your computer, and click "Messages", which is on the upper-left side of the dashboard.
Step 7. Enter the 6-digital WhatsApp code. You almost complete the verification!
Step 8. Complete your profile. This will create a new WhatsApp account.
Bonus: Spy WhatsApp Even Without WhatsApp Phone Number
Now we figure out people are capable to create a new WhatsApp account without a real phone number. Do you wonder if it is possible to hack into this kind of WhatsApp?
The answer is YES. It is absolutely possible to spy on someone's WhatsApp whether he uses a fake number or a real number.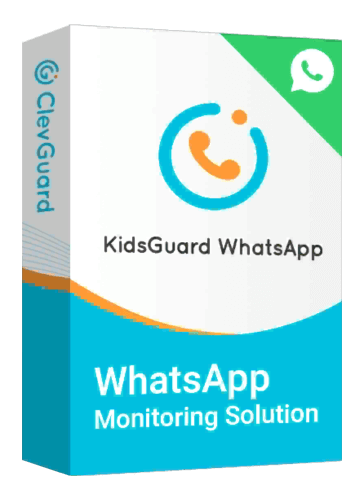 KidsGuard for WhatsApp Amazing Features
Check the deleted WhatsApp calls and messages
Remotely record the target's WhatsApp calls.
Spy on the target's WhatsApp usage time and activities
Monitor the target's WhatsApp activities like you use his/her WhatsApp
With KidsGuard for WhatsApp, you can achieve all you can expect to monitor someone's WhatsApp. No matter the hidden status, deleted messages, deleted call logs, or even as a blocked contact, you can monitor almost WhatsApp chats and activities from the target's WhatsApp.
In the beginning, you need to install KidsGuard for WhatsApp on the target's phone. You can follow with steps below.
Step 1.Purchase KidsGuard for WhatsApp plans to activate all WhatsApp monitor features.
Step 2.Then download KidsGuard for WhatsApp app from www.installapk.net on the target Android device. Finish the stealth mode setting according to the on-screen prompts.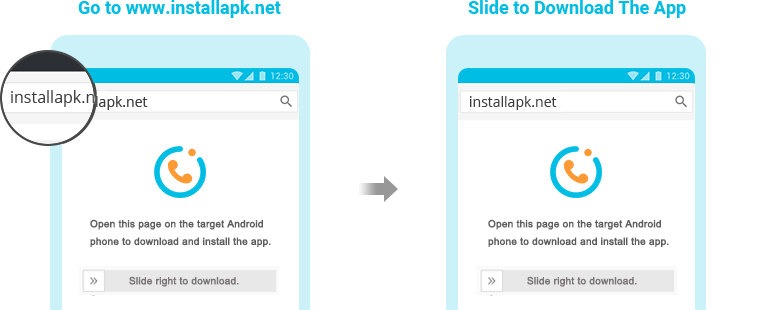 Step 3.After finishing all settings on the monitored phone, the app will be invisible from the home screen. You can go back to your monitoring dashboard from your device to detect cheating or find secrets from others' WhatsApp without them knowing.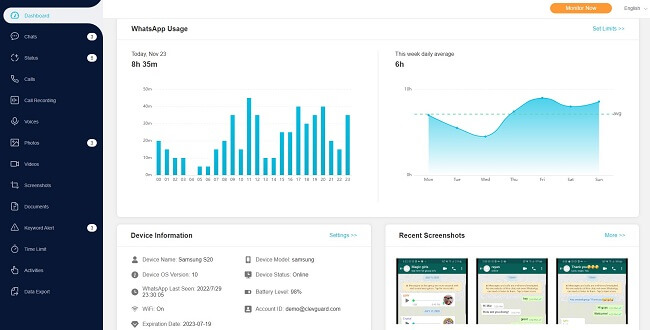 KidsGuard for WhatsApp Ensure Kid's Online Safety
Monitor WhatsApp Usage: Easily find the total usage and each duration on the app's dashboard. You will also see this week's daily average usage time.
Add Keywords Alert: It is the newest function and is useful for most parents. You can set suspicious keywords like "drink". Our app will detect any messages containing this word and record it.
Set Time Limits: Parents can set daily screen time limits for kids' WhatsApp. A notification will appear on the target phone if the limit is reached. You can reset it every day at midnight.
Dedicated WhatsApp Monitor: KidsGuard for WhatsApp support monitor 10+ data, like WhatsApp, chats, status, calls, voice messages, and even the hidden or deleted one after you install it.
Customer-friendly Use: Easy to use and work on all Android phones and computers. Users do not need to root the target's Android phone.
Run in Stealth Mode: This monitor app will not show up on the home screen. And there is no login alert when you monitor. Moreover, this app sync data to you in real time.
Method 2: Use Landline to Make a WhatsApp Account
Now let's back to see how to make a WhatsApp account without a real phone number. The second method is to use a landline.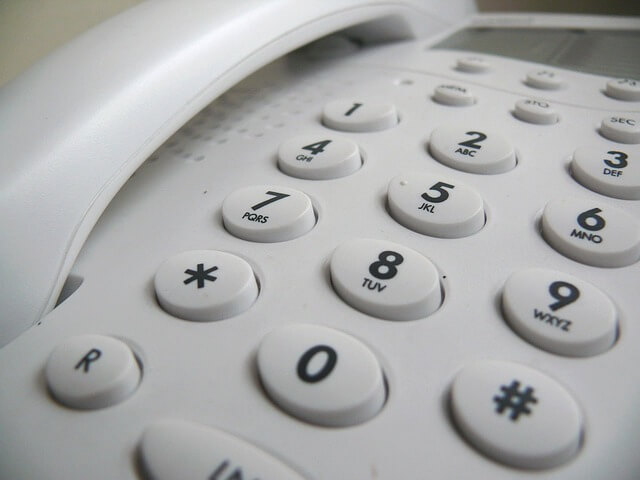 Though the landline is out of date in some countries, it is still a good way to register a business WhatsApp account. Because if your WhatsApp information leak, it will be more troubleshot that someone has the possibility to know your private phone number.
Using a landline to register a WhatsApp account is easy. But you must prepare a landline number or some kind of company phone number at the first beginning.
How to Use Landline Phone to Make a WhatsApp Account
Step 1. Download and open WhatsApp.
Step 2. Agree on WhatsApp privacy policy and continue to enter your landline phone number.
Step 3. Choose "Call me" to verify your number.
Step 4. Answer the call and enter the 6-digital WhatsApp code.
Method 3: Set Up WhatsApp with Another Phone
If you have another phone that works, you may use WhatsApp without a SIM card. This might be any gadget that can send or receive text messages or phone calls.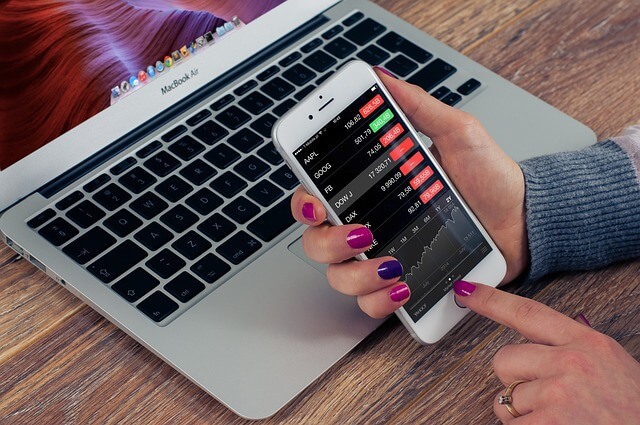 The step to set up WhatsApp on another phone is easy. Just similar to what you have done on the first phone.
Step 1. Without a SIM card, download and launch WhatsApp on your phone.
Step 2. Read the welcome screen's privacy policy and terms of service.
Step 3. Continue by clicking Agree.
Step 4. Enter the phone number from your other device. Next, click the button.
Step 5. Check that your number is accurate and then click OK.
Step 6. Your active mobile will get a text message from the app.
Step 7. Get the code and enter it into the phone that doesn't have a SIM card.
Final Words
Registering a WhatsApp account without a real phone number is accessible if you follow the methods above. Although WhatsApp is a free calling tool, the fee still comes from data consumption. You need to pay whether you're using a real number or not.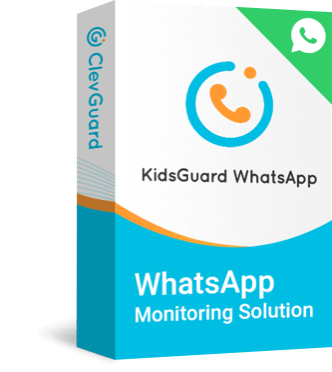 KidsGuard for WhatsApp
The Ultimate WhatsApp Monitoring App for You.