First, you need to know bypass someone's WhatsApp account is illegal in many cases. However, there still leave a few legal circumstances someone would want to hack into another's WhatsApp account.
For instance, parents want to know who are the person that their child is hanging out with. They can accomplish this piece of mind by keeping an eye on their children's phones and, more specifically, by keeping an eye on their child's WhatsApp.
This article will illustrate 4 ways to hack someone's WhatsApp account (only Android). With the listed applications and guide, you'll know how to easily monitor your child's WhatsApp and prevent troublesome WhatsApp hackers.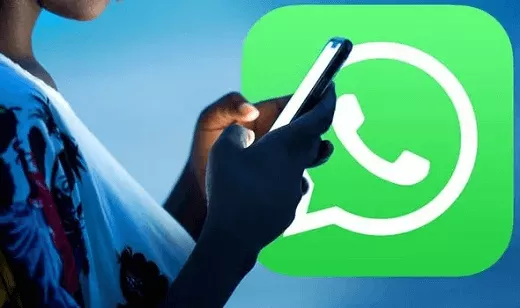 Part 1. How to read Someone's WhatsApp Messages (Legal)
"Would it be possible for my WhatsApp chat history, status, and files on other unknown devices?" Unfortunately, the answer is YES. You can see how to hack into someone's WhatsApp below.
1.1 Three Ways to Hack a WhatsApp Account
Way #1 Hacking WhatsApp Using third-party applications
Do you worry about your child talking to who? Or curious about why your child spends so long time on WhatsApp? Today, there exist programs that significantly smoothen and simplify the process of breaking into WhatsApp on Android. You can find the answer by using KidsGuard for WhatsApp.
Many paid third-party applications need to root the phone. Here we will introduce you to a dedicated WhatsApp monitoring app that is not required to root.
[KidsGuard for WhatsApp]
Effectiveness⭐⭐⭐⭐⭐
Easy to Use⭐⭐⭐⭐⭐
KidsGuard for WhatsApp Monitor Your Love's WhatsApp
KidsGuard for WhatsApp can monitor WhatsApp as you use it.
Track 10+ WhatsApp Data: You can find all these statistics on KidsGuard for the WhatsApp dashboard. For example, WhatsApp chats, statuses, calls, and voice messages.
Read Any Types of WhatsApp Messages: For instance, emojis, photos, video previews, GIF previews, and documents. The same with WhatsApp status.
Record WhatsApp Call: If you're wondering what your child was talking about, this application also can record WhatsApp calls remotely. It is an excellent way to find out what your child has been doing recently.
Check WhatsApp Activities: They include screen time usage, your child's using frequency, and the exact login date and time on WhatsApp. You can export WhatsApp activity records.
Support Export Data: KidsGuard for WhatsApp also supports export data, like WhatsApp chats, calls, status, and keywords. You can set it on KidsGuard for WhatsApp too.
Should I Have the Target's WhatsApp Account or Password?
With KidsGuard for WhatsApp, there is no need for a WhatsApp account or password. Meanwhile, when you're monitoring the target's phone, there are no login alerts, which run in stealth mode.
KidsGuard for WhatsApp is a dedicated WhatsApp monitor which can help parents to take parental control of their kids. So it is easy to install on the phone. Parents do not need to root their phone or the target's phone. There are three steps to install this WhatsApp monitoring app on a kid's phone.
Step 1.Get the Plan You Want
First, Login to clevguard.com. You can choose KidsGuard for WhatsApp as a subscription plan.
Step 2.Install on Target Device
Install the corresponding software on the target device. Then, follow the simple guide to install KidsGuard for WhatsApp.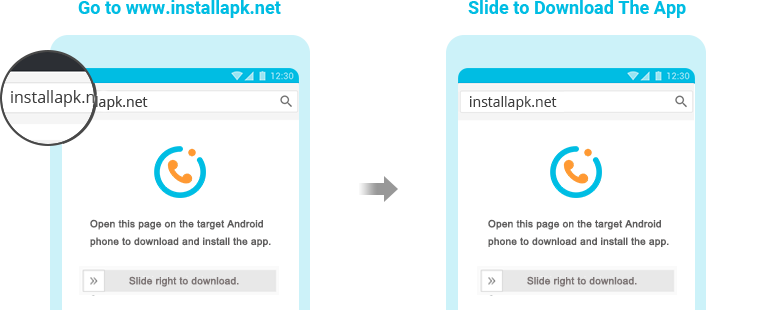 Step 3.Protect and Control
You can check all WhatsApp activities on the accompanying web dashboard. All without the phone user's knowledge.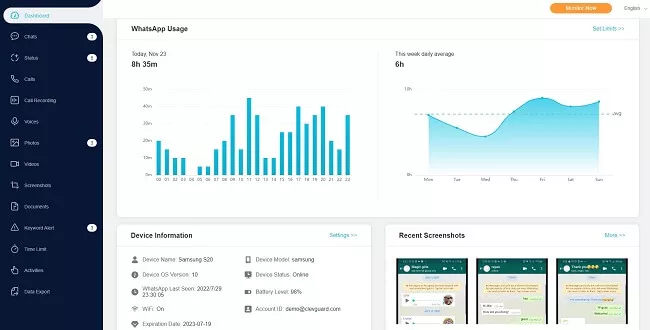 Way #2 WhatsApp Hacking Using Web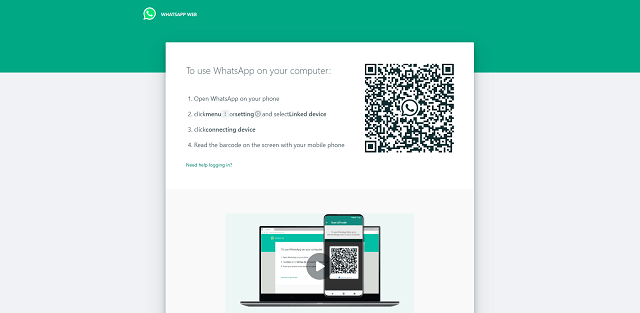 WhatsApp Web is an excellent tool for anyone who spends most of their time on a computer. Users of WhatsApp may access it, eliminating the need to pick up their phones to send messages constantly.
But here's the disclaimer. While the online version is convenient, hackers may use it to get into your WhatsApp messages quickly. This risk exists when you log in to WhatsApp on someone else's computer.
Therefore, even after you exit the browser, if the computer's owner checks the "keep me signed in" option during login, your WhatsApp account will remain signed in. The computer's owner can then easily access your information.
Way #3 WhatsApp Hacking Using Facebook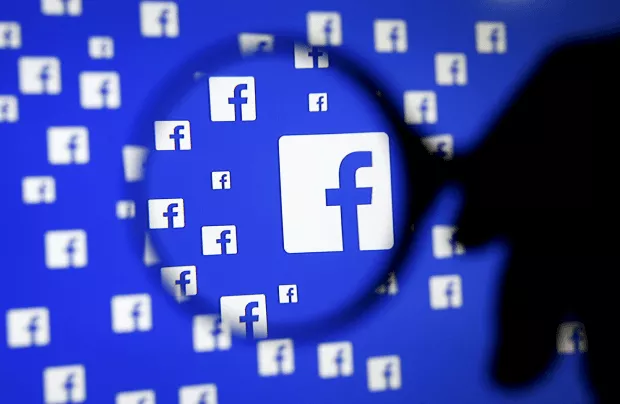 It is not technically accurate despite WhatsApp's assertion that end-to-end encryption prevented Facebook from accessing its material. Although WhatsApp utilizes end-to-end encryption, not all information remains private. WhatsApp can access files in a "shared container" on iOS 8 and above operating systems.
The WhatsApp and Facebook applications use the same device container. Additionally, while conversations are protected when you're chatting, they may only sometimes be encrypted on the device from which they originated. It means that the Facebook are capable to get your user data from WhatsApp.
Facebook wasn't claimed that they had accessed to private WhatsApp communications. However, the opportunity exists. Even with WhatsApp's end-to-end encryption, Facebook can get private information of WhatsApp users.
Part 2. How to Prevent My WhatsApp Account from Hacking?
After knowing how to hack someone's WhatsApp account, you may be aware of the importance of protecting your WhatsApp account anytime and anywhere.
Most tricks take advantage of human vulnerabilities. You may be in a hurry to download WhatsApp and don't notice it is not the real WhatsApp. Or you may want to transfer a file once on a stranger's PC but forget to log out. At last, you found your WhatsApp account was hacked but forget why.Here are some tips to proect your WhatsApp privacy.
You can detect any hidden applications on your phone by checking system files.
You can download WhatsApp on Google Play.
You can avoid this by making sure that you log out from WhatsApp Web before you leave.
The Famous Trick Hackers Take
That is hacking WhatsApp with a fake WhatsApp download link. It is an ancient hacking technique that is being used by cybercriminals worldwide is using false website clones to install malware. These clone sites are also called Malicious websites. An attacker will initially attempt to establish a WhatsApp clone that can seem similar to the simple app to break into your account.
Consider the WhatsApp Pink scam as an example. It is a clone of the original WhatsApp and promises to alter the backdrop color from the default green to pink.
The way it works is that a user unaware of the scam sends a link and downloads the fake WhatsApp app. Additionally, even while the software changes the background color to pink, as soon as you install it, it will begin gathering data from your phone's files, including everything else besides WhatsApp.
Part 3. FAQ about Hacking Someone's WhatsApp Account
Is it possible to hack someone's WhatsApp account without the target phone?
Yes, it is possible. As we illustrate above, hackers can monitor WhatsApp messages on other devices. It may harm your privacy. So, keep in mind to protect your WhatsApp account anytime and anywhere.
Can I intercept someone's WhatsApp message without them knowing? Yes, you can. Remember that it is illegal to get someone's WhatsApp message most of the time. If you still need a WhatsApp monitor as a parental tool, you can use KidsGuard for WhatsApp. It can record all types of messages, like, photos, text, videos, voice, and documents. Moreover, you can export these data to a computer by KidsGuard for WhatsApp.
Can I retrieve the deleted data from someone's WhatsApp account?
Yes, you can. You can see data, like WhatsApp chats, status, calls, and voice messages on KidsGuard for the WhatsApp application, no matter if someone deleted it or not.
Can I hack someone's WhatsApp without the need to install software?
Yes, you can. But please kindly note that hacking into someone's WhatsApp without permission is not always legal. If you're a parent who wants to monitor your child's WhatsApp, you can use third-party software like KidsGuard for WhatsApp to safeguard them.
Part 4. Conclusion
These are only a few typical instances of how to hack your WhatsApp account. Several vulnerabilities still exist, so it's crucial to be on guard. You need to brush up on WhatsApp security concerns to understand if WhatsApp is secure. But if you want to monitor your kid's WhatsApp, then KidsGuard for WhatsApp is your best choice. It can monitor a full range of data on WhatsApp, more than you expect. Try it now!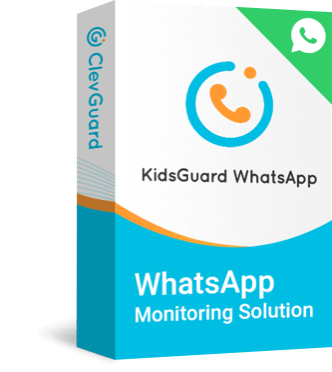 KidsGuard Pro for WhatsApp
The Ultimate WhatsApp Monitoring App for You.