Recording a call on GB Whatsapp or Whatsapp Plus on iPhone and Android is no longer a problem because this issue has been resolved. There are numerous ways to record calls on GB WhatsApp, whether you are using Whatsapp, WhatsApp Business or GB Whatsapp.
As a result, in today's article, we'll look at the many methods and tools available for recording calls on GB WhatsApp using a GB WhatsApp call recorder. With that out of the way, let's get started: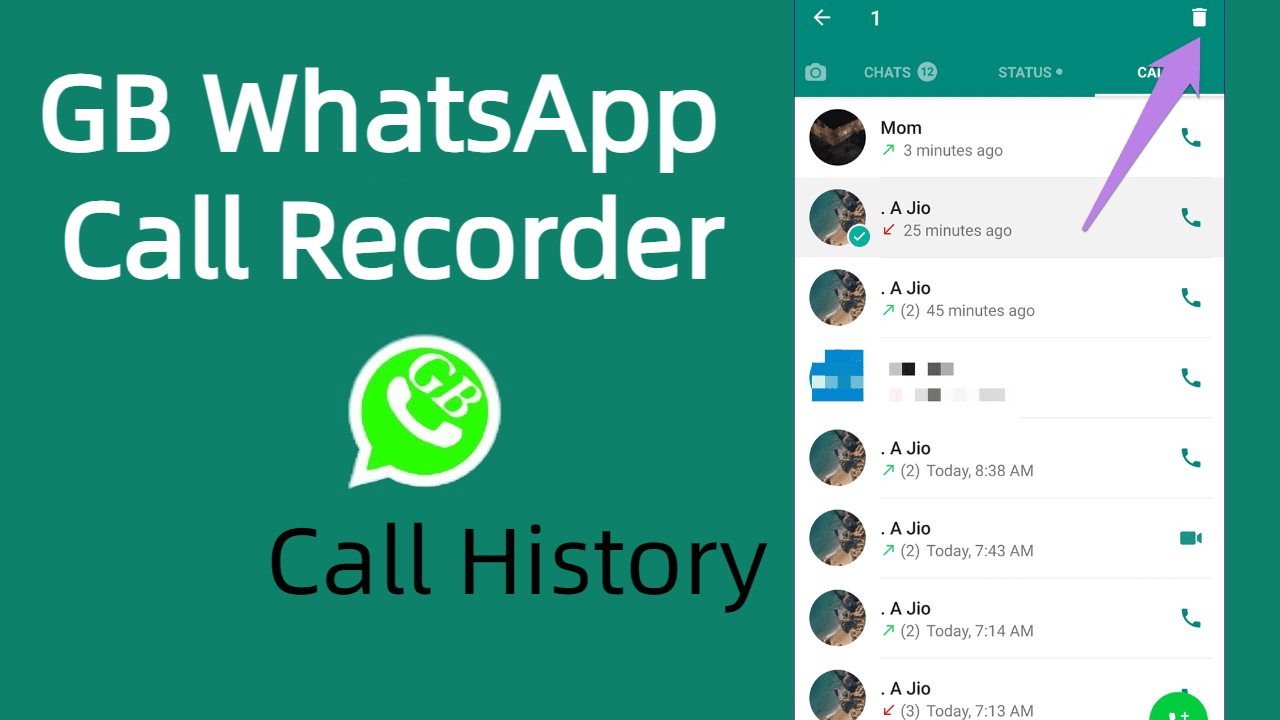 Part 1. Can WhatsApp Calls Be Recorded?
You cannot record WhatsApp calls directly from WhatsApp or GB WhatsApp. WhatsApp does not allow users to record calls because the company is known to prioritize customer safety. However, there are alternative methods available today for capturing WhatsApp calls, which we'll discuss in the section below.
Part 2. What are the Best GB WhatsApp Call Recorder?
Several GB WhatsApp audio recorder and apps are great for recording calls. We'll be talking about them one after the other below, starting with the overall best:
1. Use KidsGuard for WhatsApp -- The Best GB WhatsApp Call Recorder
KidsGuard for WhatsApp is the best GB WhatsApp call recorder when it comes to recording GB WhatsApp calls, WhatsApp calls, and WhatsApp business calls. This program not only allows you to record calls and see call history but also allows you to view the call time and sync the recorded call from your smartphone or the user-targeted device so you may listen to it at any time.
The GB WhatsApp call recorder apk also serves as a WhatsApp tracking device, allowing you to watch and monitor a user's WhatsApp if you suspect malicious or suspicious activity. Besides, KidsGuard for WhatsApp can help to export all the WhatsApp messages from the target monitored WhatsApp account. KidsGuard for WhatsApp should be a priori option to record WhatsApp call.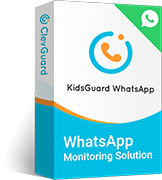 KidsGuard for WhatsApp -- Best Way to Know If Your Wife Is Cheating on WhatsApp
It allows you to track and listen to GB WhatsApp calls without being detected.
The GB WhatsApp call recorder apk has a GPS tracker.
You can also examine the call history and the number of times the caller called.
You can use this tool to access someone's WhatsApp conversations, including encrypted chats and media such as view once shared file.
You can view someone's status update even if they have blocked you.
How to Record GB WhatsApp Calls Using KidsGuard for WhatsApp:
To record GB WhatsApp calls using KidsGuard for WhatsApp GB WhatsApp call recorder, follow these steps for Android devices.
Step 1. Click the Monitor Now button to the right to choose a suitable WhatsApp monitoring plan for the target GB WhatsApp.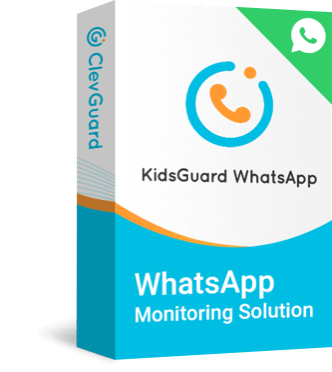 KidsGuard for WhatsApp
Best GB WhatsApp Call Recorder
Step 2. Sign in to ClevGuard using your email address and password. Then, in your Member Center, you may locate KidsGuard for WhatsApp products. Simply click the Start Monitoring Now button.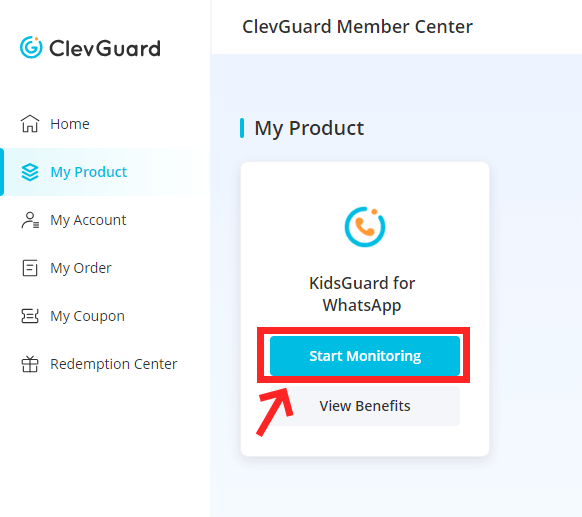 Step 3. Select Android and install KidsGuard for WhatsApp on your target Android phone by going to www.installapk.net and following the on-screen directions.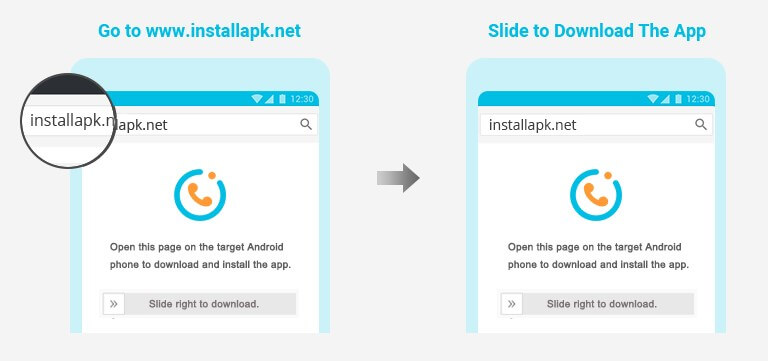 Step 4. Once installed, return to the KidsGuard WhatsApp official website and click Verify Setup.

Step 5. On the Dashboard, you can view all of the target GB WhatsApp call and check the call recordings and call history. You can also listen to your child's WhatsApp call recordings too.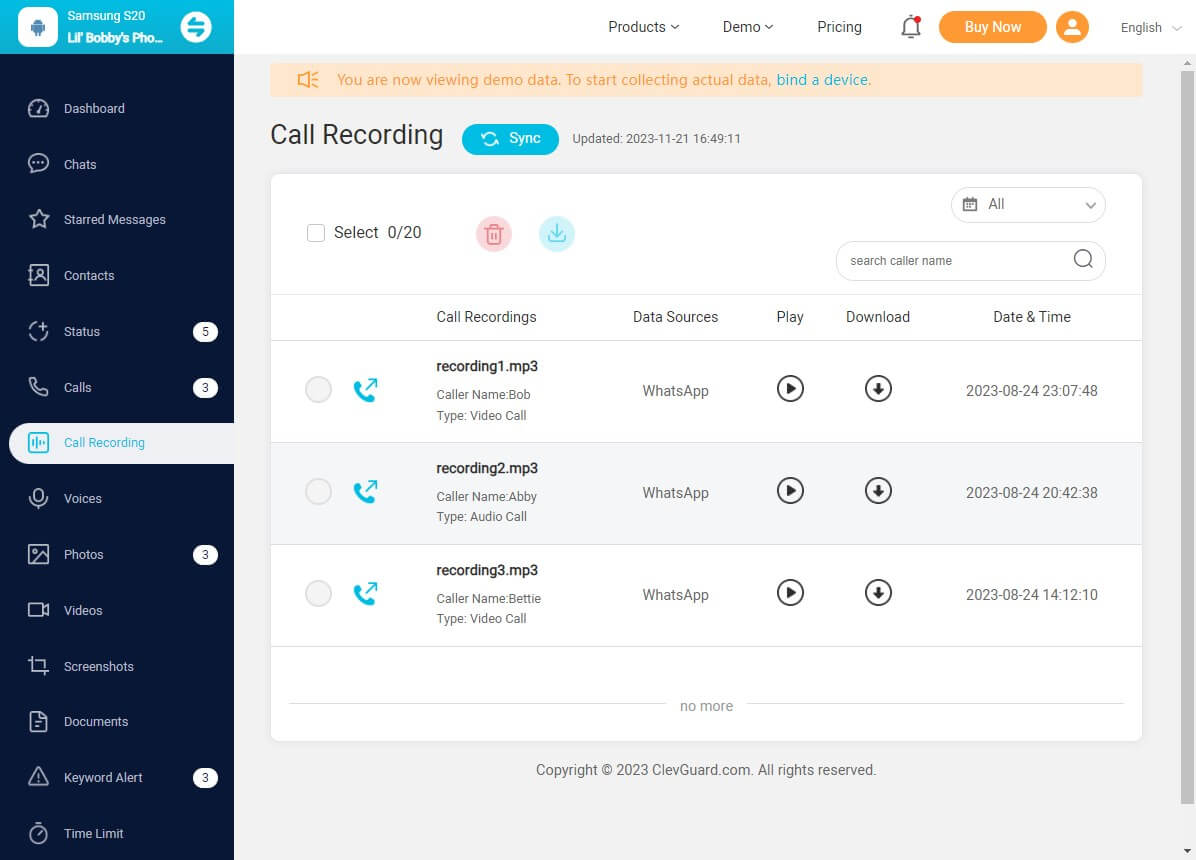 2. Movavi Screen Recorder
Movavi Screen Recorder is a simple GB WhatsApp call recorder for capturing screen and camera activity, saving video and audio files, and even scheduling recordings.
It offers an easy-to-use interface for controlling the recording process and configuring recording parameters. You may use Movavi Screen Recorder as a video call recorder for WhatsApp right away because there is no learning curve.
Pros

The program has a very intuitive UI The app has an upgraded video editor with numerous effects and filters.
The tool allows you to capture video in full HD (1080p) at roughly 60 frames per second on your PC.
Cons

Few users have experienced frequent program crashes.
There have also been complaints about customer service not being very helpful.
3. All Call Recorder
All Call Recorder is a straightforward and effective GB WhatsApp audio call recorder. It has few options and offers a simple solution for individuals who simply wish to save their phone calls. All calls made with this app on your phone will be automatically recorded.
Pros

Simple to use.
Great option for android users
Cons

Only 3GP file format is supported.
Only compatible on android device
4. Built-in iOS Screen Recorder
You're in luck if you want to record GB WhatsApp audio calls on your iPhone! All iOS devices include a built-in screen recorder, which you may use to capture WhatsApp videos. Simply enable it in your phone's settings, and it will start recording after a 3-second countdown. The file will be saved instantly on your phone.
Pros

Easy to use and free.
Simple to set up
Cons

There is no option for automatic recording.
5. Automatic Call Recorder
Another simple program that records any phone calls you make or receive is Automatic Call Recorder. It only adds a few features to the previous software. This software, true to its name, automatically logs voice calls in the app's inbox and allows you to save or ignore them. Old voice calls will be deleted by default as new calls fill in the inbox slots.
Pros

Provides a variety of recording choices
Delete old recordings automatically
Displays the summary menu after your call is completed
Cons

The free edition has a restricted number of recording slots.
Contains excessive ads.
6. AZ Screen Recorder
AZ Screen Recorder is a useful free GB WhatsApp call recorder for both voice and video calls. It offers a user-friendly interface and generates high-quality screen recordings. The software also has a one-tap sharing button and some basic editing capabilities for cleaning out undesirable areas before saving.
Pros

Has editing tools
Is available for free download
Can record in HD
Cons

Purchases made in-app
Comparison Chart for GB WhatsApp Call Recorder
The chart below will help you make a smart choice in getting the right GB WhatsApp call recorder App
| Name | KidsGuard for WhatsApp | Movavi | iOS Built-in Recorder | Automatic Call Recorder | AZ Screen Recorder | All Call Recorder |
| --- | --- | --- | --- | --- | --- | --- |
| Compatibility | Android/iOS | Android | iOS | iOS/Android | iOS | iOS/Android |
| Price | $24.99 | $44.95 | FREE | 6.99 | FREE | FREE |
| Ease of Use | Yes | Yes | Yes | No | No | No |
| Free Trial | Yes | No | Yes | No | Yes | Yes |
| Rate | | | | | | |
Conclusion
You can record GB WhatsApp calls on your smartphone by using one of the GB WhatsApp call recorder explained above. These apps are useful for basic call recording. However, KidsGuard for WhatsApp still remains the finest solution for high-quality, hassle-free recording with editing, conversion, and other applications.
The KidsGuard for WhatsApp software, once installed on your Windows or Mac operating system, is ready to do a variety of activities in addition to screen recording. You should check it out today.