Question:
How often do you read reports of couples lodging complaints regarding their private video calls getting recorded and hacked?
This raises the question is Instagram video call private? Video calls are fast replacing phone calls for communication. Instagram video calls are common among friends and family members.
However, there is a growing concern regarding the safety and privacy of Instagram video calls. In this article, we will assess how safe Instagram video call is and what you can do to keep your Instagram video call private and protect your privacy.
Is Instagram Video Call Safe?
Well, Instagram video call is not as safe as you might think. There are various reasons why Instagram video calls cannot be labeled safe and secure.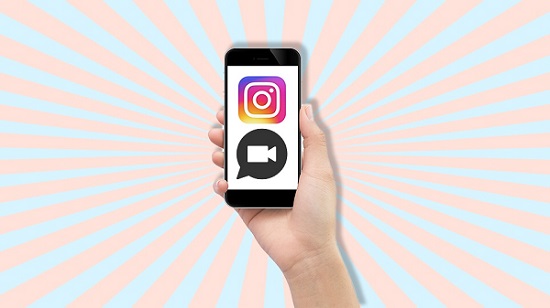 1. No End-to-End Encryption For Instagram Video Call
Unfortunately, the answer to the question 'Is Instagram video call encrypted?' is NO. Facebook, the owner of Instagram, has stated that they will bring end-to-end encryption next year. Till then, your Instagram video call is not private in the true sense.
End-to-end encryption ensures that the video call stays in between the two users only. No third-party user, including the app itself, cannot intervene and watch your video call. Therefore, hackers can hack your Instagram online and monitor your video call.
2. Your Instagram Video Call might be Recorded or Hacked
Without any encryption and tight security measures, hackers can easily intervene in your Instagram video call without you knowing. They can not only hack and view your video call but also record your conversation. Thereafter, they can blackmail you with the video and even make it public to harass you.
You must have recently observed how random people show up on Zoom video calls and conferences due to a lack of proper security features. The same is applicable to Instagram video calls where your conversation may not be private after all.
3. Potential Risk of Downloading Malware
There is always a high chance of you downloading malware and spyware on your phone unknowingly. These spy apps give hackers complete control over your phone camera and microphone. They can turn on your cell phone camera and Mic remotely whenever they want and monitor Instagram video calls all the time.
In fact, some spyware apps can record your video calls completely and transmit them to the hackers' server. Therefore, the answer to the question, 'Is Instagram video call private?' is a definite "No".
How to Keep Your Instagram Video Call Private?
If you want to stick to Instagram video call, you have to take steps to keep your Instagram video calls private. Here are the steps you should implement immediately and regularly.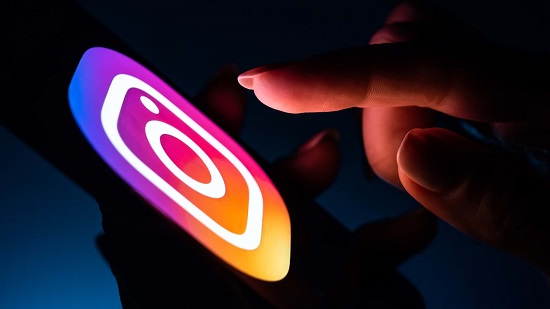 1. Keep Your Instagram Video Call Privacy with Powerful Third Party Tool: ClevGuard Anti-spyware
You have to take the help of a powerful third-party tool to ensure the privacy of your Instagram video calls. The tool should eliminate the possibility of your video call getting hacked, viewed, or recorded by any third person.
We recommend you install ClevGuard Anti-spyware app for complete privacy in your video calls.
How can ClevGuard Secure Your Instagram Video Call Privacy?
Here are the features ClevGuard Anti-spyware app offers to safeguard your Instagram video call privacy.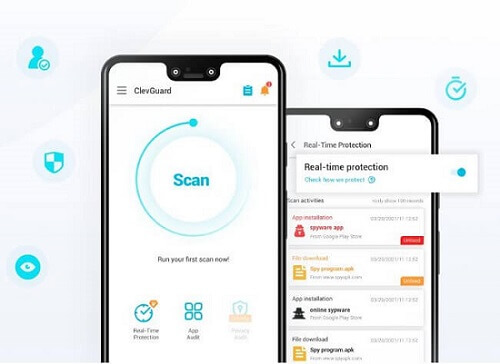 1. Detect and Uninstall Spyware on Your Phone

Hackers can deploy spyware on your phone, and such a spy app can record all your phone activities. This includes recording your Instagram video calls and recording keystrokes to get Instagram login credentials and messages.

ClevGuard app detects spyware installed on your phone and removes them instantly.

2. Real-Time Protection Keeps Your Instagram Video Call Privacy Threats Away

ClevGuard app comes with a real-time protection feature that prevents the downloading and installation of spyware. Along with removing the already installed spyware on your phone, ClevGuard also provides real-time protection so that you get an alert when any spyware tries to get entry on your phone.

Therefore, your Instagram phone activities video call privacy will not be spied on by anyone.

3. Phone Microphone and Camera Threats Detection

There are certain apps that can access your phone camera and microphone secretly so that it can record your phone conversation and movement. Sometimes, these apps let hackers monitor your activities in real-time time, such as recording your Instagram video calls.

ClevGuard app notifies the users as soon as any app uses your phone microphone and camera without being active on the screen.

4. Email Leakage Check

If the email account with which you have opened your Instagram account gets hacked, your Instagram account can also be hacked easily. Your email account's login credentials can get exposed in any data breach incident, and you may not even know about it.

ClevGuard lets you know if your email account is exposed to any data breach incident and provides security steps to protect your email account.

5. Clear Junk Files

You can clean junk files on your phone instantly with the ClevGuard app. Junk files are temporary files that residue on your phone and uselessly take up space on your phone storage.

They slow down your phone's performance significantly. That is why you need to clean them occasionally, and the ClevGuard app lets you clean junk files entirely as well as selectively.
How to Keep Your Instagram Video Privacy with ClevGuard?
Here are the steps you have to follow in install ClevGuard and use the app for Instagram video call privacy.
Step 1. Download ClevGuard Anti-spyware on Your Phone
Click "Google Play" button below to download and install ClevGuard on your phone.
Step 2. Detect Threats for Your Instagram Video Call with ClevGuard
Open ClevGuard, tap on "Scan" button on the home screen of the app and wait for the app to scan your phone and detect if there are threats for your Instagram.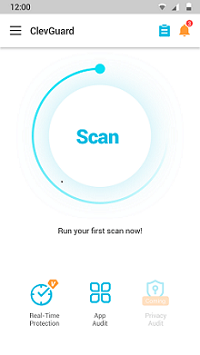 Step 3. Remove Threats and Protect Your Privacy with ClevGuard
Once the scanning is over, you will see all the threats present on your phone. Tap on the "Resolve All" button to remove all the threats which are bad for Instagram instantly.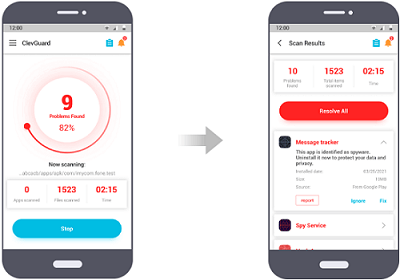 2. Some Tips to Keep Your Instagram Video Calls Private
Apart from installing the ClevGuard app, here are some steps you should keep in mind to secure your Instagram video call privacy.
Be Careful about What You Show in the Background
Before making any video call on Instagram, check your background carefully. You should remove personal items from the background so that you do not face any embarrassment.
Besides, a messy background can be distracting and Instagram video call can be recorded by the other person and posted on social media platforms. Instagram does not have any option to use a virtual background like the Zoom app to replace your background with the virtual room and workspace.
Be Careful for What You are Sharing in the Video Call
Before you share anything in a video call, you should think twice. This is because there are times when we accidentally share sensitive and personal information by mistake. Such a mistake can cost heavily and hence, you should be careful what you share in a video call with anyone for that matter.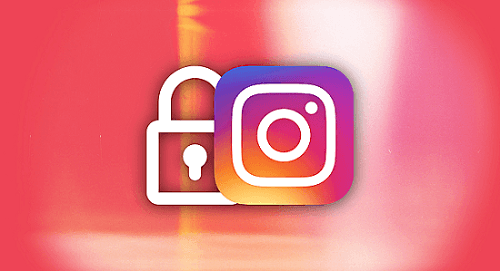 Keep Your App Up to Date
You should always update the Instagram app as soon as any update is available. This is because every new update brings new features as well as fixes any security issue with the previous version of the app.
Besides, the end-to-end encryption will arrive soon for Instagram video call and therefore, you should watch out for app updates.
Make Sure Instagram is Not Running, When You are Not on the Call
You should remove Instagram running in the background as soon as you end your Instagram video call. If you don't remove the app, the app will have access to your phone camera and microphone.
If hackers can get access to your account, they can monitor your activities in real-time. Even Instagram can spy on your activities and hence, you should not take any chance.
Are there Any Alternatives of Instagram Video Call?
If you are startled by discovering that Instagram video call is not safe, here is the list of the various alternatives of Instagram video call available.
1. Zoom
Zoom is currently the most popular video calling app among professionals who need to conduct video conferences. This is because Zoom offers a best-in-class audio and video experience with minimal glitches.
The zoom app is available for both phones and computers. Therefore, you can make video calls from almost any device.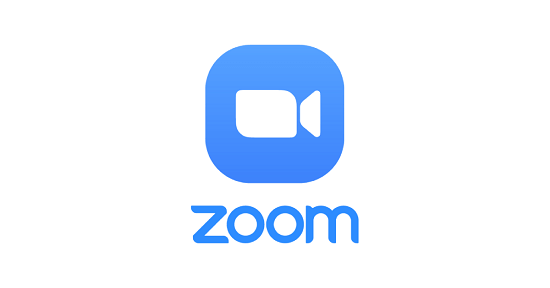 2. WhatsApp
WhatsApp is popular as an instant messaging app. However, the video calling feature is often used by its users for making personal calls.
The best part of WhatsApp video calls is that it has end-to-end encryption. Therefore, the possibility of your personal conversation being listened to and recorded would be lower.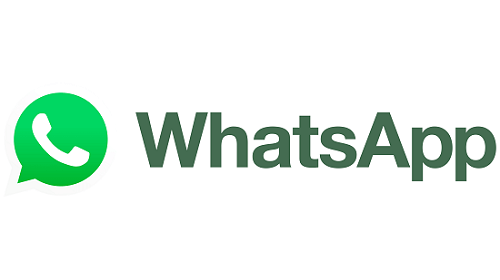 3. FaceTime
FaceTime is the most popular video calling app among iPhone and iPad users. This inbuilt Apple app is relatively secured than most of the video calling apps available for iOS users. iOS users prefer FaceTime over Instagram and WhatsApp video calls as it is more convenient and safe with end-to-end encryption.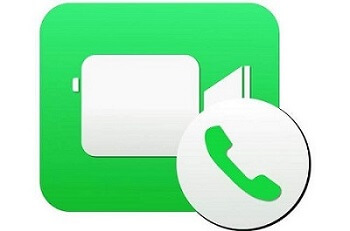 4. Google Duo
Google Duo is quite popular among teenagers, especially among Android users. The video calling feature ensures great video and audio quality in comparison to Instagram and WhatsApp.
Moreover, the video calls have end-to-end encryption. There are various innovative features available for the convenience and privacy of the users.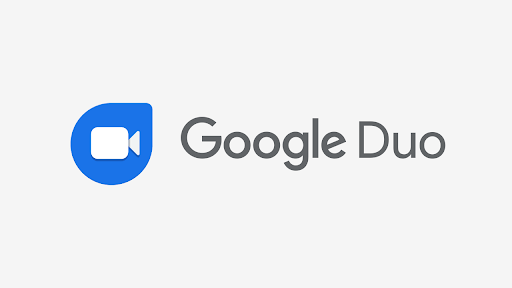 Final Words
Hopefully, you have understood that Instagram video call is not safe from privacy and security perspectives. Therefore, you have to keep things up in your hand and install a third-party protection app. We recommend ClevGuard Anti-spyware app for complete protection in order to safeguard Instagram video call privacy as well as overall phone security.