As we all knows, WhatsApp is a great messaging app with free calls and video calls features, so almost everyone can be seen using WhatsApp nowadays. However, there may poses some problem that worries you - Some conspirators may use WhatsApp for pretty nasty activities, for instance:
Employees can use this messaging app to steal and share sensitive information.
Children may impact adverse information from WhatsApp messages.
Your partner can be using this app for cheating on you with someone else.
If such doubts seem to arise in your mind, you would wish to hack into the target device user's phone to know about the activities on WhatsApp. Here are a guide know how to hack someone's WhatsApp using Google Drive backup. Besides, we will introduce you to another simple method to hack WhatsApp. Keep read on!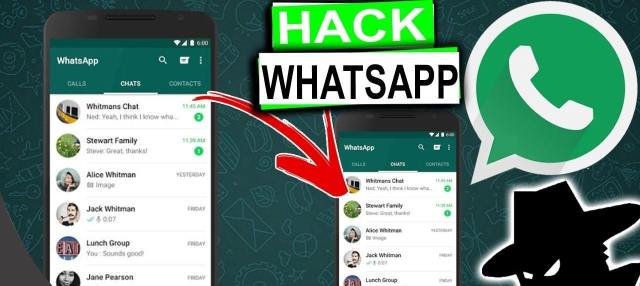 Part 1.How to Hack Someone's WhatsApp Through Google Drive
Several things need to be done before accessing WhatsApp messages on Google Drive.
The target device needs to be synced with Google Drive.
The target device needs to have all the required Google Play services installed on it.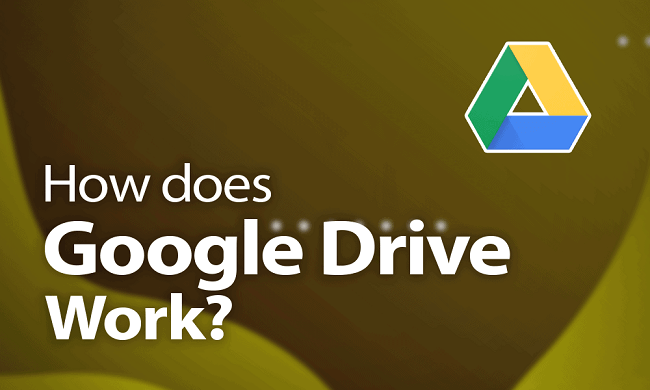 Following the below steps, you can check WhatsApp backup in google drive so as to know how to hack WhatsApp backup from Google Drive.
Step 1: Several things need to be done before accessing WhatsApp messages on Google Drive.You should access to Google Drive at the beginning.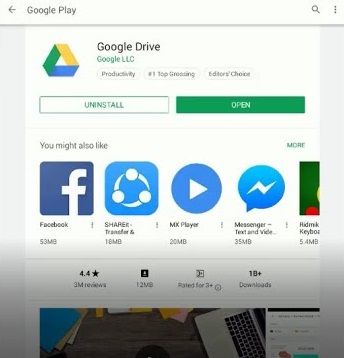 Step 2: Add the account which you wish to hack to the new device which was used for performing the backup. Make sure that both of the phone numbers used on the devices are the same.
Step 3: Then, install WhatsApp and verify the target's phone number.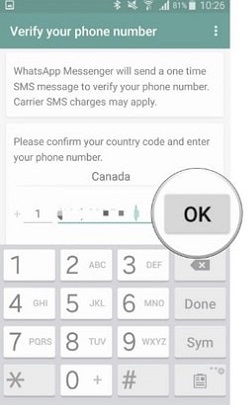 Step 4: Restore all the WhatsApp messages from Google Drive. To check WhatsApp message, you should go to the Google Drive Web with the target's account(where the backup is saved).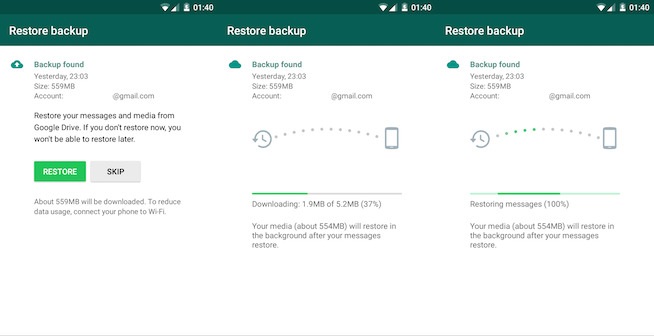 Once this is done, all the WhatsApp chats with sent and received messages can be read by you on the display screen.
Part 2. Hack WhatsApp with KidsGuard for WhatsApp in One Click
The above method may seem effective but it does not sync the target's chats history all the time. You have to repeat the steps to restore his/her WhatsApp chats. For a better option, it is recommended that you download KidsGuard for WhatsApp hacking. This is an excellent tool that has multiple WhatsApp monitoring features that allows you hack real-time WhatsApp data.
Why KidsGuard for WhatsApp can Monitor WhatsApp?
Read all type of  the WhatsApp chats - With KidsGuard for WhatsApp, you can read WhatsApp call logs, chats, and even get WhatsApp call recordings.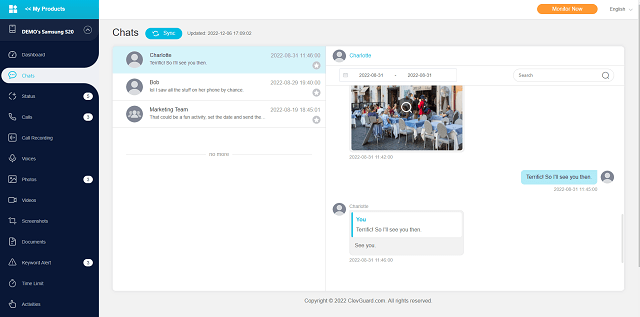 Track the WhatsApp status on the target device - In KidsGuard for WhatsApp, you'll find the target and his/her contacts WhatsApp status, even view the hidden WhatsApp status, in real-time.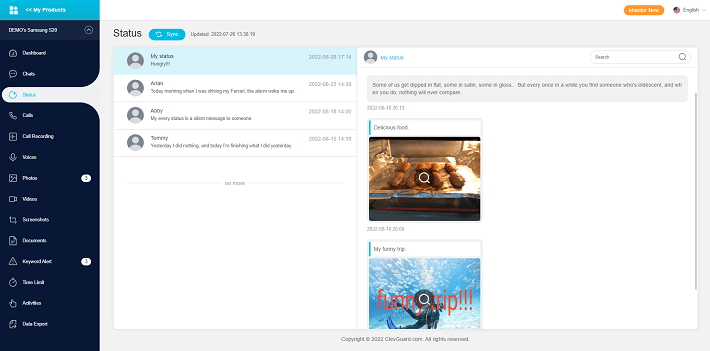 Download WhatsApp calls and voice messages - just click 'Data Export' on KidsGuard for WhatsApp, you can receive the target's WhatsApp data (PDF/DOC/Excel/TXT/PPT/Etc) including recovering the deleted files.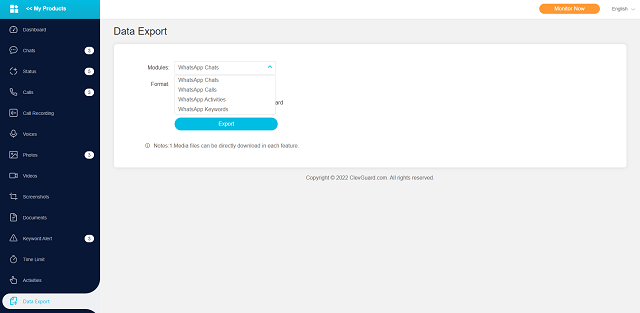 You do not need to have any hack technique - No need for a WhatsApp account username or password, as well as no need to root phone for hacking. Let see how to use KidsGuard for WhatsApp.
Steps to use KidsGuard for WhatsApp to hack someone's WhatsApp
Step 1: Get an account by signing up with a valid email ID first. The email ID and password you sign should be remembered, since you need this information to log into online dashboard. Then make the payment after selecting KidsGuard for WhatsApp.
Step 2: Install KidsGuard for WhatsApp on the target device and continue to set up the app according to the given instructions. According to our guide steps, the app can be hidden without being found by the target user.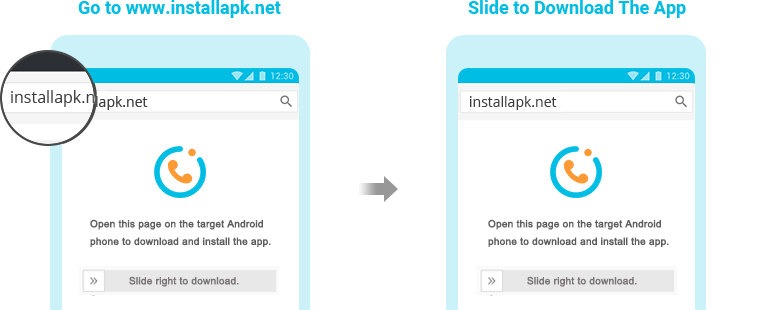 Step 3: Log in to the online dashboard from any source to view all the WhatsApp activities on the target device. As long as once installation, tracking data will be automatically updated and displayed in the dashboard as the target is used.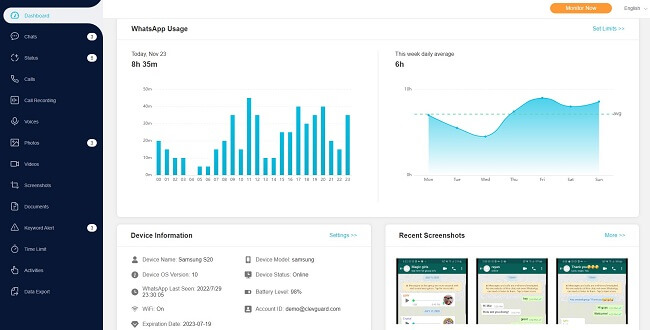 KidsGuard for WhatsApp makes the process of hacking and monitoring someone's WhatsApp activities a whole lot easier.
What are KidsGuard for WhatsApp Advantages:
Much cheaper in comparison with its competitors.  Only $7.50 for a month if you buy a 1-year plan.

Synced WhatsApp data in real-time.

Runs on the target device in stealth mode.

Easy to install and use. Once installed, all records of the target device can be viewed, and new messages are automatically updated to your web control panel.

Virus-free and 100% safe.

No need to root your device.

No need target's account and password to avoid attention.
Part 3. Comparing the Two Ways
Method
Ease of use
Price
Time taken
Effectiveness
Uninstall WhatsApp
Target device's identifying code
Need to physically access target device every time or not
Google Drive
Complicated
Free
Several hours
Not very effective
Yes
Yes
Yes
KidsGuard for WhatsApp
Easy
$19.95/month
$39.95/3 months
$89.95/year
Few minutes
Highly effective
No
No
No
Summary
There may be many reasons why you may want to hack into someone's WhatsApp account to check their messages and other activities on WhatsApp. If you are beset by a similar situation, you can try to backup the target's WhatsApp messages on Google Drive to fulfill you needs. However, after the above discussions, it is highly recommended to use KidsGuard for WhatApp to access WhatsApp easily and quickly.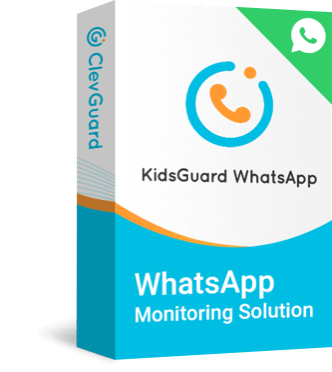 KidsGuard for WhatsApp
The Ultimate WhatsApp Monitoring App for You.