Today, in the era of technology, smartphones have evolved so much. They were supposed to make our life easier, right? However, just like every invention has pros and cons, the same rule applies to smartphone technology. Although there are many benefits of a smartphone, on the other hand, it does consist of some drawbacks.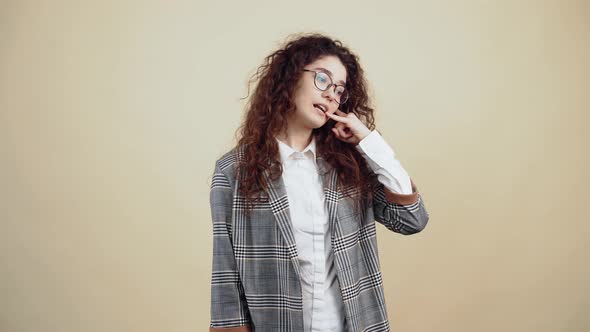 Especially when it comes to kids, smartphones are the biggest cause of negative things in kids such as depression, falling in a bad environment, and addiction to substances that are not suitable for kids. In that case, parents might want to keep a strict eye on what their kids do on their smartphones especially on their phone calls to whom they speak, what they talk and other things like that. In this way, you can keep your kids safe and prevent them from falling into any kind of wrong things and bad environments.
That's why in this article, we've mentioned how you can listen to someone else's phone calls remotely.
Can You Listen to Someone's Phone Call?
In one word: Yes! You can listen to someone else's phone calls remotely. However, in the case of iOS, you can't listen to phone calls remotely. Because in iOS, no third party service is allowed to monitor device activities and change the contents of the device software.
Whereas, Android OS is completely open for third party monitoring services. It's because Android is open-source and open for security changes. It does support third party services to listen phone calls, check call history and read other contents of your phone easily.
So technically speaking, in Android's case, you can easily listen to anyone's phone calls. Want to know how? Below is the complete article on how to listen to someone else calls:
Why Do You Need to Listen to Someone's Phone Calls?
Listening to someone else's phone calls might sound unethical and unprofessional. But in some cases, it becomes important to listen to the phone calls of others. Such as if you're a parent then you might need to listen to the call recording of your kids to prevent them from falling into the wrong environment. If you're a couple, you might need to listen to the call recording of your partner to clear any doubts regarding your partner.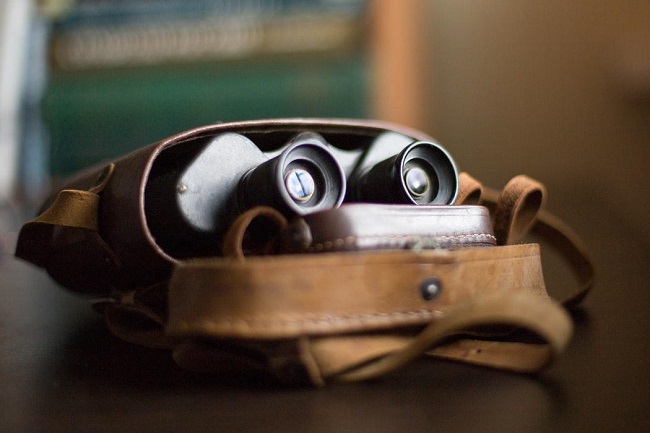 However, it's not as easy as you go to the Play Store, find the call recording spy, install the app and get ready to go. Since this act is against the Privacy Policy of Google, you'll never find any kind of call recording spies on the Play Store. That's why in this article, we've written an ultimate guide on how to listen to anyone phone calls:
How to Listen to Phone Calls Remotely? - Prerequisite: KidsGuard Pro
There are thousands of third party call recording softwares there that allow you to remotely record the calls of anyone's phone. However, after deep research and comparison, we found KidsGuard Pro might be a good option for recording calls remotely. Why? Below we've introduced how to get KidsGuard Pro and explained to you why it is a better choice and what makes it better than other call recording apps:
How to Get KidsGuard Pro?
Whether you want to listen to your spouse's phone calls, your kid's phone calls, or your partner's phone calls, KidsGuard Pro is a perfect choice for this need. As a powerful monitor software, you will never regret owning it. Let's see how you can get KidsGuard Pro:
Step.1: Sign up an Account & Get Your Plan
The very first thing you need to do is to visit the official website and create an KidsGuard Pro account with your valid email and purchase a plan based on your needs.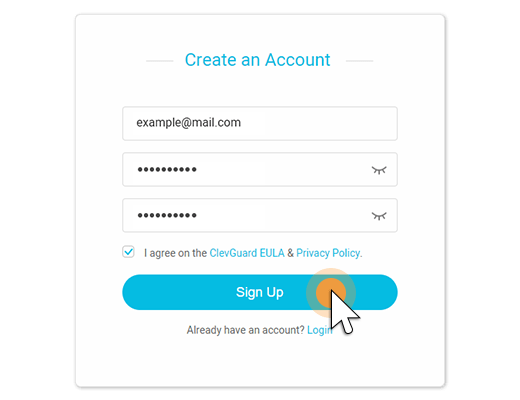 Step.2: Download and Install KidsGuard Pro App
Following the instructions to download and install the KidsGuard Pro application on your target device after successfully registering and purchasing it.

Step.3: Start Listening to Phone Calls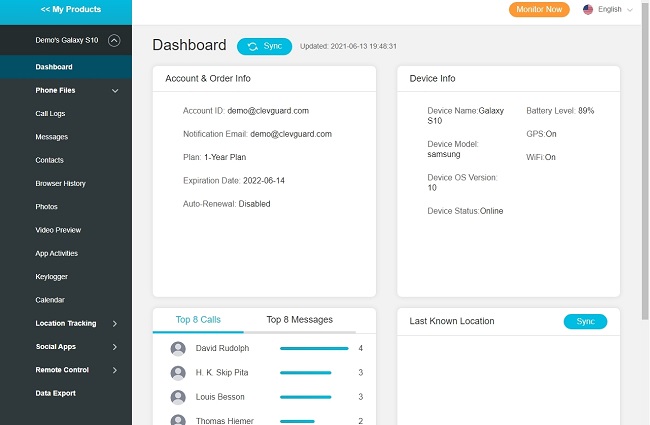 Why Choose KidsGuard Pro to Listen to Phone Conversation?
Now a question might pop up in your mind: why should you choose only KidsGuard Pro among thousands of other call recorders? It's the most typical question that appears in most minds. That's why in the below section, we've explained to you why KidsGuard Pro is better than any other call recorder in the market:
Call Recording: The best and most highlighted feature of KidsGuard Pro is the ability to record the phone calls and listen to them remotely on your dashboard. Unlike, other recording tool, KidsGuard Pro has the ability to record all the calls in high quality.
Call Logs: KidsGuard Pro offers call logs from where you can easily track incoming and outgoing phone numbers of your kid's phone. The feature is great if you don't want to listen to every call recording and just want to know the phone number that was called or received.
Location Tracking: What would you do if your kid visits any unknown place without telling you after talking to a strange person on the phone? Of course, normal call recording spyware can't do anything. But, KidsGuard Pro has brought you a solution. With real-time location tracking, you can remotely see where your kid is going, so you can secure your kid if anything goes wrong.
Messages: We know it might be possible that your kids figure out you're listening to their calls, so in most cases, they'll shift towards the messages. However, KidsGuard Pro has also a solution for this problem, WIth the message tracking service in KidsGuard Pro, you can read all the incoming and outgoing messages of your kid's phone easily!
Social Media Tracking: Did you know 90% of scammers are likely to contact your kid through Social Media platforms such as WhatsApp, Facebook, and Instagram. Only 10% of them will likely contact your kid through calls or messages. Of course, if you need to protect your kids, you need to have full control over their smartphone activities. That is why KidsGuard Pro offers Social Media monitoring from where you can easily monitor and view all of the incoming and outgoing social media messages on your kid's smartphone.
Keyloggers: Keyloggers are an important feature if you want to know what your kid is typing. This feature works by recording keystrokes typed on a keyboard. Then, the app stores the typed keystrokes in its database and displays them on the user's dashboard. For social media apps, you can view sent and received messages. For browsers and notepads, you can see it by visiting "Keyloggers'.
Browsing History: Browsing History of the phone allows you to keep monitoring which website your kid visits and what they surf on the internet. KidsGuard Pro supports checking different browsers such as Chrome, Opera, Firefox and so on. This tool displays all the visited websites and the list updates in real-time.
FAQ about Listening to Phone Calls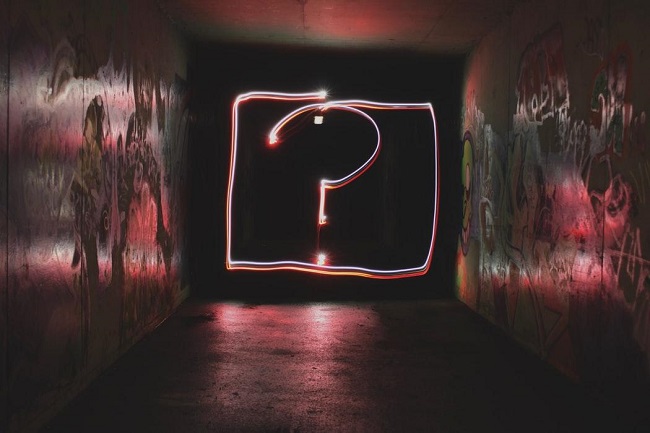 Q1. Can I Listen to the Phone Conversation without the Target Know?
Yes, the Android operating system offers other 3rd party services to monitor and change the device activities. As a result, you can use this policy to record and listen to phone calls on the target Android phone remotely without letting the smartphone person know. However, the policy was changed in Android 9.0 and above, but KidsGuard Pro still works anonymously even in Android 9.0 and above.
Q2. Can I Listen To Previous Phone Calls?
Of course you can! Once enable the call recording feature, KidsGuard Pro will automatically record every single call made or received on the targeted phone. It stores all the phone calls in cloud so you can listen to them anywhere, anytime!
Q3. Can I Intercept Calls?
No, in Android OS, you can easily listen, record, and access call logs, but you can't intercept the calls. We know Android OS is open-source and creators can do any type of customization they want. But not enough that it makes the OS insecure. In this case, we think listening to the phone calls remotely is enough to know who your kid is calling and their calling activities as well.
Q4. Should I Root My Phone Before Listening to Phone Calls?
No bother. As we know, rooting phones might bring some benefits for you, however, at the same time, it will bring some harm for your phone. Using a third party like KidsGuard Pro, it will help you listen to phone calls without rooting.
Extra Tips: How to Stop Someone From Listening to Your Phone Calls
Since it is possible to listen to someone's phone calls, there is no doubt that your phone calls can be listened to by someone else. Take security steps if you don't want someone to monitor your data or listen in on your conversations. Here we list some tips which can help you realize and prevent be monitored as well as remove the spyware.
Avoid Clicking on Suspicious Links, Advertising, or Apps:
Do not click these links, no matter how appealing they appear to be. Also, downloading files through the app store is preferable. The most dangerous thing you can do is download a file from a website or URL.
Keep an Eye on Your Phone:
Keep track of your battery usage. When your mobile device communicates with, for instance, a computer and transforms information to another server, it uses a lot more battery.
Check How Warm Your Device is from Time to Ttime:
The best way to assess how warm your phone is is to touch the back of it with the back of your hand.
Using Anti-Spyware:
If you feel that your phone might be bugged by spyware apps, but you are not sure. It's essential for you to scan and detect your phone. However, we advice that you can use anti-spyware to detect it. In a short amount of time, a powerful anti-spyware program such as ClevGuard anti-spyware can discover hidden spyware on your phone, radically remove it and protect your phone in real-time.
Conclusion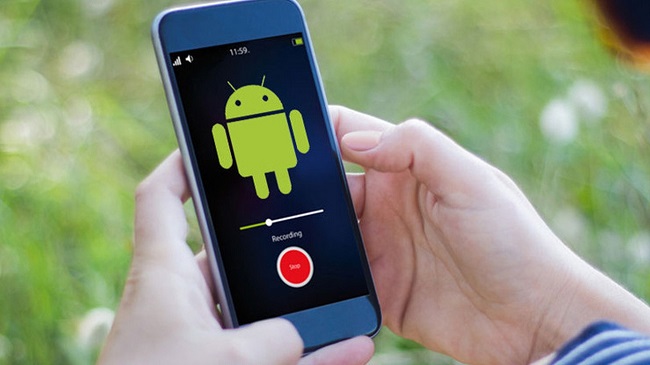 We know it might sound unethical and immoral to listen to someone else's phone calls without even knowing the user of that device.However, there are many reasons why you might want to listen to someone else's phone recording. It could be to protect your kid from falling in with wrong kind of people, listening to your spouse calls to clear any doubts regarding your relationship or it could be any reason behind listening to someone else's phone.
Android OS does support third party services to monitor device activities, but it's not that easy. It's not like you go to the play store, download the remote calling recording and you're ready to go! Listening to someone else's phone is against the Privacy Policy of Google and Google, but still, it's supported. For your ease, we'vewritten this article on how you can listen to someone else's phone easily and the KidsGuard Pro is a great software which worth a try!