Question:
Each time you send out that text on Facebook, have you stopped to wonder, is Facebook messenger safe for my privacy? Can I trust this app to keep my chats confidential?
With over 2.4 billion users, and text traffic of over 20 billion messages every month, Facebook is the busiest social interaction platform.
Yet, regarding the questionable app permission requirements and recent reports of Facebook data breaches, the question of "is Facebook Messenger safe to use?" has been raised by some users.
Therefore, in this article, we will discuss is Facebook Messenger secure and how to secure your Messenger privacy.
Is Facebook Messenger Safe to Use?
How confidential is the Facebook Messenger? Unfortunately, there are a few loopholes to the privacy fairy tale and possible reasons why the app is not as safe as we would love it to be.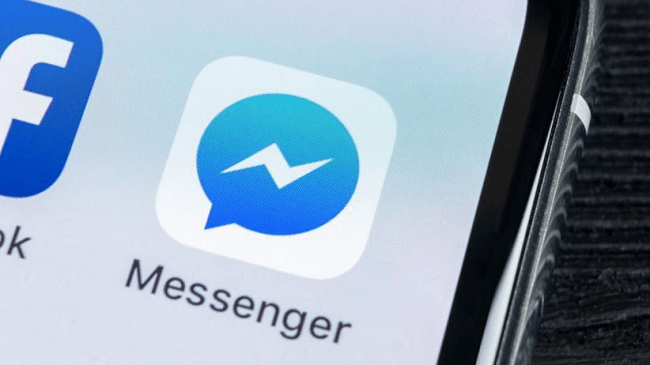 Account Hacking
It is worth noting that any system can be hacked, and Facebook Messenger is not an exception. Typically, hackers use spyware applications to collect personal credentials on your devices.
For instance, they can use a keylogger to monitor your keyboard strokes, making it easy to acquire all log-in credentials to your Facebook Messenger and then get all your Facebook Messenger chats.
Facebook Messenger App Permission
In 2014, Facebook forced users to download a separate messaging app if they wanted to use Facebook messaging service.
That was not the only problem! The permission requests for the app are overwhelming for a simple app. Consequently, there have been concerns that Facebook could be using these permissions to mine personal data for sale.
Phishing
Phishers are, by default, data miners. More often, they will masquerade and imitate Facebook email templates.
Once you log in to your Facebook account using the links provided, cybercriminals will take over your account, use your identity to defraud friends or other terrible crimes that could land you in jail.
How to Make Your Facebook Messenger More Secure?
Facebook Messenger is not as safe as we would like to perceive. So, you might be wondering, how do I secure my messenger account? Here are some useful tips you can take to improve the security of your Facebook Messenger.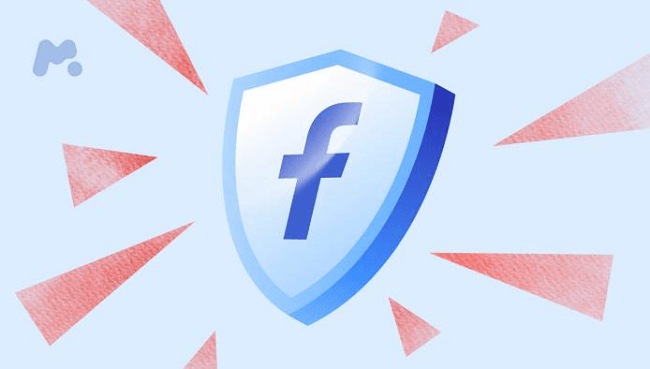 Method 1. Safeguard Your Facebook Messenger Privacy with ClevGuard
The No.1 and most effective way to ensure that you secure your Facebook Messenger is by installing an Anti-Spyware app that helps wipe clean all malicious software and provide you with real-time protection against spyware attacks.
One such highly regarded software is the ClevGuard app. It is powerful and all-rounded Android anti-spyware software designed with multi-functions to provides system users with 24/7 (real-time) protection against malware and hacker attacks, app safety audits, and guarantee high-security standards for data and privacy.
How Can ClevGuard Protect Your Facebook Messenger Privacy?
ClevGuard is fitted with some immerse and diverse abilities that all together work to ensure that your Facebook Messenger is safe. Here is a highlight of what you stand to enjoy with ClevGuard!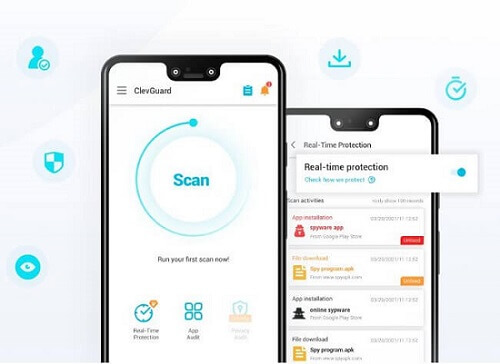 Detect and Remove Spyware Quickly

Obviously, unless you are a malware expert, which you are probably not, using an anti-spyware application, such as ClevGuard provides you with a chance to scan and quickly find hidden spy apps that may be mining your Facebook Messenger data, as well as other information such as passcodes and financial info, and remotely sending to hackers and internet snoopers.

Moreover, if the spy apps are detected on your phone, you can use ClevGuard to completely remove them from your phone which can ensure the safety of your phone safety.

24/7 Real-Time Protection

Unlike most anti-spyware apps, ClevGuard is designed with top tech that allows it to continuously run in the background performing scans and establishing possible data security threats.

It does a heuristic scan on all downloaded files and provides you with an update of all possible threats for you and then you take action to resolve them immediately.

Check Email Breach

Email breach is one of the big problems in this tech era. Some of your privacy might be leaked through email. To give you all-around protection, ClevGuard provides a function of email breach checking.

With ClevGuard, you can check if your email is breached or not. If your email is breached, you can take prompt action to protect your personal data.

Phone Microphone and Camera Protection

Do you know someone/ hacker/ government agencies could be spying on you using the device's microphone or camera?

Well, ClevGuard will always give an alert every time a third-party program is suspiciously taking photos, videos, or recording for your privacy. It ensures that no one can spy and steal your data using Facebook Messenger without your knowledge.

Clean Junk Files

Have you ever noticed that your phone gets hot and sluggish, sometimes even when you are not using it?

In most cases, your device may have accumulated a lot of junk files and app caches. The new junk files cleaner feature allows you to wipe your device clean and facilitate smooth function.
How to Secure Facebook Messenger with ClevGuard?
So, how can you secure your Facebook Messenger with ClevGuard anti-spyware app? Here is a quick step-by-step guide to getting it done! You can secure your Facebook Messenger only in 3 steps.
Step 1. Download and Install ClevGuard
Click the "Google Play" button, it will skip to the Google Play store directly, and then you can download and install ClevGuard on your phone.
Step 2. Start scanning and Detect Spyware
Once you have installed the app, launch the app and tap on the "Scan" option to scan. ClevGuard will automatically scan for all apps and files on your phone and see if there is any spy software that steals your Facebook Messenger data and other privacy on your phone.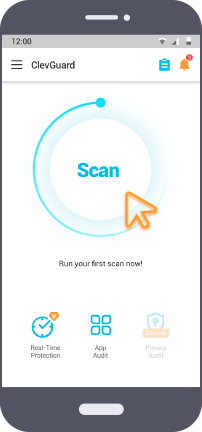 Step 3. Start Protecting Your Privacy
After scanning, if there are spy apps on your phone, ClevGuard will show you a report for spy apps. At that point, you can choose to remove them all or move them to protect further security damages.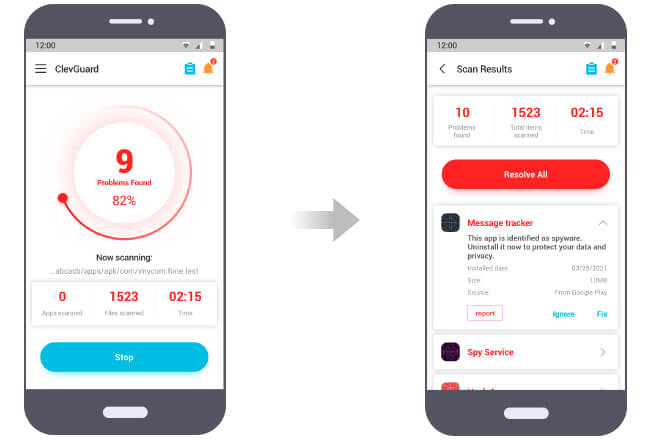 Method 2. Use Facebook Secret Conversation
To protect users from a data breach, Facebook has a "Secret Conversation" feature that provides for end-to-end encryption interaction. The conversations are encrypted in such a way that if intercepted, no one can read them.
Here is how you start a "Secret Conversation" on Android and iOS devices.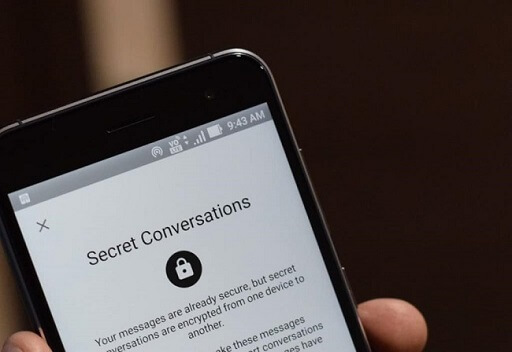 Android:
Open Messenger > Click "Pencil icon" in the upper-right corner > make sure the padlock toggle is on.
Select the person you want to have a secret conversation with.
iOS:
Open Messenger > Click "Pencil icon" in the upper-right corner > Tap "Secret".
Select the person you want to start a secret conversation with.
However, secret conversations are not 100% safe - anyone with your log-in credentials and some powerful spy apps can still access your secret conversations.
Method 3. Block Someone on Facebook Messenger
Facebook is a chaotic environment with all sorts of criminals for sex predators/offenders, scammers looking to fraud monies on fake investment portfolios, and cyberbullies.
For example, someone sends you some URL phishing, if you click them, your sensitive information such as Facebook Messenger information, passwords and bank information, might be obtained for malicious use.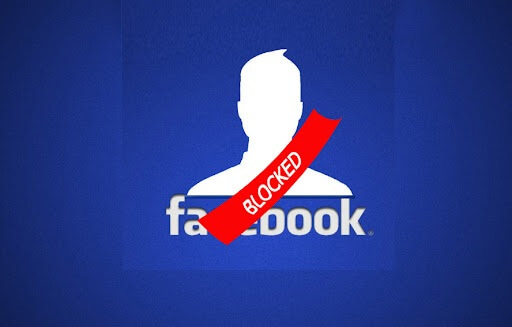 In such an instance, you can keep yourself safe from characters by simply blocking them rather than engaging them. This way, they cannot drop messages in your inbox. Here is how you block someone on Messenger.
Open the conversion of the person in question.
Tap their name at the top.
Scroll and tap the "Block" option.
Now, they cannot write you text messages.
Top FAQ about Facebook Messenger
1. Are Messages on Facebook Messenger Private?
The answer is NO! Conversations on Facebook can be intercepted and read by third parties, including government agencies, hackers, and internet snoopers.
"Secret Conversations" helps eliminate such instances by providing end-to-end encryption, but still, if some has managed to steal log-in credentials, they could easily access your Facebook messages.
2. Can Anybody See My Messages on Messenger?
Yes! There is always a chance that someone can access your Facebook account and see your messages without your knowledge. For instance, hackers can use spyware apps to acquire your log-in credentials, which they can use to access your messages.
Also, if your smartphone is on "Auto Login", someone with physical access to your phone can see your messages.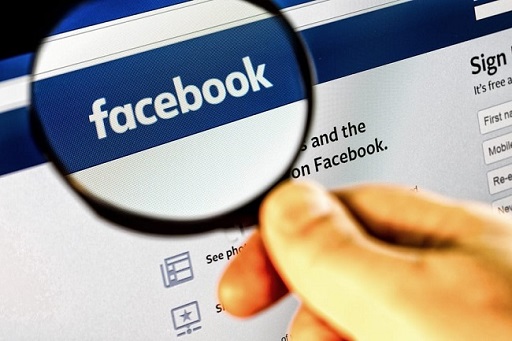 3. Can I Delete My Messages on Messenger?
If you do not want to leave traces of Messenger conversation and keep your Facebook Messenger safe, you can permanently delete the particular messages.
To do that, simply go to your Messenger app, open the conversation with the messages you would like to delete.
Next, press and hold on to the message and then select "Remove" on the popping option. You can also choose "Remove for Everyone"- the message will also be deleted from the inboxes of the person you sent it to.
4. Is Facebook Messenger Safer than WhatsApp?
As far as data safety and personal privacy are in question, WhatsApp Messenger is far safer than Facebook Messenger.
The WhatsApp messages provide default end-to-end encryption for all conversations. Thus, it is impossible for hackers to decipher and read your conversations.
On the other hand, Facebook Messenger offers an optional "Secret Conversation" feature that most people are unaware of.
Normal conversations on Facebook Messenger are unsafe and can be intercepted and read by third parties, thus putting at risk of data loss and breach of privacy.
Final Words
If you have been wondering, is Facebook Messenger app safe to use? Now you have the answer - it is not!
It is a muddled environment with potential threats to personal data and privacy. Therefore, we have loaded your gun with some tips on how to secure Facebook Messenger, with ClevGuard being our top solution to help achieve high-standard data safety and privacy.
Try ClevGuard today, and enjoy real-time protection and updates on potential and suspicious hacker and malware attacks on your device!