In today's digital age, ensuring the safety and well-being of our loved ones has become more challenging than ever. With the increasing prevalence of smartphones and the internet, it's crucial to have a reliable monitoring solution that can help us keep track of our family members' activities and protect them from potential dangers.
One such solution is Hoverwatch, a powerful app designed to safeguard your loved ones by providing you with comprehensive monitoring capabilities. In this article, we will explore how does Hoverwatch work and whether it is a good app for ensuring the safety of your family.
Part 1: How Does Hoverwatch Work?
Hoverwatch is a cutting-edge monitoring app that operates in the background of a target device, allowing you to discreetly monitor various activities without the user's knowledge.
To set up Hoverwatch, you need to install the app on the target device, which can be done within minutes. Once installed, Hoverwatch starts capturing and recording data, which is then securely transmitted to your Hoverwatch account.
Here are detailed steps of how Hoverwatch works on your targeted devices:
Sign up a free Hoverwatch account and purchase a plan. Get the link from your account and paste it in the targeted phone to download the app.
After installing Hoverwatch app, tick the logs you'd like to monitor.

Then sign into your account to activate it and complete permission settings to start monitoring the device.
Part 2: Is Hoverwatch a Good App?
When it comes to monitoring apps, one of the crucial factors to consider is the app's reliability and compatibility with different devices and operating systems. Hoverwatch excels in this aspect, as it is compatible with both Android and Windows devices. This means that you can monitor smartphones, tablets, and even computers using the same app. The compatibility across multiple platforms makes Hoverwatch a versatile choice for monitoring your loved ones' activities.
Another important aspect to consider is the app's stealthiness. Hoverwatch operates silently in the background, without draining the target device's battery or causing any noticeable performance issues. This ensures that the app remains undetectable, allowing you to monitor your loved ones discreetly. The stealth mode of Hoverwatch is crucial, as it enables you to gather accurate and reliable information without compromising the trust of your family members.
Track the location of the target device in real-time and check the location history of the target devices.
Monitor incoming and outgoing calls, text messages, and social media activities.
View call logs, read text messages, and provides access to popular messaging apps like WhatsApp, Facebook Messenger, and Snapchat.
Part 3: Is Hoverwatch Worth It?
Now that we have explored how Hoverwatch works and its reliability as a monitoring app, let's discuss whether it is worth investing in. Like any other product, Hoverwatch has its own set of pros and cons that you should consider before making a decision.
Pros

No need to root the targeted devices.
User-friendly interface.
Cons

Limited iOS compatibility, not support iPhones/iPads.
Internet connection required to transmit data to your account.
Limited monitoring features such as geofence and keylogger.
No live demo.
Part 4: The Best Alternative to Hoverwatch -- KidsGuard Pro
While Hoverwatch offers some monitoring features, its limited iOS functions and advanced features like keylogger, browsing history and geofence are not worthwhile to use it. So if you'd like a better alternative, KidsGuard Pro offers advanced and comprehensive features to safeguard your loved ones.
KidsGuard Pro has the full compatibility across both Android and iOS devices as well as all system versions. Similarly, it runs in stealth mode and with only one plan, you can monitor multiple smartphones and switch between Android&iOS devices bound to your account.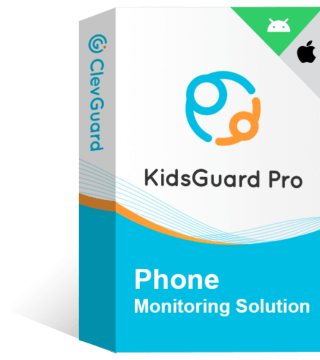 KidsGuard Pro: Prominent Features
Track the real-time location, check location history and track wifi location with detailed information offerred.
Monitor calls, messages, contacts, photos, videos, app activities, browser history, etc.
Access various social media apps activities like WhatsApp, Snapchat, Facebook, Instagram, Discord, Kik, Viber, YouTube and TikTok history.
Record keystrokes on the target device, record phone calls, phone surroundings, remotely taking photos and screenshots.
Set up geofence for your family member's phones and get alerts once they crossed the safe zones.
Step-by-step guide to use KidsGuard Pro after getting your account and purchase plan:
Step 1. For Android: Download and install KidsGuard Pro Assistant from www.clevguard.net on the targeted devices and complete permission settings.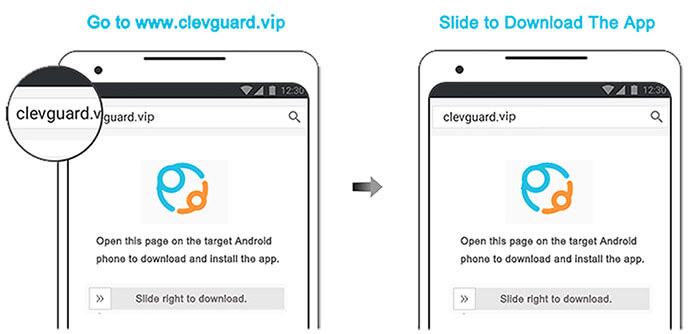 Step 2. For iPhone: Download and install Kidsguard Pro Assistant from www.useapp.net on your computer. Connect the targeted iOS devices to the computer.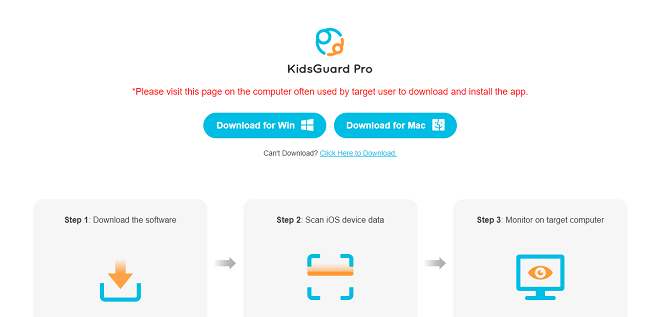 Step 3. Go to the KidsGuard Pro dashboard and you can see everything on the targeted devices.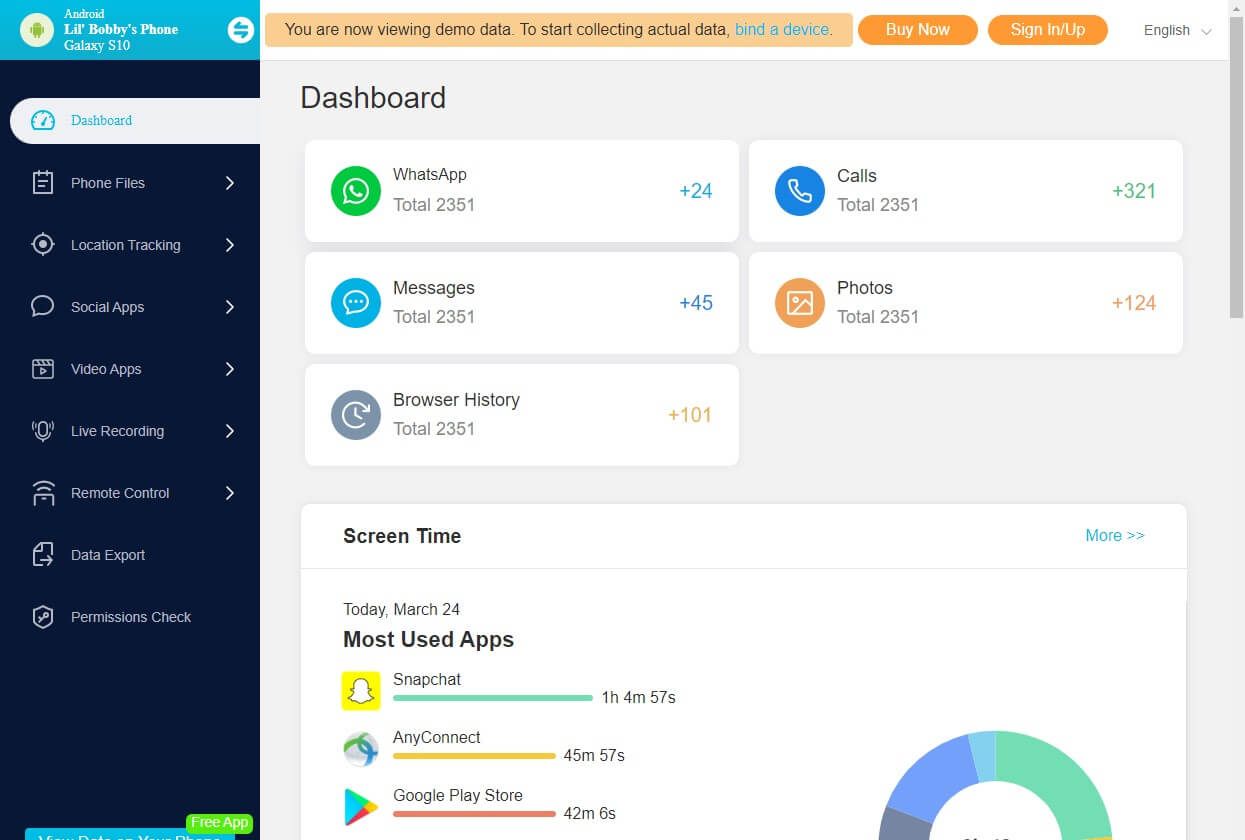 Tip:
KidsGuard Pro dahsboard can be viewed on the web portal after signing into your account or through downloading the KidsGuard Pro App from your own cell phone's app store.
Conclusion
In conclusion, Hoverwatch is a good monitoring app that can help safeguard your loved ones by providing comprehensive monitoring capabilities on Android and Windows. However, for those with iOS devices and want more advanced Android monitoring features may want to consider alternative options like KidsGuard Pro.