Introduction
As a parent, ensuring your child's safety while using the internet is crucial. With the vast amount of content available on the internet, it is vital to have a system in place to prevent your children from accessing inappropriate or harmful material. Mozilla Firefox provides a useful tool to help parents set up parental controls. In this blog post, we'll take a closer look at how to set up parental controls on Mozilla Firefox.

Parental controls on a browser refer to tools and software used by parents to restrict children from accessing harmful content. The internet has everything for everyone, which is a blessing, but also a cause of concern for those who want to keep their children safe. Parents often wonder about how to set parental controls on Firefox, as it is one of the most popular browsers on the planet.
You can regulate your children's activity on Firefox through different controls provided by the browser. This article will explain how to set parental controls on Mozilla Firefox, so keep reading till the end.
How to Set Up Firefox Parental Controls on Desktop
Let's explore a step-by-step guide on how to set up parental controls on Mozilla Firefox.
Step 1
The first step is to launch Firefox on your desktop computer.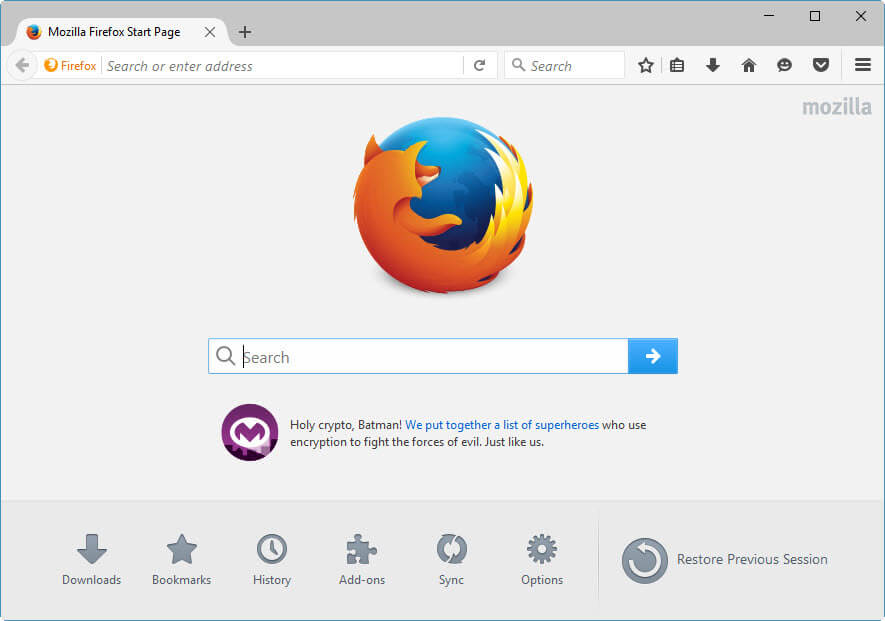 Step 2
The next step is to click on the three lines on the top right side. You'll now need to open the Options menu from there.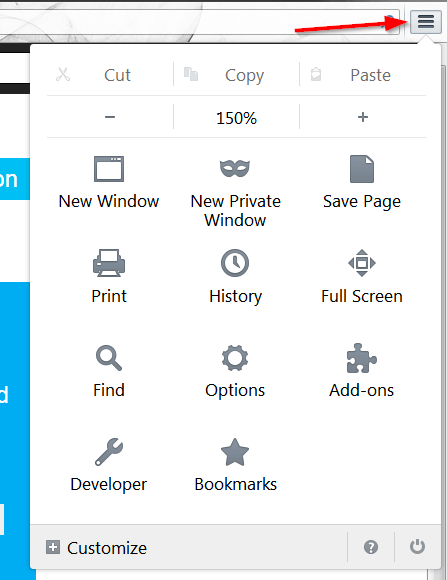 Step 3
Among other options, look for Privacy & Security from the left bar on the browser screen. Hit it to proceed further.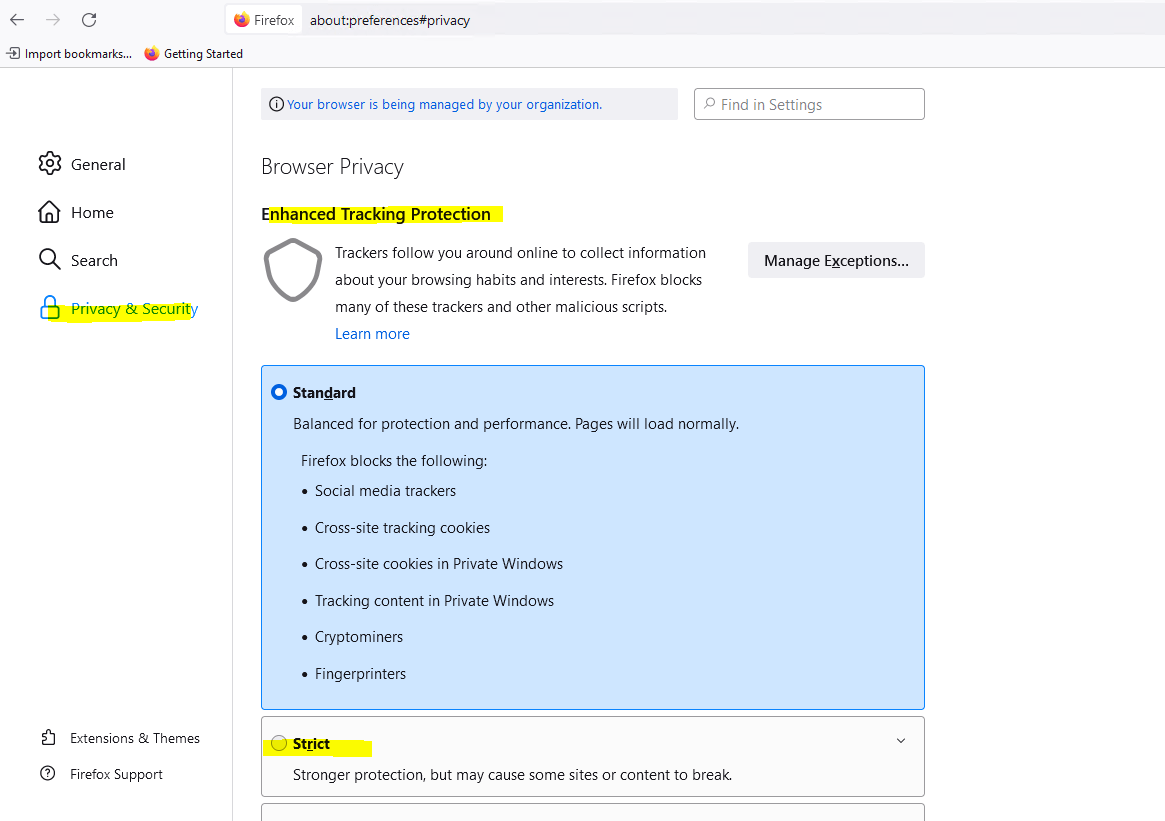 Step 4
Scroll down to the Permissions Section under History.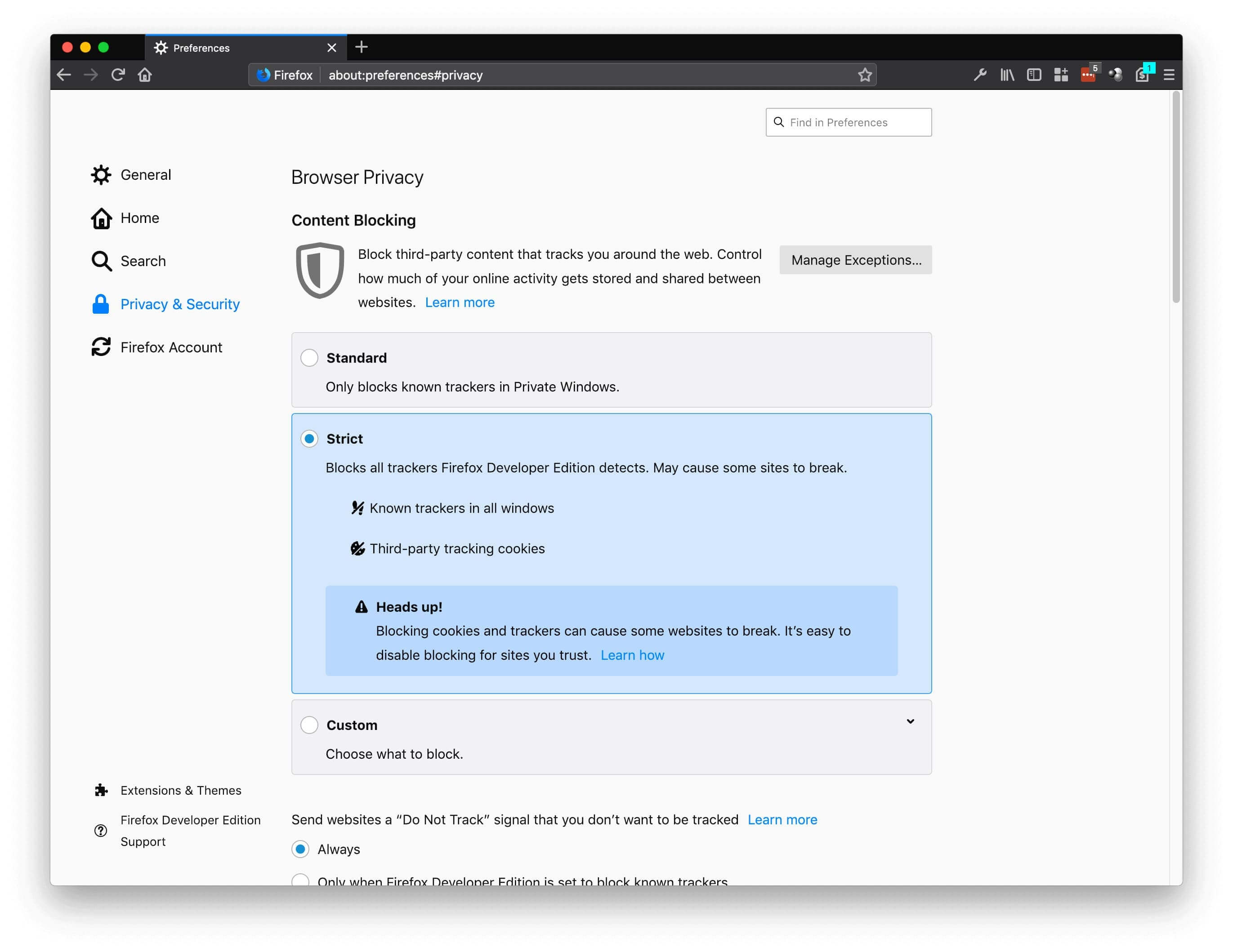 Step 5
You'll find the option to Enable Parental Controls in the Permissions Section, so click it.
Step 6
You can click the Customize Parental Control option to modify the parental controls and allow or disallow any content.
This is how to set parental controls on Mozilla Firefox quite easily.
How to Set Up Firefox Parental Controls on Android Phone
Firefox on Android doesn't have built-in parental controls, so you need to rely on a third-party application. However, things get complicated, as an endless number of apps are available on Google Play Store. One of the best choices is using KidsGuard, a top parental control app for Firefox on Android that comes with incredible functionalities without any complexities.
Features of KidsGuard App
Let's delve into some features of KidsGuard before learning how to set parental controls on Mozilla Firefox.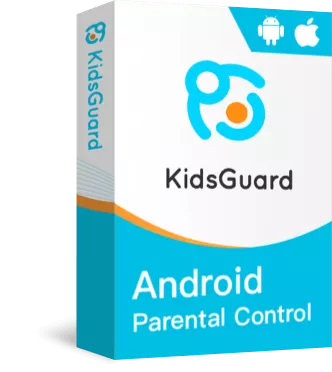 KidsGuard Key Features
Website Block: Block inappropriate games, websites to create a safe online environment. Allow your kids to visit child-friendly websites and automatically prevent them from viewing potentially harmful ones.
Content Block: KidsGuard lets you block the content you don't want your children to experience. The internet is full of sexual predators and cyberbullies, and blocking them from gaining access to your children is critical for their protection.
App Block: Track the details of your kids' app usage. Block inappropriate social or game apps to prevent unnecessary distribution or restrict the use of compulsive apps.
Keep Your Child Safe Online: Ensure your child's digital activity is balanced without risk like sexual predators, cyberbullying and so on. KidsGuard let parents keep on eye on child's devices by blocking inappropriate content.
Support for monitoring multiple software: Spy on social media apps like WhatsApp, Instagram, Snapchat, Facebook, Viber, WeChat, and more
Remote monitor: Remotely access the files on the target phone, like contacts, photos, call logs, etc.
Capture Screen: You can capture the children's screen anytime, letting you know what they are up to and whether they're trying to access harmful content. Moreover, you can also lock the screen to push kids away from the phone towards other activities, such as going out, exercising, reading, etc.
Steps to Parental Controls on Firefox
Here is how to set parental controls on Mozilla Firefox using KidsGuard on Android.
Step 1
Open Google Play Store and download the KidsGuard app on your Android phone.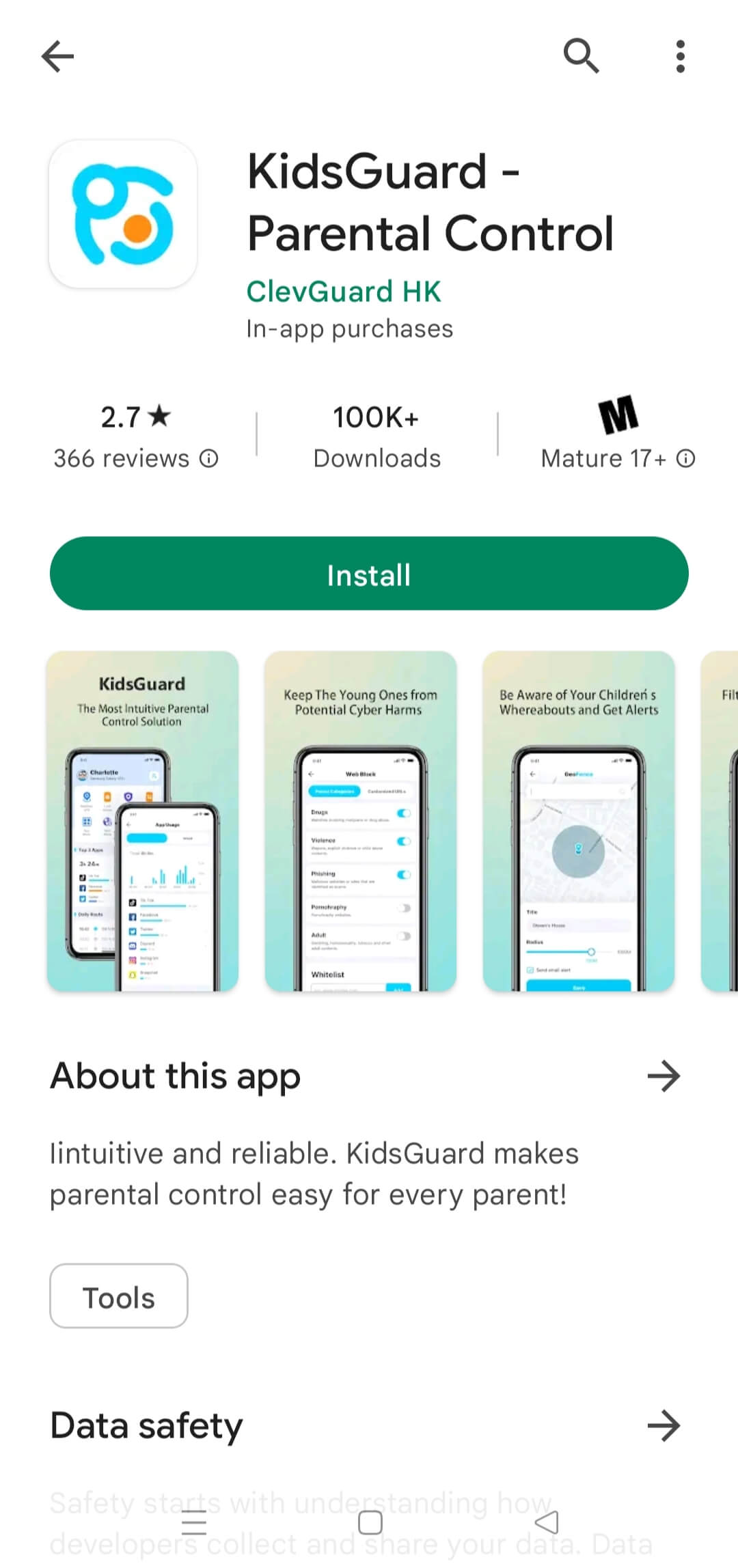 Step 2
Once downloaded, open the app. It will show you a screen where you need to sign up (assuming you still need an account). You must input your email address and password (twice) to make a new account.
However, you can also use your Google account or Facebook profile to connect with KidsGuard to proceed further.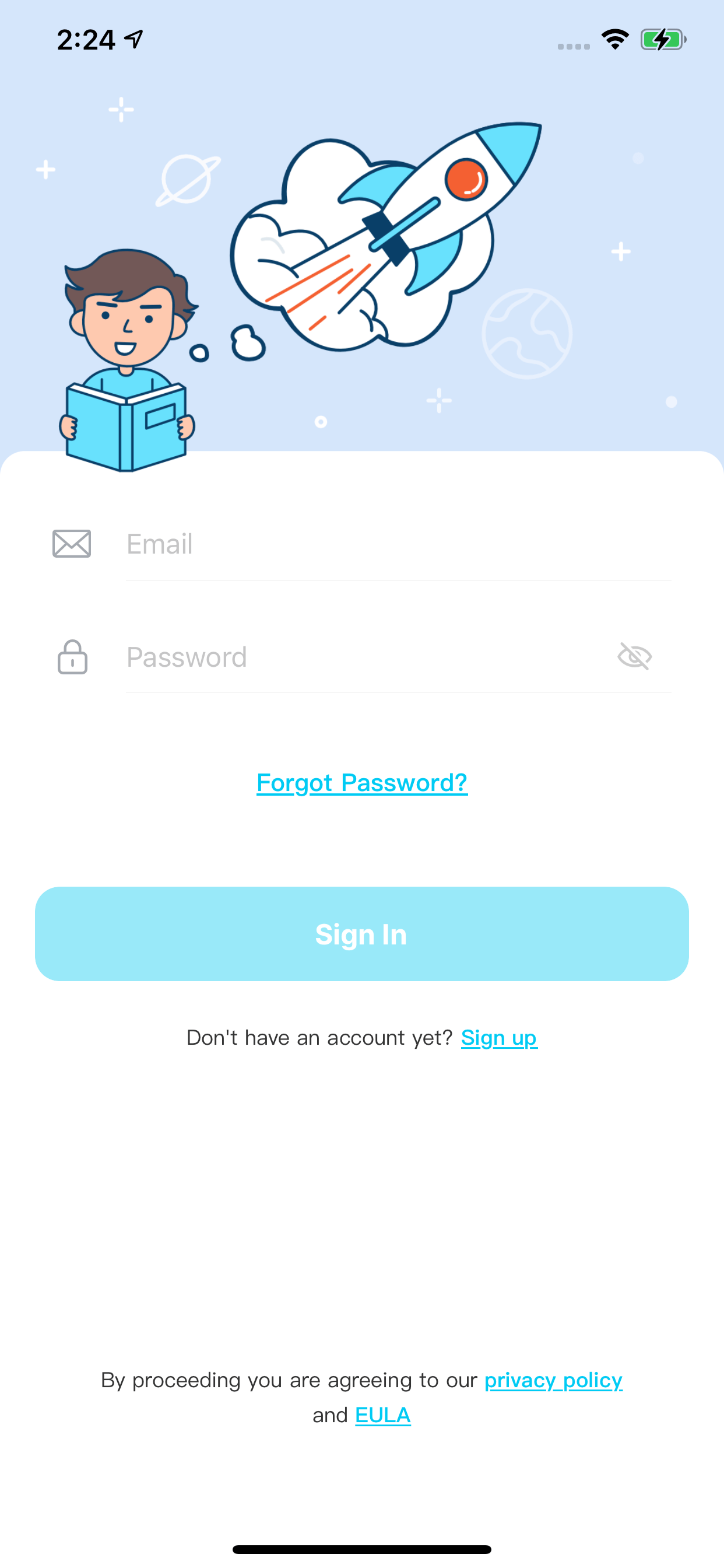 Step 3
Once you have completed the initial setup and created your account, the screen will automatically shift to the main UI of the app. Here, you'll see different options, such as real-time GPS, Web Block, Lock Screen, Screen Capture, etc.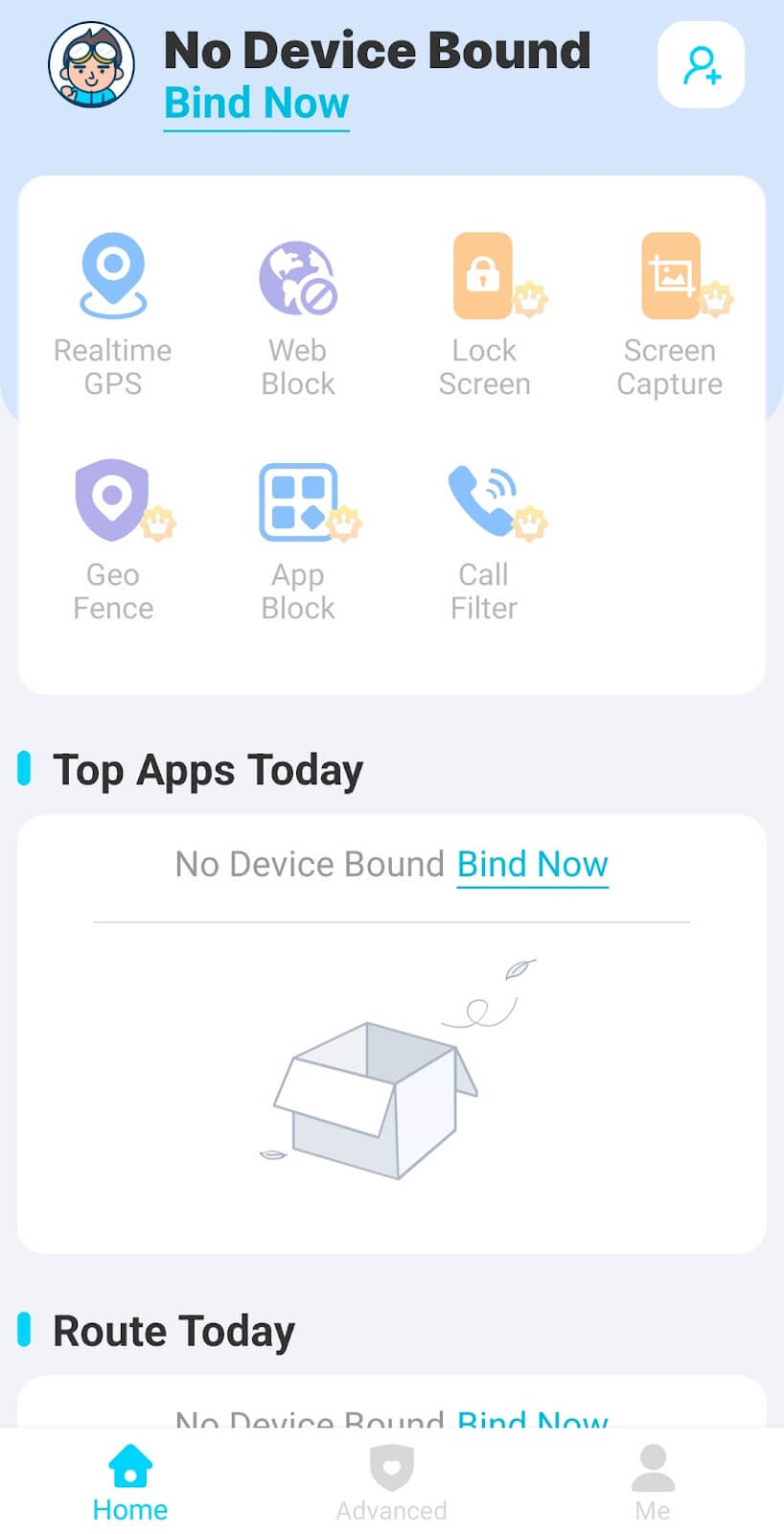 Step 4
On the top of your screen, you'll see a text saying No Device Bound and a clickable option saying Bind Now below it. Click on Bind Now.
Step 5
A Quick Guide screen will open with an I'm Ready clickable option at the bottom. Please note that you need to have your own and the kid's phone in hand at this point.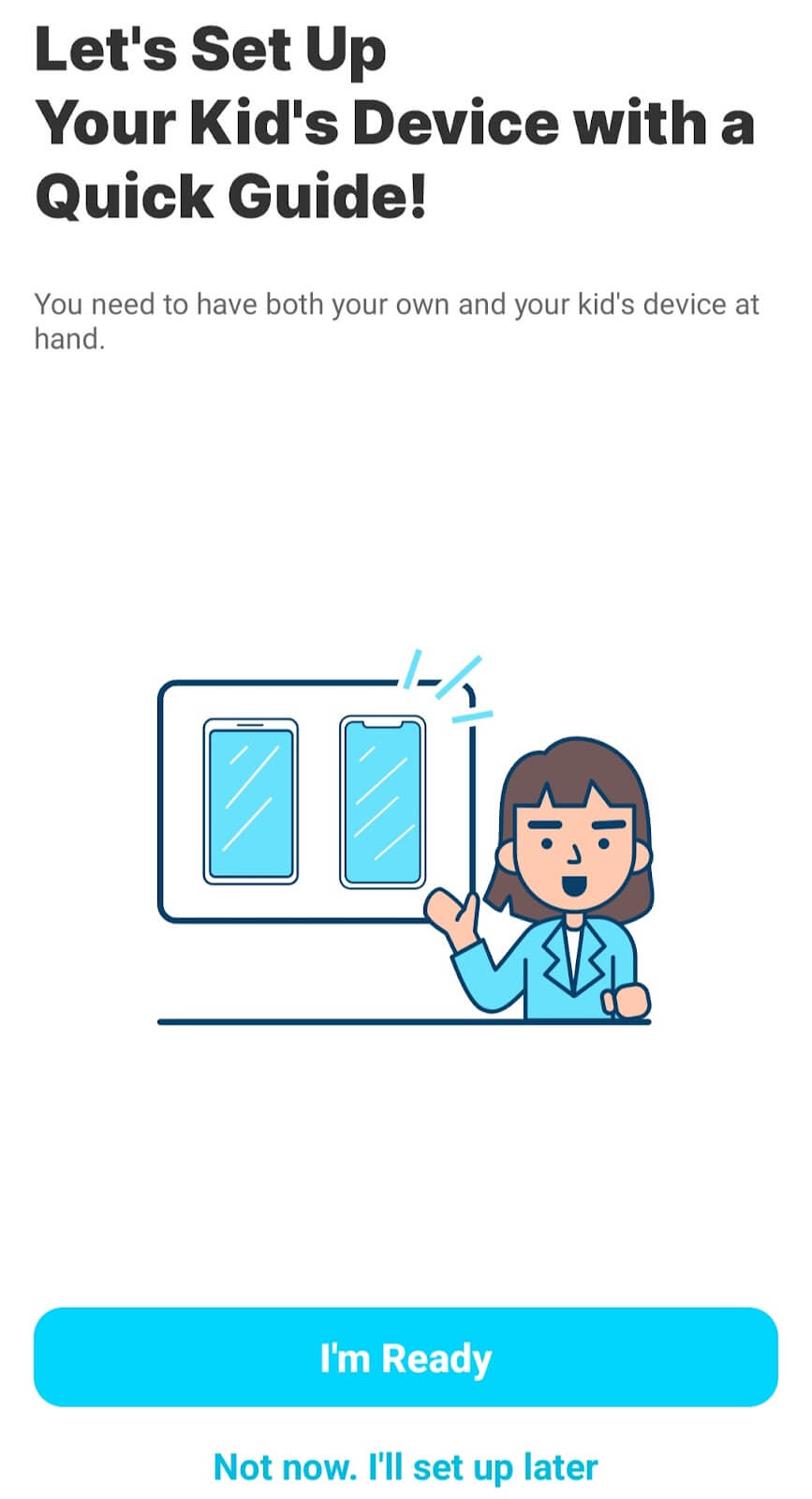 Step 6
The next step is to install KidsGuard Jr. on your kid's phone. You can do that by either visiting http://kg.installapk.net/ or scanning a QR code on the screen.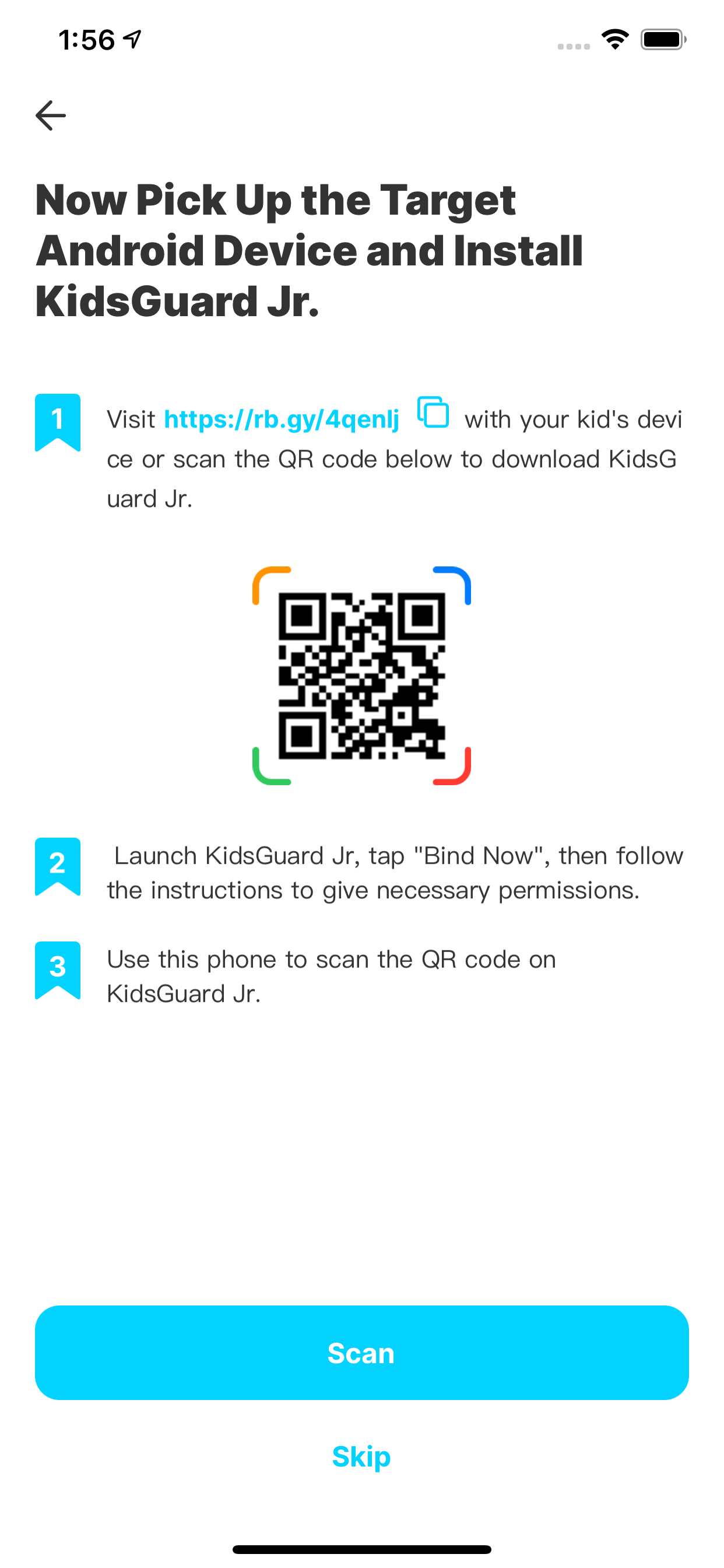 Step 7
Open the Kids Jr. app on the other phone and click Bind Now. Allow the app all the necessary permissions that it asks for.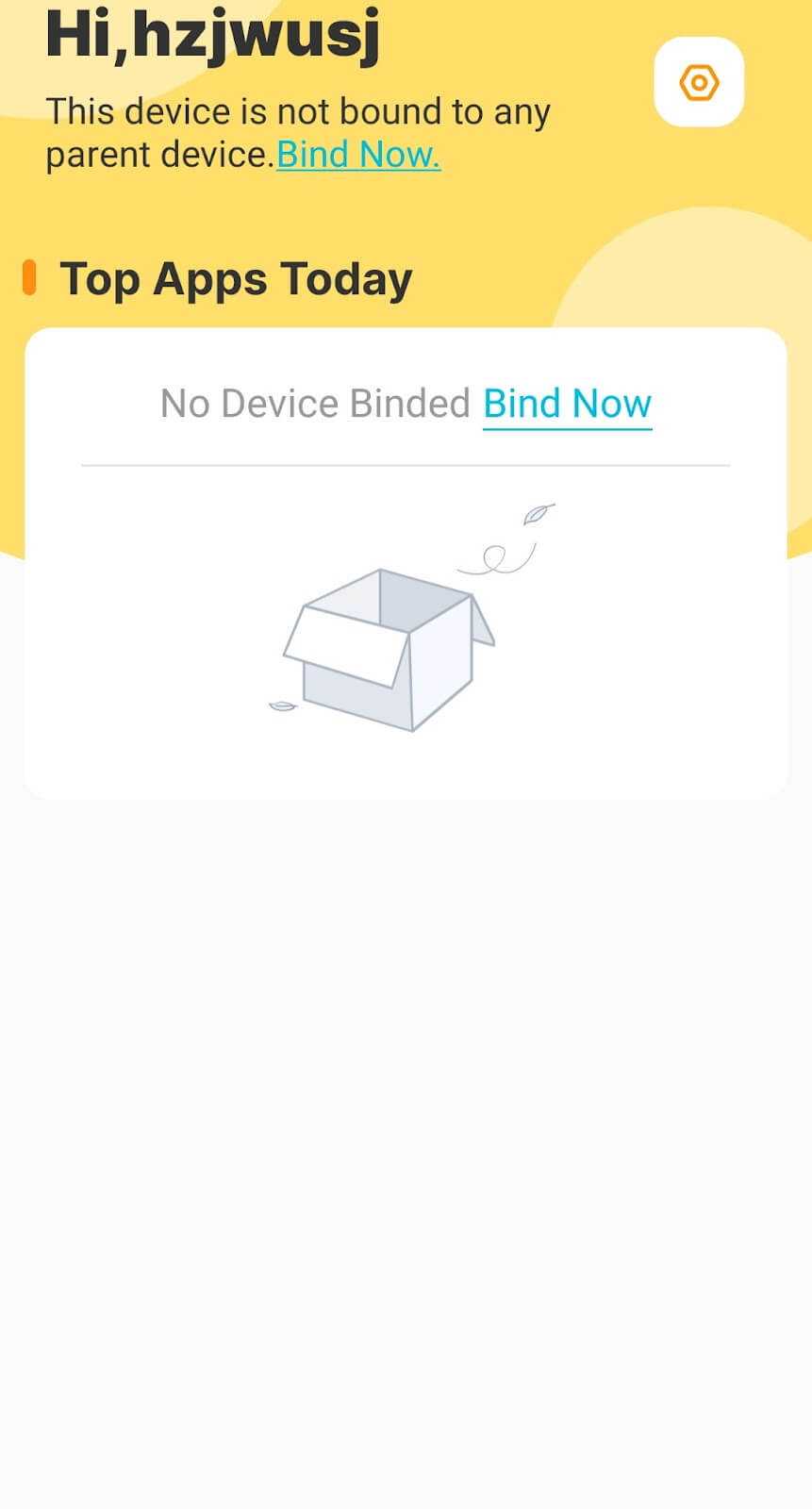 Step 8
Once the QR code is scanned, you can set all the parameters, such as screen time, and block apps and websites, according to your preferences.
This is how to set parental controls on Mozilla Firefox to monitor your children's internet usage.
Conclusion
Mozilla Firefox, being such a popular browser, is used by children worldwide. However, using it can also lead them to harmful sites where you don't want them. Therefore, placing some restrictive measures using the KidsGuard app is crucial.
All you need to do is install it for free from the Play Store, enter your credentials, and connect it to the kid's device. Get it for trying Now!