There are two types pf account made that is public and private. In private account, a person can't view someone's profile while in public profile you can. If you are also curious and want to see someone's private Instagram file then don't think it's impossible.
We have devised some ways by which will tell you the method to view private Instagram profiles without following . And the best part is, this process will be completely free. So, let's join the discussion.
What is Private Profile Viewer?
Basically, in order to view someone's profile, you need to be added in friends list or the other thing is that they need to have a public account by which you can see their posts. But a private profile viewer will help you in viewing the profile without them knowing and you also don't need to follow that person in order to view their profile.
Advantages:
You can view a profile without following them.
You can do this anonymously.
No one will be able to know that you have viewed their profile.
You don't need to do a survey the process is hassle free.
You can track browsing history or their software secretly. without being aware of it. 
How to Check Private Instagram Profiles without Human Verification
There are a variety of apps that offer user to view Instagram private profiles, but it has been seen that almost 80% of these apps are fake and they end up asking you to do a survey or otherwise you have to do a human verification that can prove dangerous.
So, we did our research and found out the best way to view the Instagram private profile. After using this app, you don't need to do any human verification. That app is KidsGuard Pro for Android. which has been proven authentic in showing private profiles.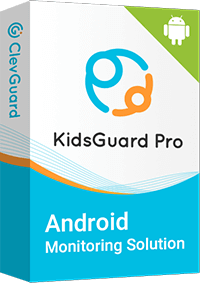 Features of KidsGuard Pro for Android
KidsGuard pro for Android is an app that helps in monitoring people remotely you want to. It can also be parent spy app.  that you can also keep an eye on your child's phone. Or you are running a business and see the intentions of your staff to see if there is anyone betraying you.
You can get access to contacts, call logs, photos, videos, browser history, and more on your phone. So that you can receive messages from another phone number.  You can also export data when you need and save this data for future use.
It can synchronize real-time data through Wi-Fi or 3G/4G network, so you can know the activities of your children or other people in real time.
This app is best for all type of social media apps and you can do it without any human verification.
After installation, it can be a hidden phone tracker. since the application icon is invisible on the home screen, so the person you are following does not know that this software is on their phone
How to View Private Instagram Profiles with KidsGuard Pro for Android?
We will show you in three easy steps by which you can view Instagram profile in KidsGuard pro for Android.
Step 1. The first step is that you need to click on the "Sign Up" button and create an account by adding your email address. You will then need to purchase a license to use all the advanced monitoring features.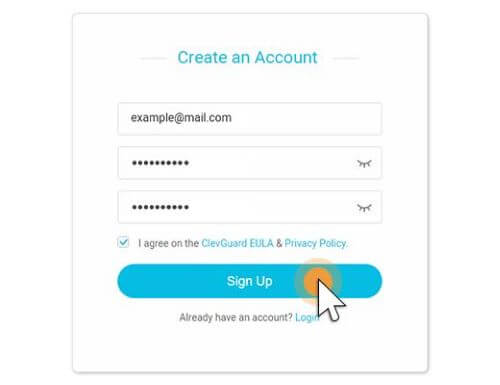 Step 2. Now open www.clevguard.net with any browser and download the app. Tap on the downloaded APK file and finish the installation. Then you need to configure the targeted device which will take 5 minutes.

Step 3. Then login to KidsGuard pro online dashboard. Select "Social Apps", Instagram option and then you can see their Instagram activities here.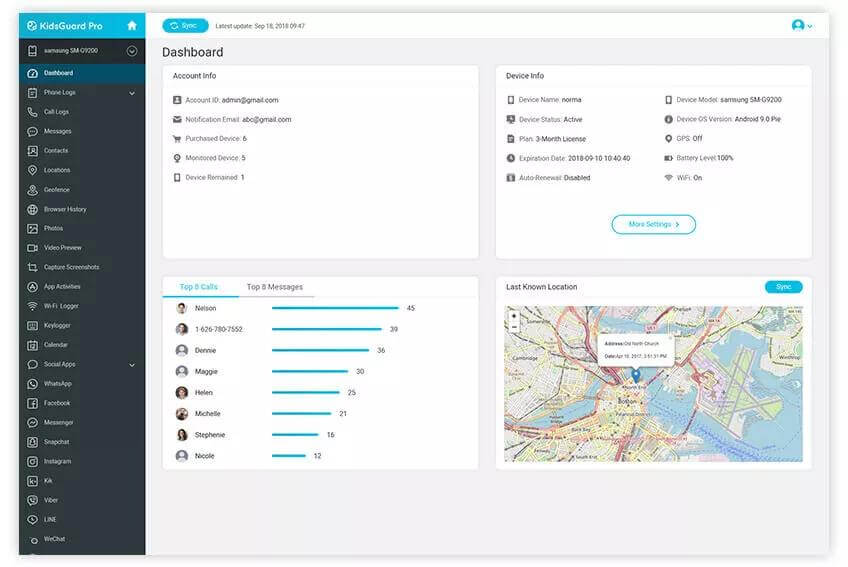 Best 5 Apps to View Private Instagram Profiles without Following
We also found out the best five apps that will help you show the private Instagram profile without following. These apps are as follows:
1. KidsGuard Pro:
KidsGuard Pro is a monitoring application for iOS and Android mobile phones. The application uses proprietary software and helps in monitoring text messages, browser history, social media activity, stored videos or photos, emails, and phone GPS location.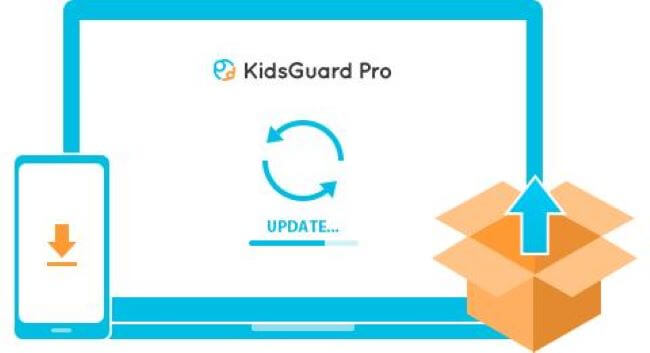 Pros:
Easy and quick installation.
App remain hided on the target device.
Monitor up to 30 apps and use exciting new features on the target device.
Cons:
You can only monitor one device at a time.
There is no availability of free trial version.
2. XNSPY:
XNSPY is also a spy software to monitor any smartphone and tablet remotely. It works on a range of devices including Android and iOS. You can record entire IM app activity, including their call logs, avatars, and contacts' list.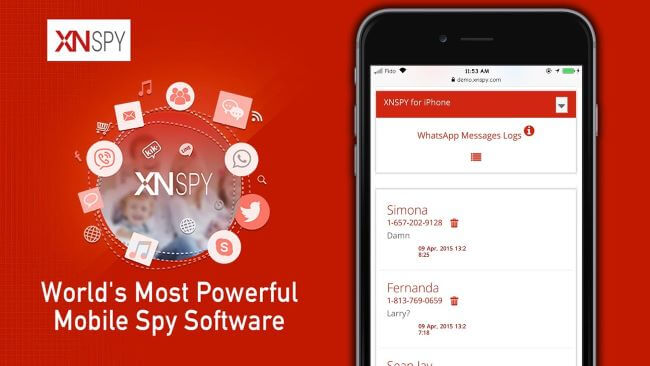 Pros:
Many great and advanced features are available.
It is compatible with all modern mobile iOS versions.
All features available in a low price.
Cons:
There is no desktop versions.
Only partial refunds are available.  
3. mSpy:
mSpy is an app that you can use to check the call history, text messages, emails, photo/video, contacts. You can also track the GPS location with availability of easy to use control panel.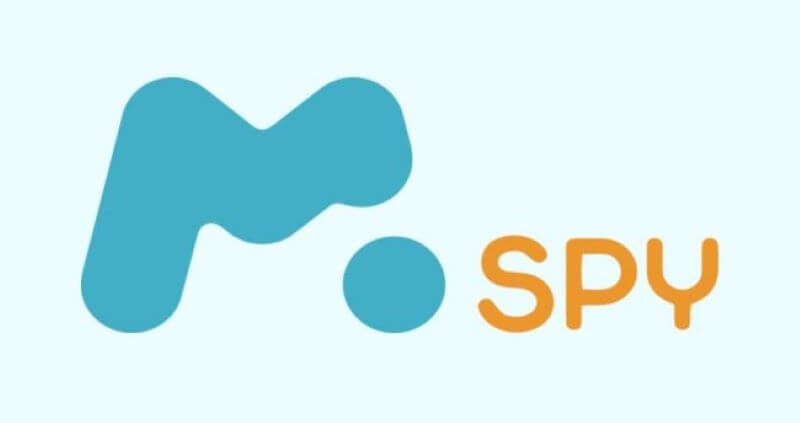 Pros:
mSpy is undetectable.
It is easy to use.
There is no need to root or jailbreak.
Cons:
It is quite expensive to use.
To use full features you need to root or jailbreak.
4. InstaLooker:
InstaLooker is an app lets you see private Instagram account online, lets you hack Instagram online free and all this without the need to download any software.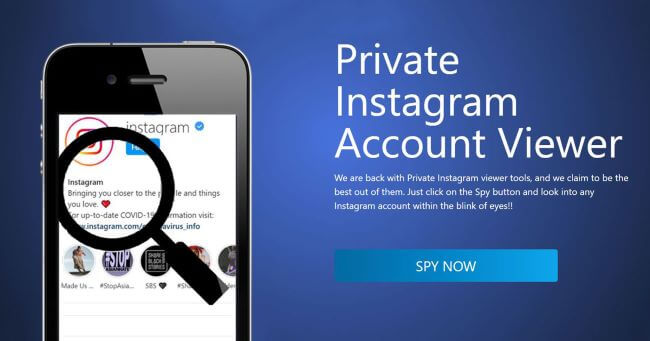 Pros:
It is free to use.
The survey questions are very easy.
You need the name of target only.
Cons:
You cannot download from targeted Instagram profile.
Might face bugs while using.
5. SPY24:
SPY24 is a free iPhone Spy App that tracks online activities on iPhone and iPad. It enables you to spy on an iPhone by monitoring iMessage, SMS messages, voice messages, call history, and chat messages on WhatsApp, Facebook, Instagram and other social media apps.

Pros:
Safe to use.
The Customer support is good.
The design of this software is great and compatible with all devices.
Cons:
It lacks access to social media.
There is only technical support available.
Conclusion:
From our whole discussion, we saw different apps that lets you view the private profile of social media apps. Our recommendation for you is KidsGuard Pro for Android because it has been proven safe and authentic. Also, with advanced features introduction you can see that it provides the best features with a very compatible price for its users. So, just try it now!